Affinity Creative Group takes Gold at the 2019 GlobalTrend Video Awards
The prestigious international marketing and video association recognizes the efforts of creatives from around the world, showcasing the best work in the video and communications realm. In this year's competition, Affinity earned a gold medal, the Triumph Award, in the Documentary category.
Our client, NORPAC Foods, Inc., engaged Affinity Creative Group with the goal of setting themselves apart from the competition. To achieve this objective, Affinity capitalized on the distinctly unique attributes of the NORPAC organization, through the depiction of real-life stories from the actual families that form the cooperative. The result: A series of day in the life videos that create a visceral, emotive response, reflecting the passion pride and dedication given from each individual grower within the co-op.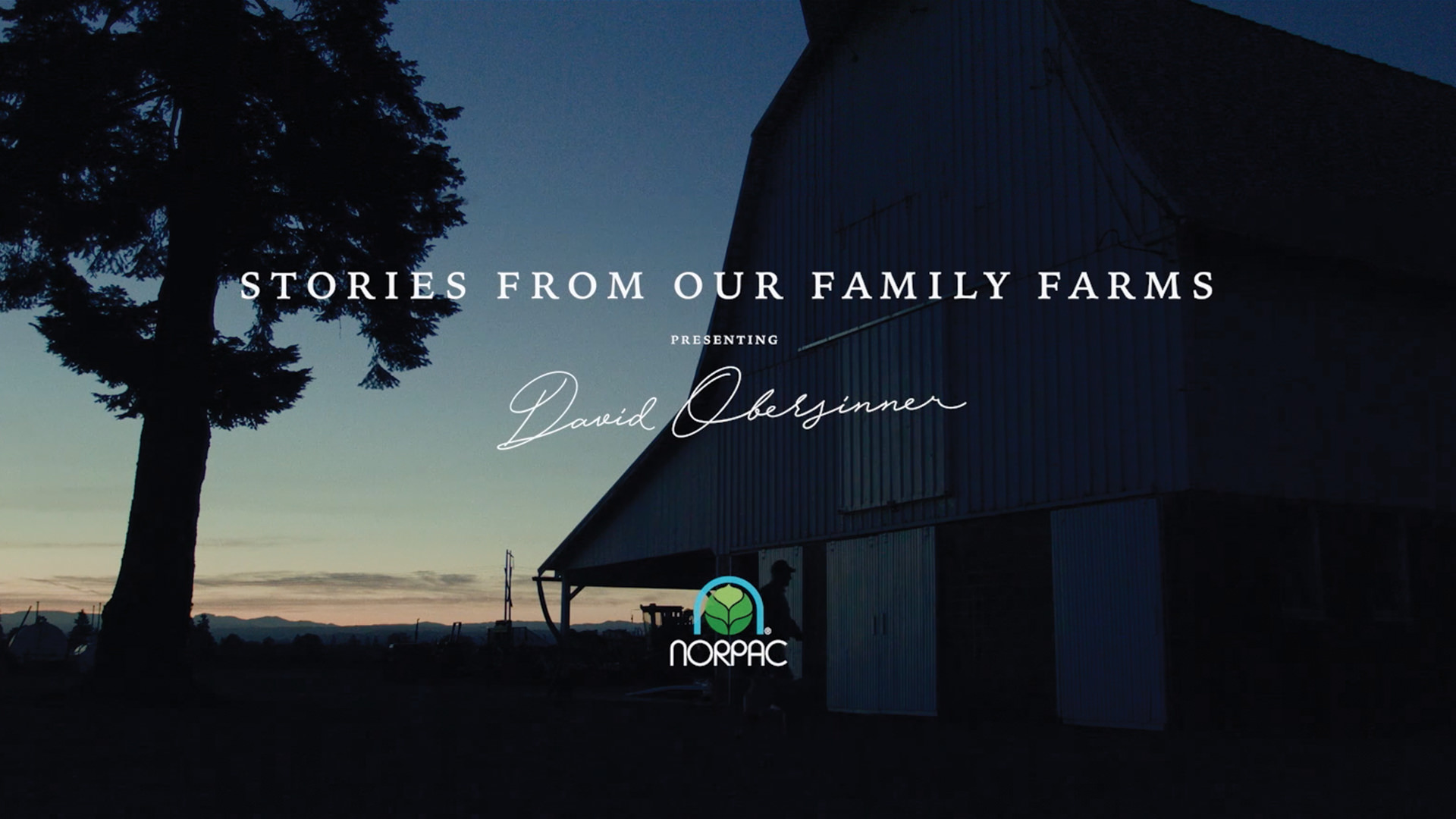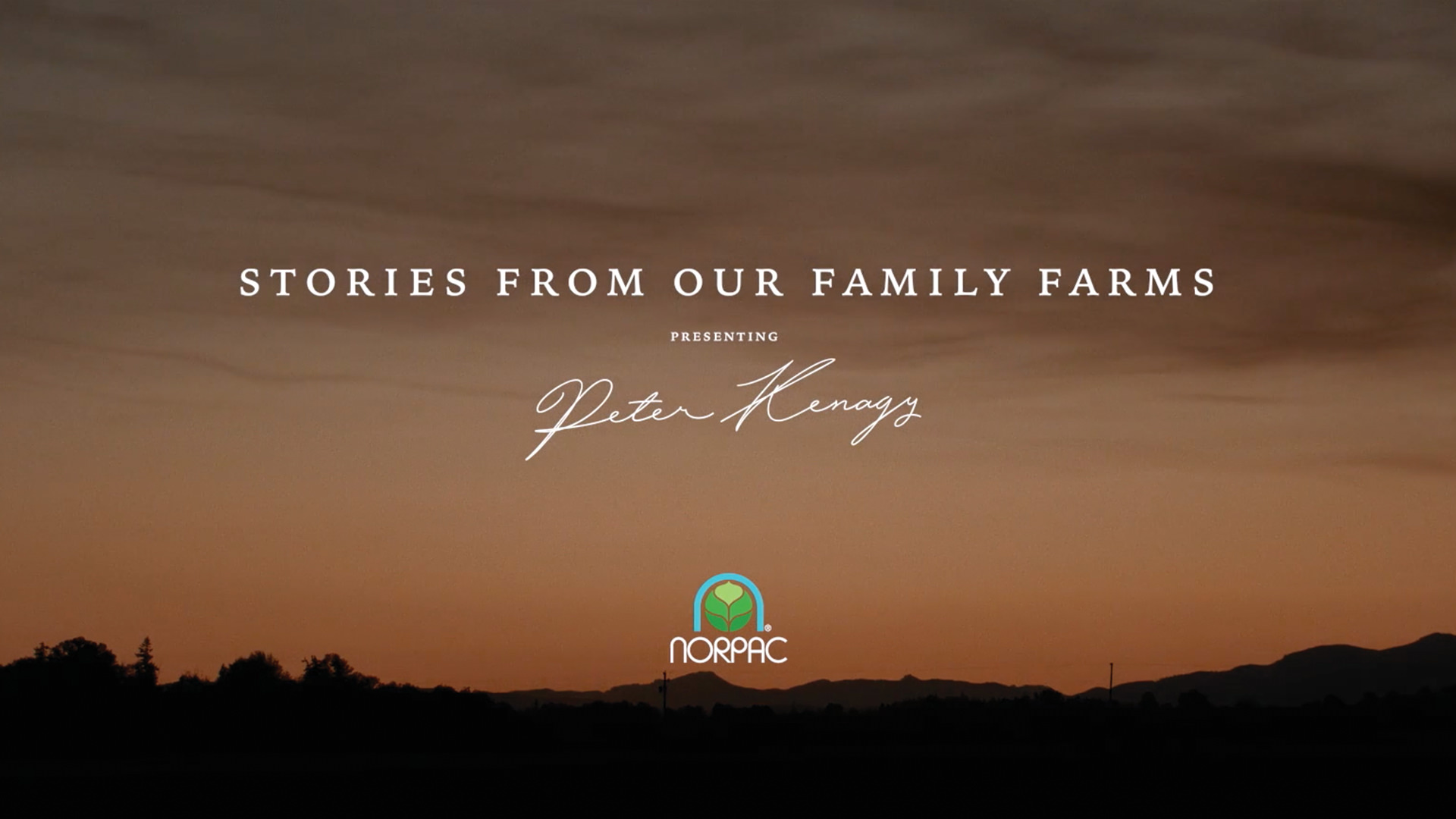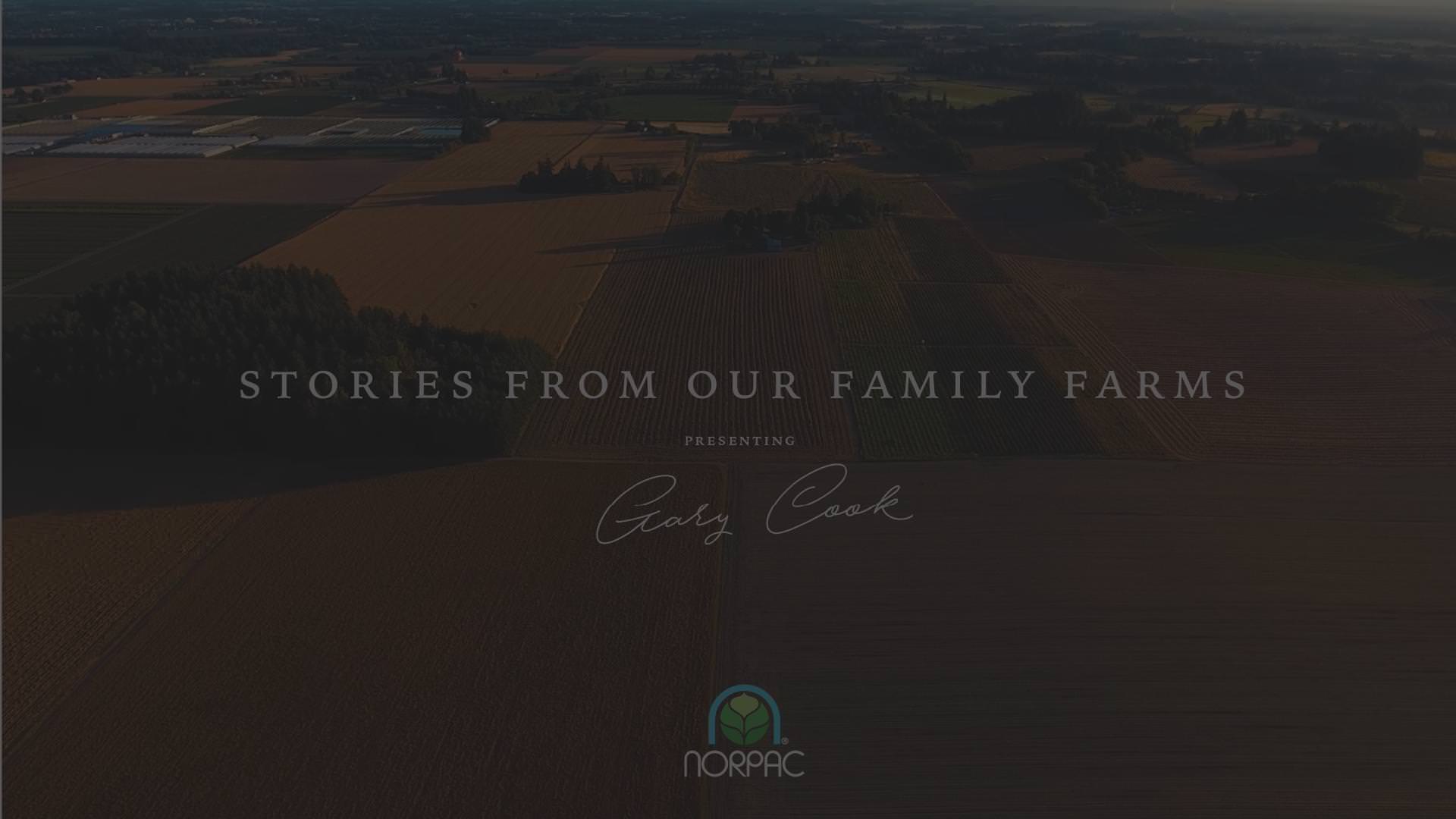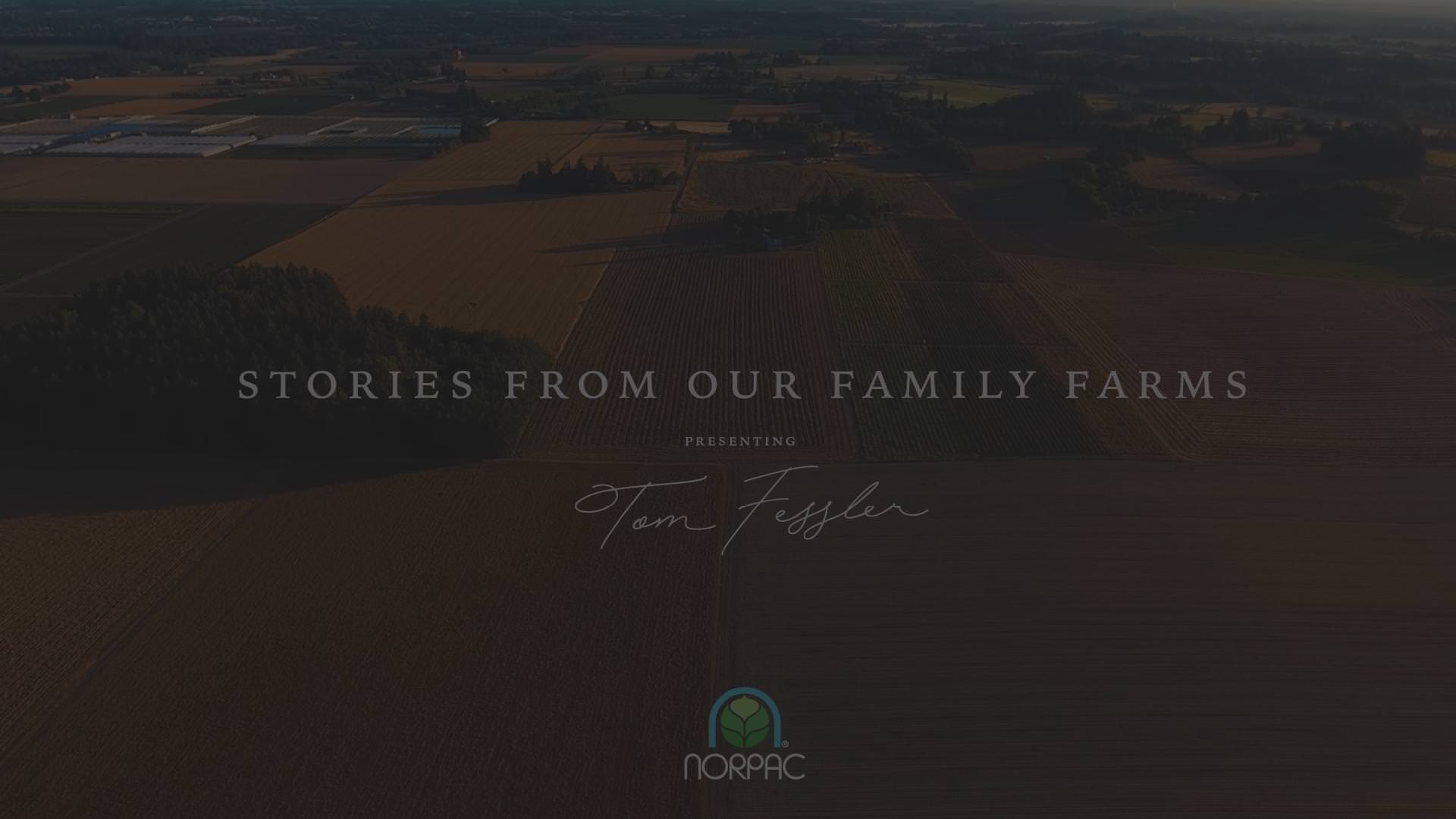 About Affinity Creative Group: From our unique creative campus, (two mansions and a bungalow), along historic officer's row on Mare Island, California, Affinity Creative Group provides brand design, digital media and retail activation marketing services, particularly for wine, spirits and other luxury categories. The most experienced team in the business, staffed with knowledgeable industry professionals, provide strategic, creative and effective solutions that attract attention, spark interest and win customer loyalty in tasting rooms, on premise and at retail venues across the country and around the globe. Affinity helps clients of all sizes connect with consumers at the early, essential moments of contact, or points of 'brand touch' through the intelligent use of creativity, captivating storytelling, and flawless implementation. For more information about Affinity Creative Group, please visit: AffinityCreative.com or call 707.562.2787.