Affinity Creative Group's Digital Dexterity Earns a New Web Design Award
Affinity Creative Group is honored our website concept, development and design for Chamisal Vineyards, has been recognized as a winner in the 2019 American Web Design Awards, conducted by Graphic Design USA.
This highly anticipated digital marketing competition showcases the power of design and how it enhances online communication and experience, with emphasis on Web Design, Interactive Design, and UX Design.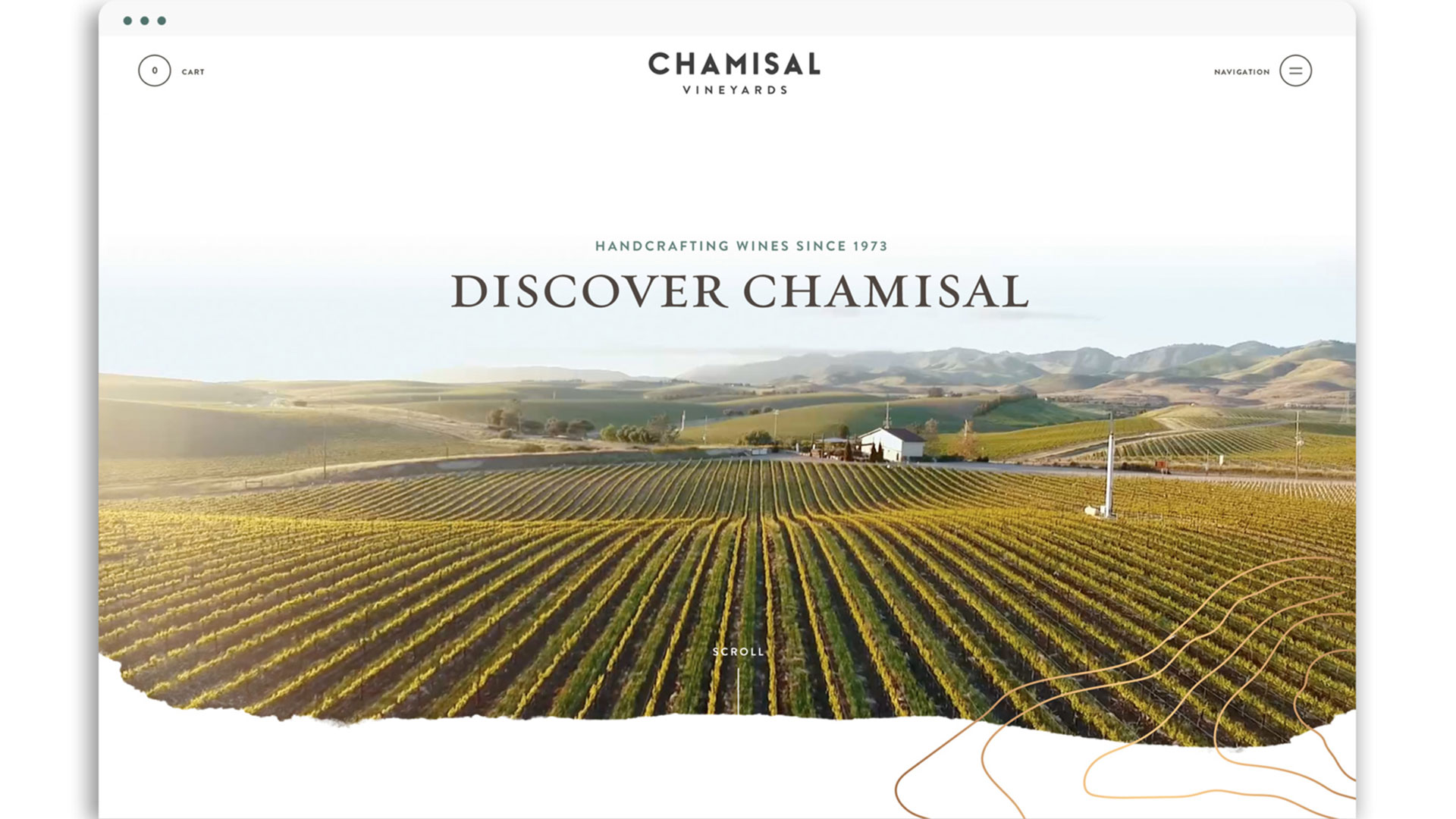 The Affinity Creative Digital Team accurately captured the natural beauty, warmth and distinctiveness of Chamisal Vineyards through the development of an original website that focuses on terrior in an engaging and authentic manner. Fluid textures and lines, an interactive vineyard map, and a custom eCommerce experience are featured on this clean, modern and easy to navigate site.
Affinity Creative Group delivered every component of the client program including Web Design, Front End Development, Videography, and Product/Lifestyle Photography.