AFFINITY CREATIVE WINS TWO MORE DESIGN AWARDS TO PLACE ON THE MANTEL
Affinity Creative Group is honored to announce we have been selected as the winner of two 2019 American Graphic Design Awards, presented by Graphic Design USA.
For more than 55 years, Graphic Design USA has been a dedicated sponsor of competitions to recognize design excellence. Their annual package design awards celebrate well-designed graphics, recognizing the undeniable power of design. A great packaging design can tell a story, advance a brand, and persuade consumers to buy.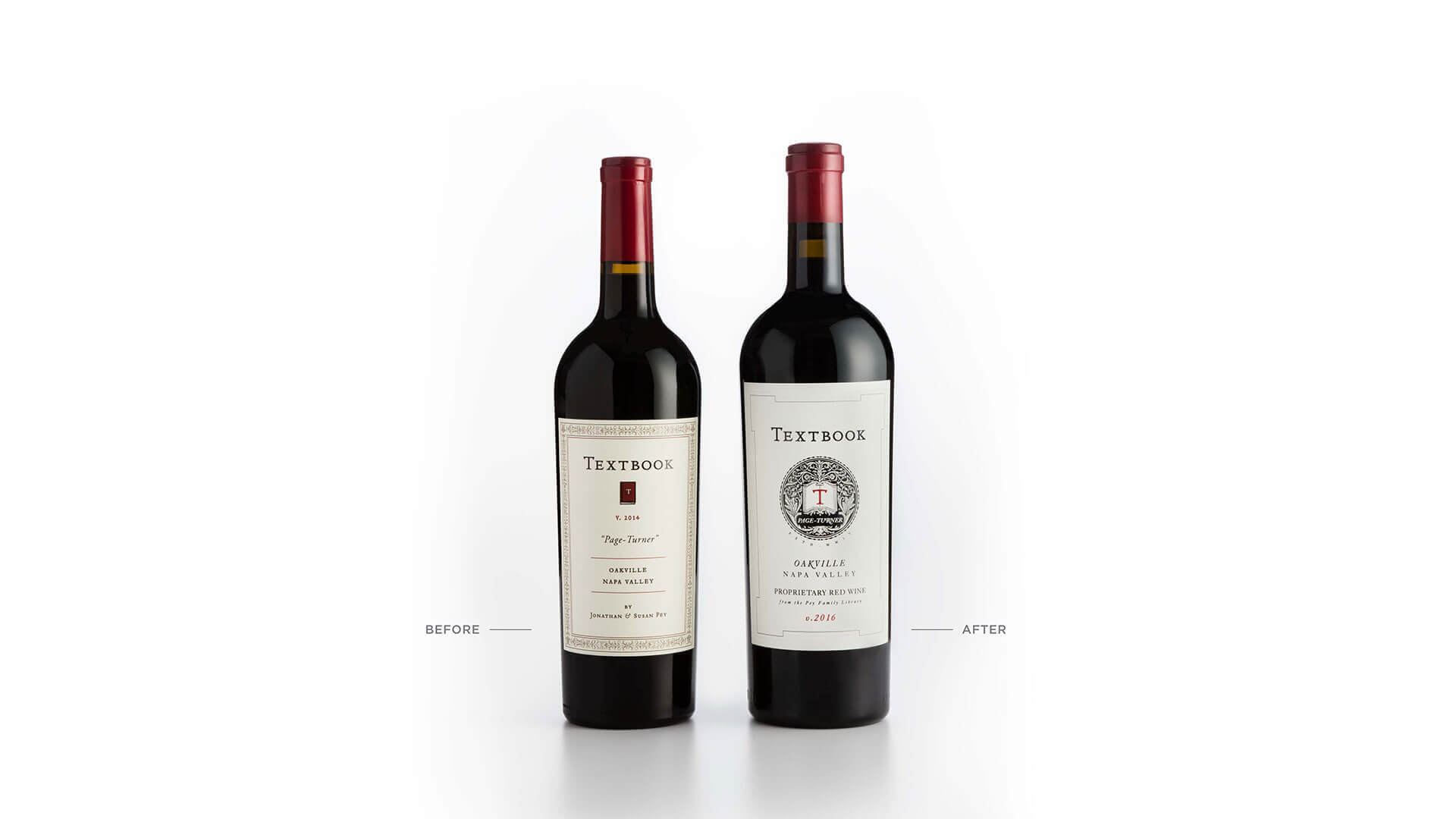 We received these awards for our TEXTBOOK Wines package design developed for Scenic Root Winegrowers and also our Corto Olive Oil Limited Reserve luxury packaging work completed for Corto Olive Company.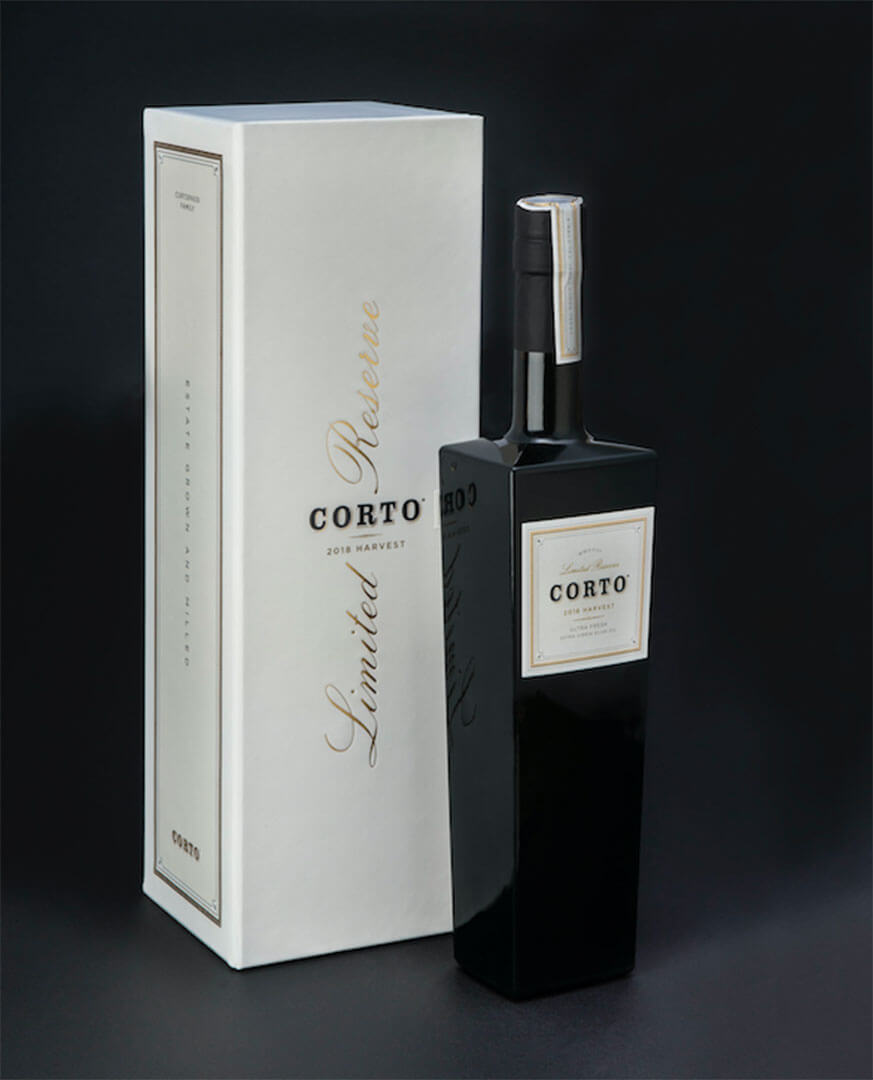 Although the two projects were vastly different in category, scope and objectives, the Affinity Creative Group team applied time-tested principles of brand typography, iconography and design treatment, to successfully accomplish each client's specific goals.
The result is not only award-winning packaging, but also very pleased clients that now possess even more effective brand power in the marketplace. To learn more about our clients and these award-winning projects, check out The Dieline to view our work for both TEXTBOOK Wines and Corto Olive Company.