The Results are in, North America's Largest Wine Competition was a Success!
by Carolyn Schwartz
On an early Wednesday morning Affinity Principal, Dave Miller, and I pulled up to the Citrus Fairgrounds in Cloverdale, CA. Today was the day we had the honor of participating in the San Francisco Chronicle's label design competition.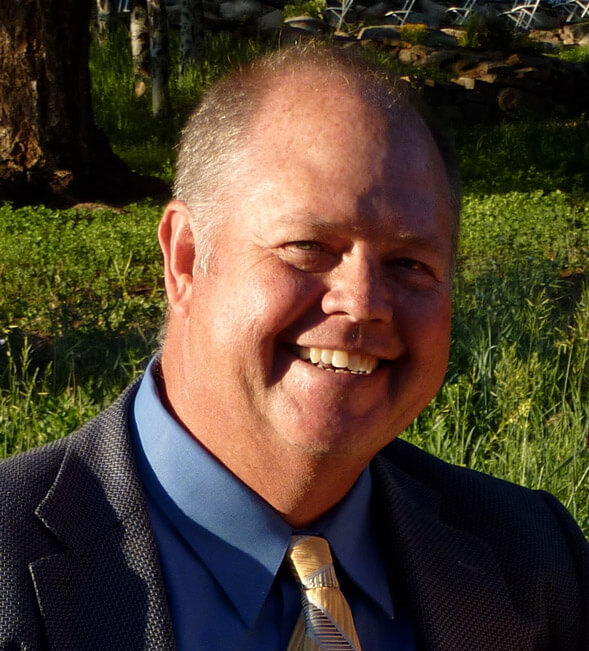 Dave Miller has been involved with this competition for the past eight years, participating as a Label Judge. As Principal of Affinity Creative and PackagingARTS, Dave has accumulated 36 years of experience in printing, packaging, retail, and design. These skills have given Dave the knowledge and ability to know what it takes to create an award-winning label design.
Other contributors include (From Right to Left) Paul Tincknell, serving as Label Contest Coordinator. Brian Lobsinger, Jennifer Tincknell, Elizabeth Slater and Mike Haran who accompanied Dave as contest judges. These individuals are experienced, dedicated and very knowledgeable — providing their unique perspective on every competing label.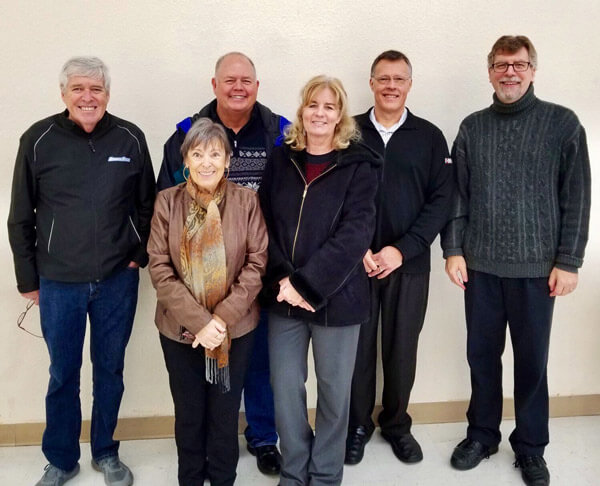 The categories for the competition included Classic, Artistic, Series, Etched-paint and Block. Each represents the different aspects of creativity that goes into a label design. Felicita Wine Company, Artiste Winery,  Hazard, and StoneRiver Winery were awarded Best of Class. They each were able to present a captivating design, making it truly difficult for the judges to decide on a winner.  
The Bonterra Equinox Red label had a particularly good showing, winning both the Artistic Label Sweepstake and the overall Label Contest Sweepstake. Click here to learn more about these categories and this year's winners. 
Although the  San Francisco Chronicle Wine Competition is the largest competition of North American Wines, many may not be aware that there is a label competition as well.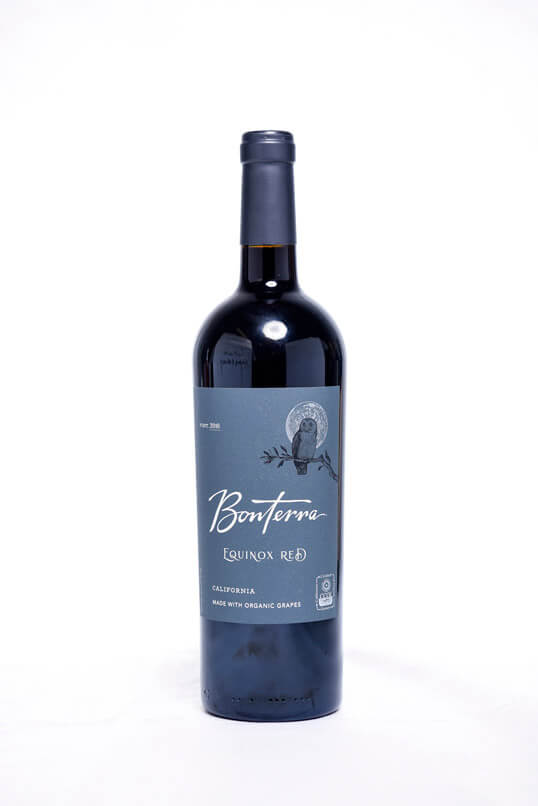 The label portion of this competition is expected to see some significant change within the next five years. With talk of opening up the competition to designers, packaging companies, photographers and more; there is an excellent potential to make this remarkable event even better.  
After being involved with the wine competition for five years, Paul Tincknell, expresses his vision for change with the label portion, as second-year Label Contest Coordinator. "I love the goal of promoting good designs. It's so gratifying to see the quality of improvement in these designs over the years. I am looking forward to being able to promote adventurous, exciting design work and to further draw people in and see the creative aspect of this competition." Paul explained.
What's so incredible to see firsthand is the passion that Paul and his wife, Jennifer Tincknell, have invested in this event. Almost twenty-two years ago the couple started their marketing firm, Tincknell & Tincknell, Wine Sales and Marketing Consultants. Since the birth of their business, they have completely fallen in love with the industry. Their mission is to not only make the label portion of the competition more well known but to encourage improvement for all future wine label submissions.
The 2019 Public Tasting will take place on February 16th in Fort Mason, San Francisco. This incredible event is a chance for wine lovers to taste the 2019 San Francisco Chronicle Wine Competition award-winning wines. With more than 800 U.S. wineries in attendance, this is the perfect chance to taste fantastic wines, meet winemakers, and discover the current trends in the American wine industry.
This event tends to produce quite the buzz, so click here to purchase tickets before they're sold out! Affinity Creative Group will proudly be in attendance, so be sure to say hello.