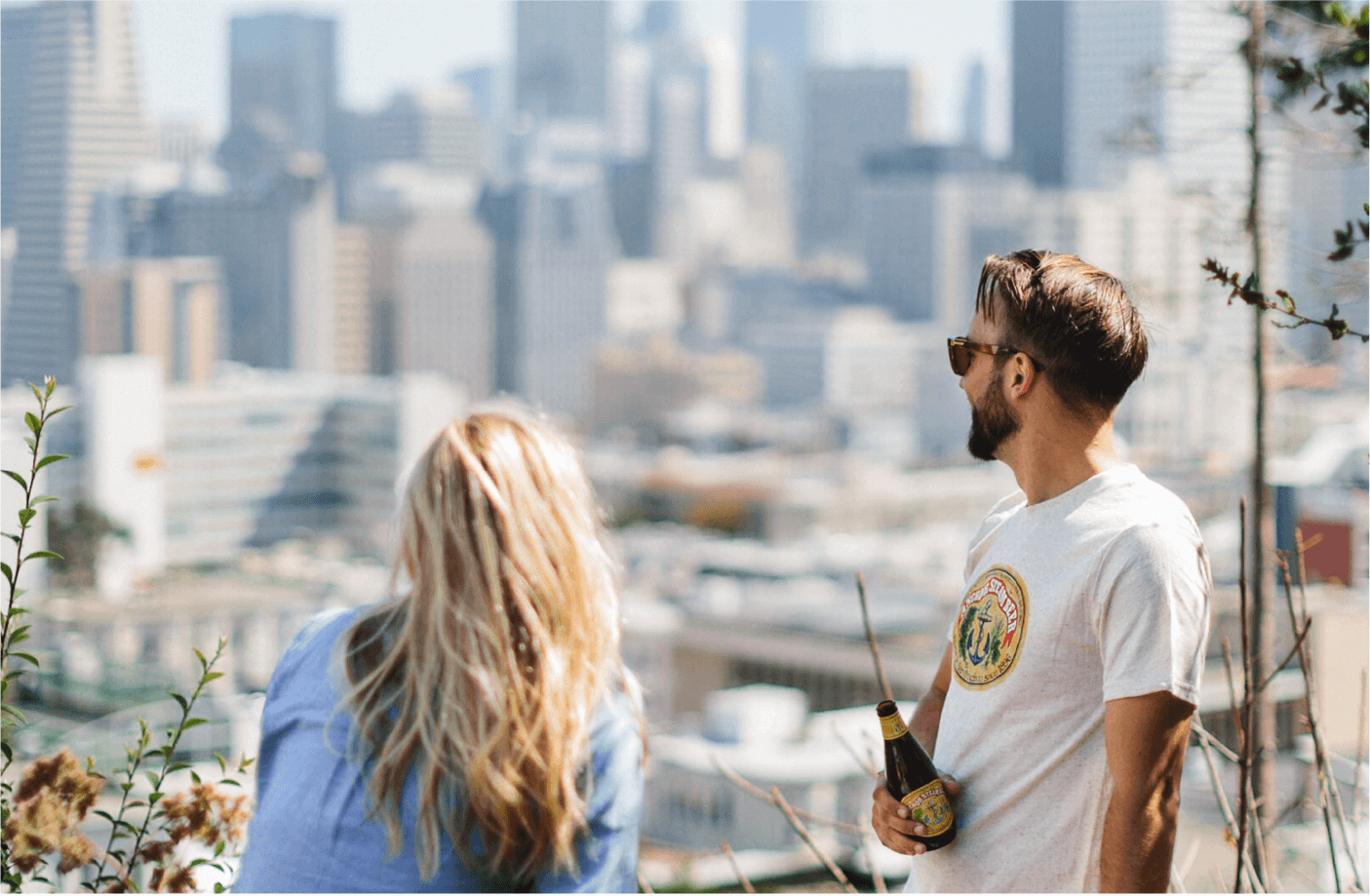 The Start of Something Great
Anchor brewing co.
Anchor Brewing Co. has been in San Francisco for over 100 years and they've got a story to tell. They've made it through prohibition, several historic earthquakes, and they're America's (and California's) first craft brewery. But ask around any trendy SF bar, and you won't find many people that know who they really are - San Francisco's Original beer. We set out to reclaim their position as SF's beer by celebrating the city itself and what makes it so unique - the neighborhoods.
Anchor Brewing
CAMPAIGN OVERVIEW
Neighborhood pride runs deep across the city and we set out to capitalize on that. We partnered with a SF local artist to create limited edition, neighborhood-centric artwork, along with on premise and digital activations to celebrate Anchor's connection to San Francisco and its people. The month long campaign culminated with an Anchor-sponsored block party with food and drink from different SF neighborhoods, and a live vote for what neighborhood the people want to see featured next!
Artwork - Amos Goldbaum
Custom Artwork created in collaboration with SF local artist, Amos Goldbaum.
learn more
Premise Activation
We created coasters, posters, table tents, and more to promote the campaign on premise and drive traffic to the website.
learn more
Digital Activation
On the website users could browse the best local spots, RSVP for the party, and vote for which neighborhood they wanted to see featured next.
learn more
Final Report - Future Considerations
The success of the campaign was such that it is being extended to three more neighborhoods in 2019.
learn more
ARTWORK
We partnered with SF local artist, Amos Goldbaum to create limited edition artwork of Russian Hill, in his distinct line work style, that was the primary visual driver of the campaign.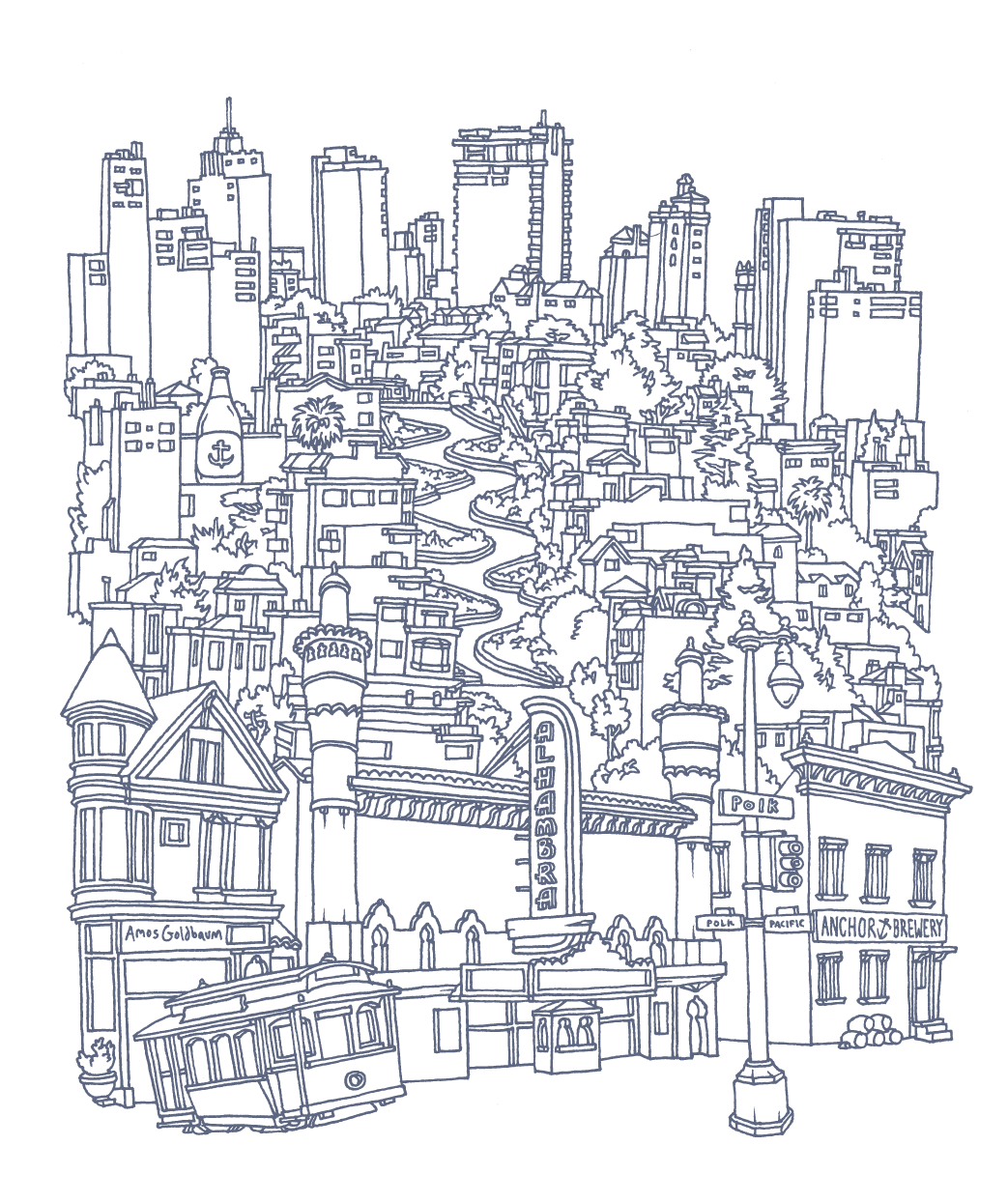 ON PREMISE ACTIVATION
The artwork was brought to life in a variety of ways, from glassware to wearables, and featured in participating bars and restaurants.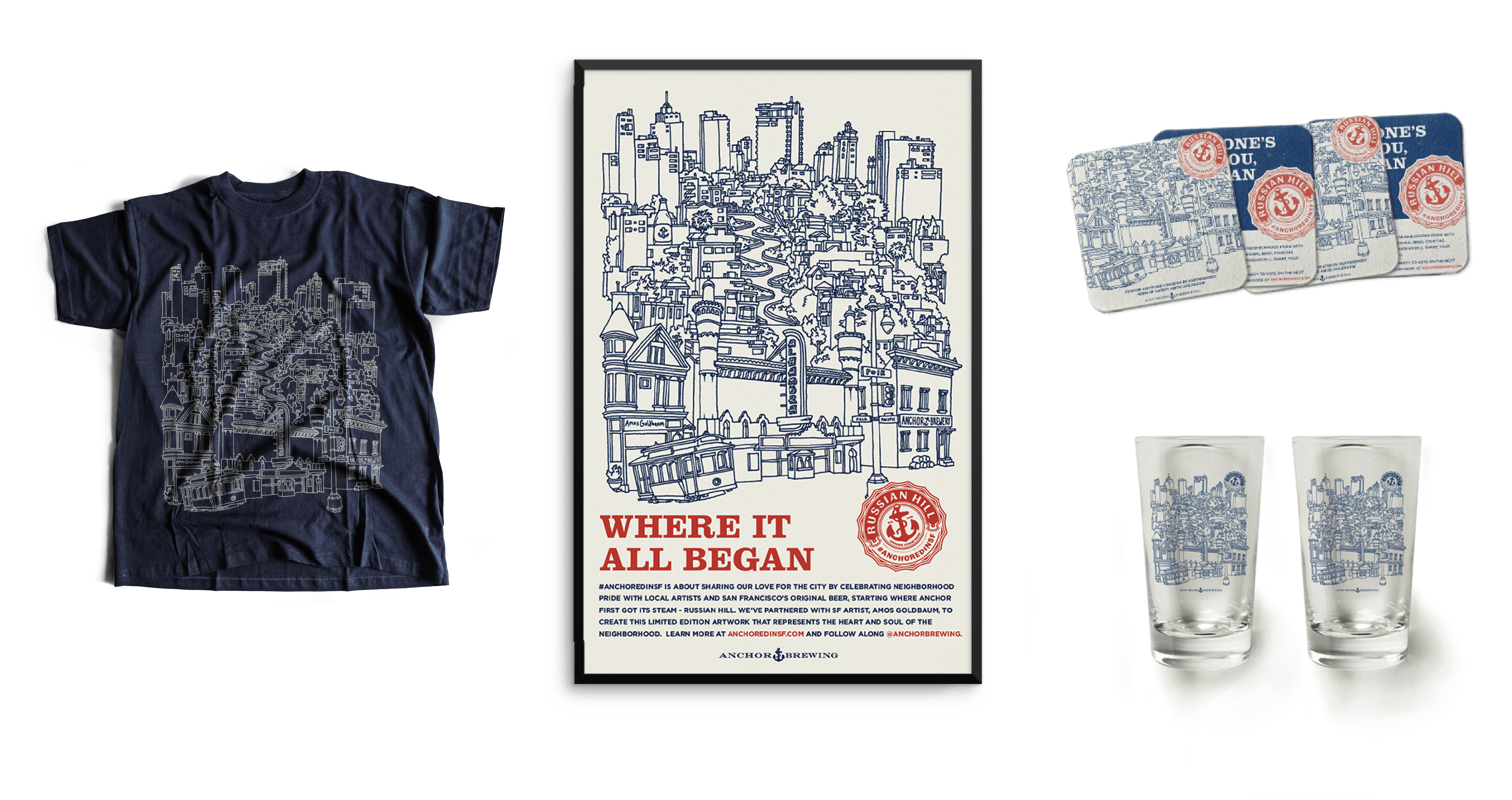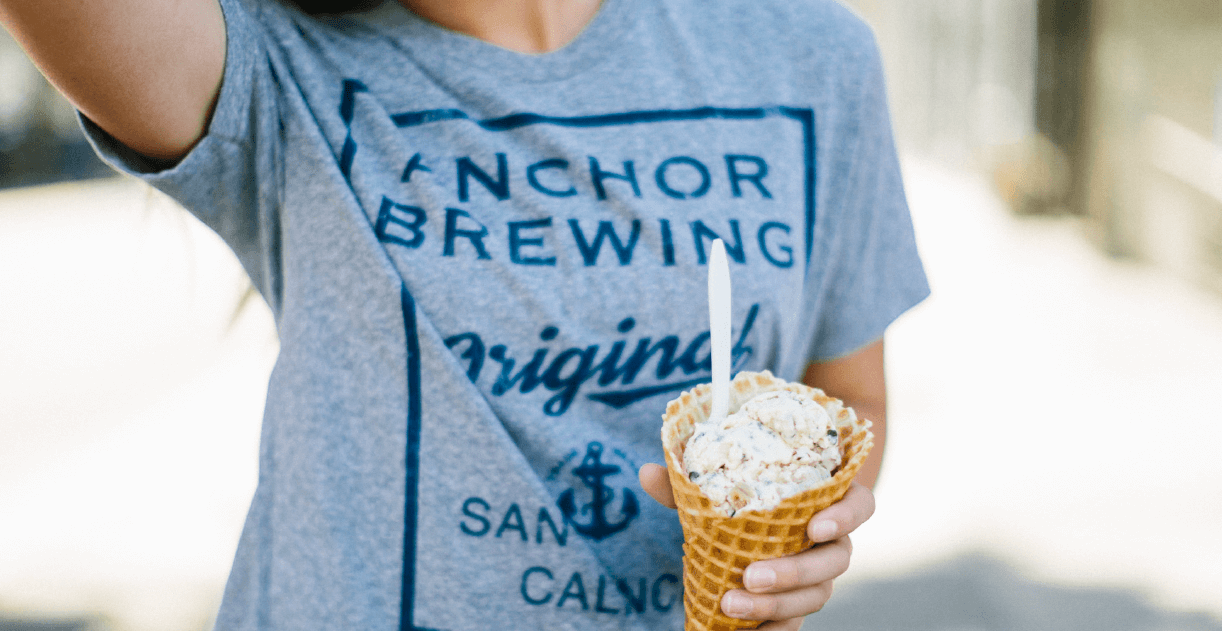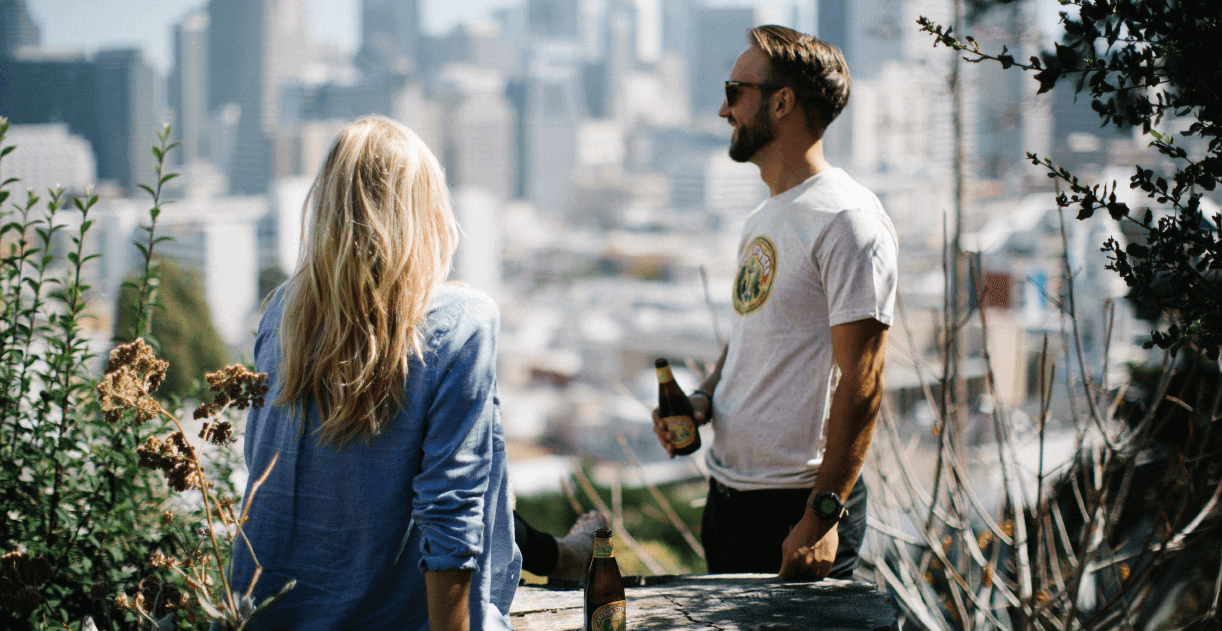 DIGITAL ACTIVATION
All on premise materials encouraged viewers to visit anchoredinsf.com, where they could learn more about the campaign, RSVP to the party, and vote for which neighborhood they'd like to see featured next. Simultaneously, a social campaign was driving viewers to the same campaign site ensuring that interactions with the campaign were consistent at all touchpoints.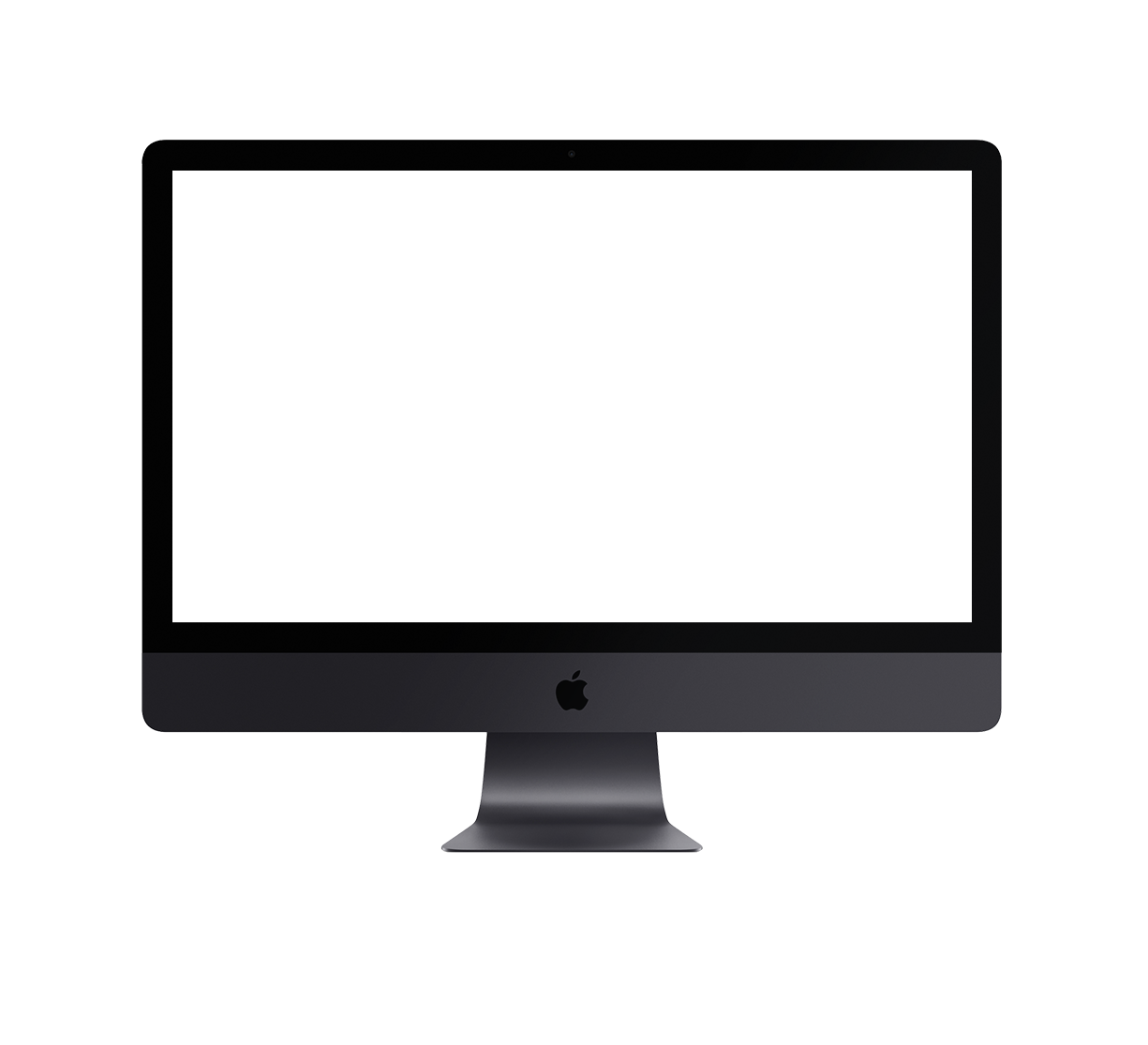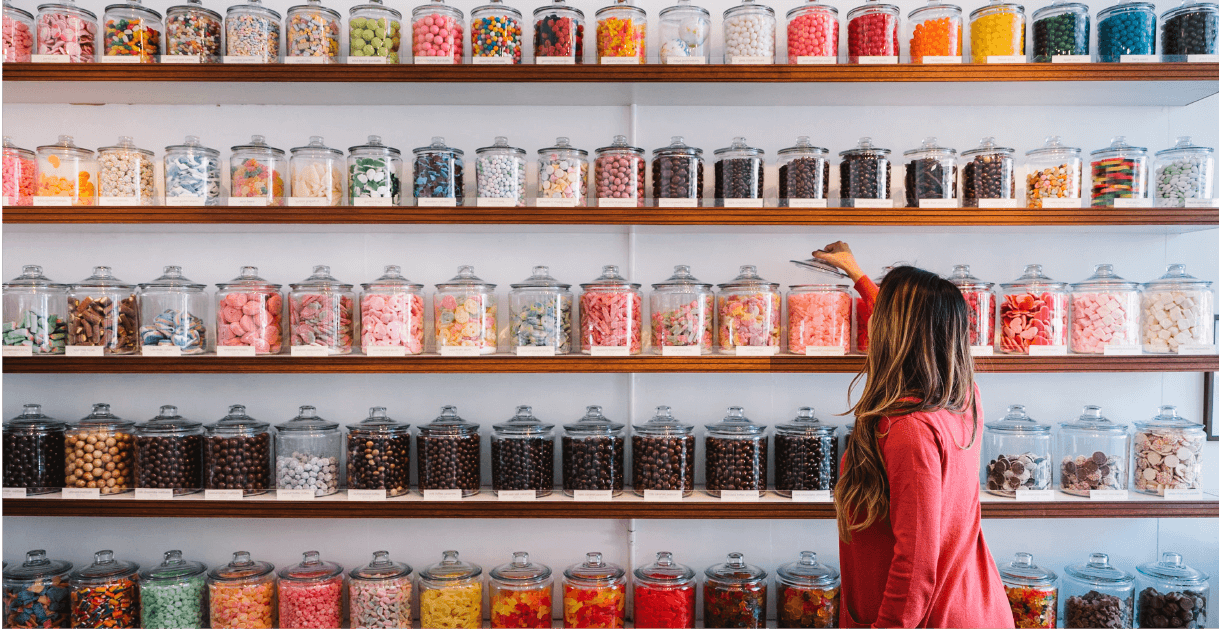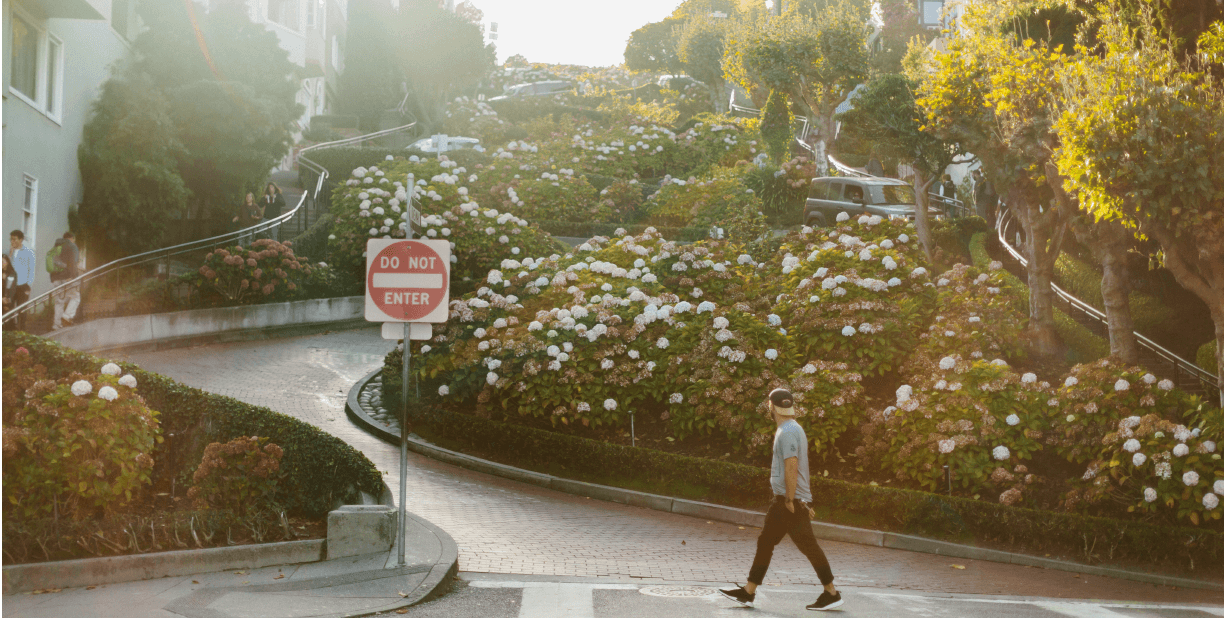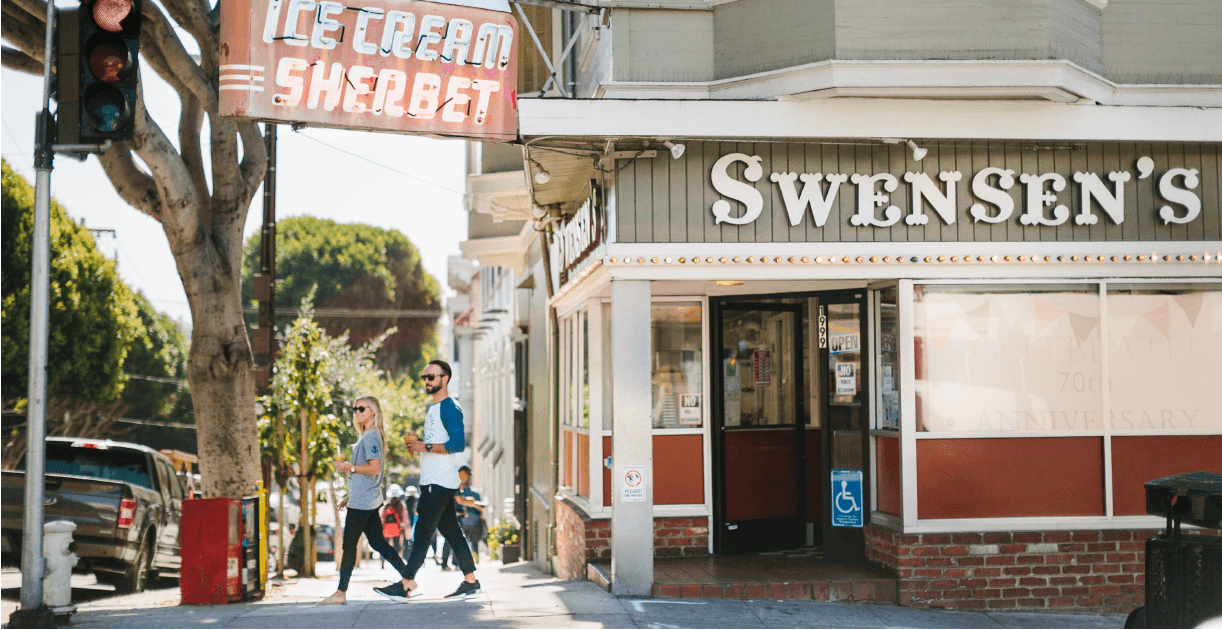 Step Five
FINAL RESULTS & FUTURE
Due to the success of the campaign and increased brand engagement across Russian Hill, the #anchoredinsf campaign will be extended to 3 more SF neighborhoods in 2019. We intend to further grow the campaign and further position Anchor in their rightful place as 'San Francisco's Beer'.
PAGEVIEWS
Total Views of the Website
Dated from October 6th, 2018 to November 6th. With 11.6% returning visitors.
AVG. SESSION
Time Duration of Visitors
Google Analytics data shows that the user spend more than a minute viewing the website.
RSVP CLICKS
Amount of Clicks Collected from Users
Third most clicked feature throughout the whole website. With a total of 17.55% from all clicks.
ACTIVE VOTES
Votes Collected
Active users choice base on the map voting system.