The Archives
BRAND PORTFOLIO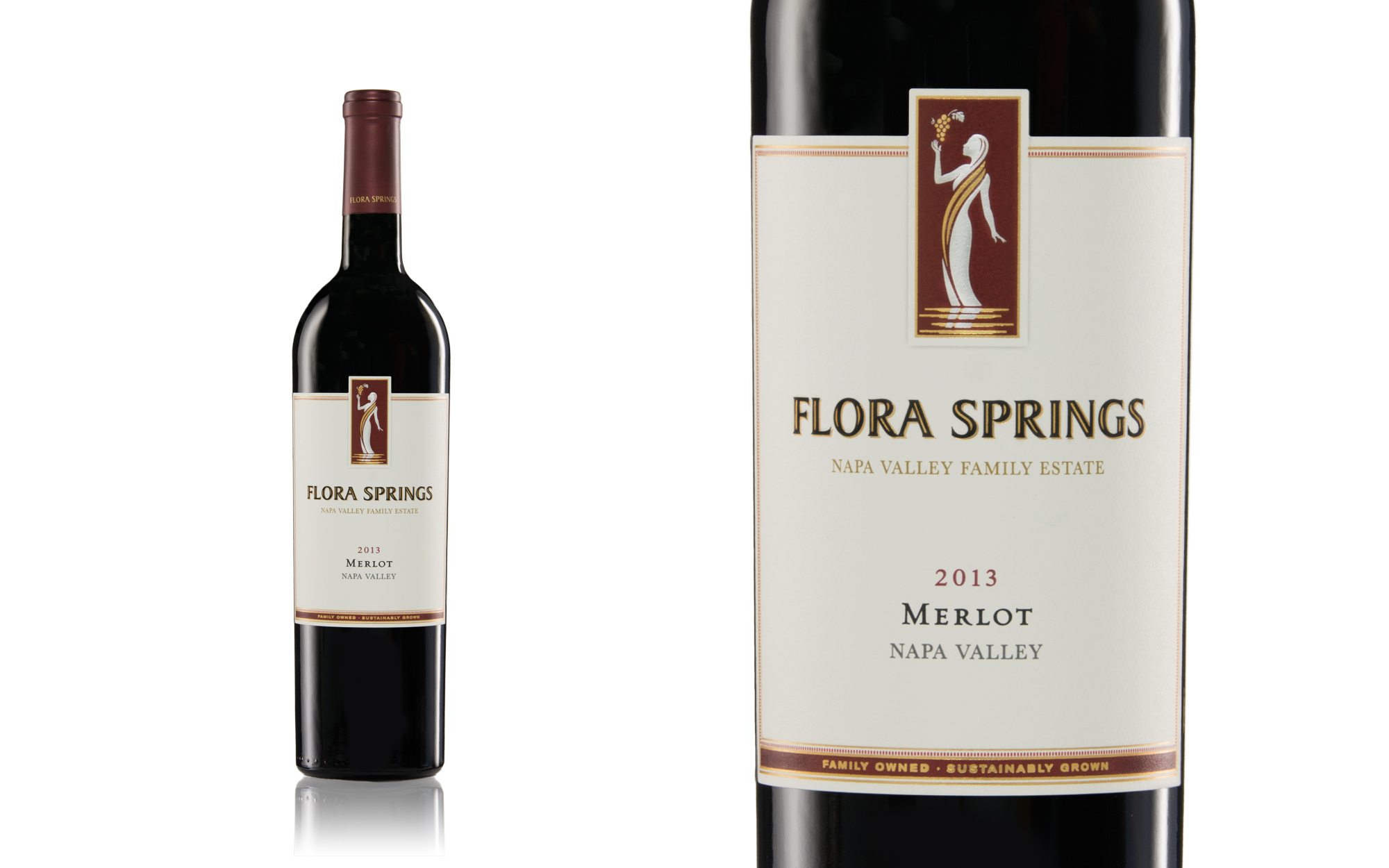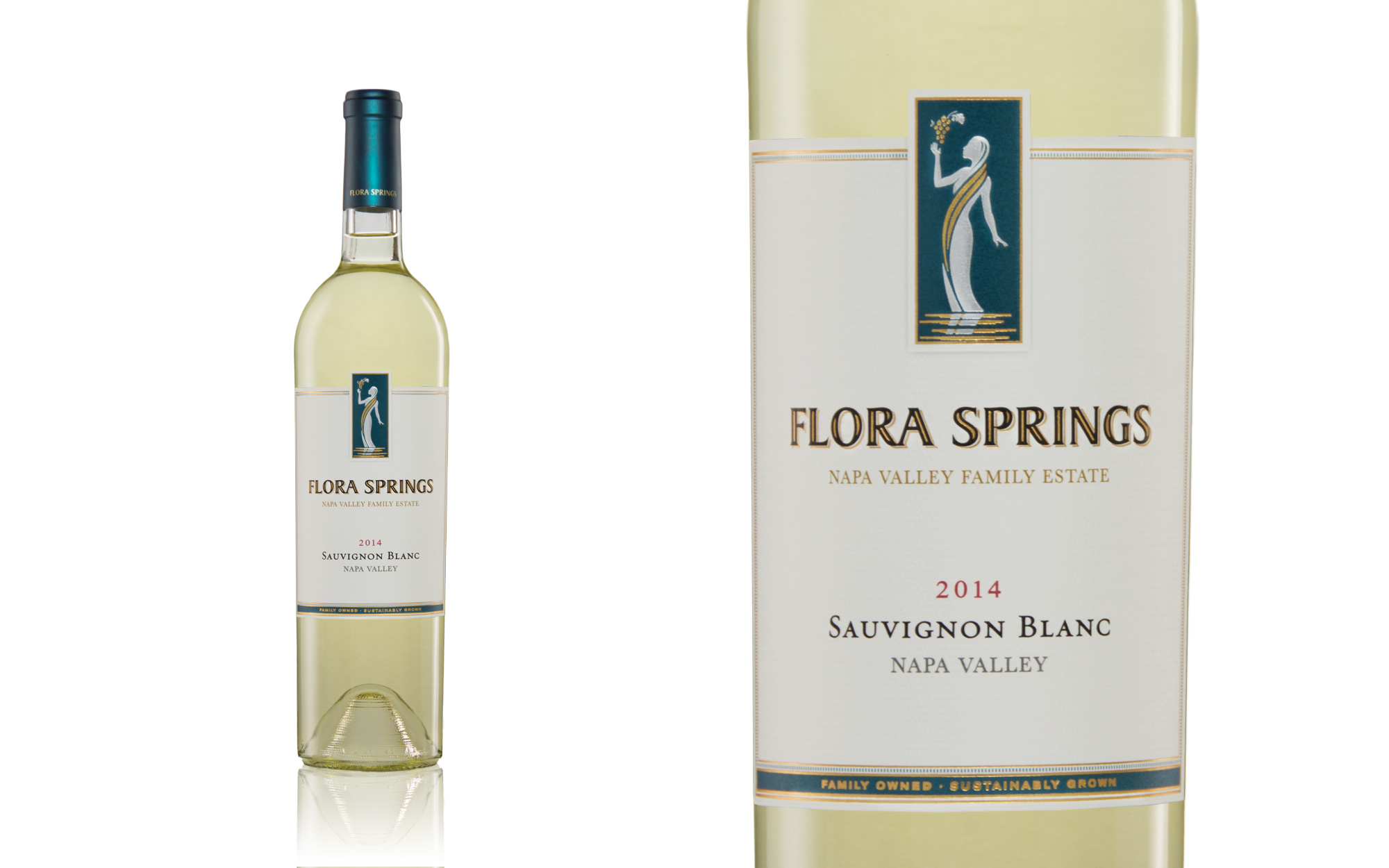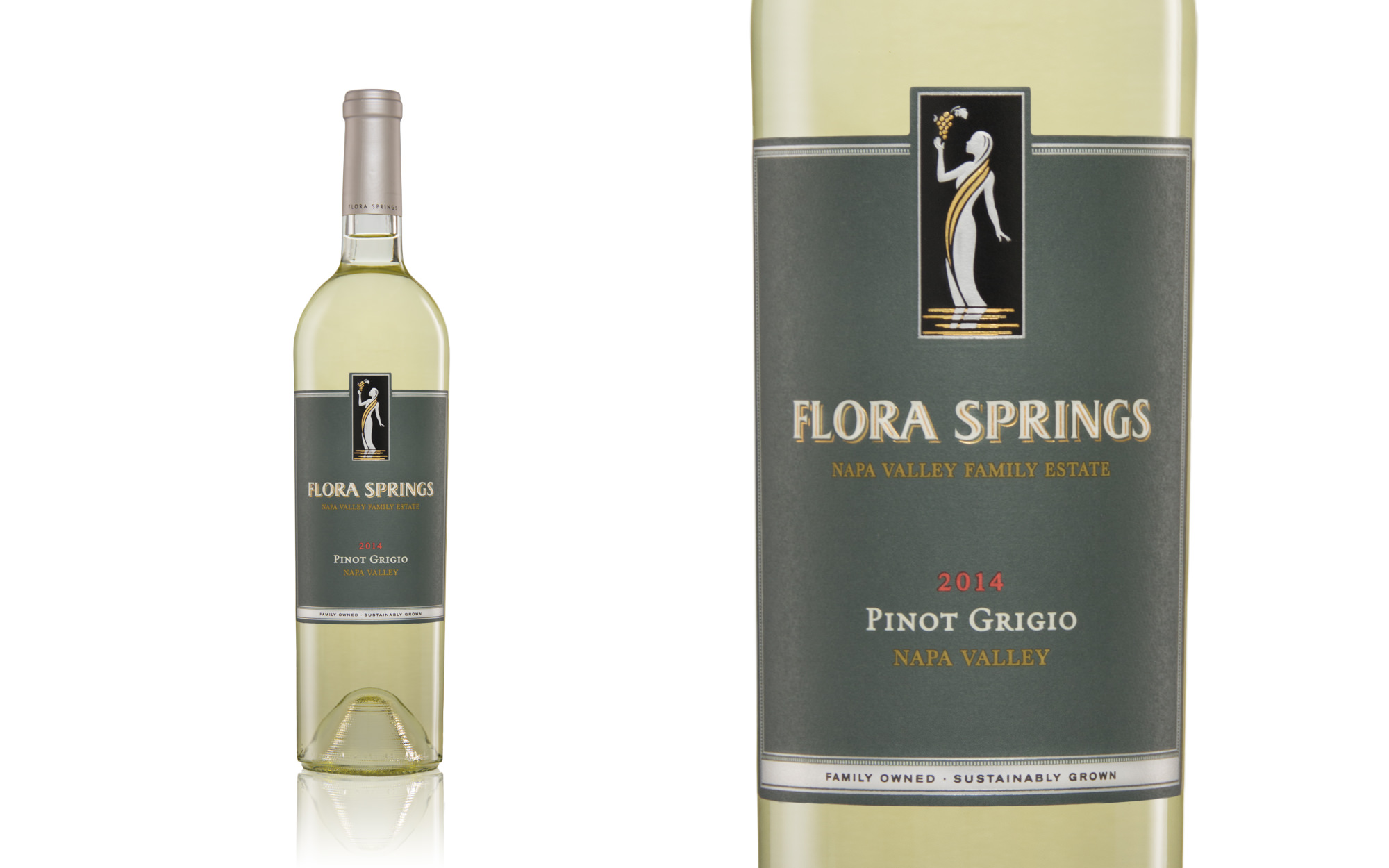 Flora Springs Core Tier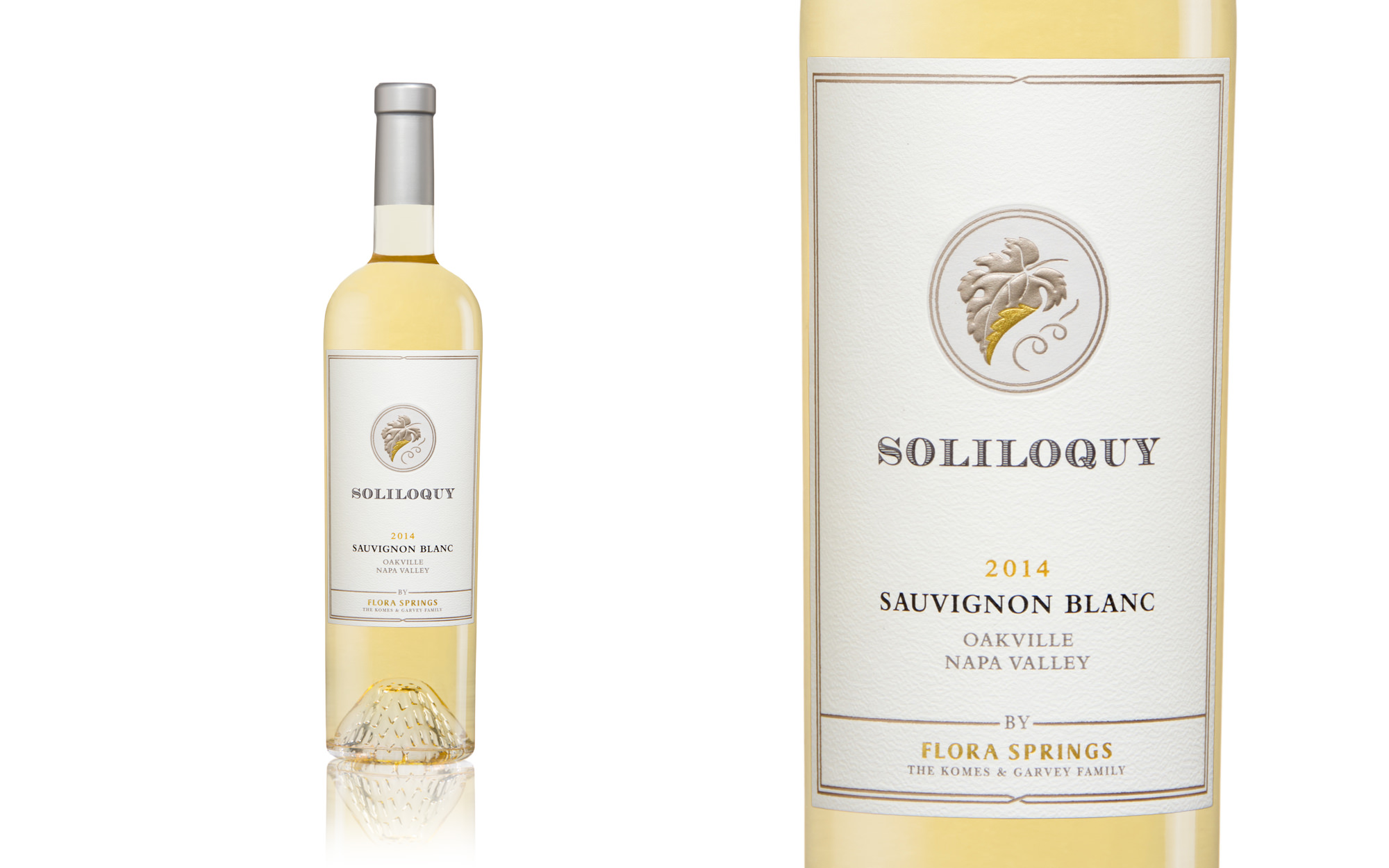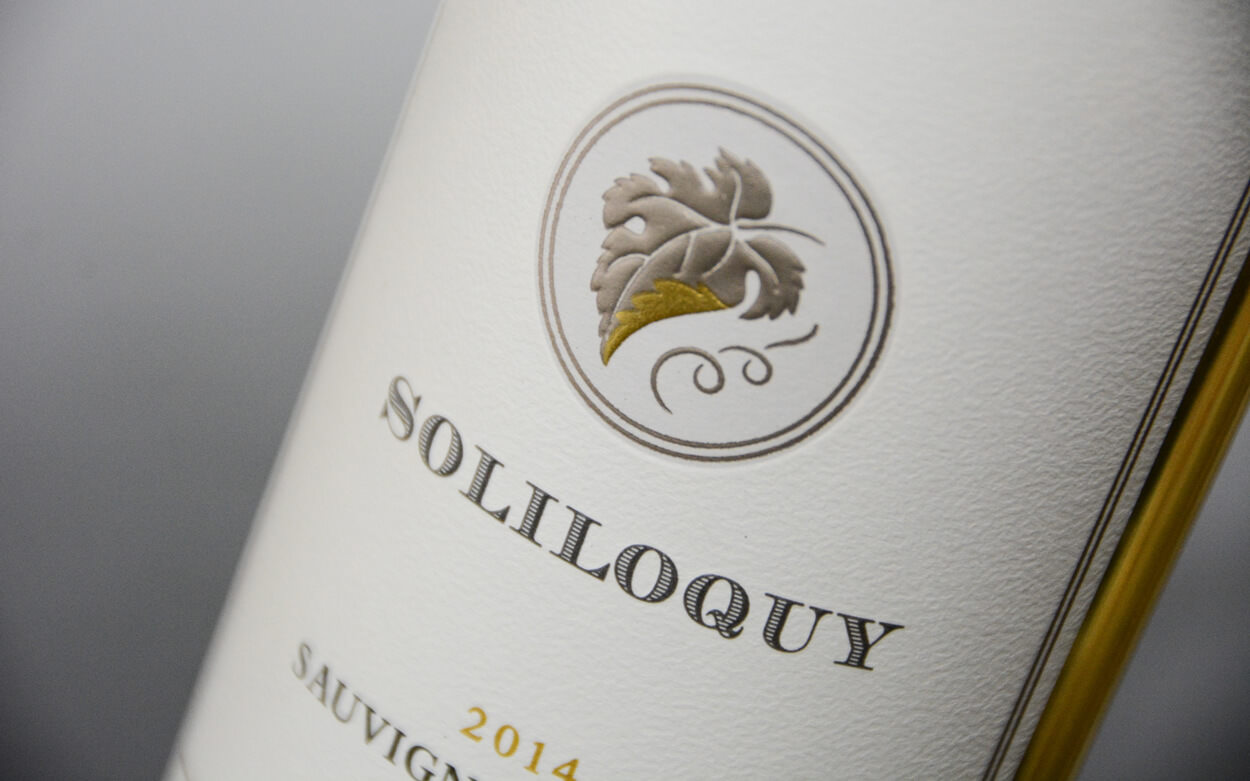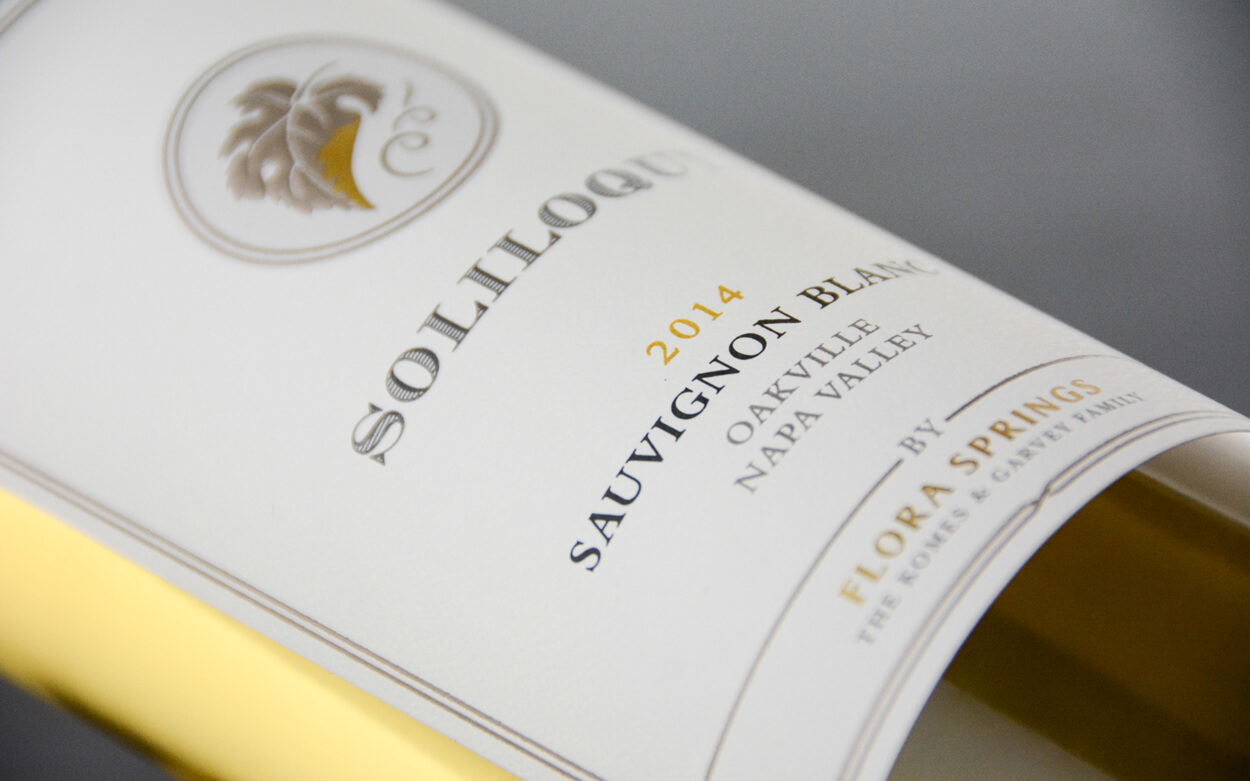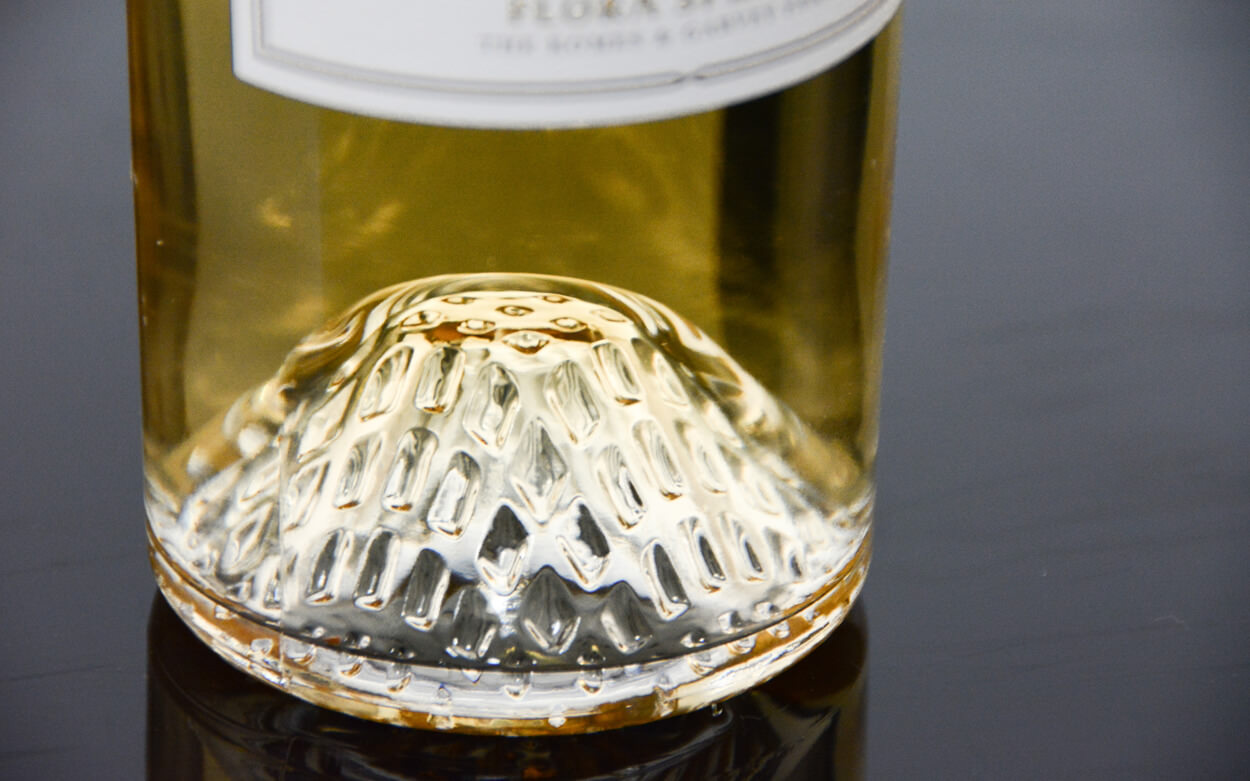 Soliloquy
Affinity worked closely with the proprietors of Flora Springs in developing a Sauvignon Blanc brand presentation to companion appropriately with Trilogy, the iconic red blend. The stately elegant label and distinctive glass structure speaks to the outstanding quality of the wine within. This new look underscores the wine's unique sourcing from the Soliloquy Vineyard in the heart of the famed Oakville appellation and clearly indicates this is a Sauvignon Blanc unlike any other.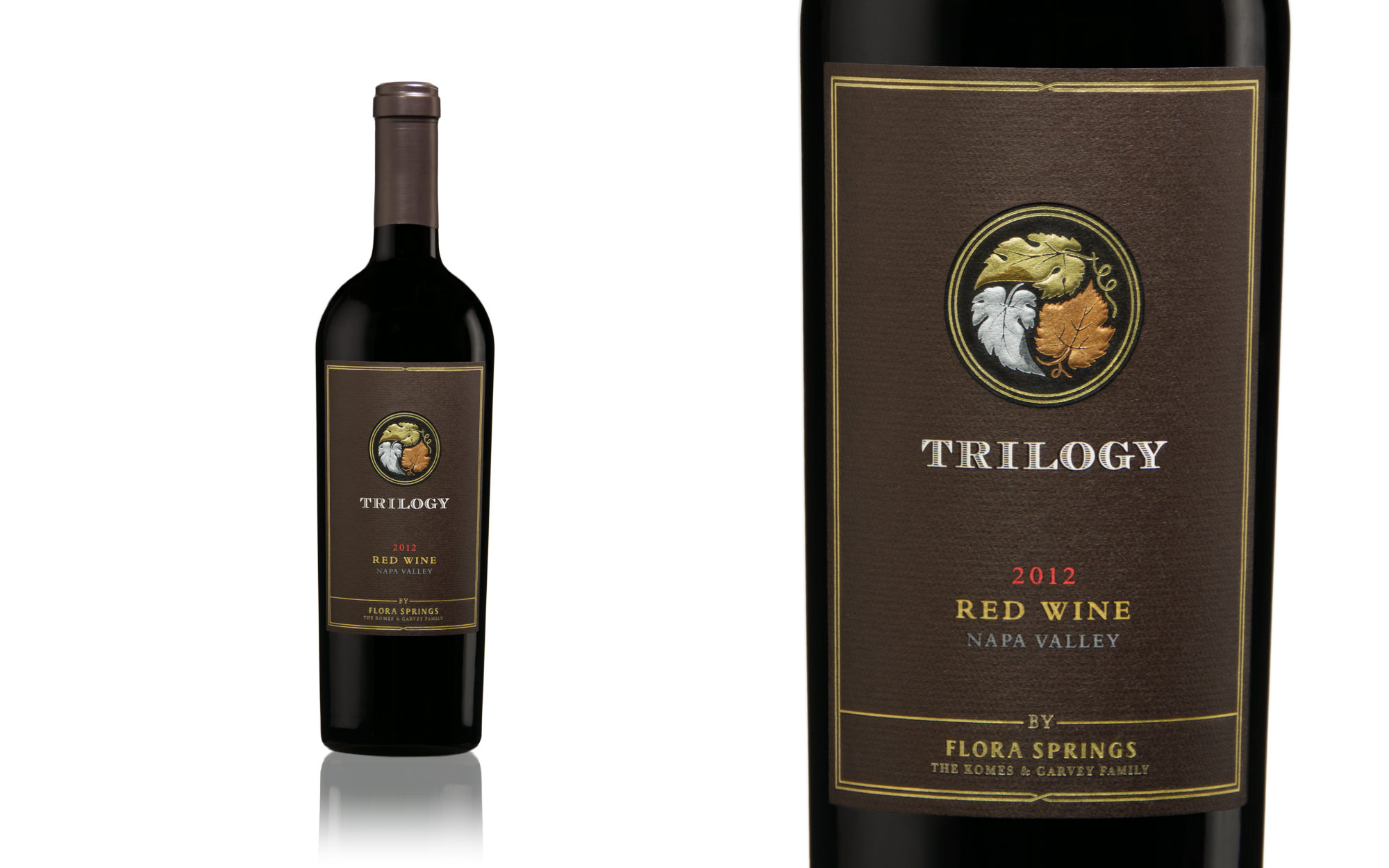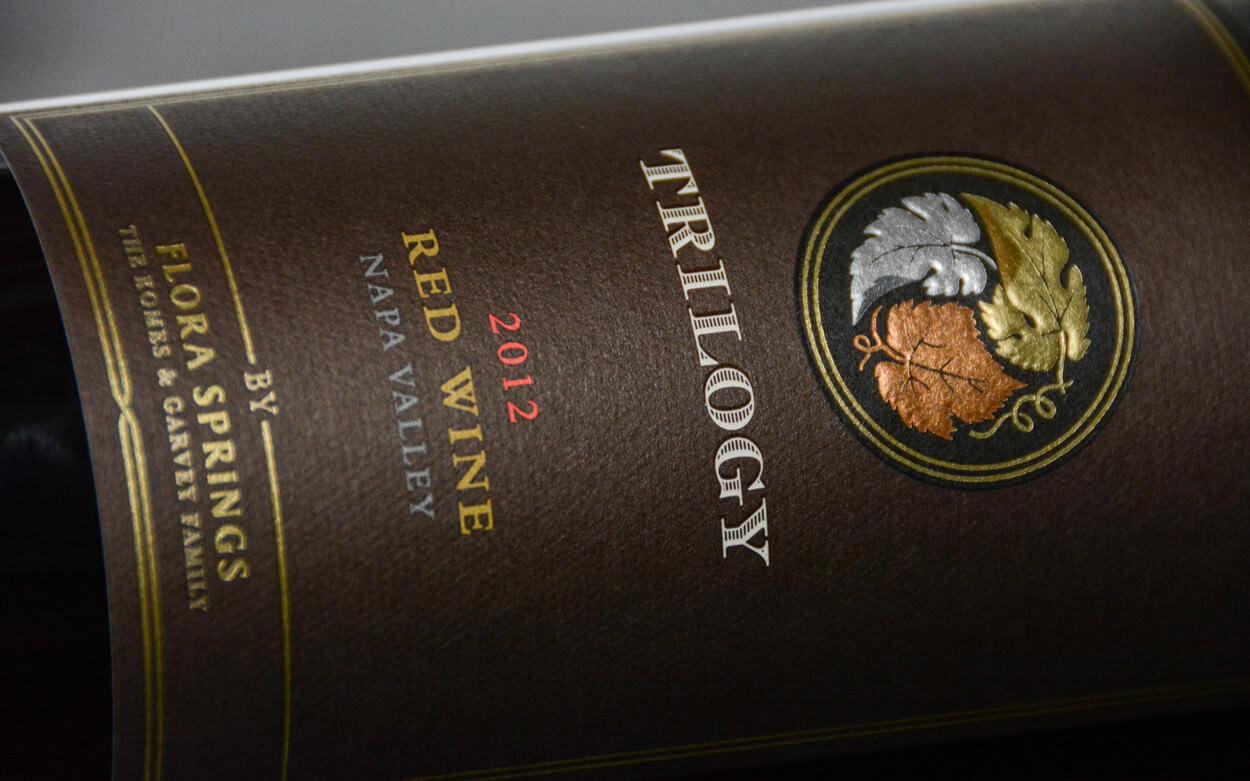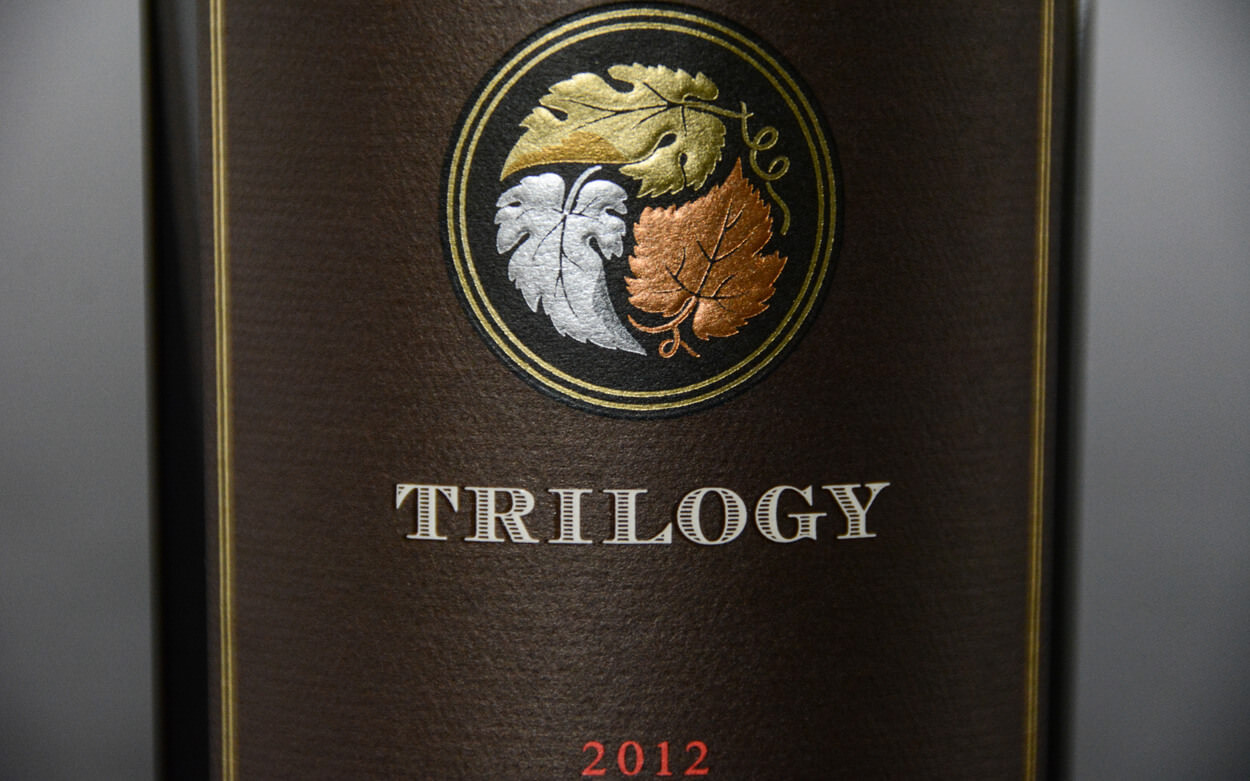 Trilogy
Using care and craftsmanship, Affinity elevated branding and design for the highly regarded signature wine of Flora Springs. Now, the label truly projects and reflects the amazing award-winning artisan wine that lies within. The visual and sensorial effect is compelling, convincing and helps confirm why this wine is worth every penny.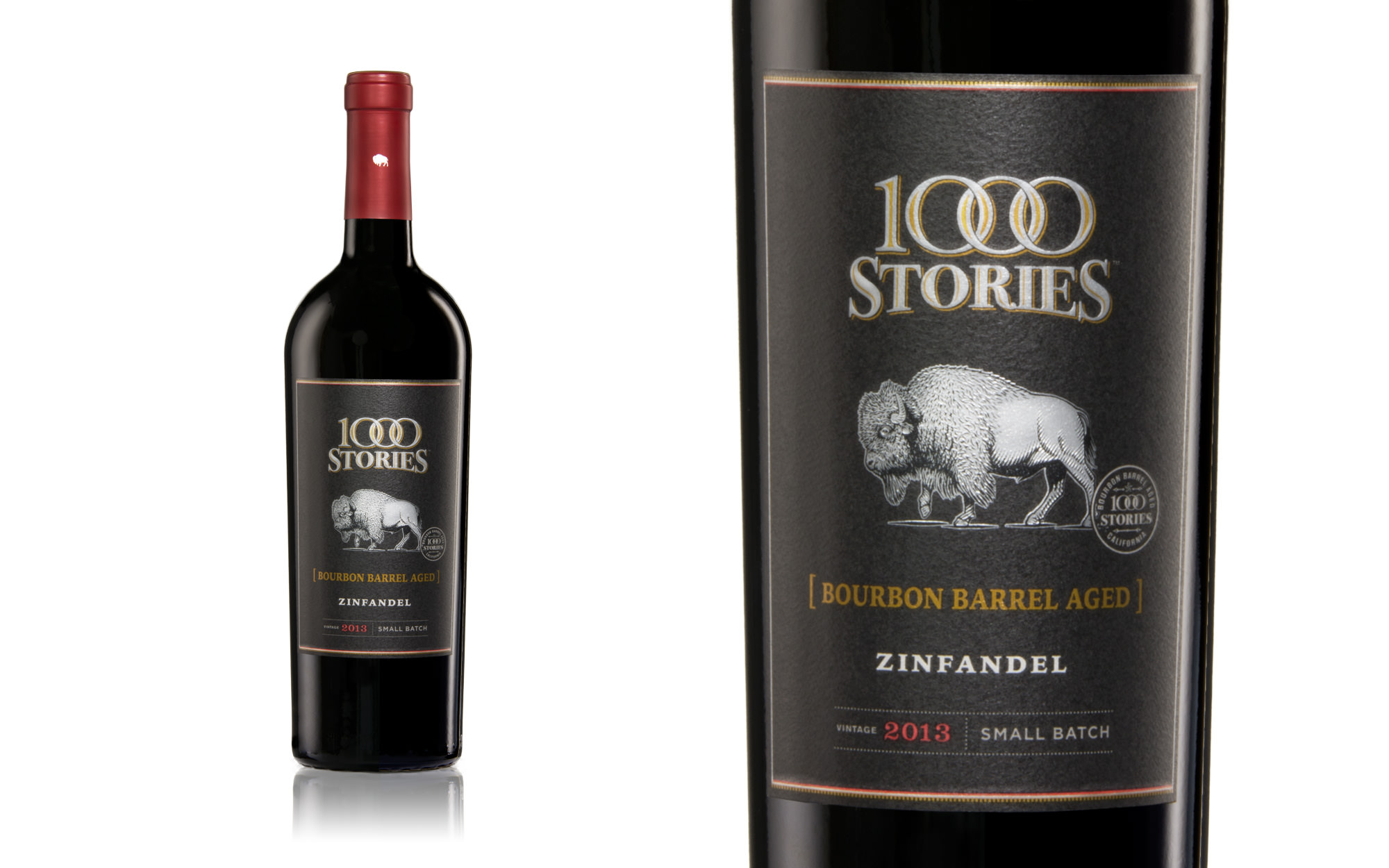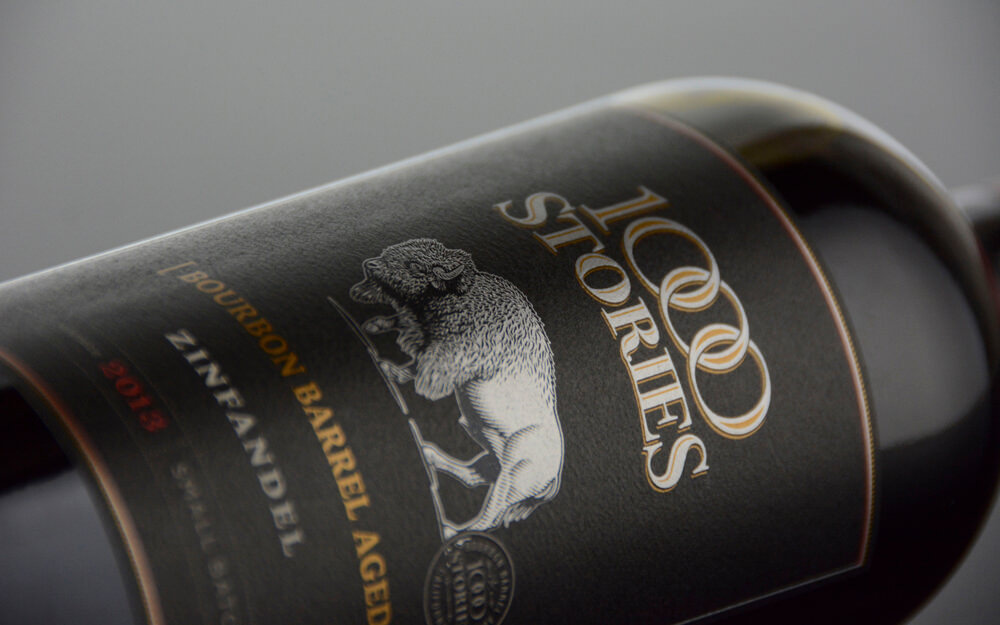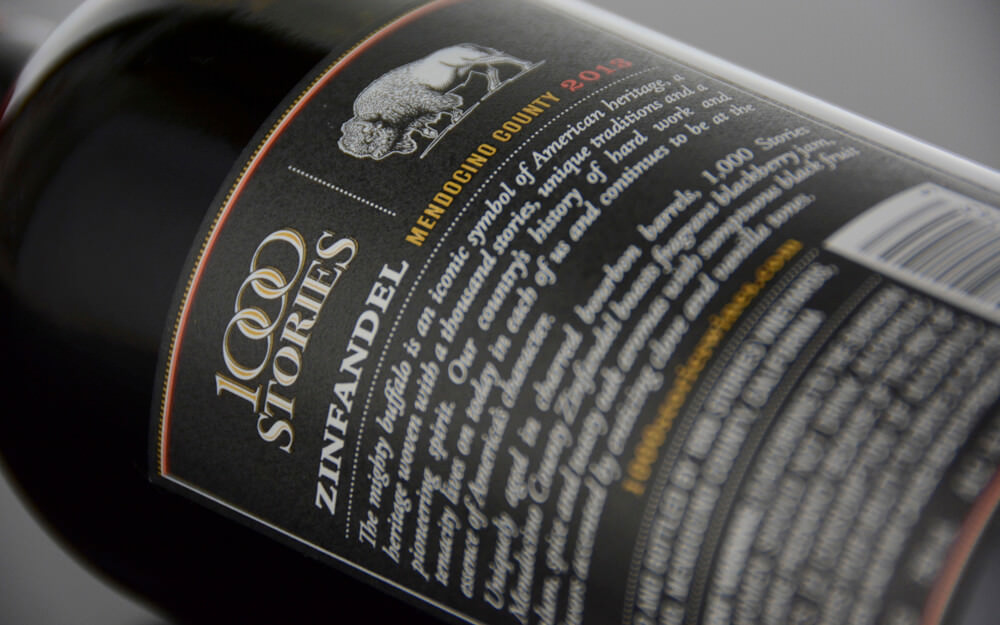 1000 Stories
A wine for bourbon drinkers. 1000 Stories emphasizes authenticity while encouraging consumers to make and share stories while enjoying wine.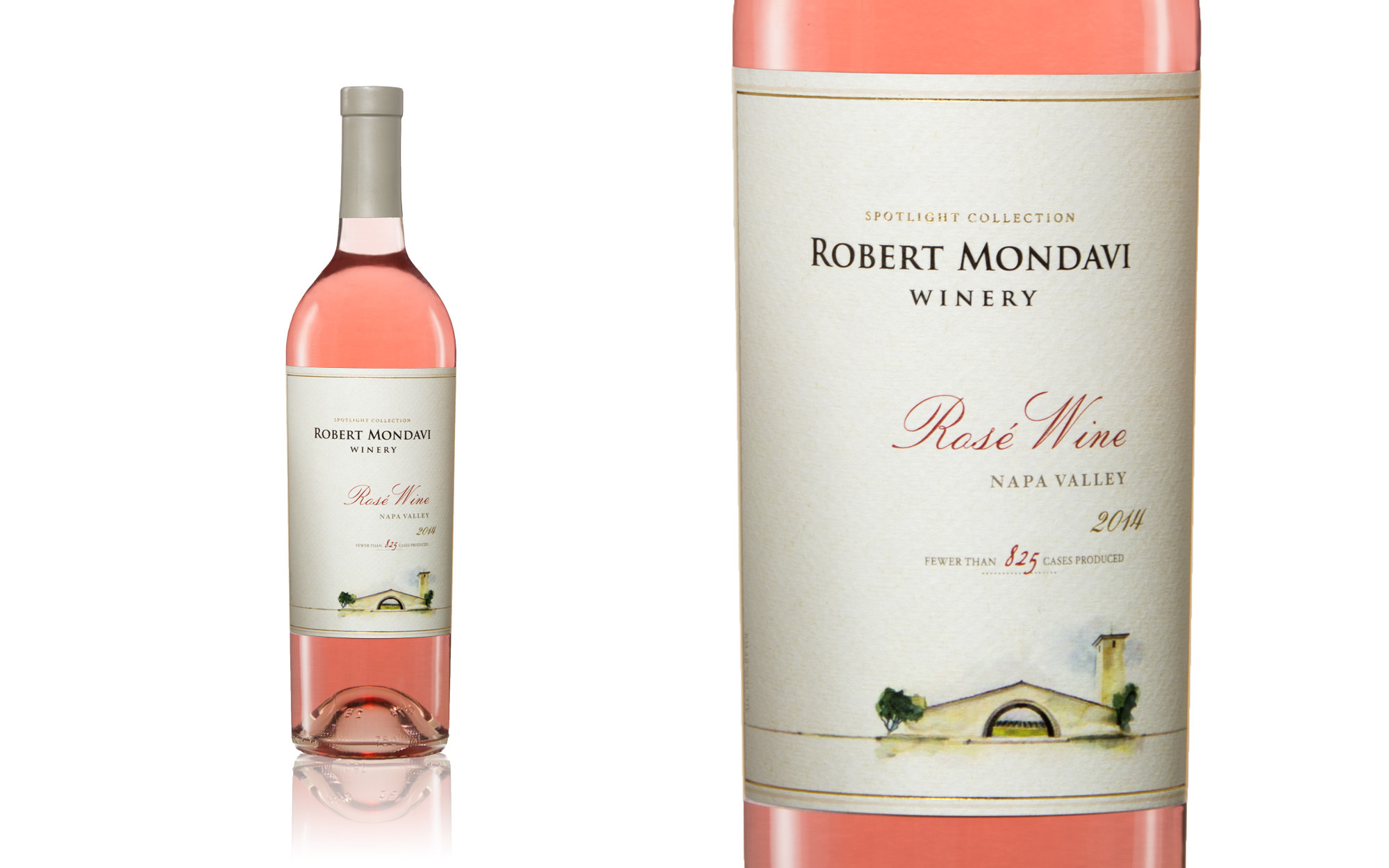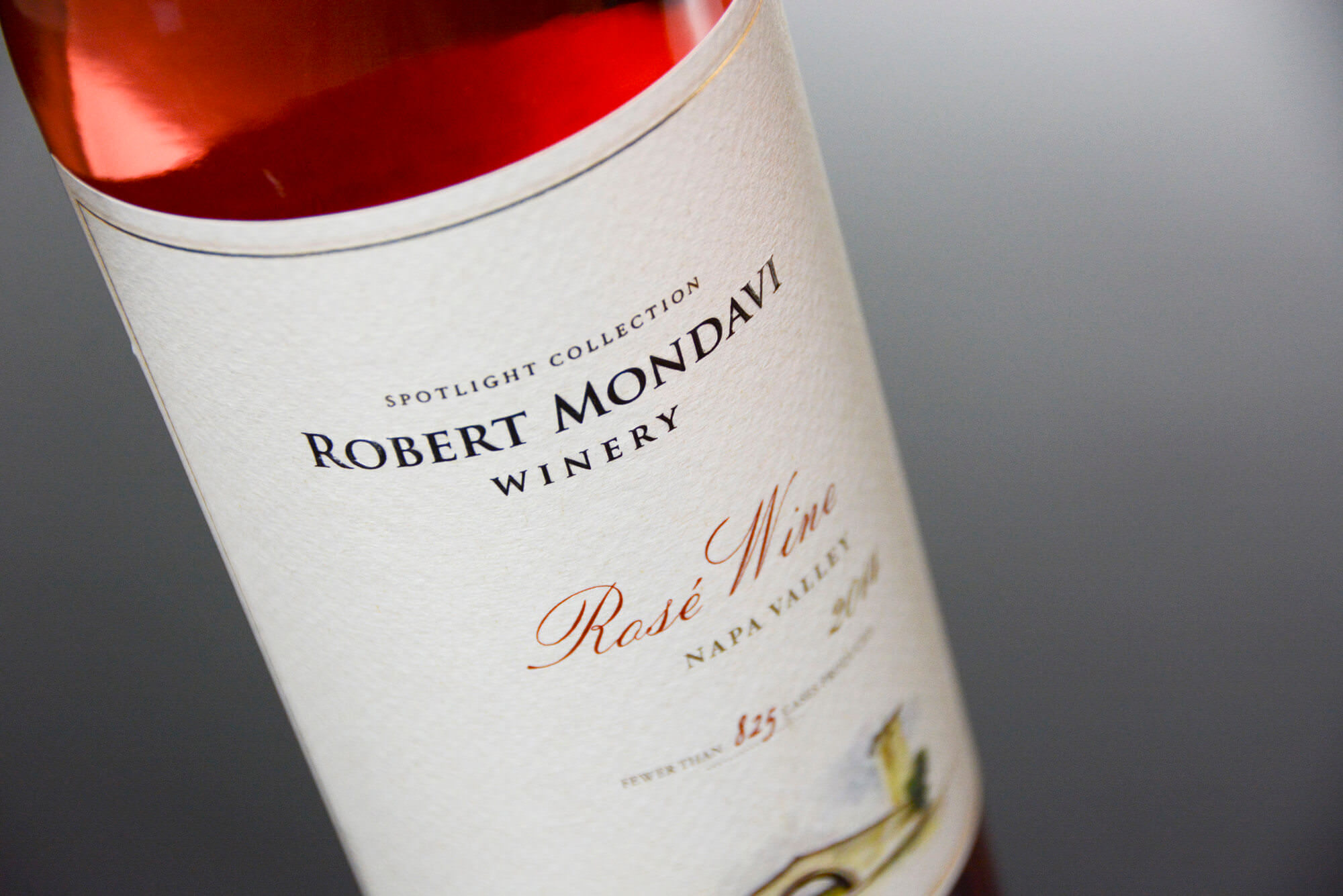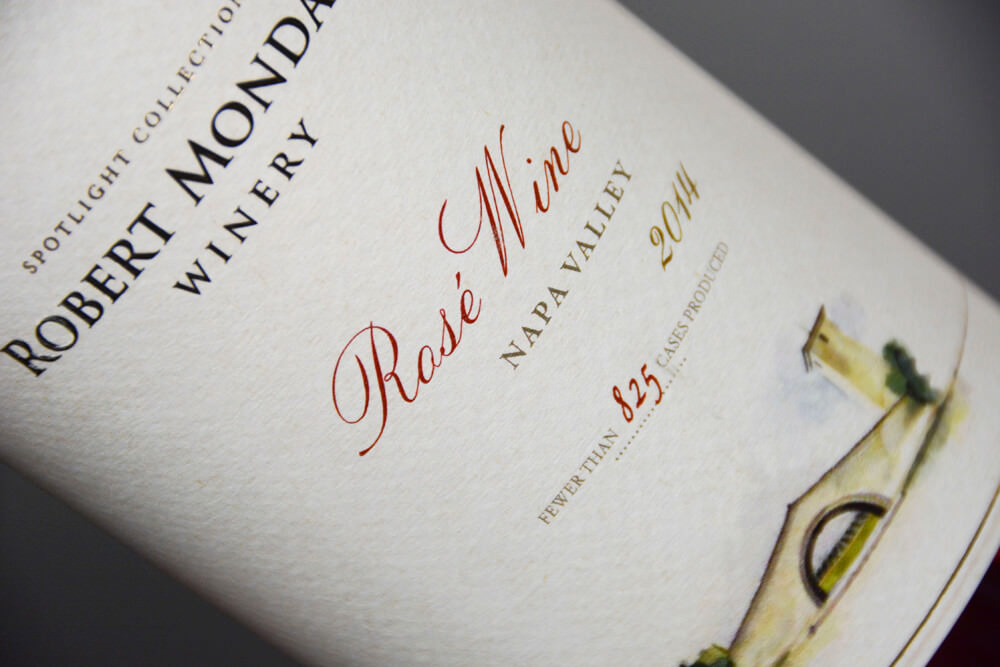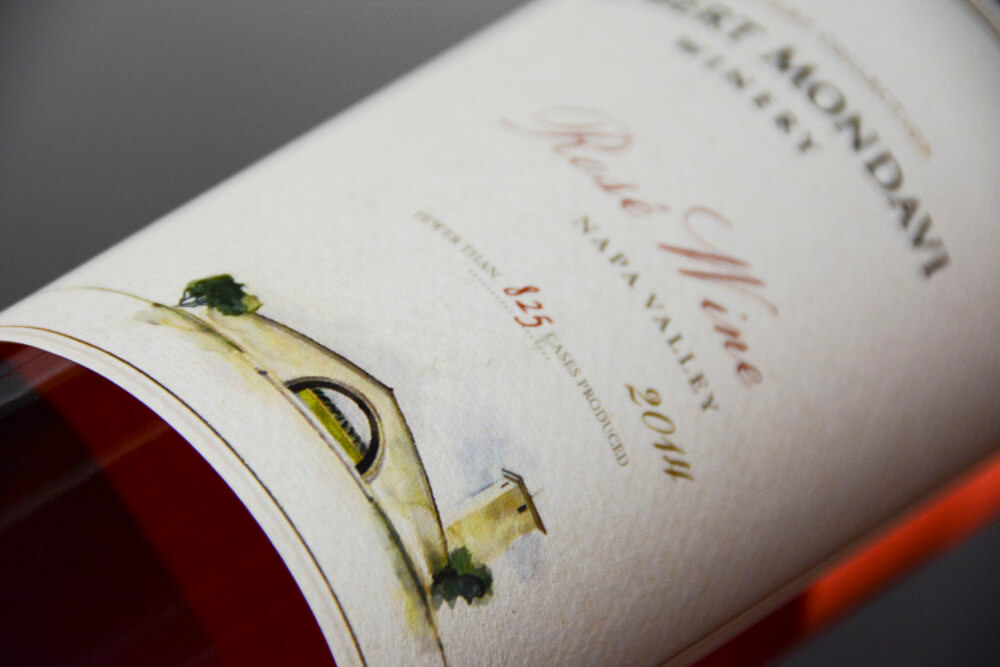 Robert Mondavi Spotlight Collection
The Spotlight Collection is a relevant and reverent representation of the singular experience at the iconic Robert Mondavi winery in Oakville California. Available exclusively at the winery, its understated design exudes all the confidence, commitment and excellence a visitor takes in after stopping at the legendary landmark of California winemaking.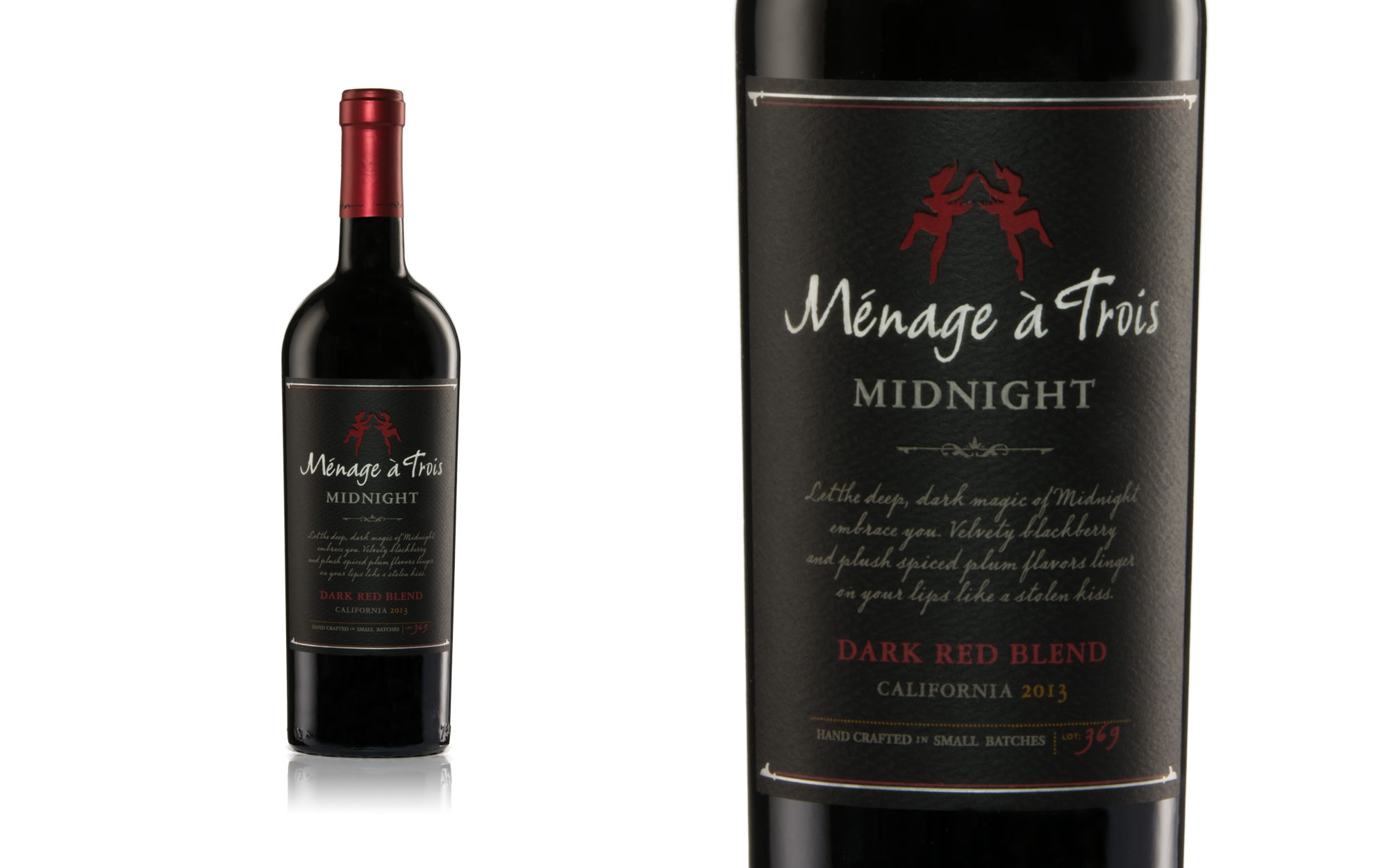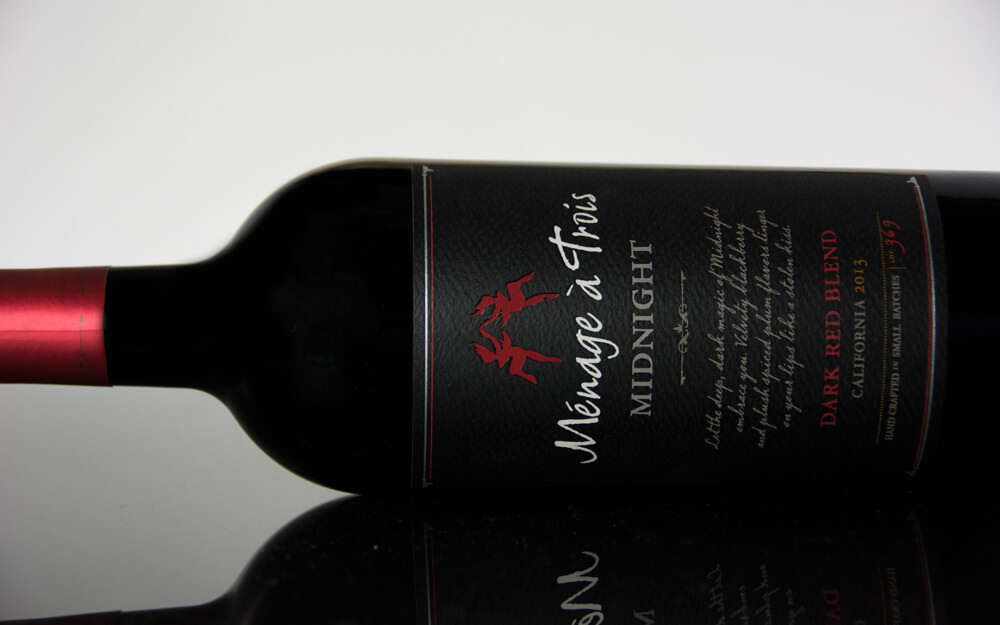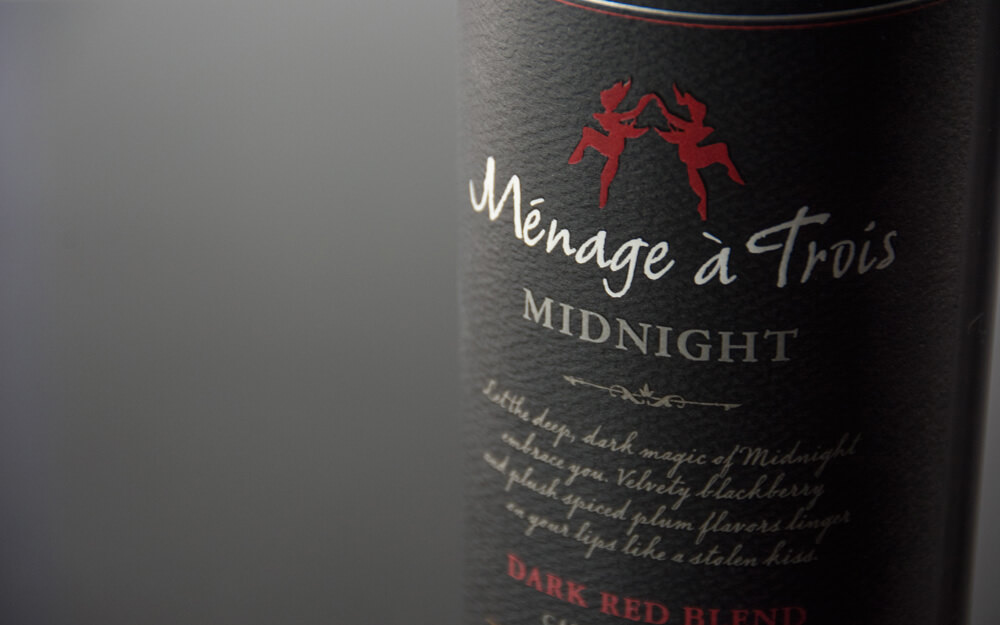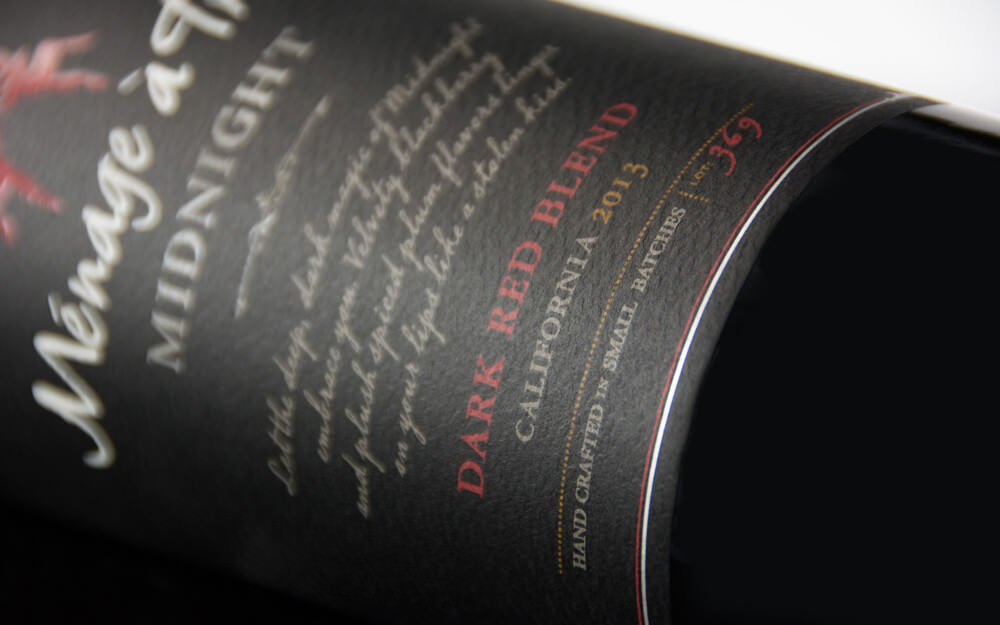 MÉNAGE À TROIS MIDNIGHT
Midnight is the #1 wine in the red blend category. We crafted a label equally as impressive with high attention to detail and an emphasis on slight nuances. After all, design is in the details.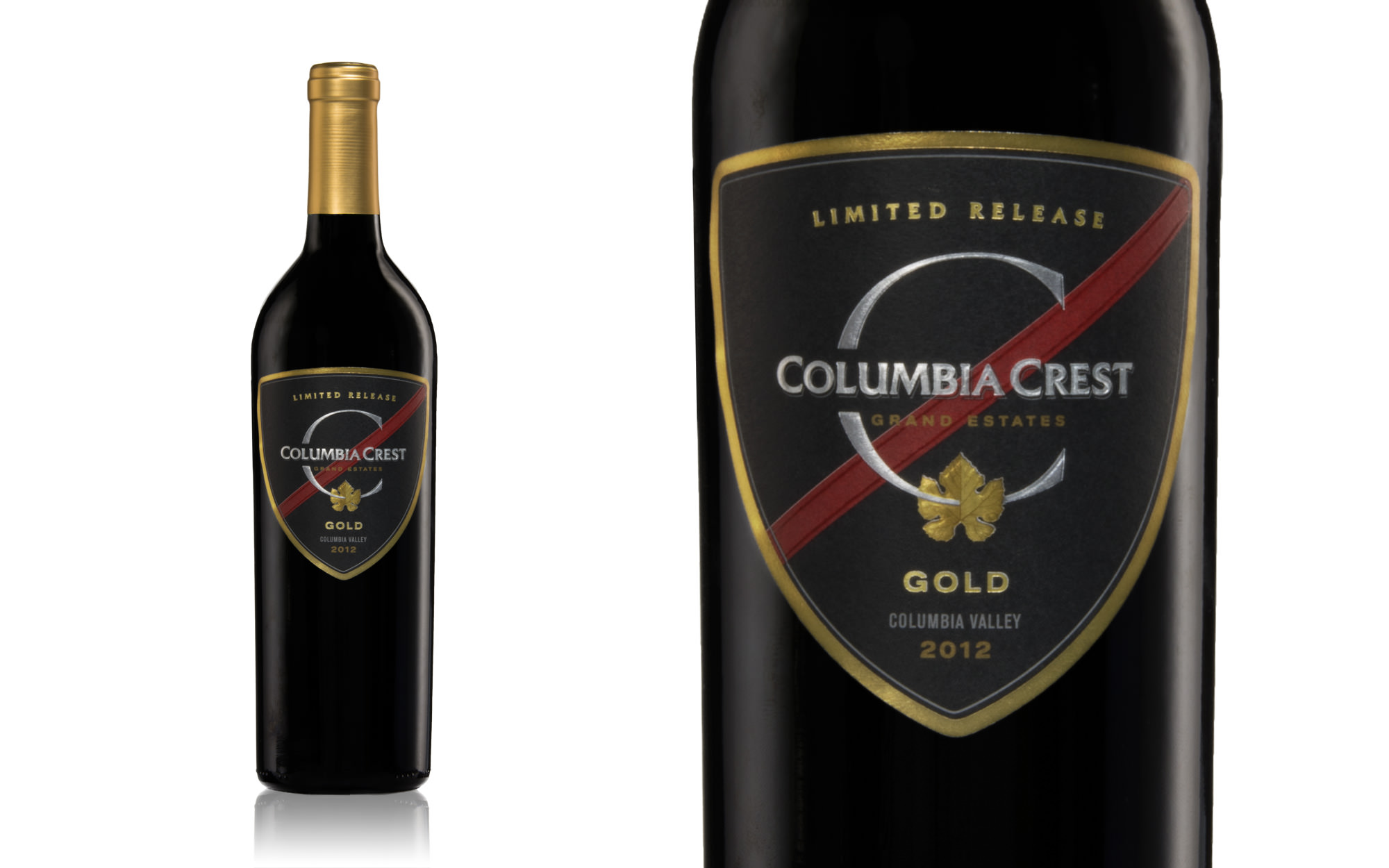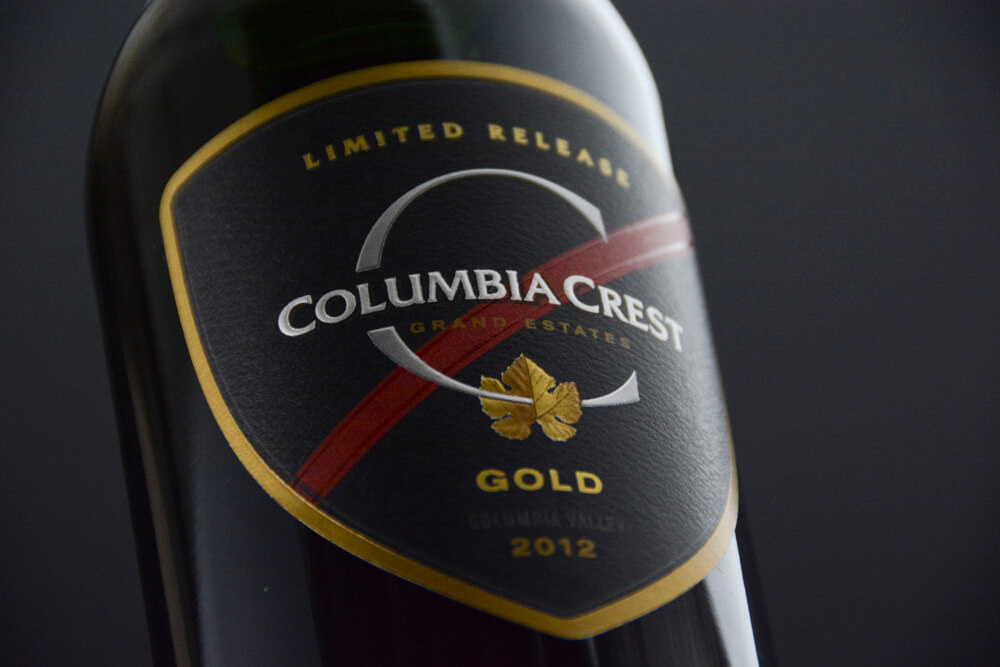 Columbia Crest
The Columbia Crest Limited Edition Bottle was introduced to the market as a "halo" SKU to attract more interest to the mainstream brand. The goal of the package was the retain core equities while utilizing distinct graphics to queue a more specialized product.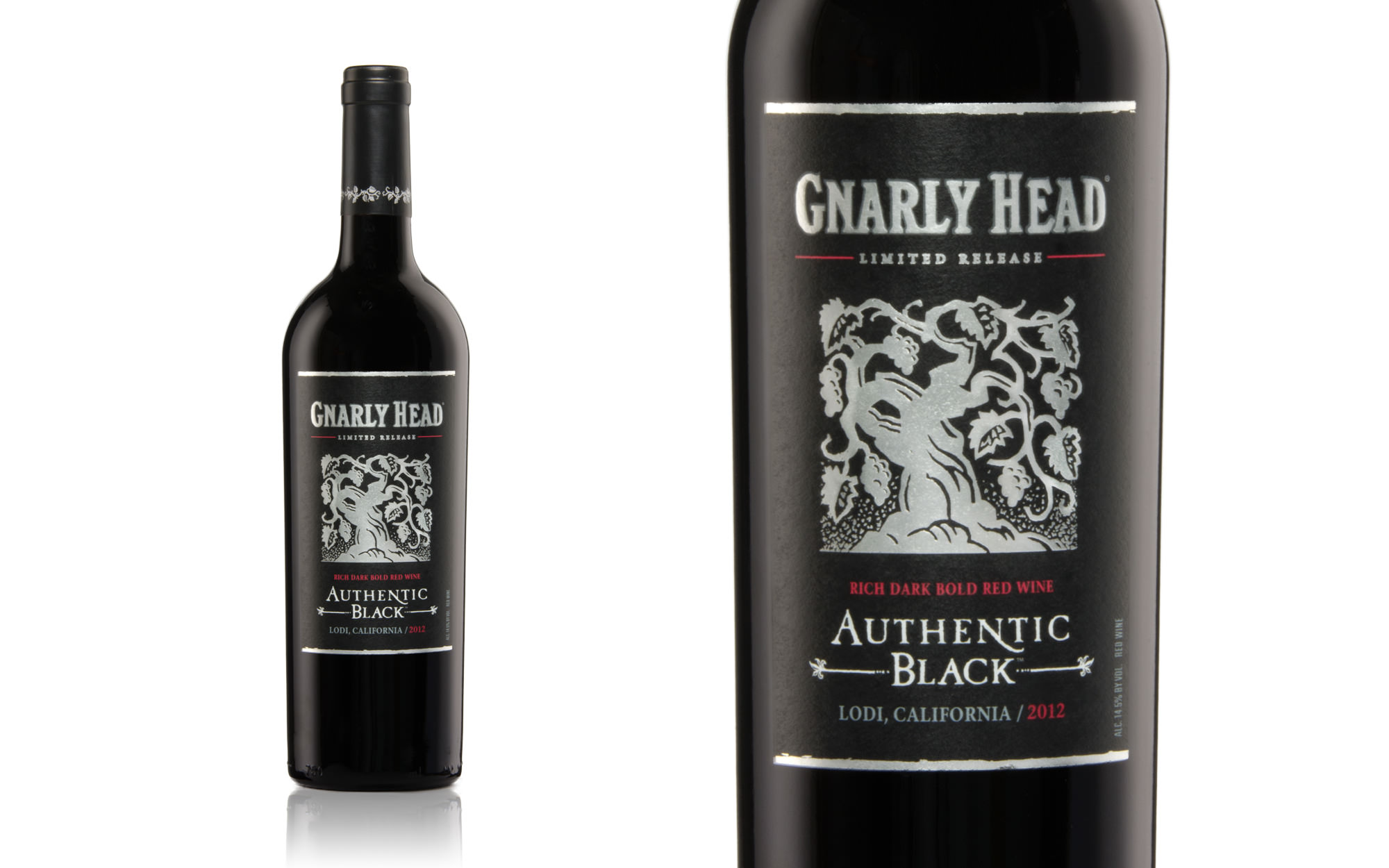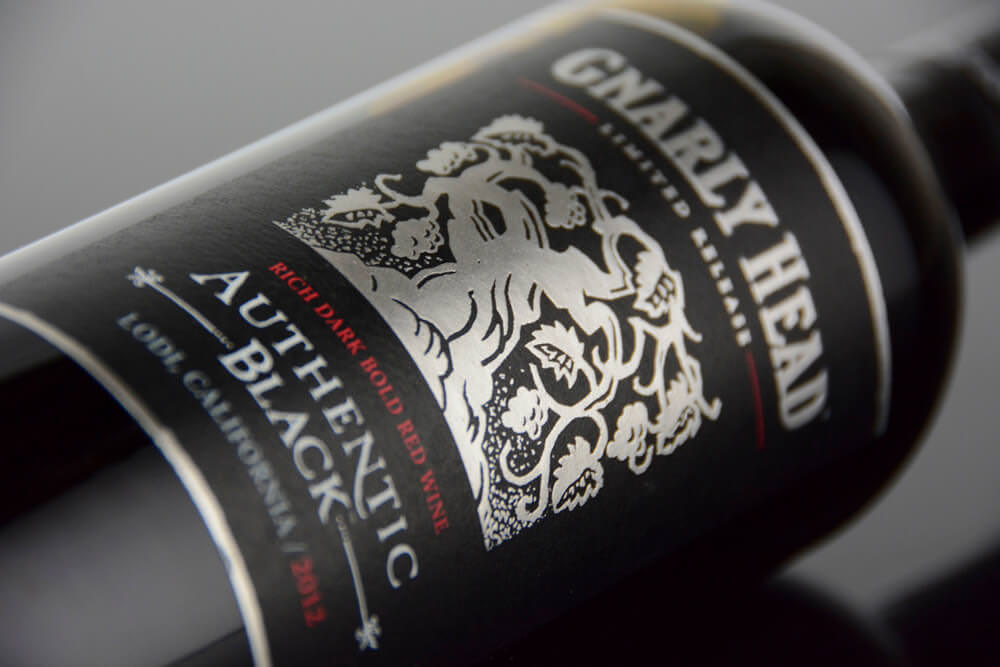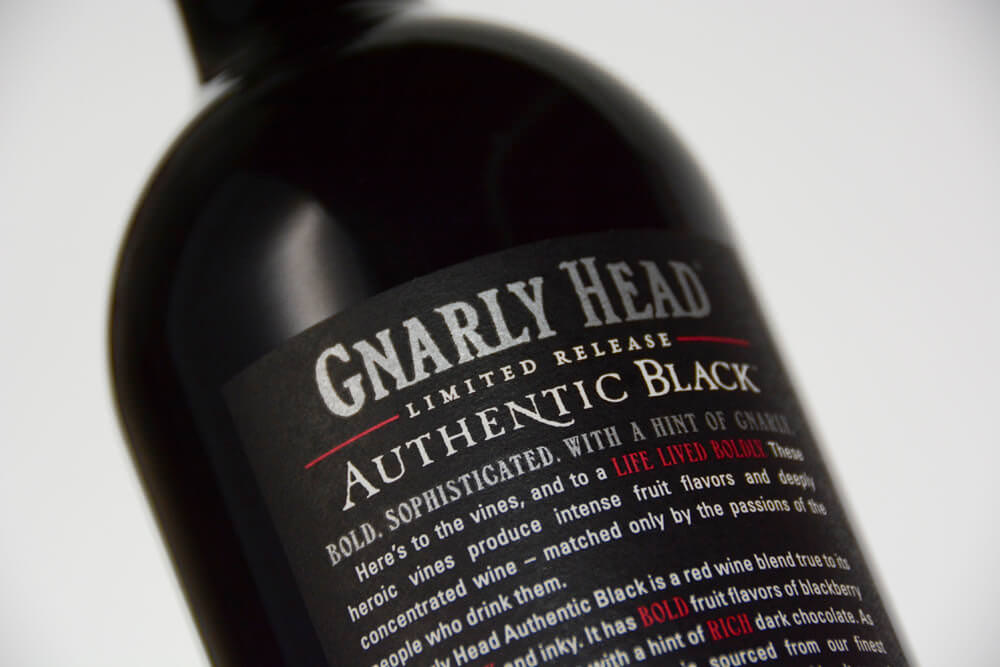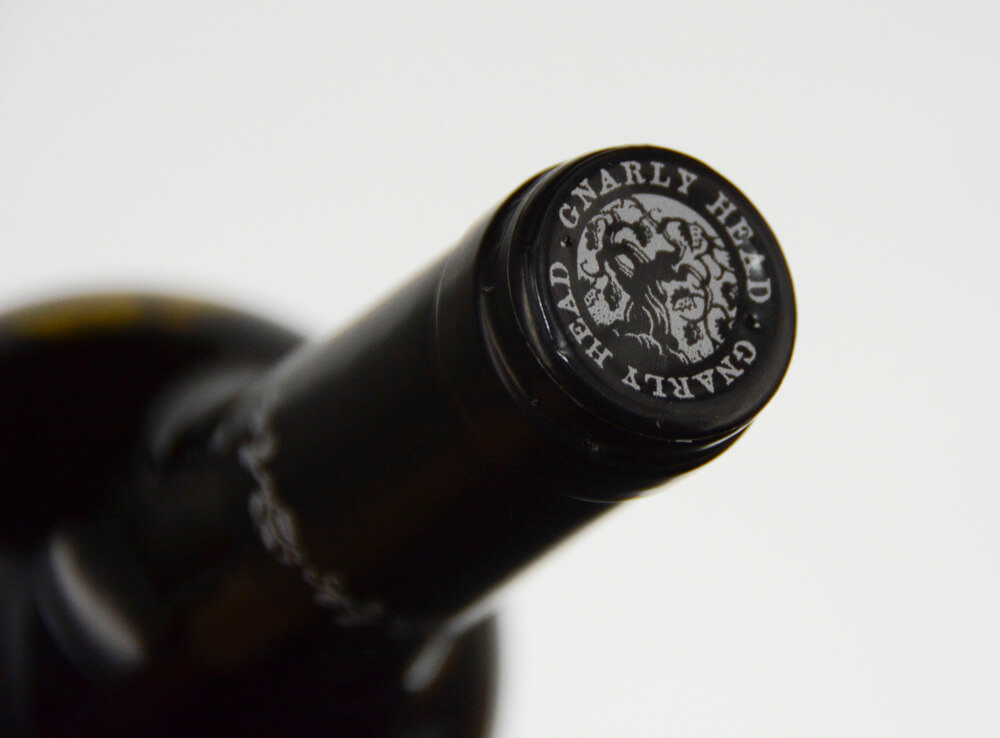 Gnarly Head
Gnarly Head Black is a darker, richer, bolder offset to the core red blend and the purpose behind the package was to quickly communicate those attributes through imagery.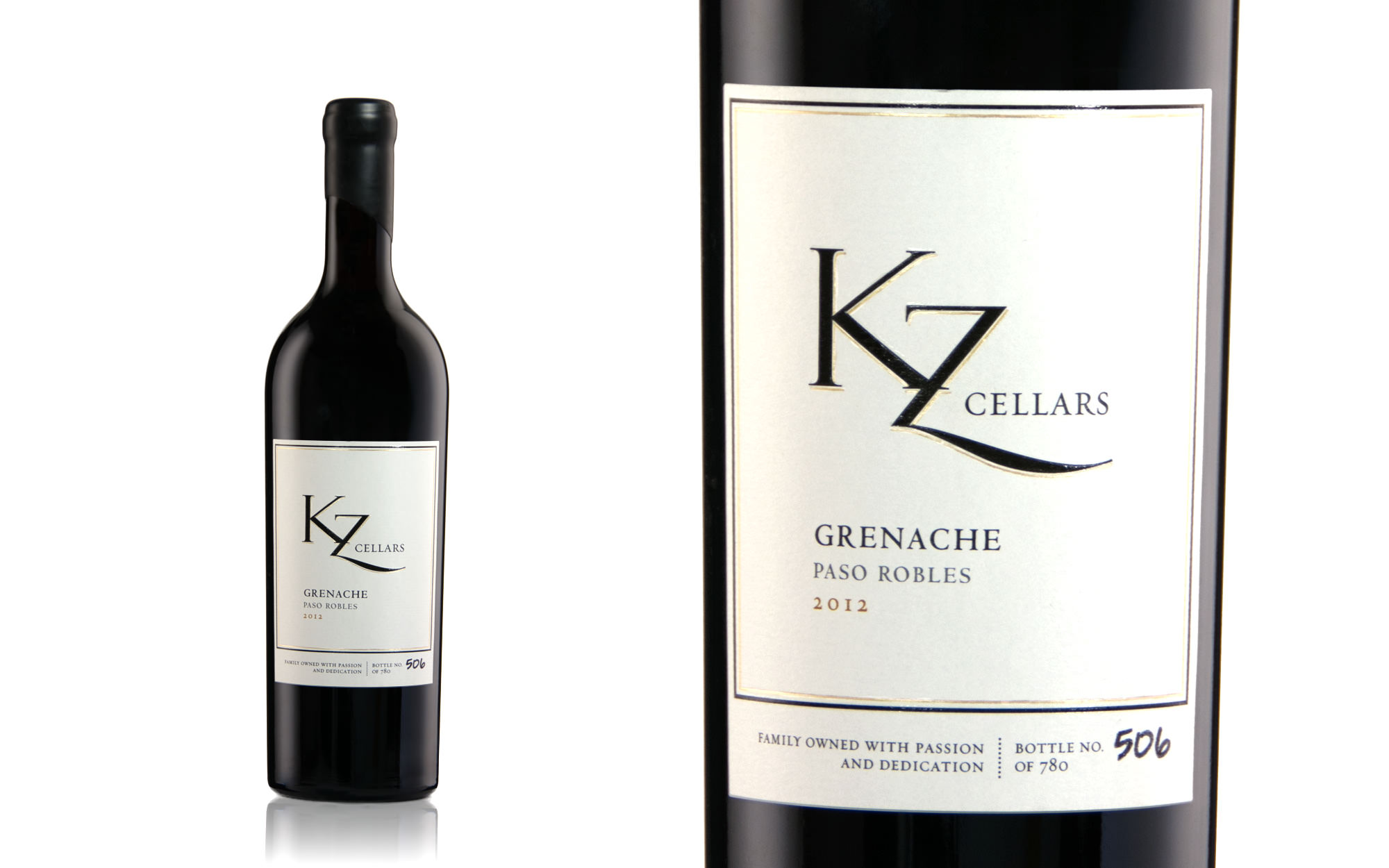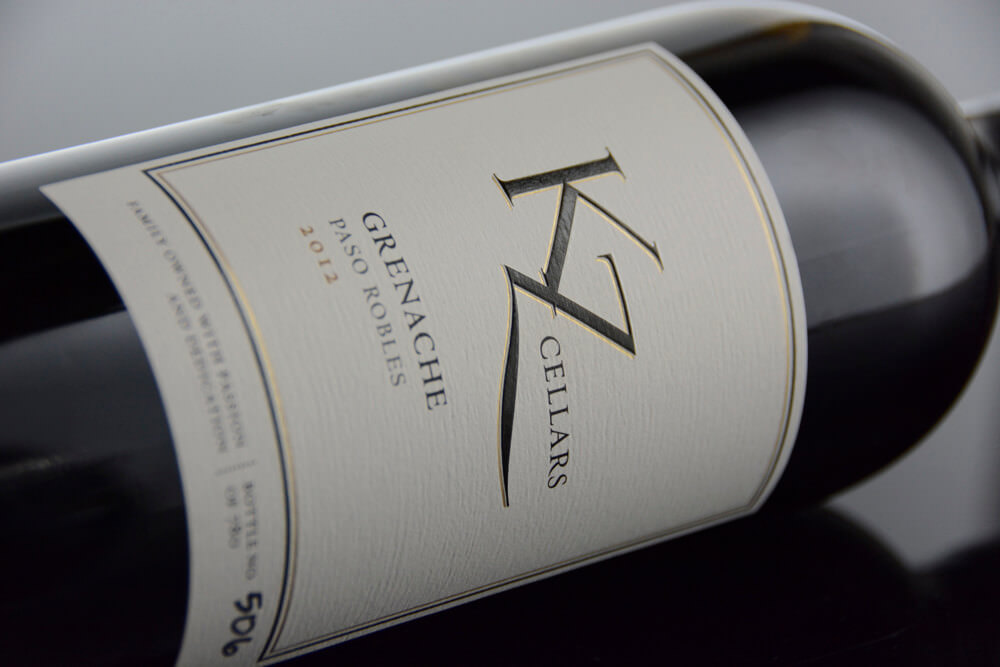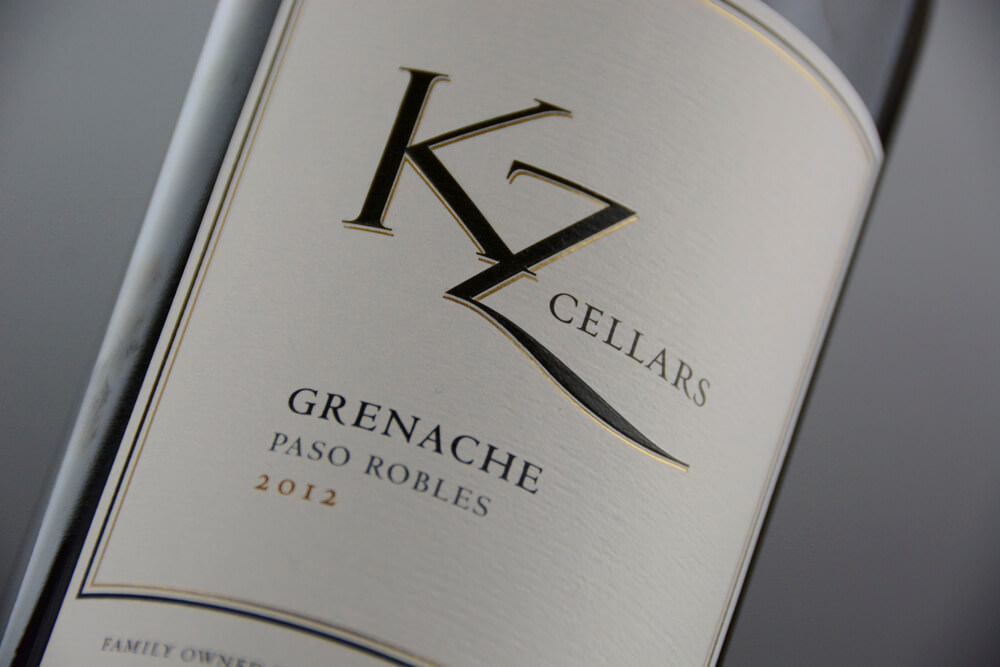 KZ Cellars
KZ Cellars is a small, central coast, luxury winery that came to us for their very first bottling. We helped them create a "fresh classic" brand identity and extend it to their packaging. Our sleek and sexy package lent itself perfectly to their ultra-priced exclusive wine.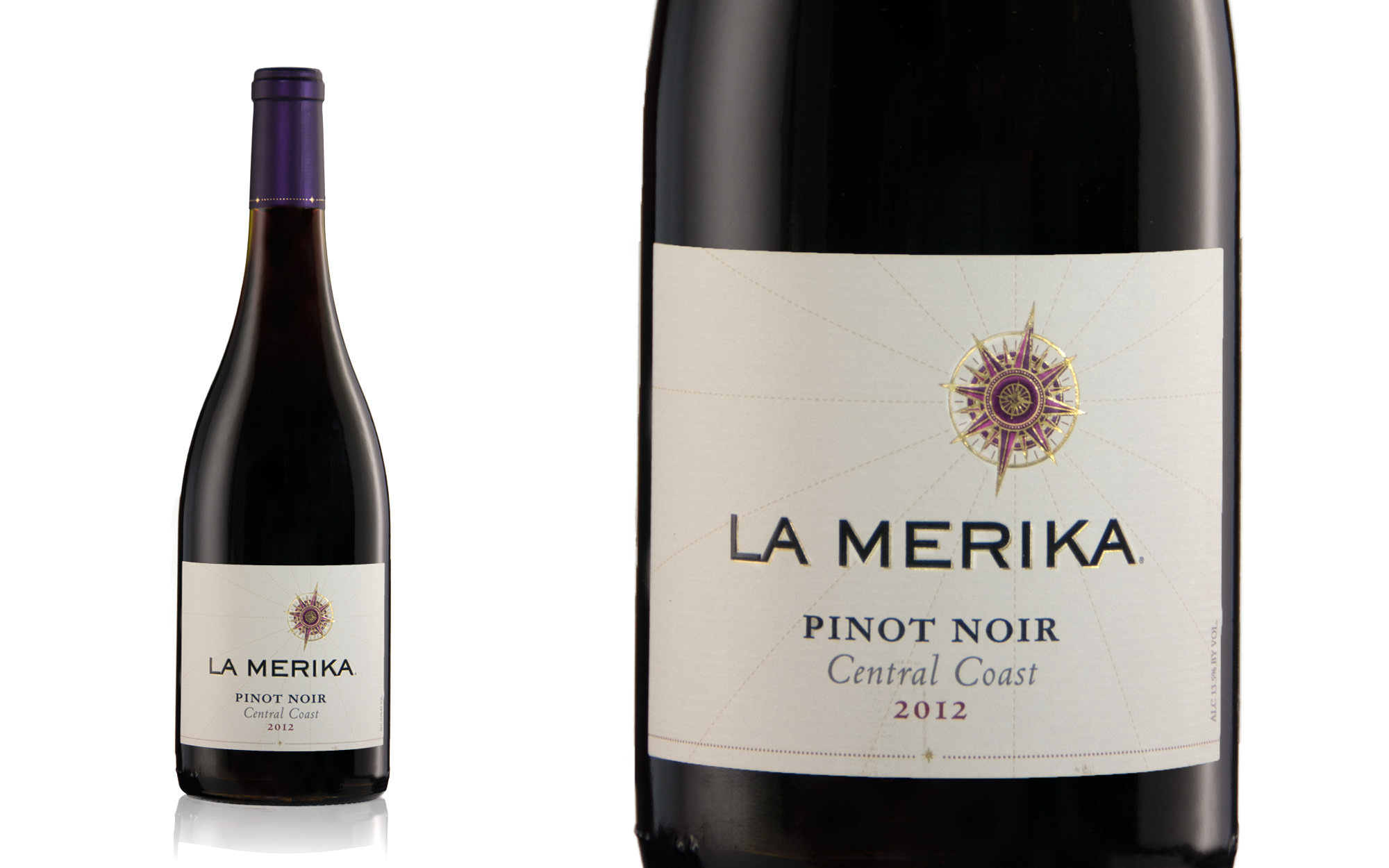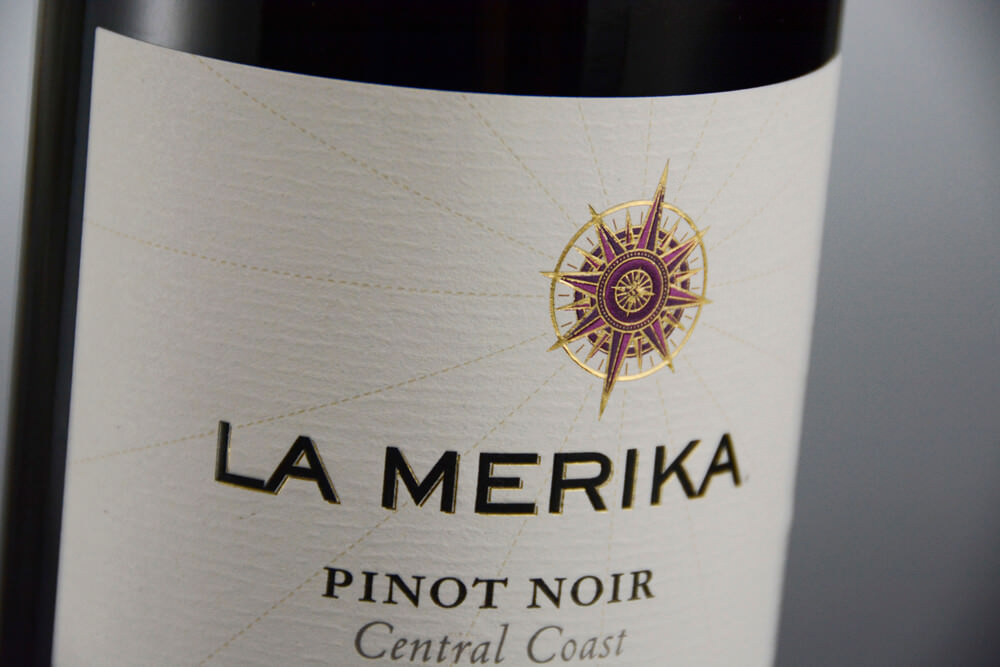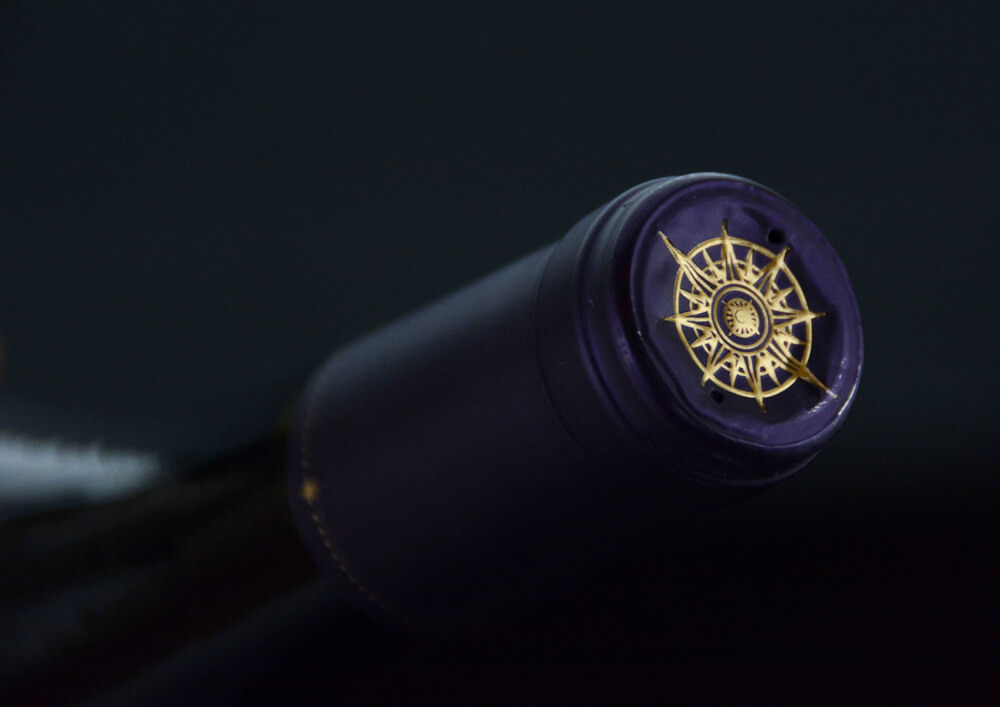 La Merika
National brand La Merika came to us to do a line extension and package update. Design is in the details and sometimes it's the smallest of changes that hit's home with consumers. Their new package helps convey a higher price point and modernize the brand to target a younger audience.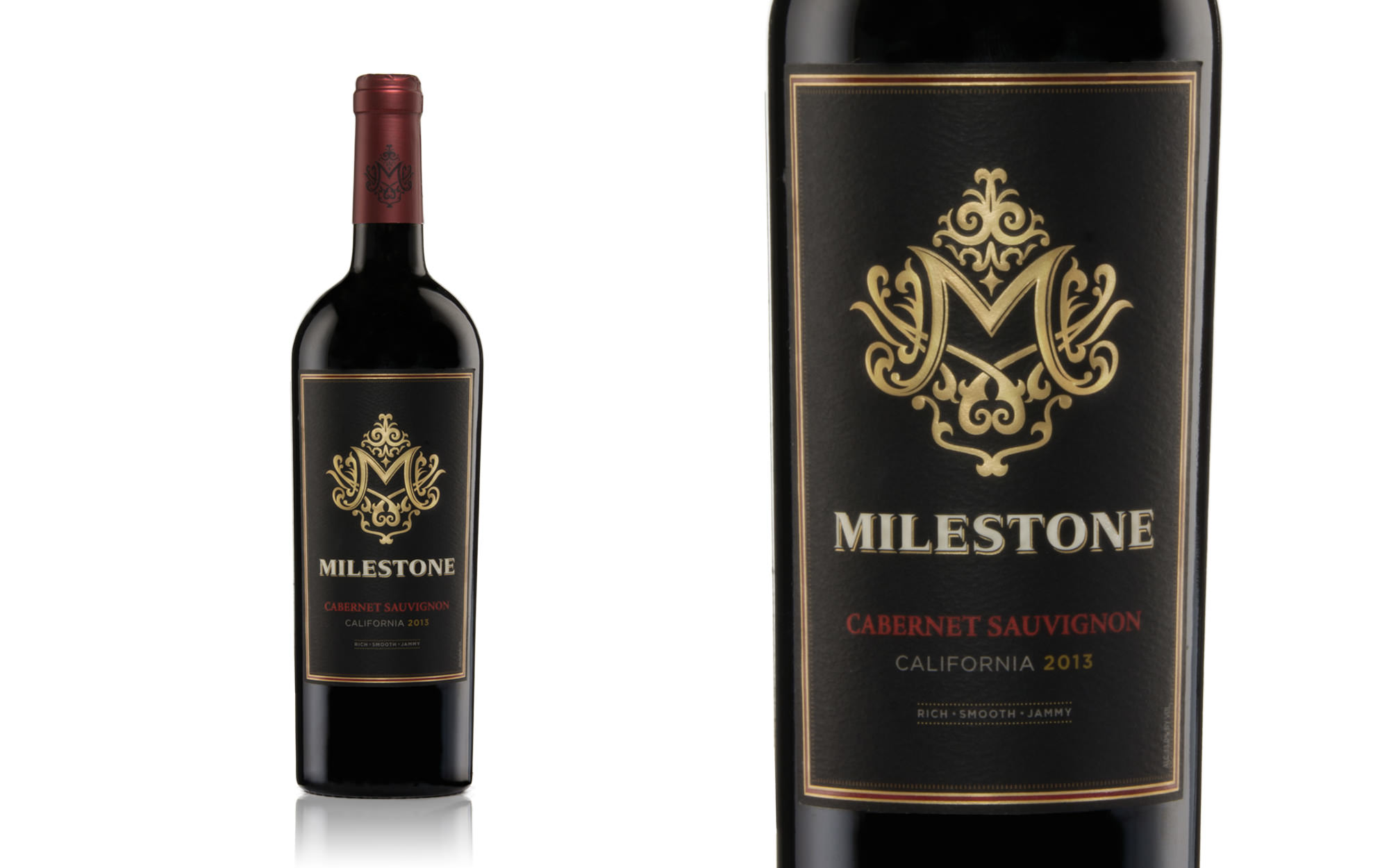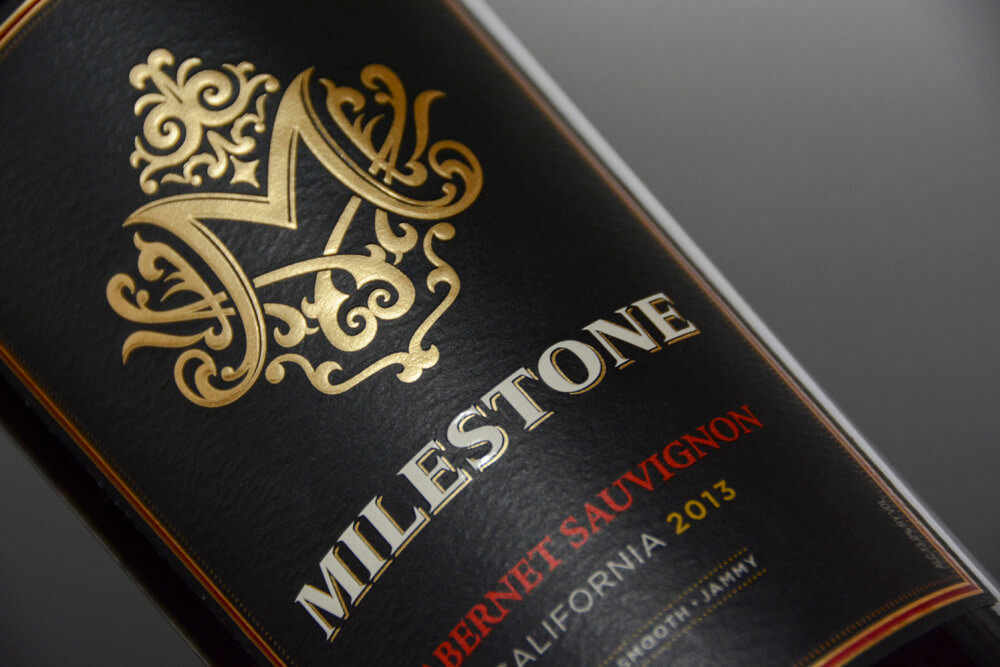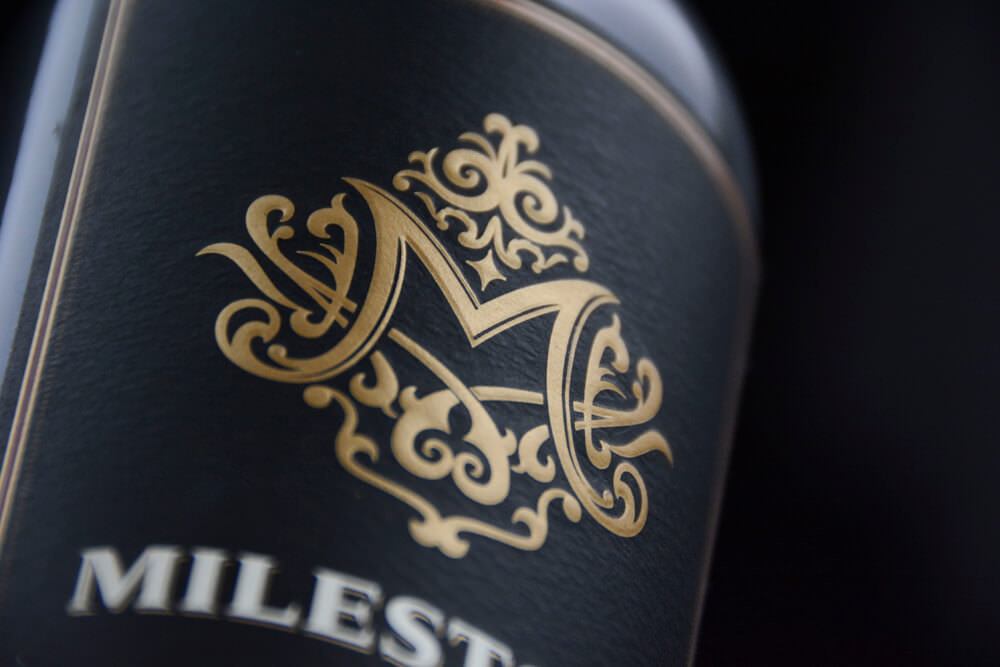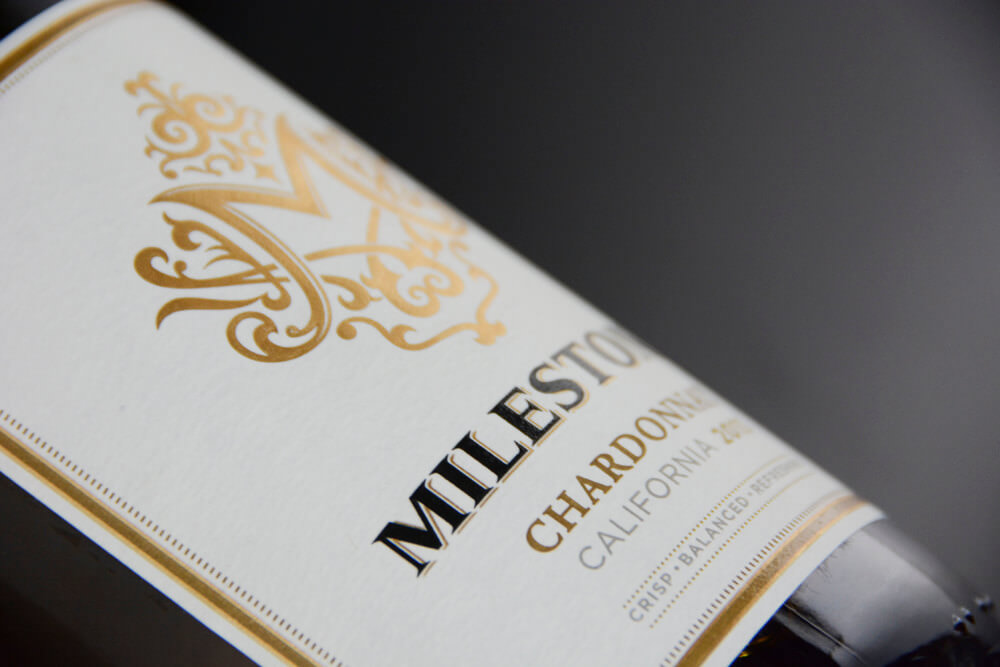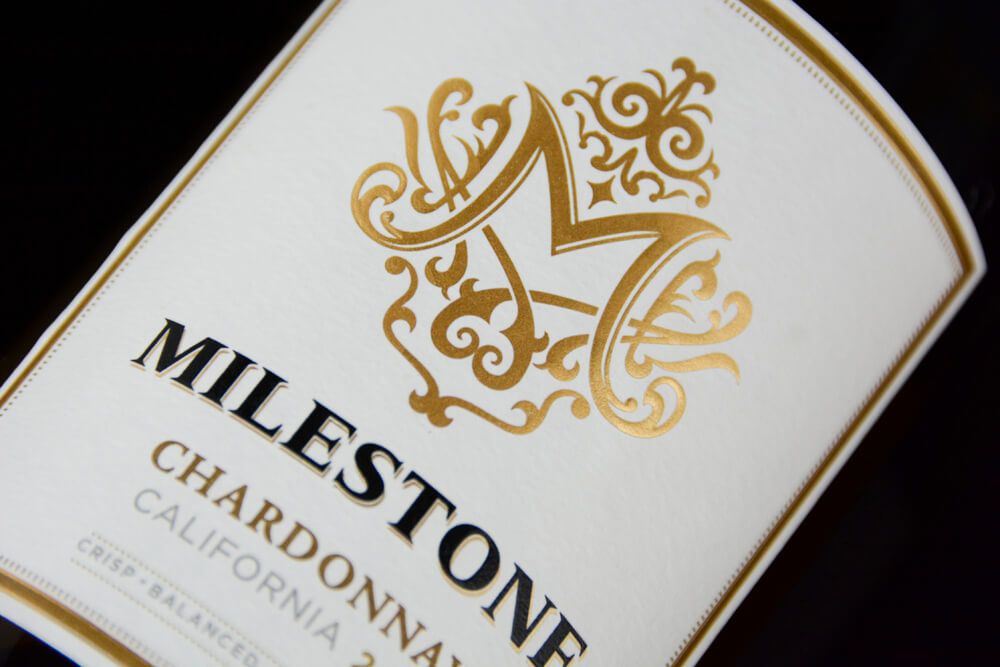 Milestone
Milestone came to Affinity with the hope of increasing visibility on shelf while maintaining a unisex appeal. We made minimal design changes but used our printing expertise to ensure maximum impact by adding visual dimensionality through embossing techniques.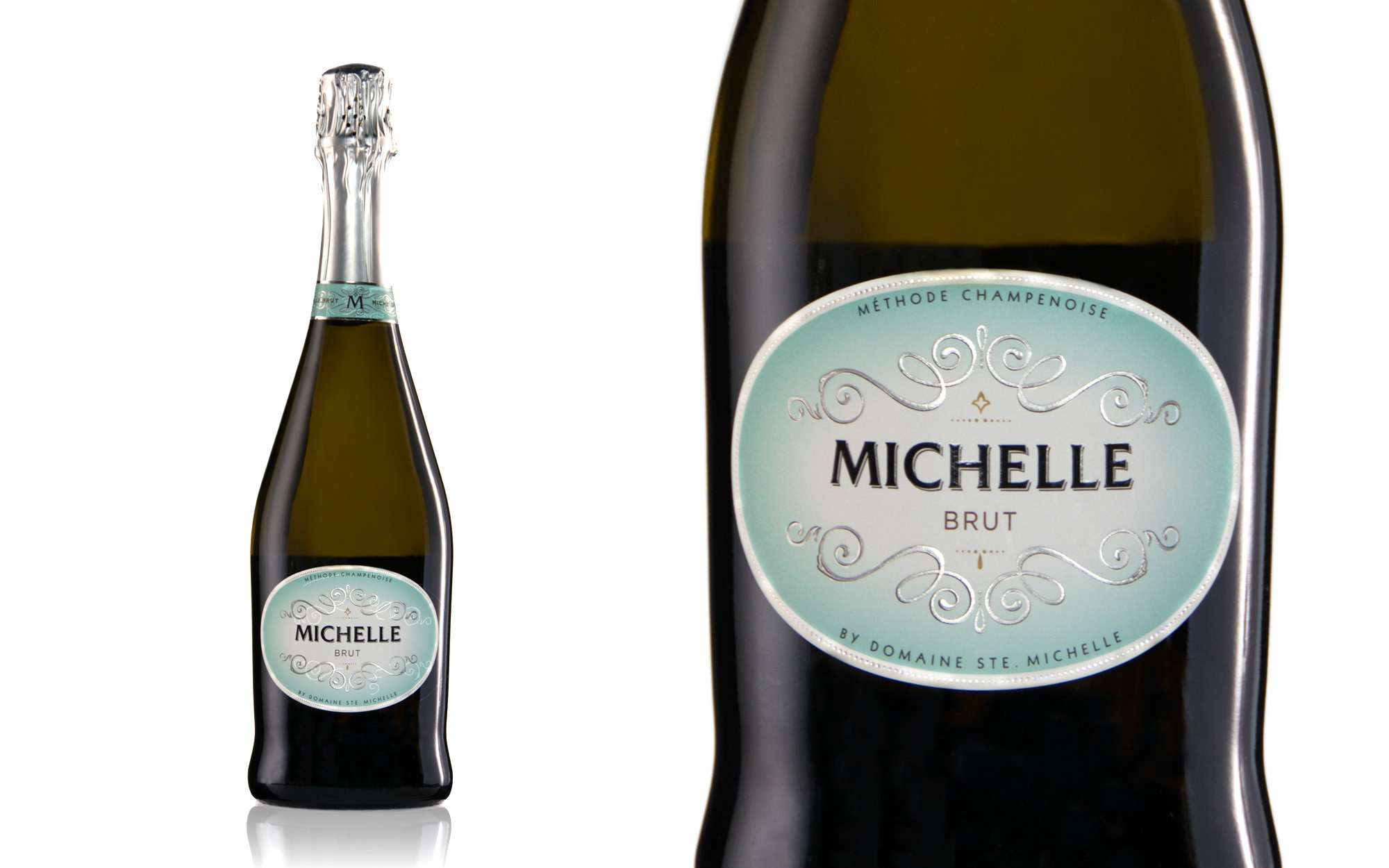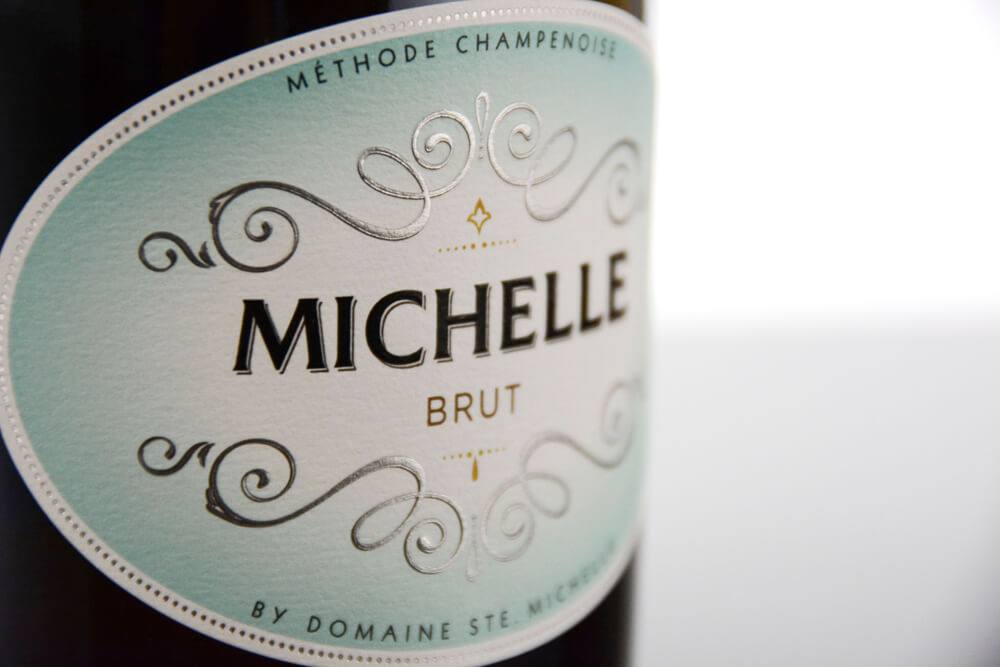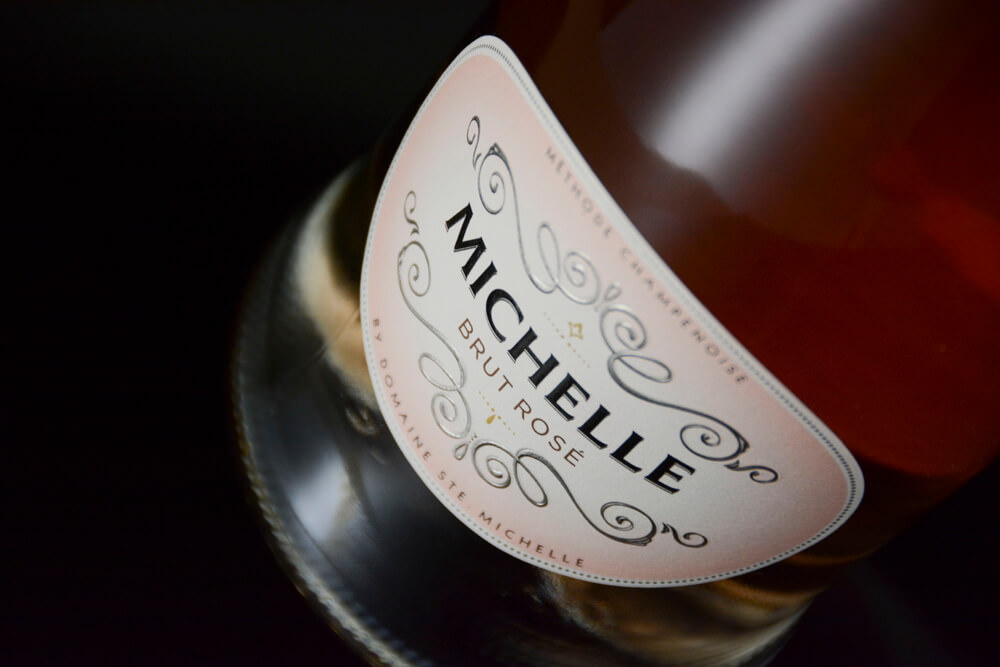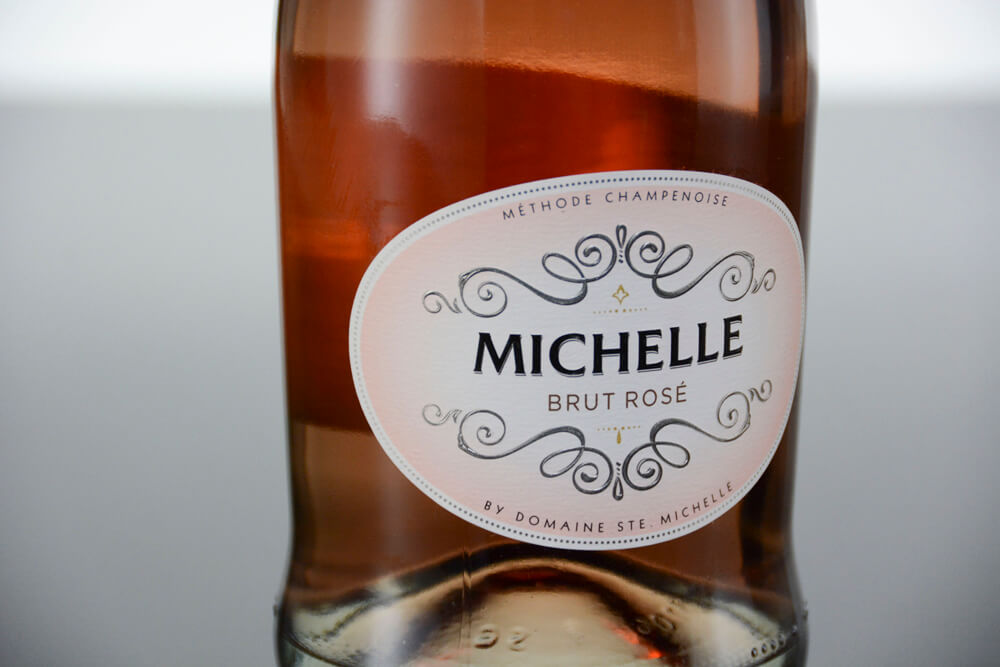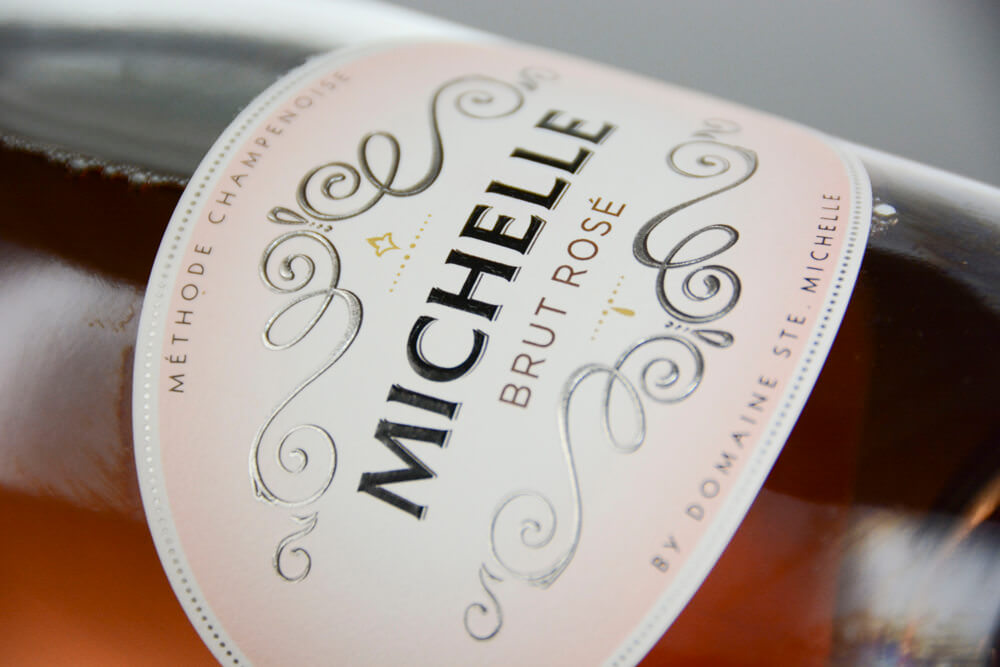 Michelle
This evolutionary update to Michelle Brut capitalized on current trends in the sparkling category and helped the brand modernize and justify a premium price point.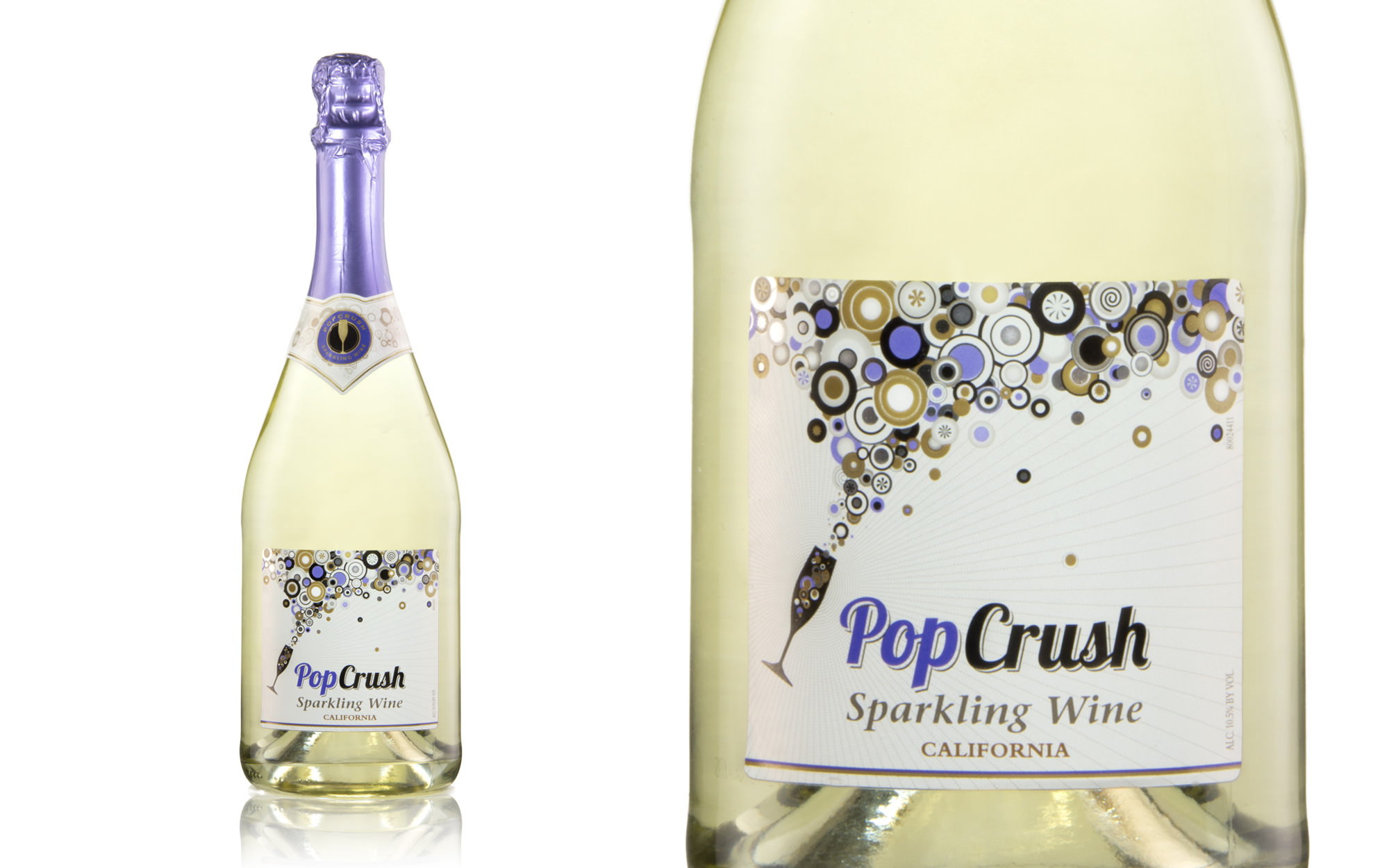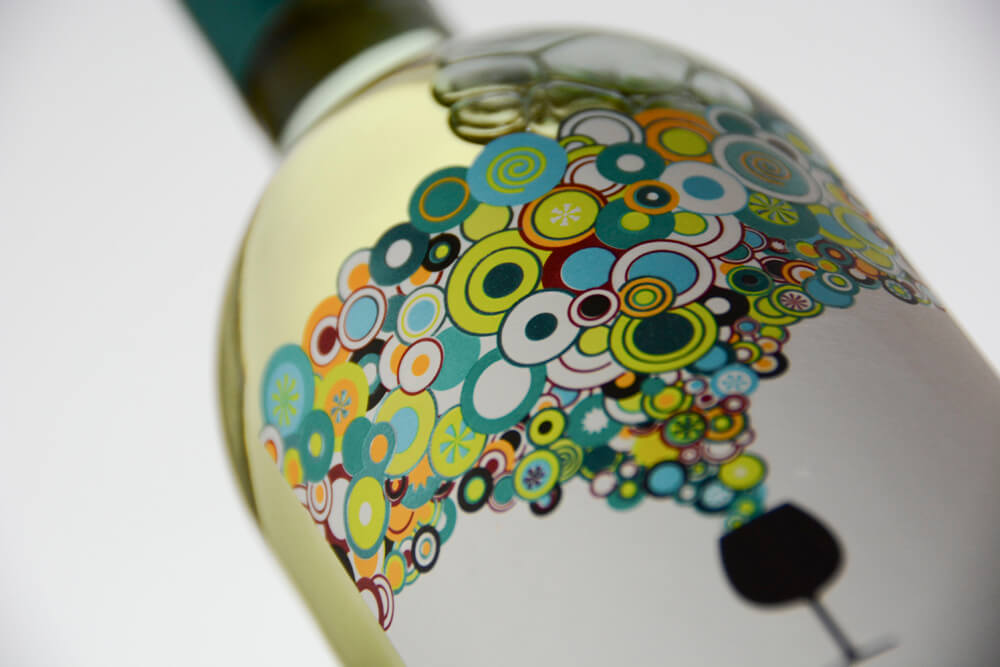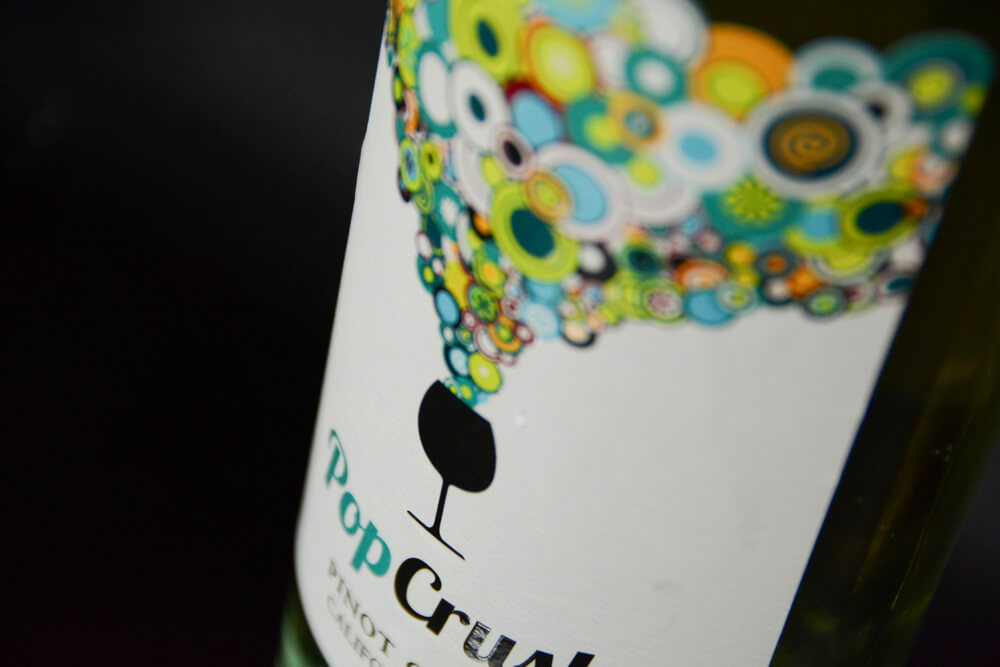 Pop Crush
Originally launched as a Target -only brand, Pop Crush soon moved to broader distribution due to in-market success. After having designed the original brand, Pop Crush asked turned to Affinity to do the sparkling line extension.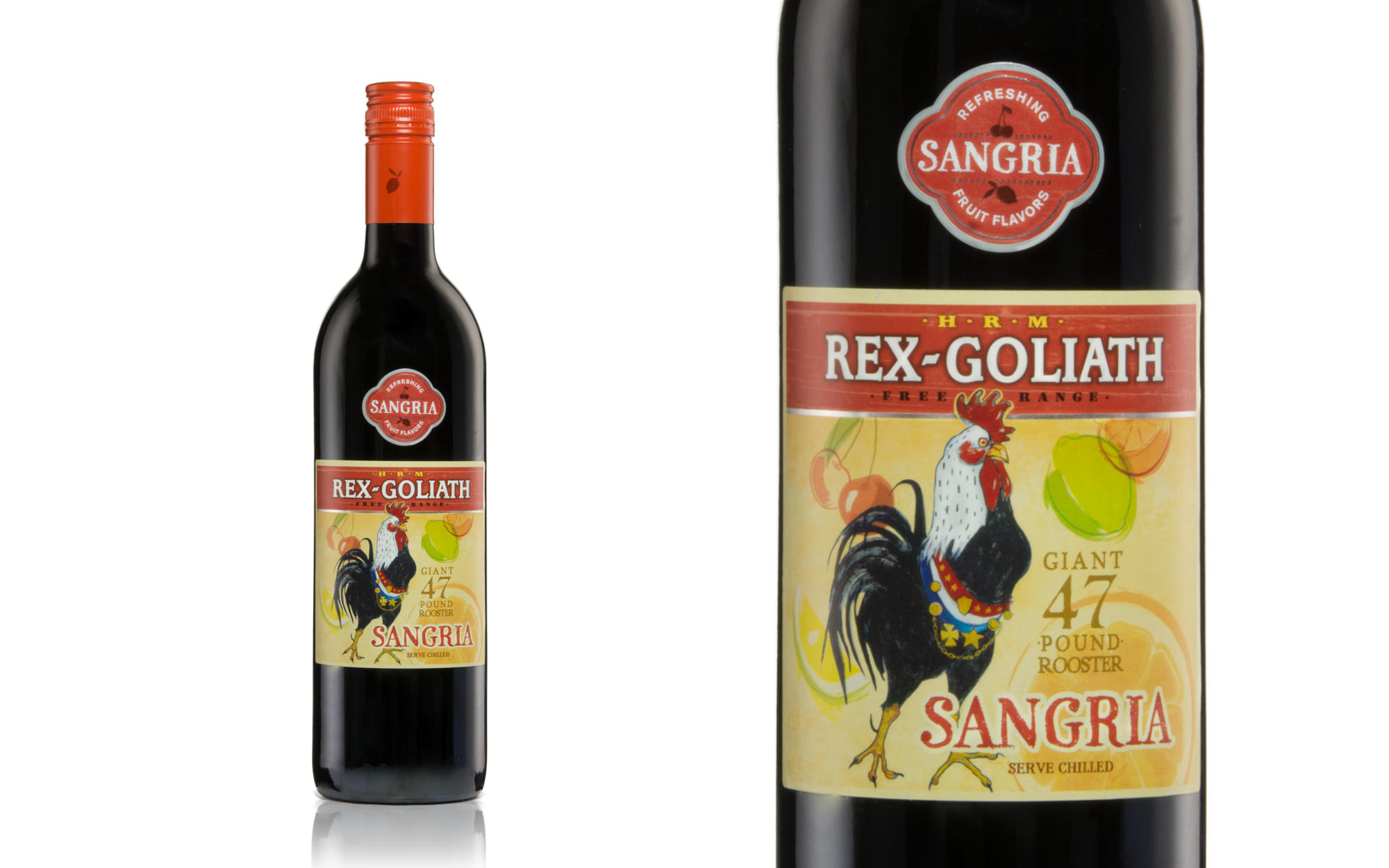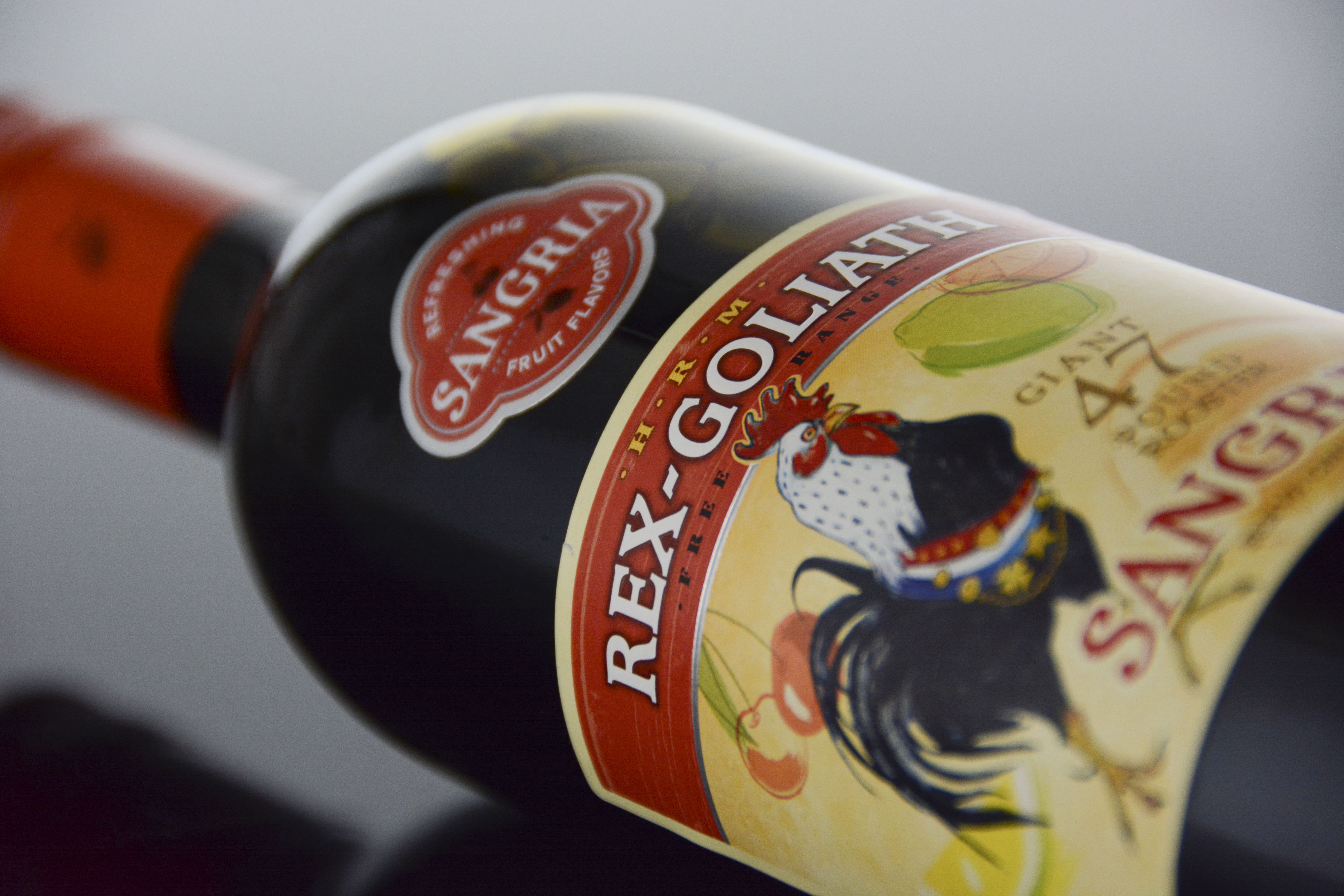 Rex Goliath
The challenge of labeling the Rex Goliath Sangria line extension was to maintain core brand imagery and tone while clearly communicating a unique product with vibrant flavors and personality.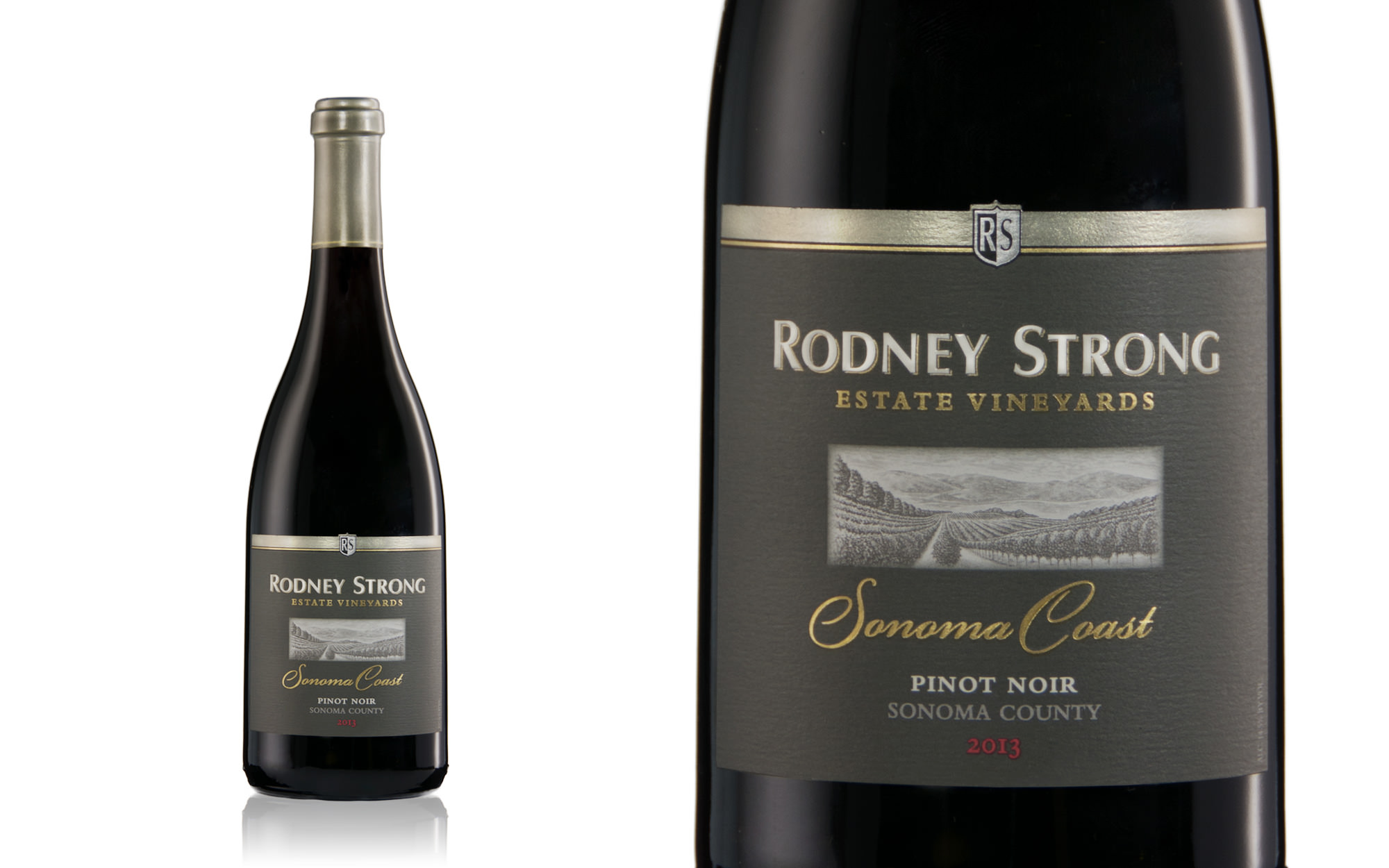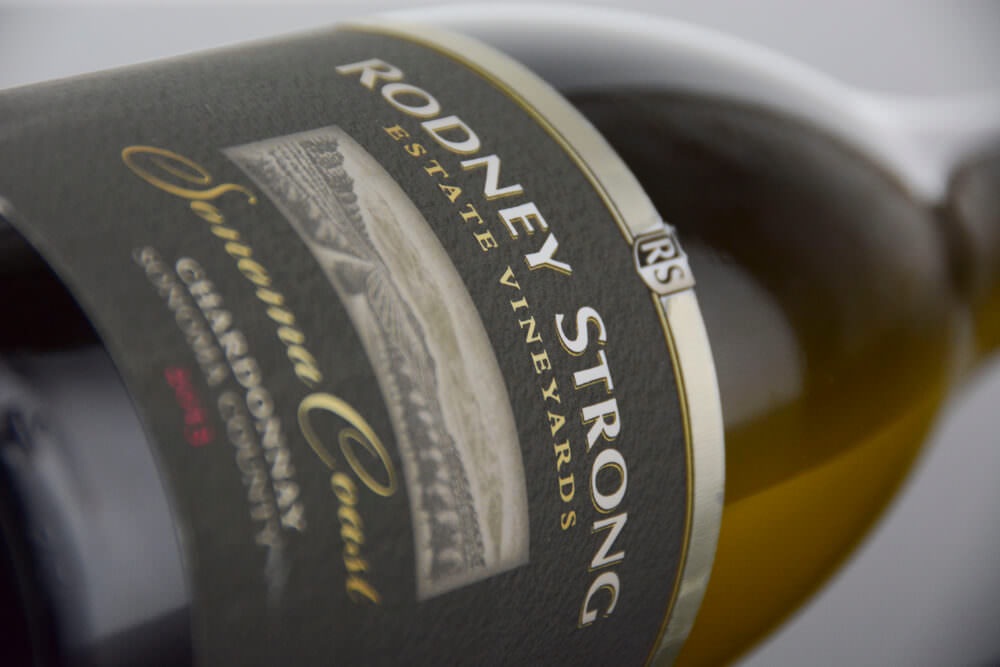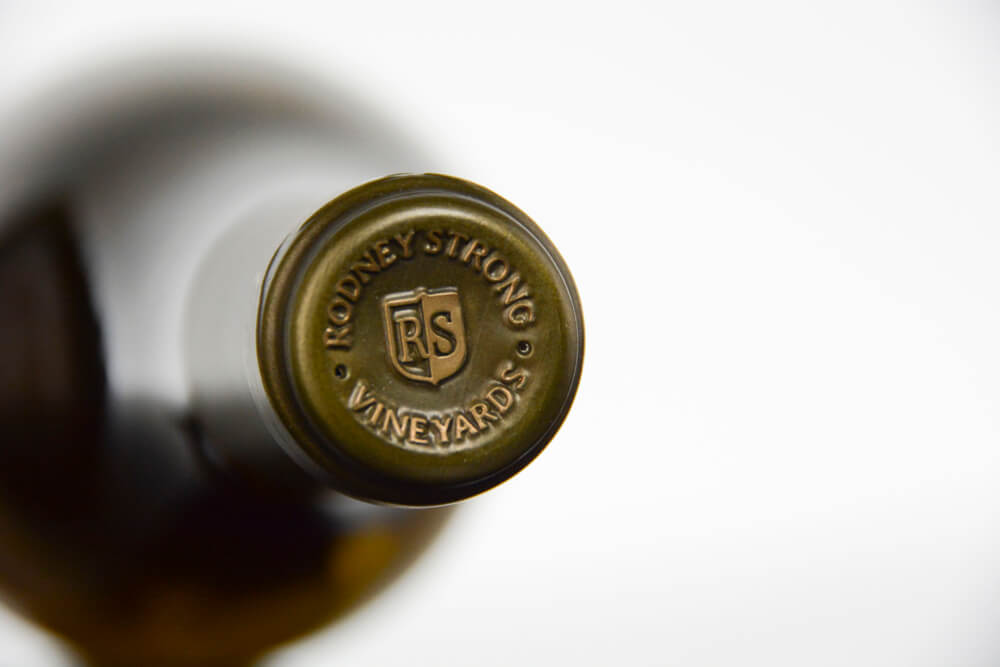 Rodney Strong
Through careful use of design elements and color treatments Affinity helped Rodney Strong increase tiering and price communication of the Sonoma Coast line.