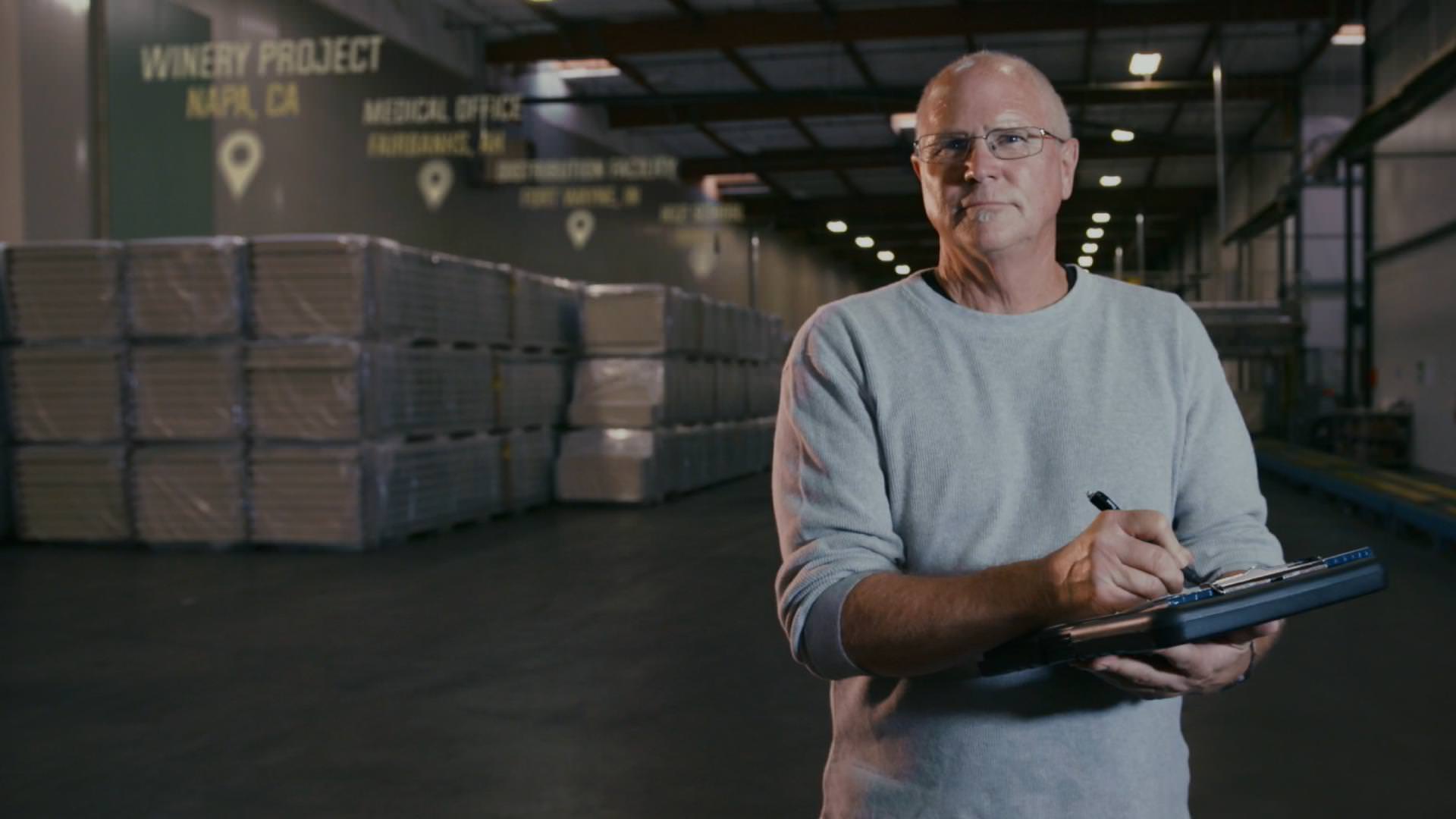 Marketing Video
awip
Educating consumers on the value of your product can be extremely profitable; it can also be very tricky. This is where the craft comes in. Find the balance between promotion and storytelling, and there lies the success behind the All Weather Insulated Panels (AWIP) marketing video.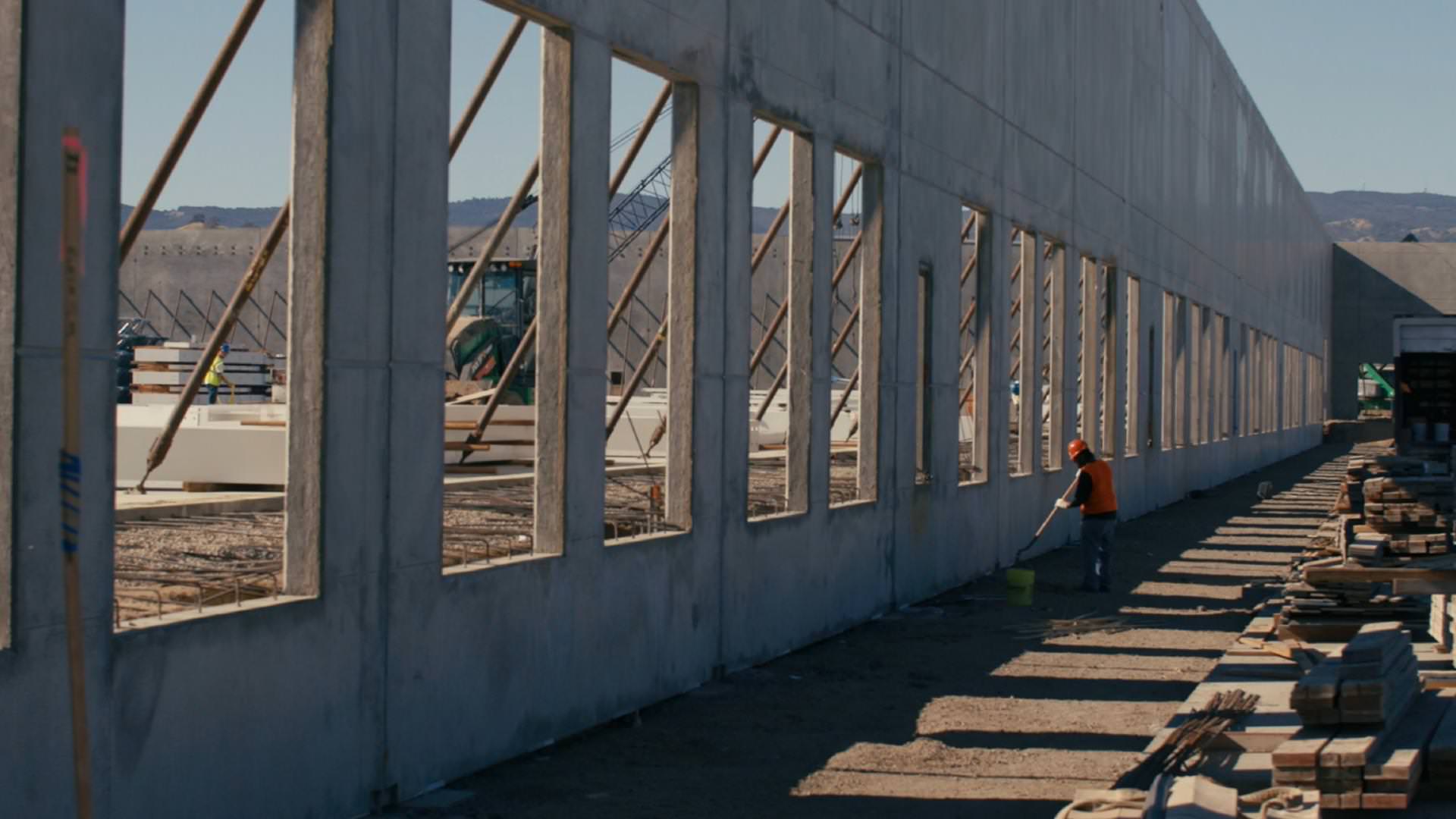 Step One
THE GOAL
How do you make a convincing argument without appearing self-serving? Our task was to leverage our cinematic-quality video techniques and visual effects to take the audience on a journey through the AWIP factory from the owner's perspective.
Step Two
THE SOLUTION
"The time is coming to re-think the way we build things." This sentiment ripples across all that the AWIP brand stands for, one that needed to shine through above all else with this marketing video. We approached this perspective with a high-tech lens: motion graphics for describing key points, high definition drone videography, and professional sound engineering. All in the name of re-thinking not only the way we build things, but more importantly, the way we create experiences. The resulting story presents an emotional case for the product and a craftsman-like perspective on the people and facility behind the brand.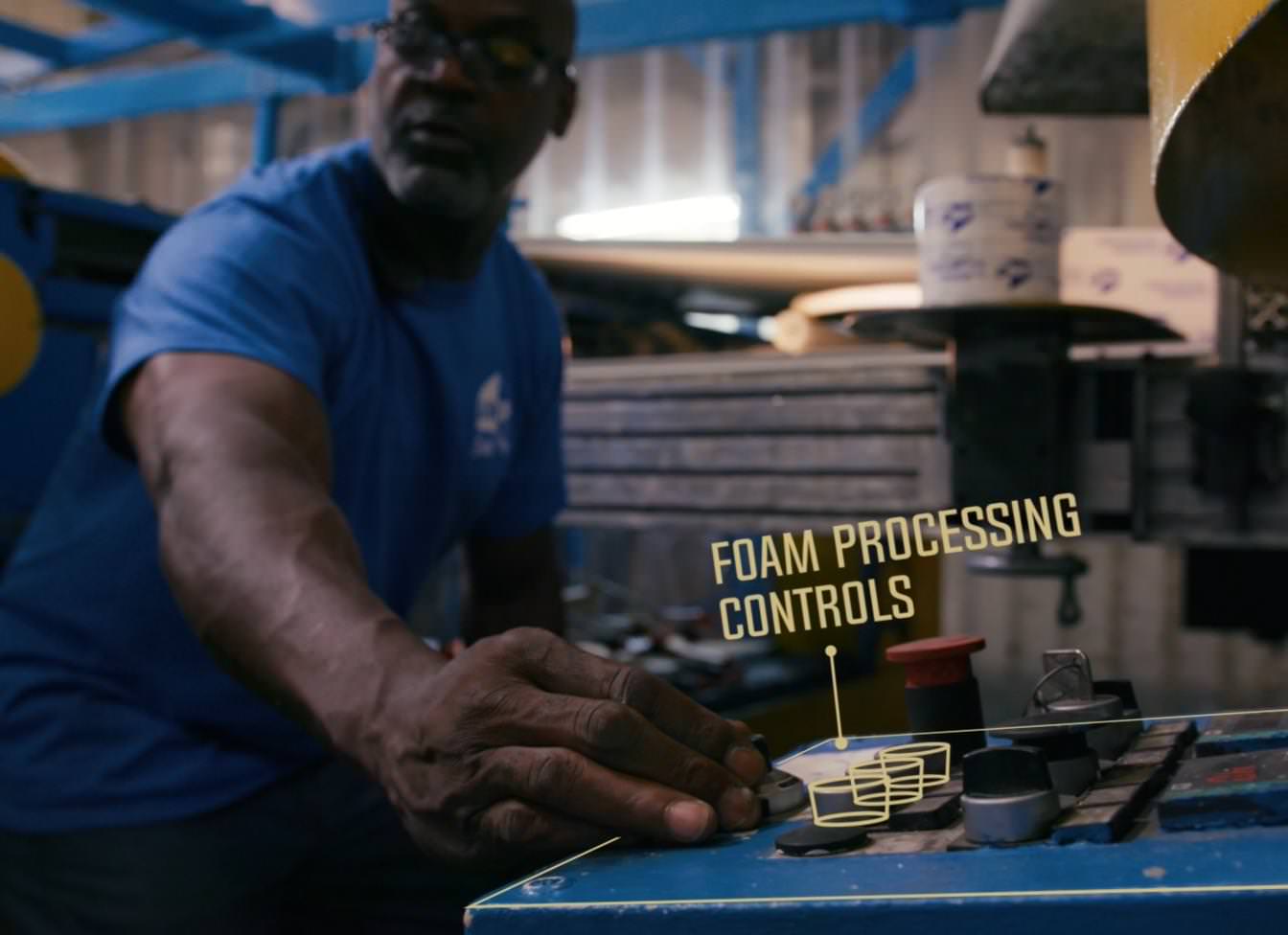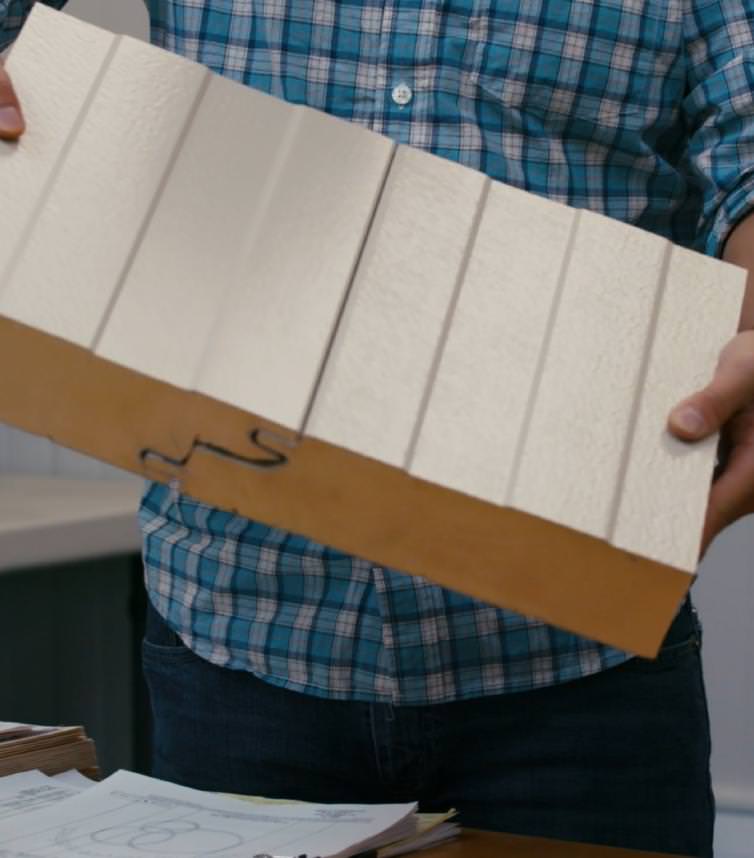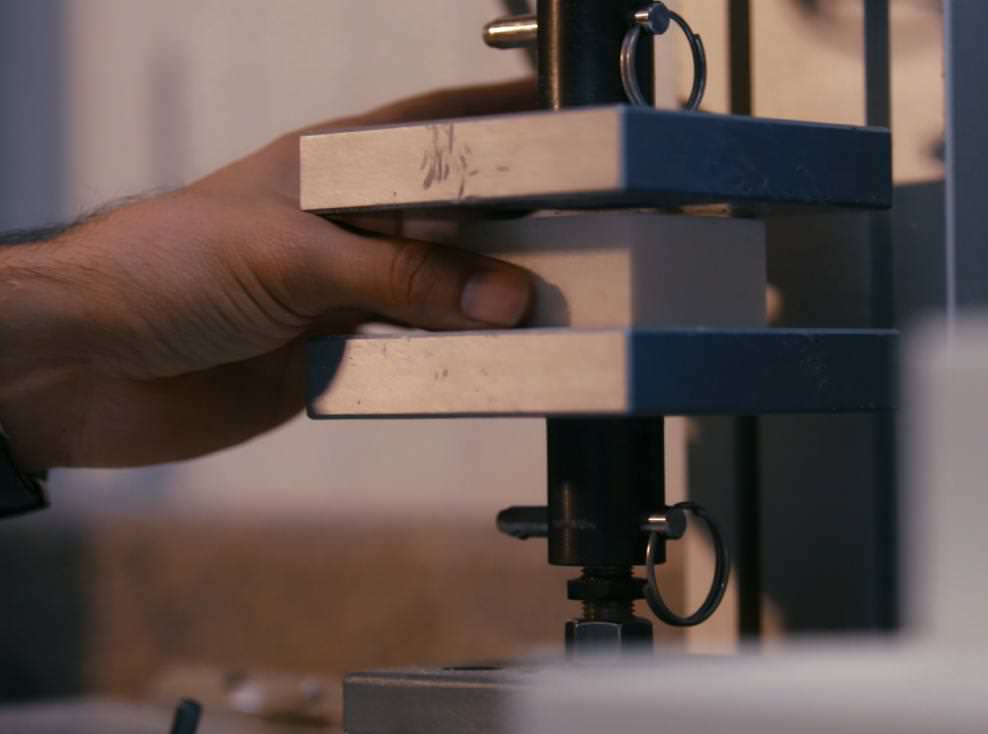 Innovation is something we've always prided ourselves on — developing products, developing new markets, figuring out a better way.

bill lowery,

AWIP President