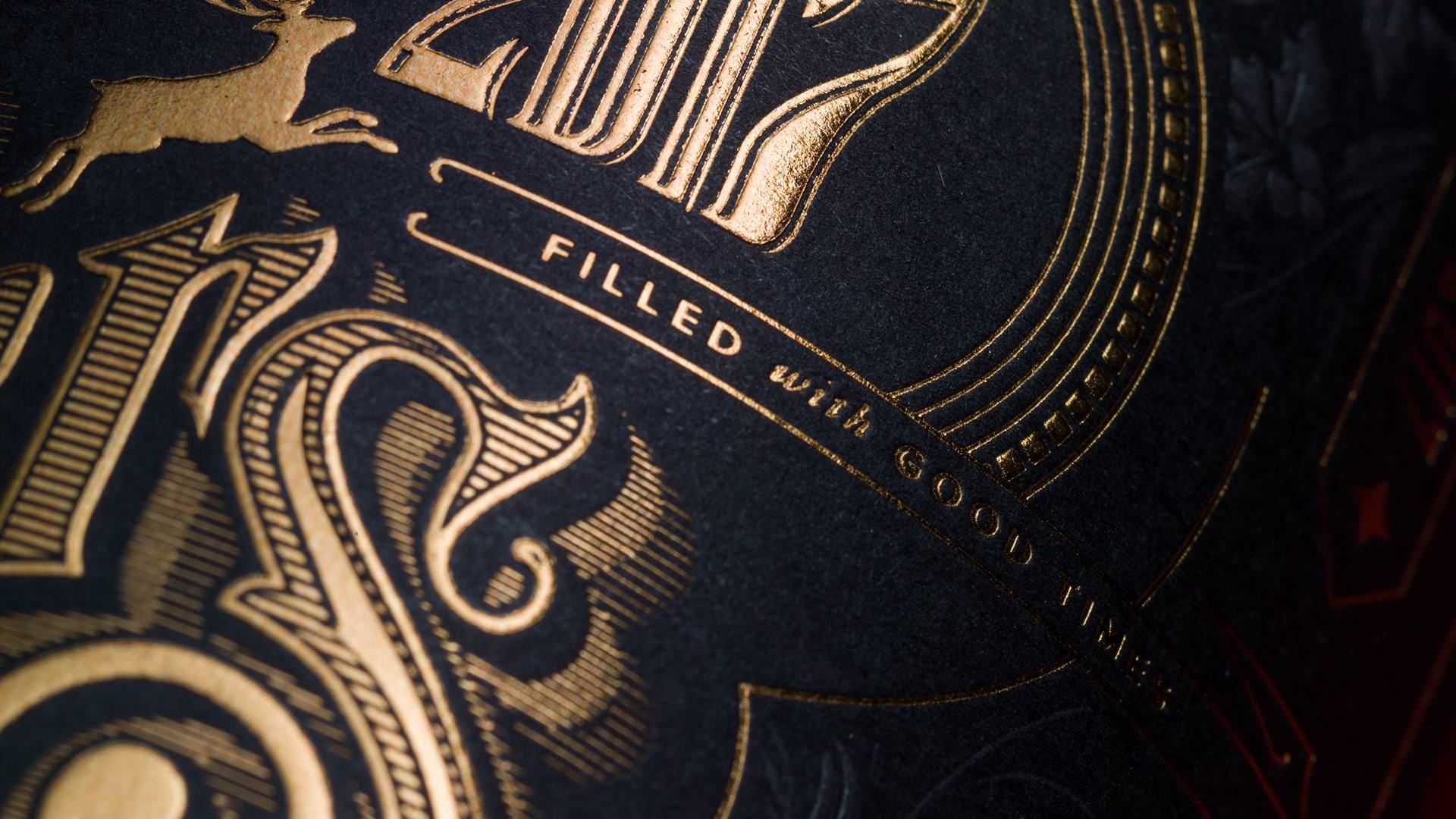 From Affinity to You
CHEERS
Our design team took their idea for a craft olive oil from concept to fruition with this hand-lettered label complete with gold foil embossing and beautiful microtype to complement its authentic look and feel.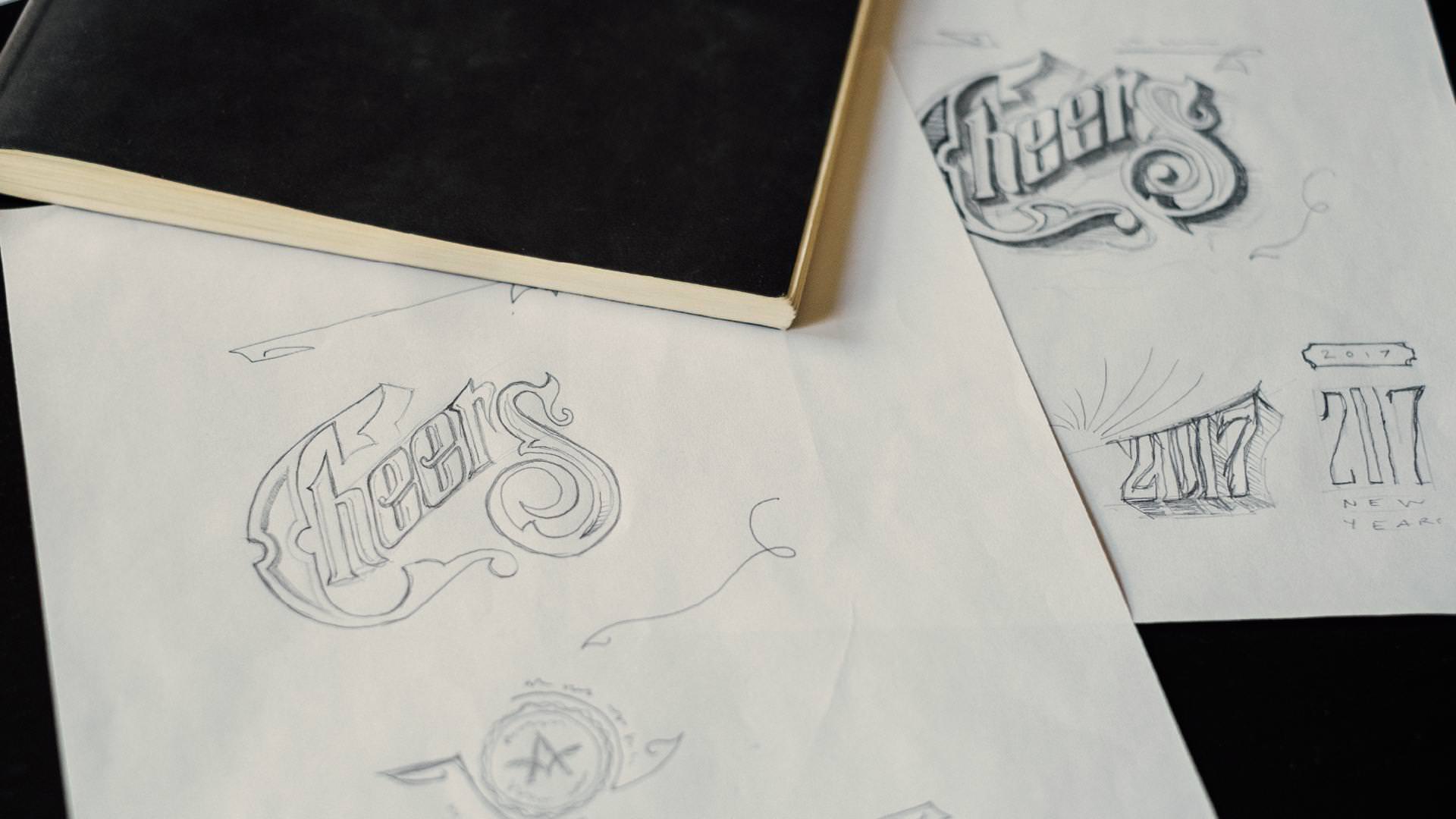 Step One
SPREAD SOME HOLIDAY JOY
The holidays at Affinity bring out a special type of cheer, one that can only be accompanied by good times and a bottle (or four) of some of our favorite wines. But beyond that, we wanted to extend this warm feeling to our friends all over the world by sending out a special bottle of something that the whole family could enjoy with their favorite holiday dish–a seasonal olive oil.