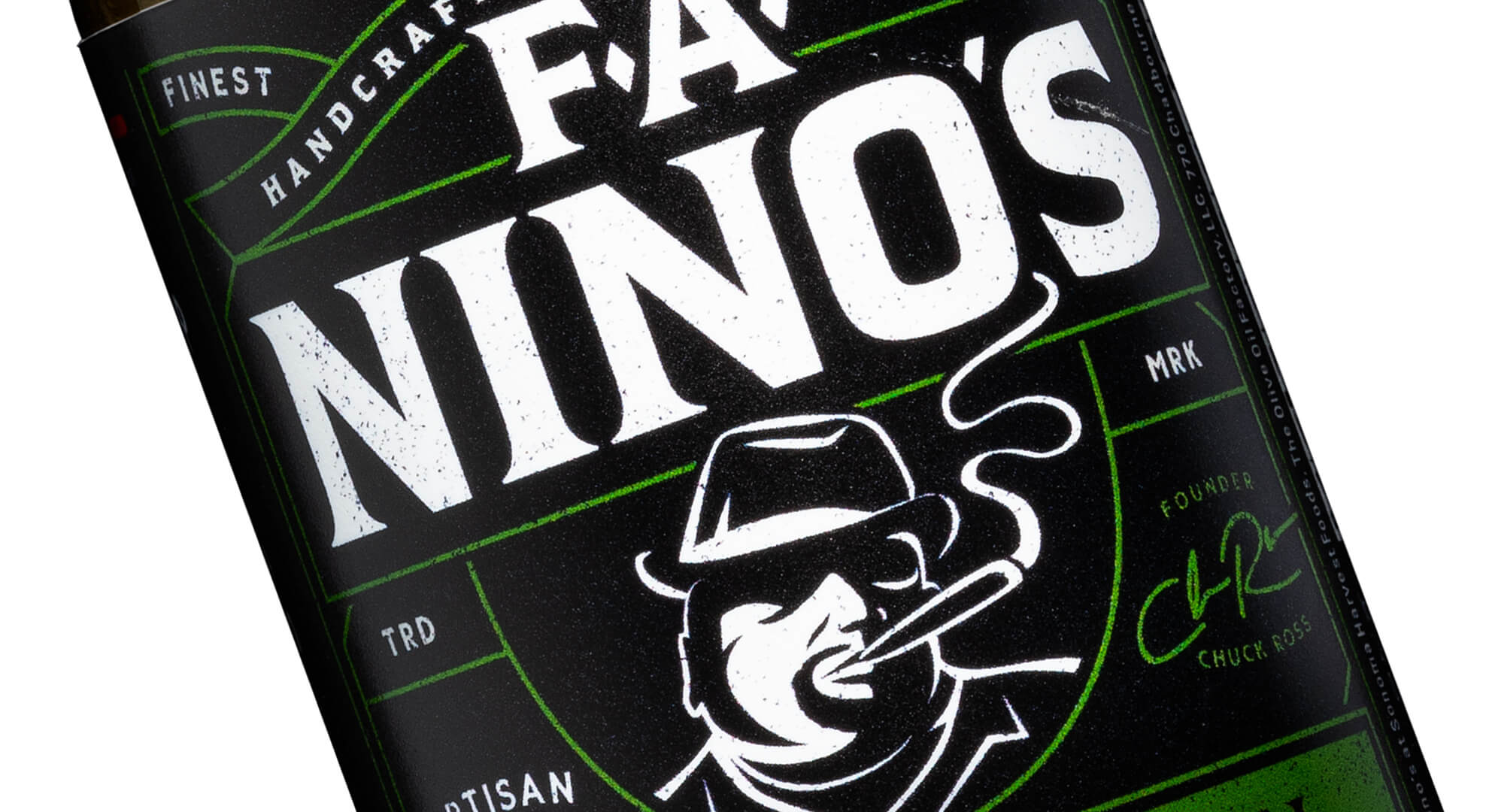 The Godfather of Sauce
F.A. Nino's Artisan Sauces
& Rubs
Affinity Creative Group was tasked with the goal to redesign the F.A. Nino's packaging to support the quality, personality and authenticity of the brand.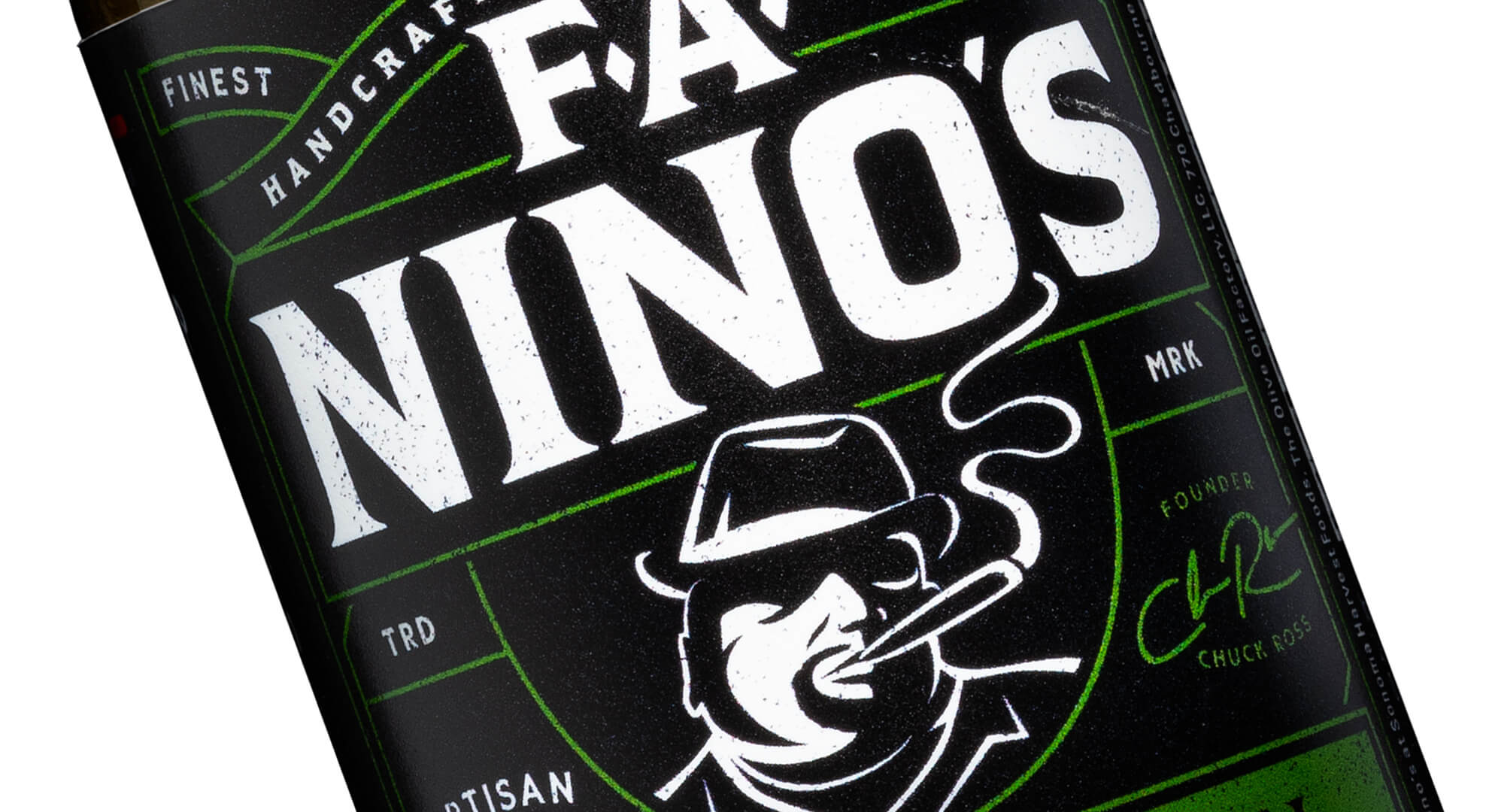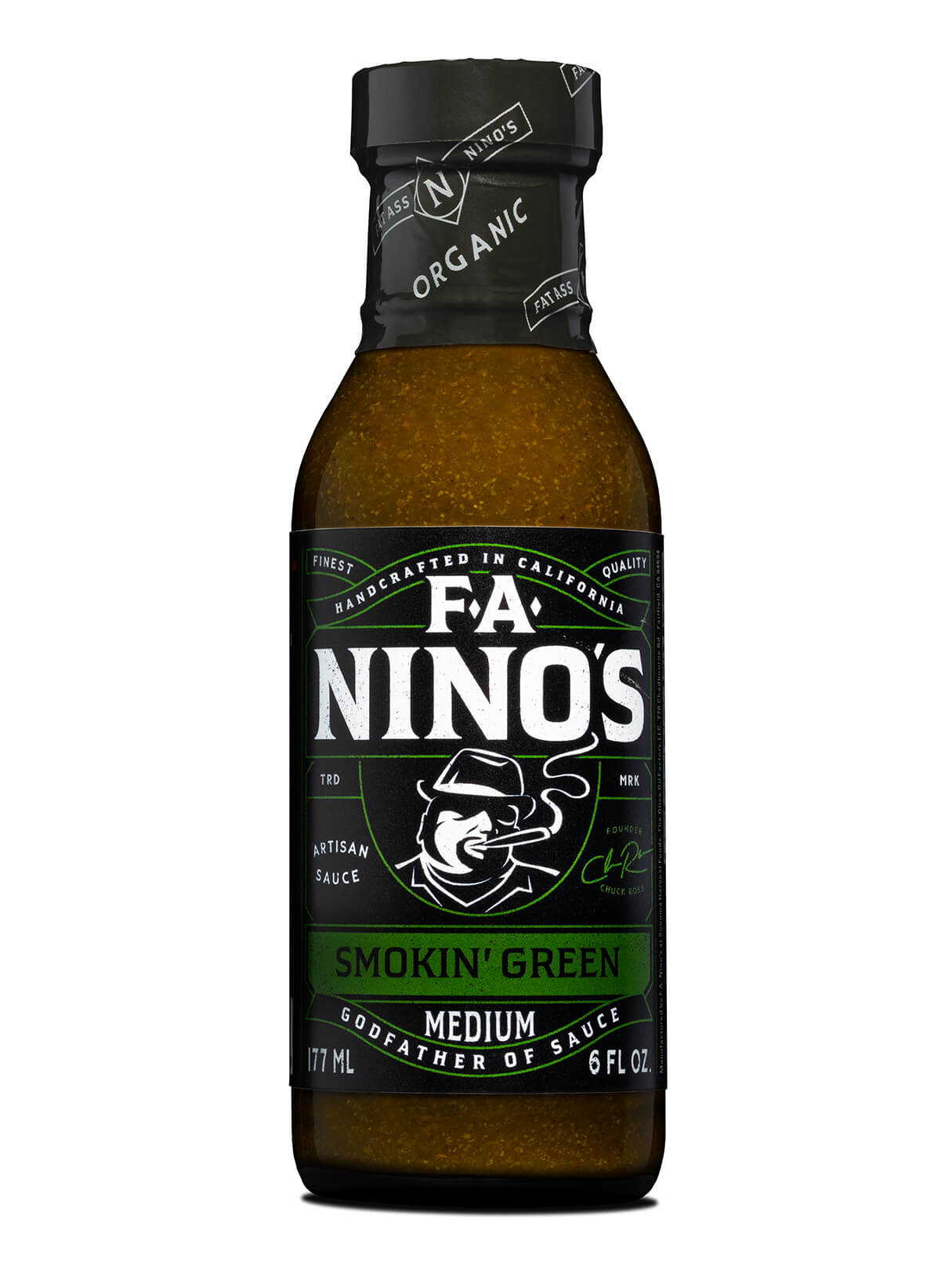 The result is a striking black label with an impactful new logo in contrasting white that creates strong shelf presence, brand consistency and brand recognition. The custom illustration and flavor indicator color band are framed with filigree that communicates the artisan flavor profile, heat scale, and quality ques.
We included just a touch of whimsy appropriate to the brand story and to honor the CEO's Godfather (i.e. Nino).