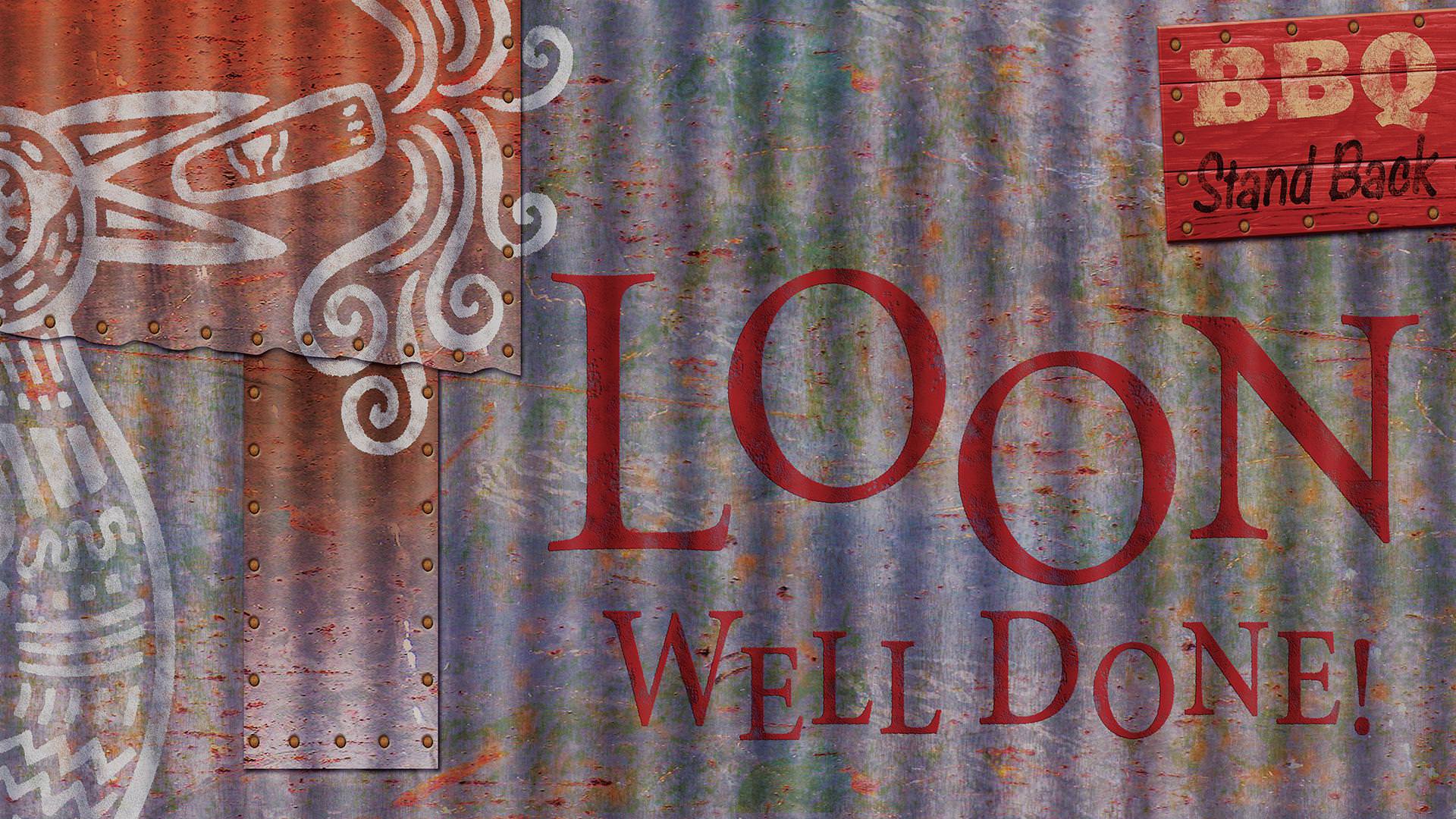 Loon Well Done... At Retail
SMOKING LOON SMOKESHACK
Smoking Loon — how to describe them — well, let's just say they'll probably 'zig' when others 'zag'. With an eye to the ever changing wine-drinking consumer and the challenge of sustaining brand loyalty, Smoking Loon worthily set out to reinforce exactly who they are to their consumer.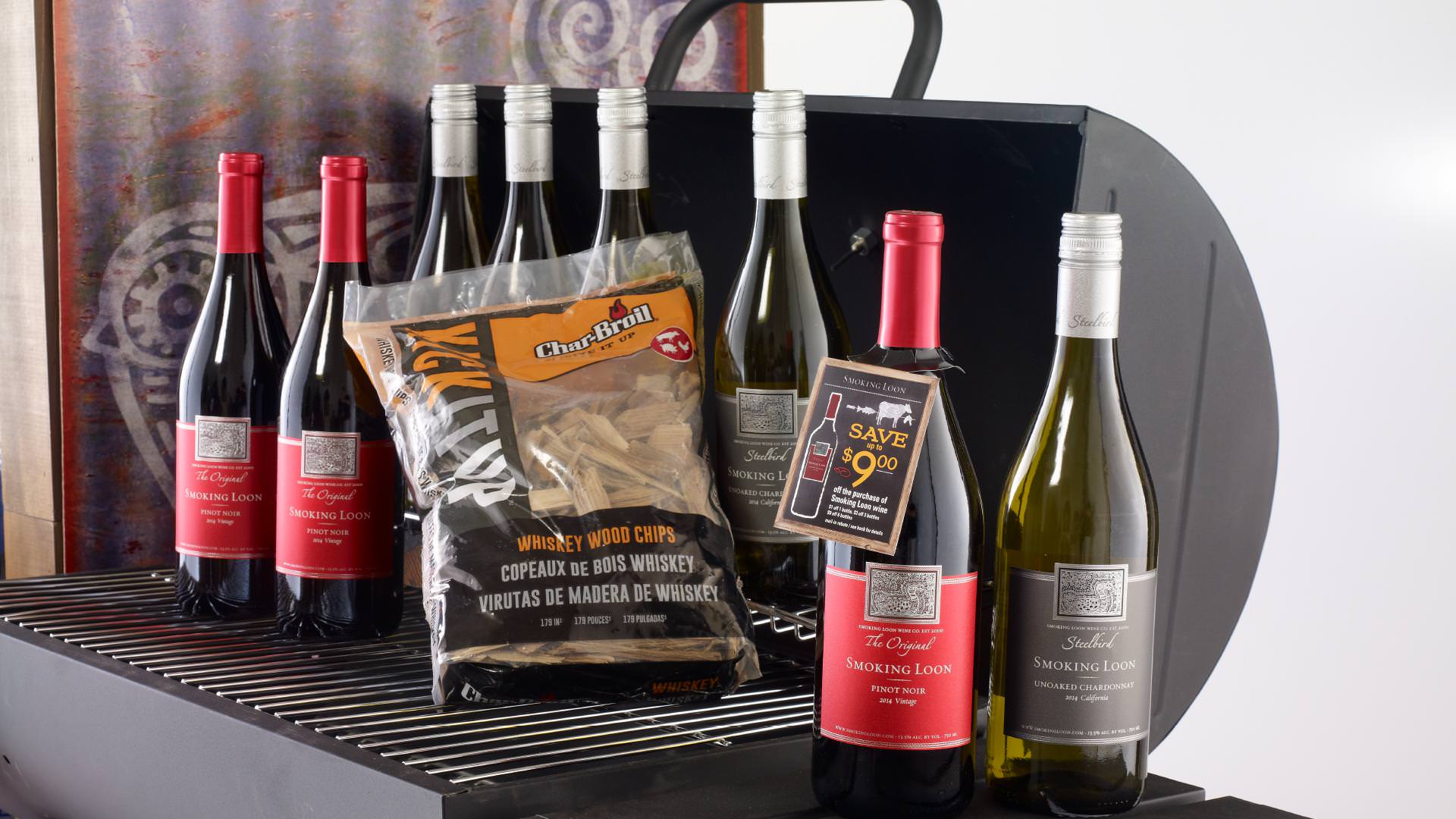 Step One
IDENTIFYING THE SOLUTION
The Smoking Loon wine consumer often takes the road less traveled (or the woodchips less smoked?) They are adventurous and at times irreverent, but they're consistently characterized by quality. With a brand persona reflective of the consumer, Smoking Loon set out to make their presentation as compelling and uniquely fun as possible.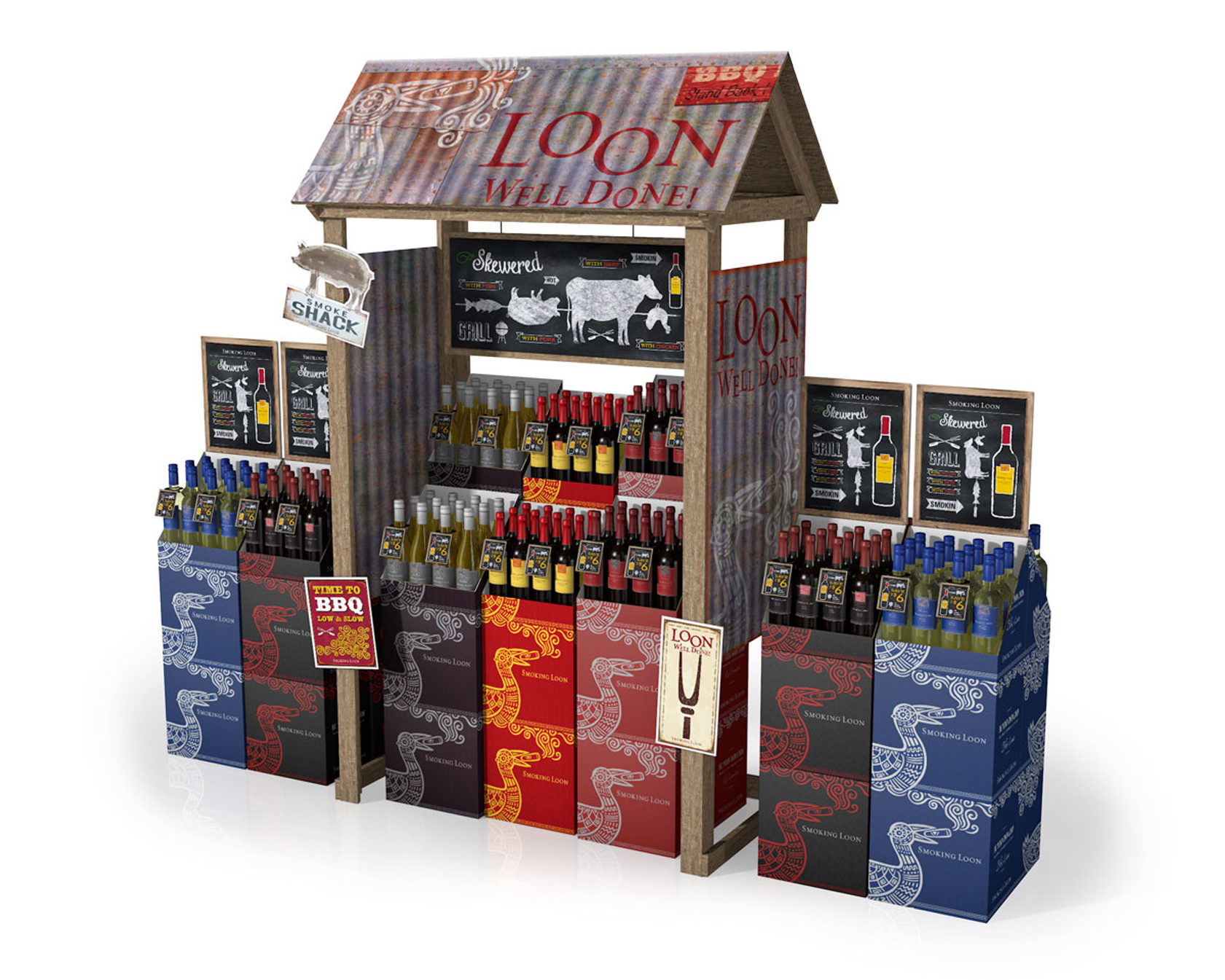 THE LOON SHACK
Designed for high profile areas at grocers, specifically entries, promotional areas and the butcher/meat section.

CUSTOM PROMOTION & ILLUSTRATION
The roof, primary chalkboard designs and 'tacker' signs are all custom developed by the talented team at Affinity Retail.

LOON WELL DONE
It is all about synergy, from naming and designing the promotion to executing the display. Working together, they tell a story.
Step Two
THE BIG IDEA: LOON WELL DONE
The idea of a shack was a reaction to a widely successful and award-winning Fish Shack display from the previous year; we were tasked with delivering something even better. Our objective was to name and develop an experience that included beef, pork, poultry, fish and, of course, Smoking Loon wine. The winning look? An outdoor grilling theme influenced by a southern outdoor authentic shack.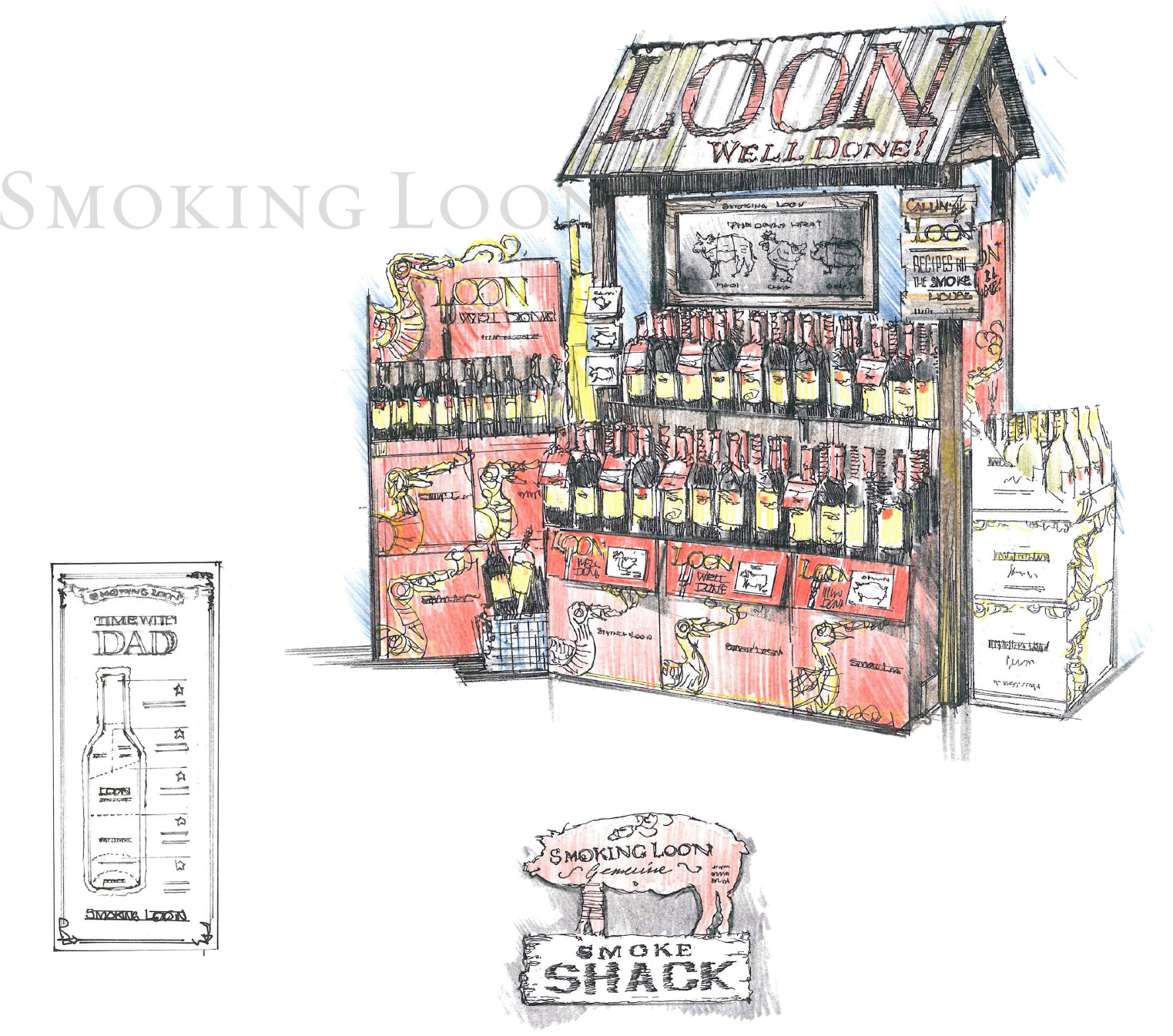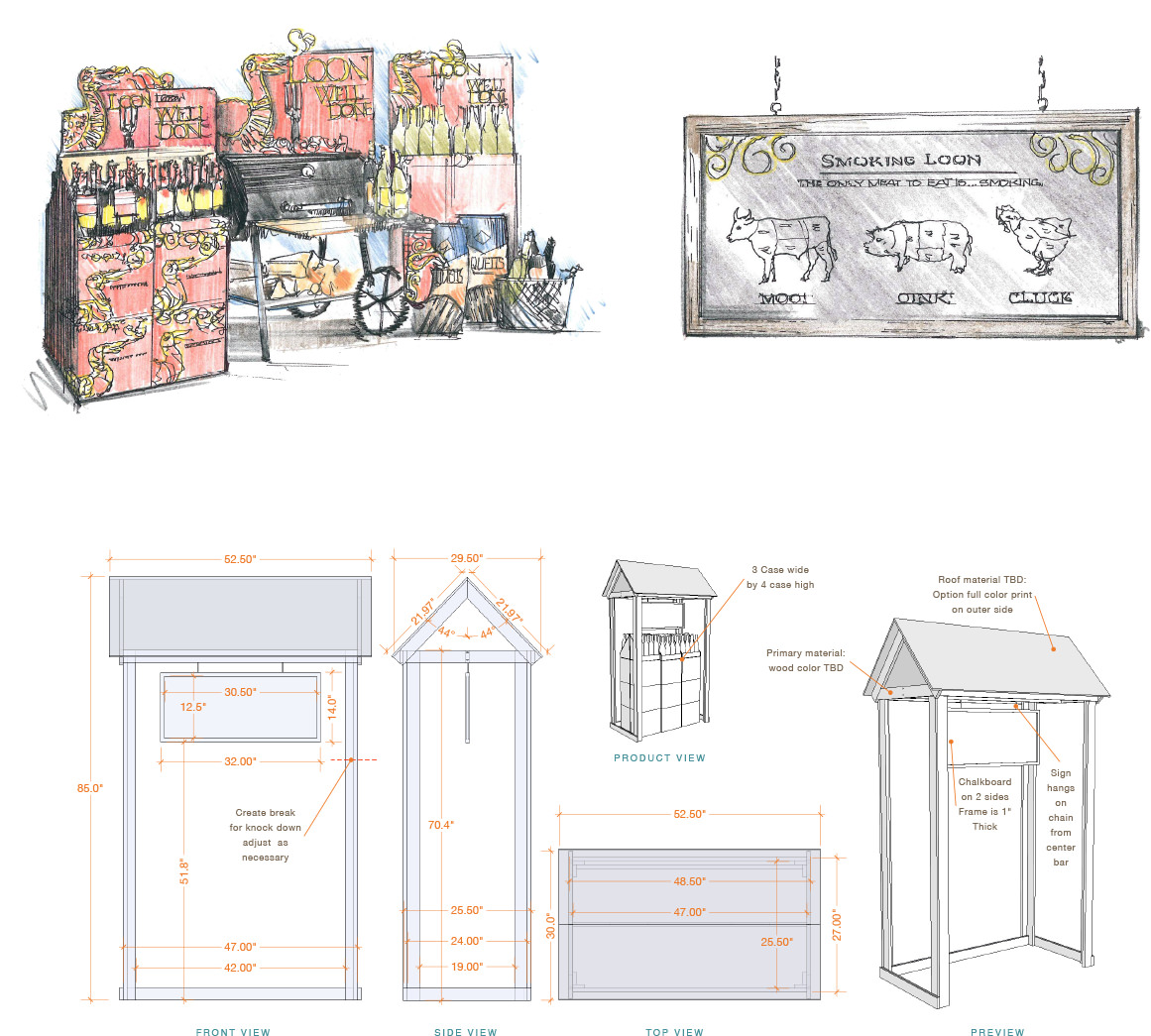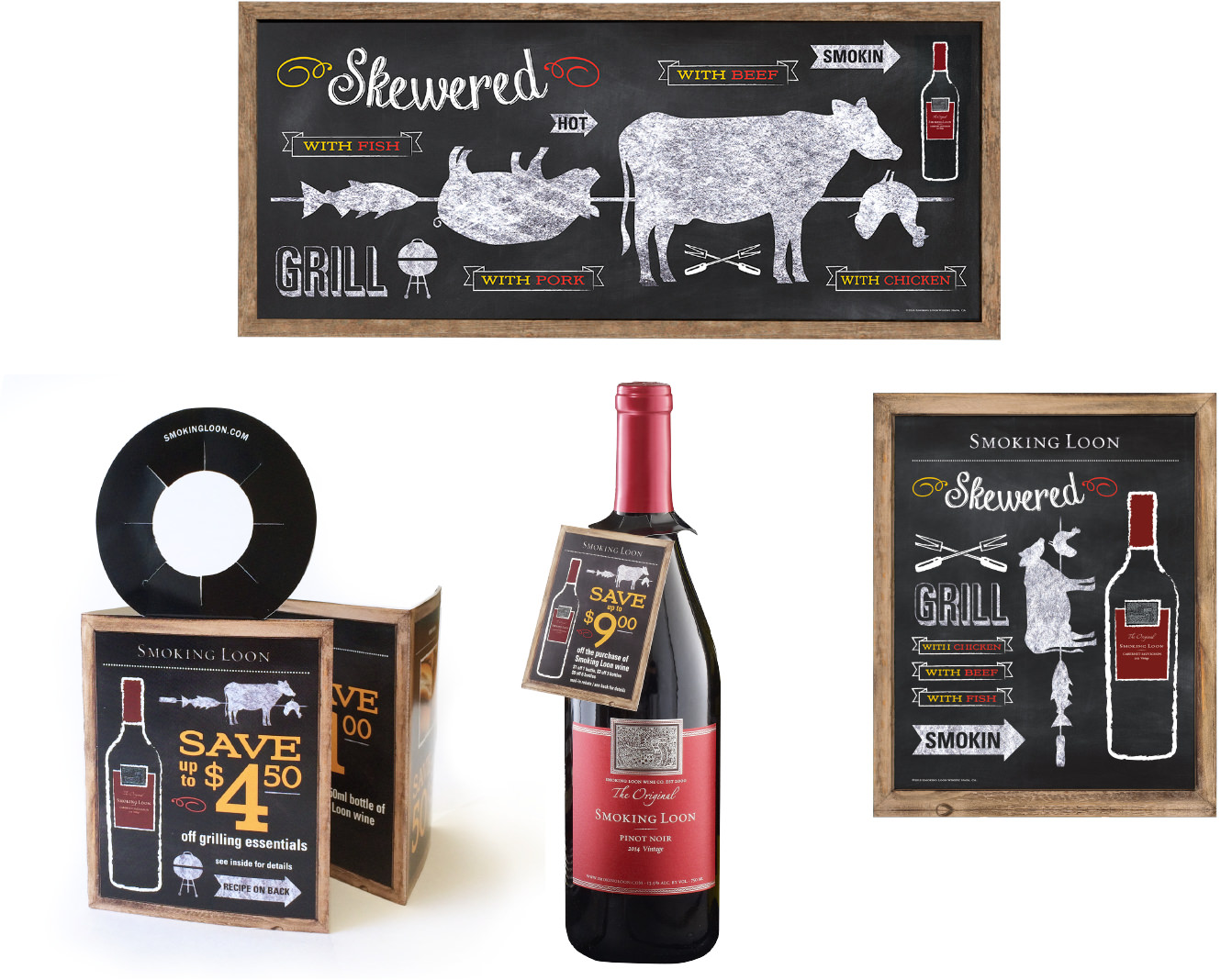 Step Three
BRINGING LOON TO LIFE
With selection of final direction, the creative and production teams worked 'hand and glove' to define the best solutions that delivered a branded experience. The success of this promotion is more than fun, plussed-up and cross-promoted with grill, briquettes, sauces, rubs and recipes.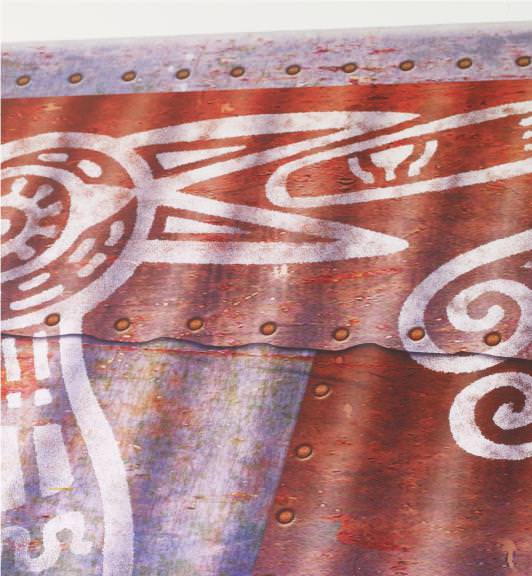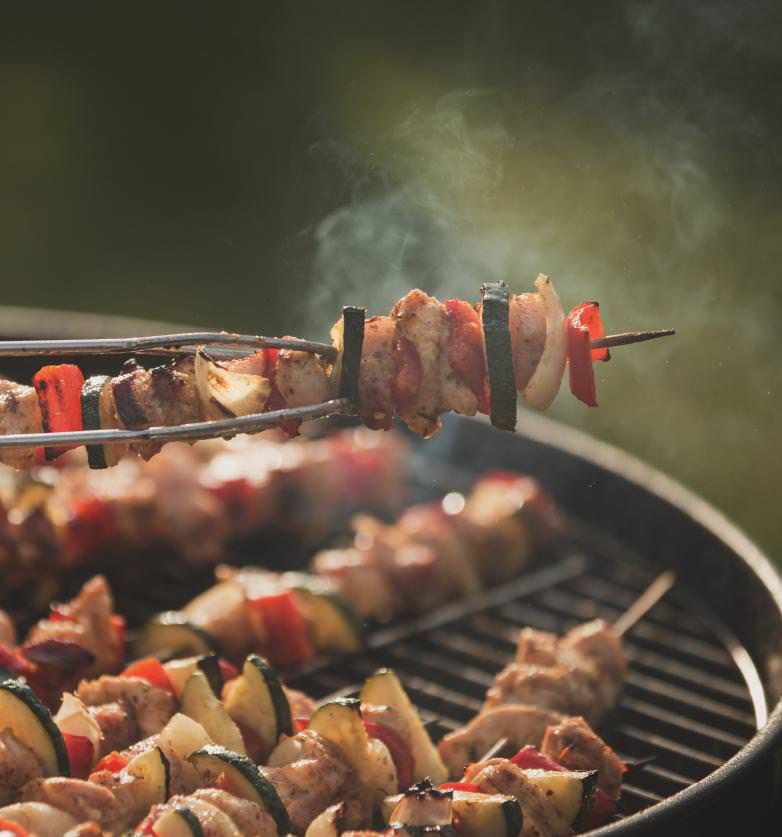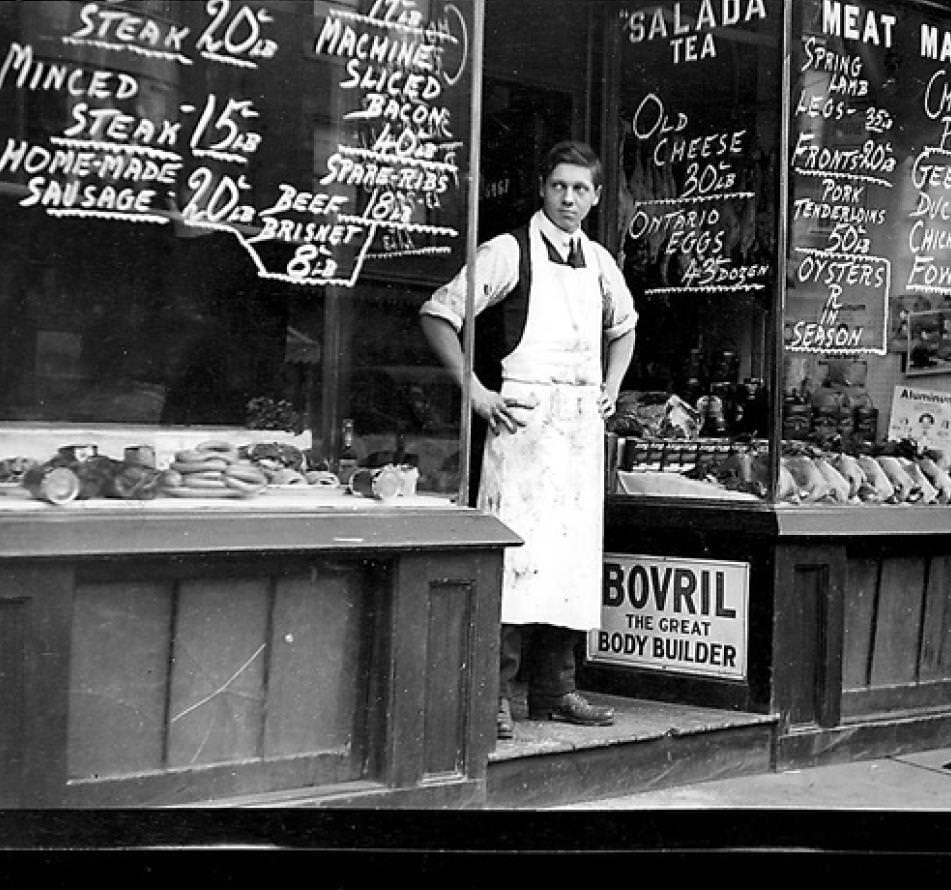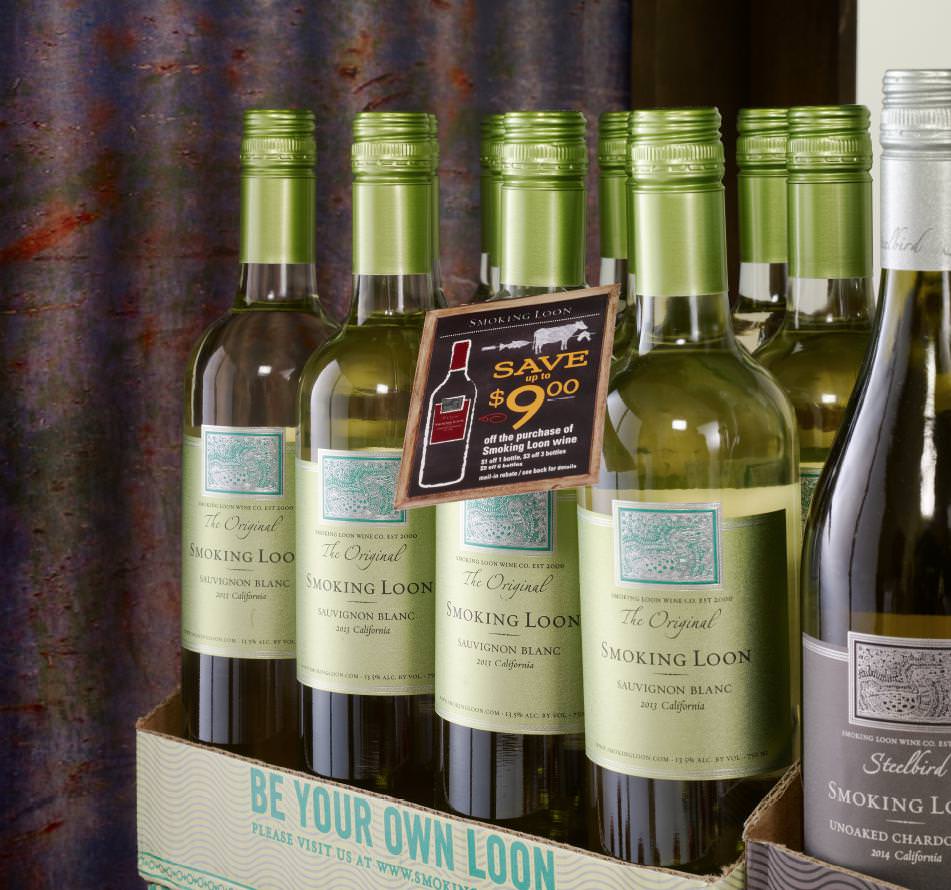 No longer simply a place to display product, retail experiences are becoming an integral part of the brand story.