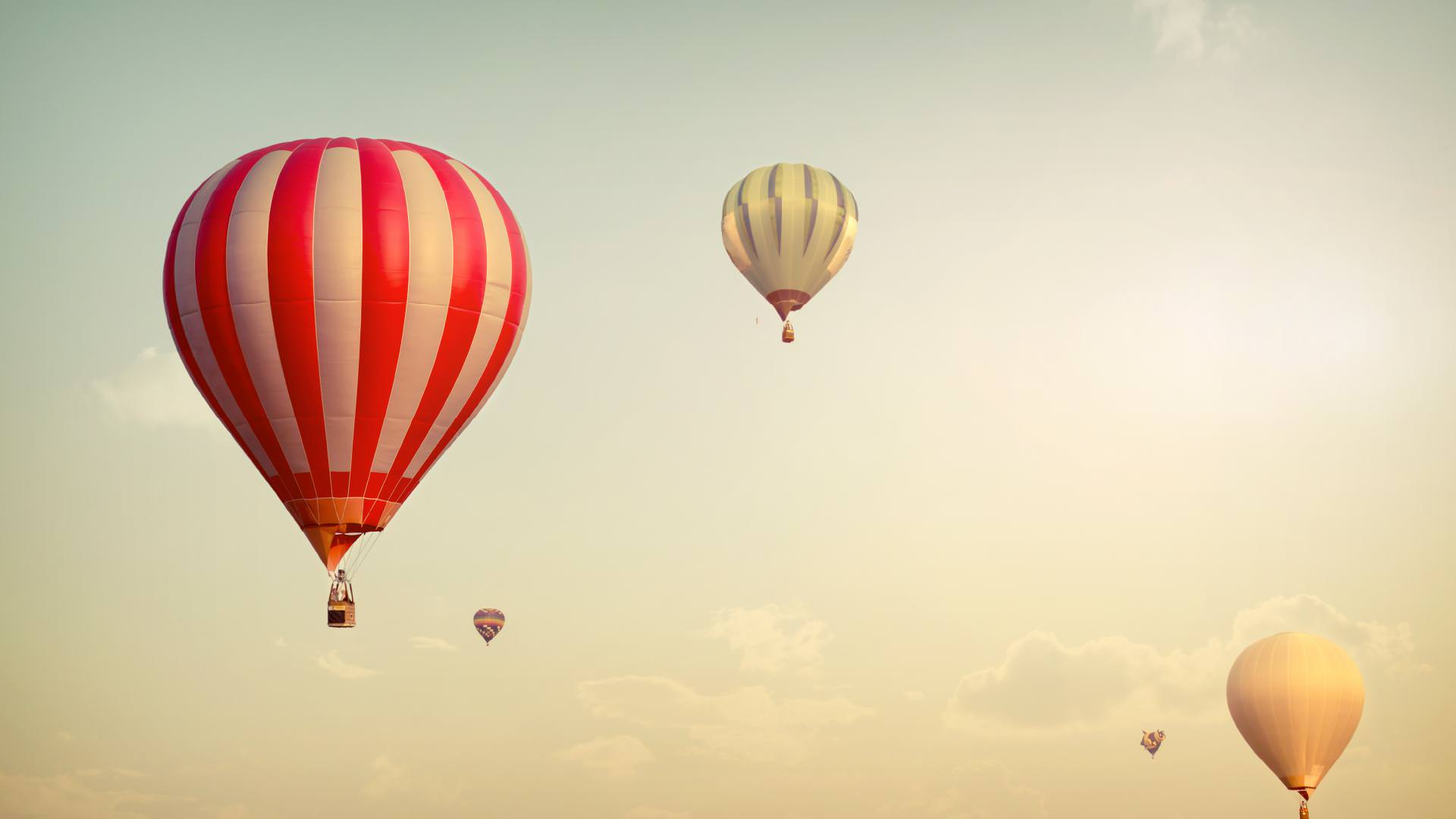 The Sky is the Limit
MÉNAGE À TROIS — UP, UP, AND AWAY
A celebration of the American Lifestyle, Ménage à Trois proves that 'tastefully adventurous' is no oxymoron. Its followers know that refinement and audacity pair superbly with life. Oh, and wine. Although this mindset is hardly new to those of us at Affinity Retail, we do love to take on a good challenge now and then...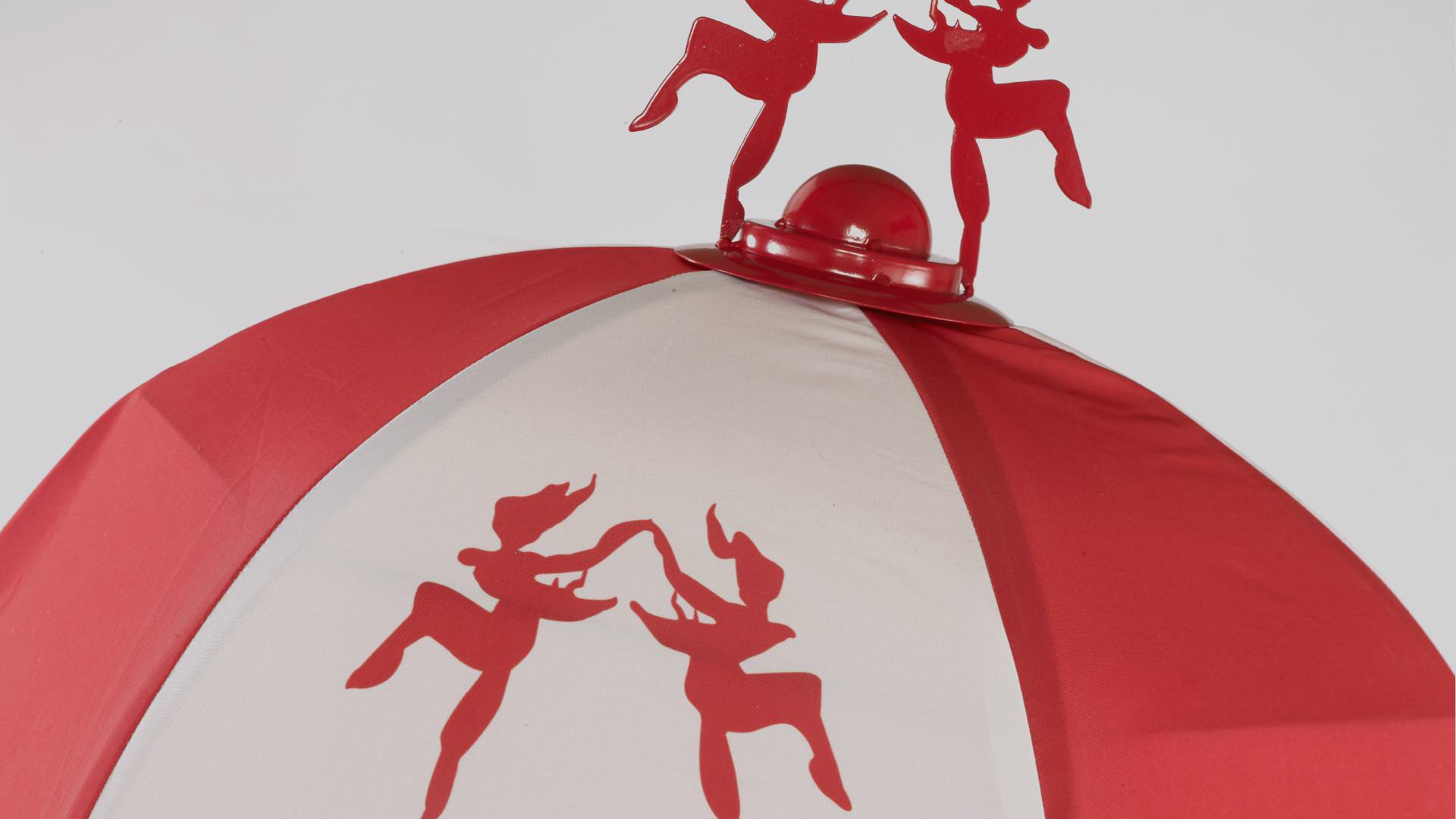 Step One
DEFINING THE VISION
Affinity Retail was asked by TFE to expand upon the initial balloon concept with consideration to branding, scale, materials, ease of assembly and pack-out.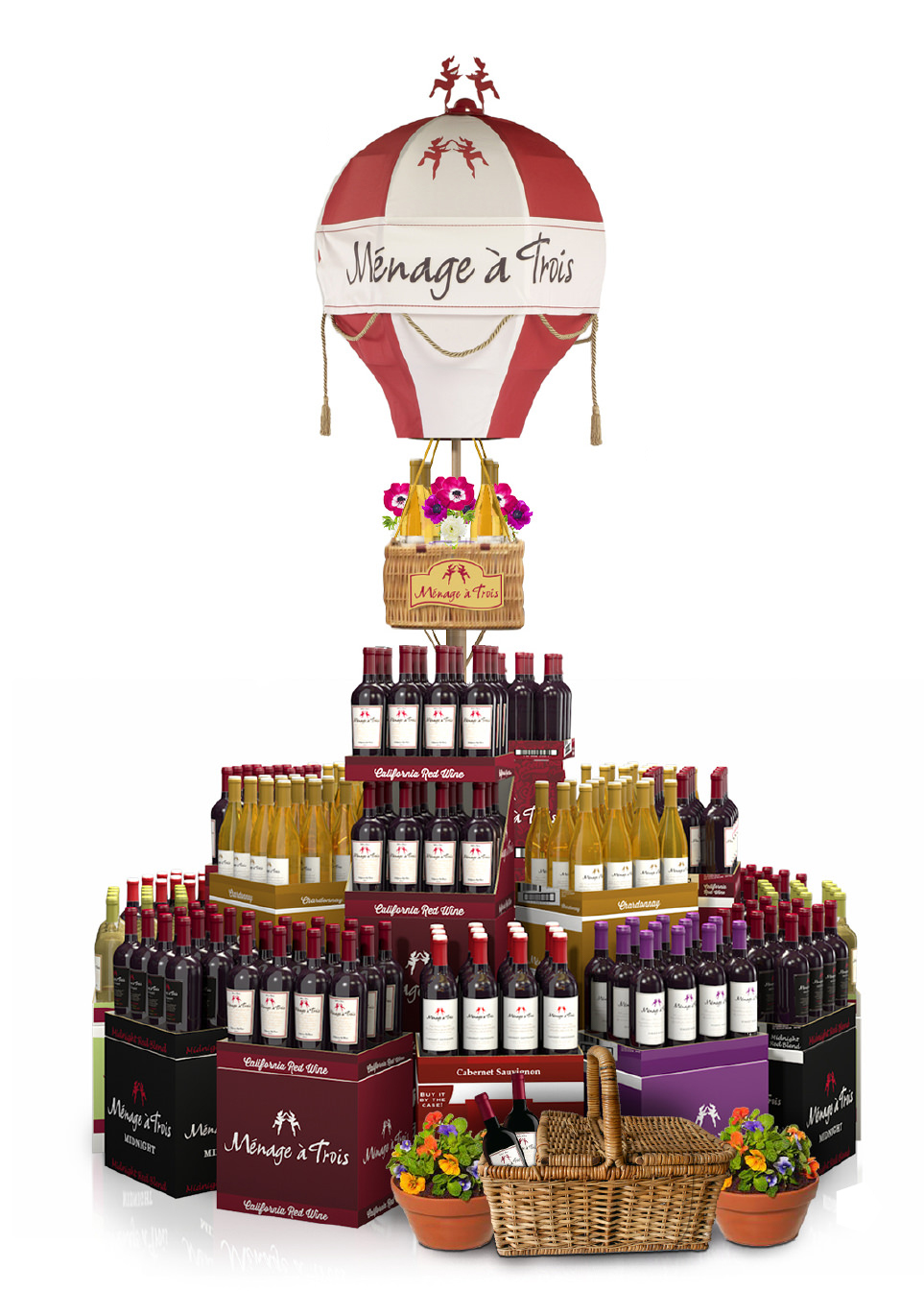 THE SKETCH
The start of a grand idea made seasonal with flowers etc.

THE BALLOON DISPLAY
Designed for high profile areas at grocers, specifically entries and promotional areas.

ALL ABOUT THE DETAILS
Delivers the quality that consumers notice and elevates the brand.
Step Two
BRINGING THE VISION TO LIFE
Attention to quality and details were paramount in developing this display. The result was a collaboration between Ménage à Trois brand and design departments and the design, production and fabrication teams at Affinity Retail. Countless hours were spent refining construction and fit of the canvas balloon top, custom-weaved brand ribbon, and the kind of basket you'd actually like to climb into with a bottle of wine. (Our only regret was that the display could not accommodate an actual adult passenger)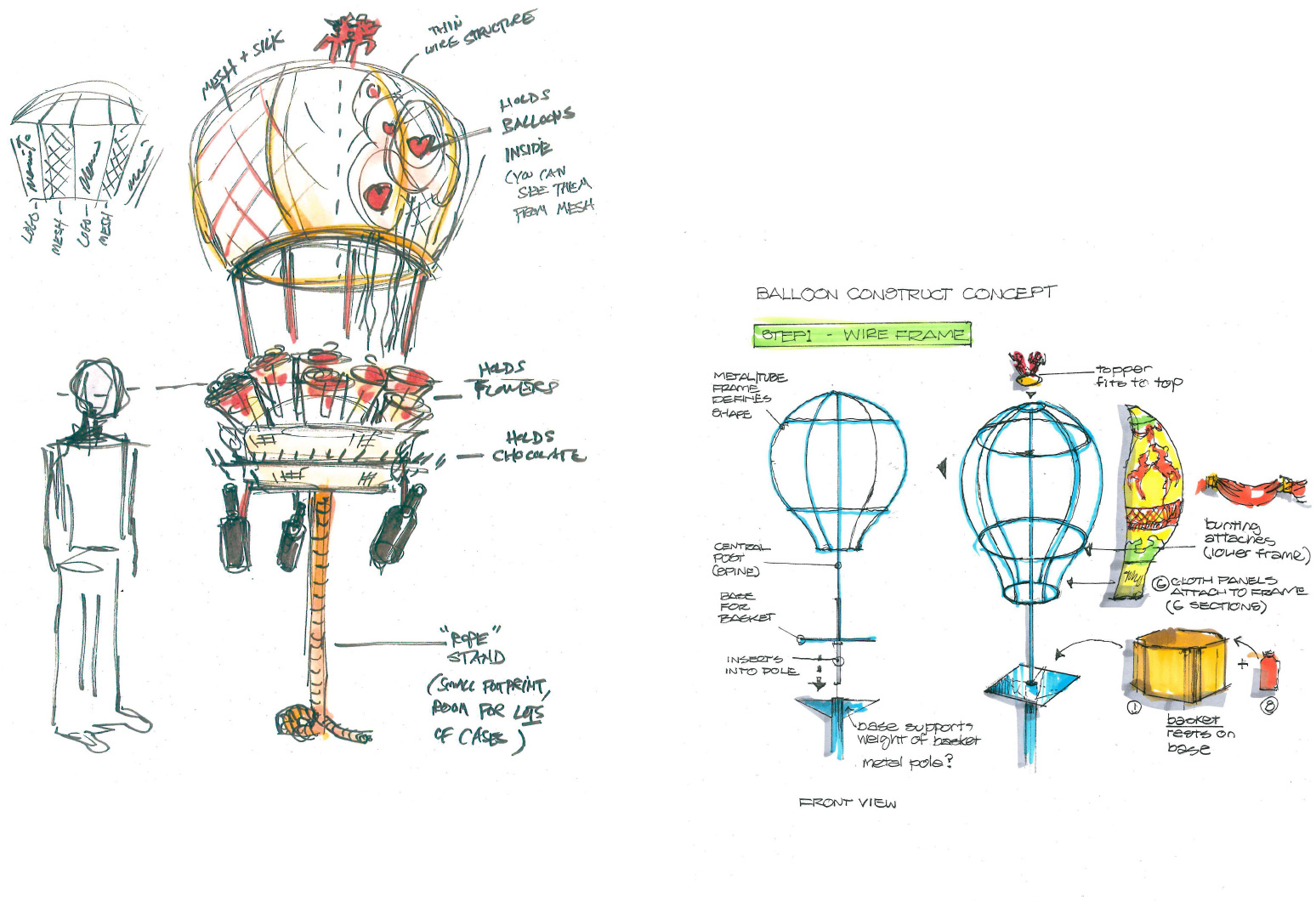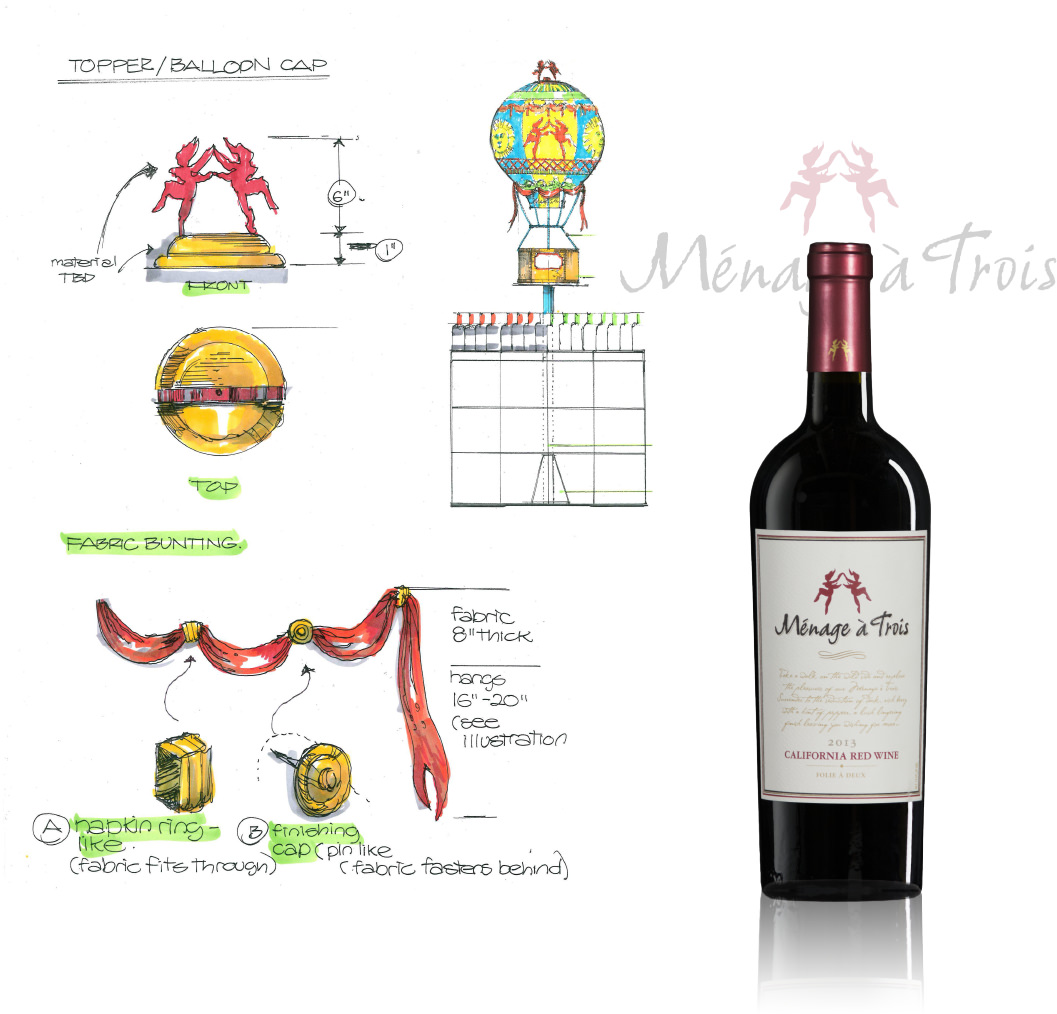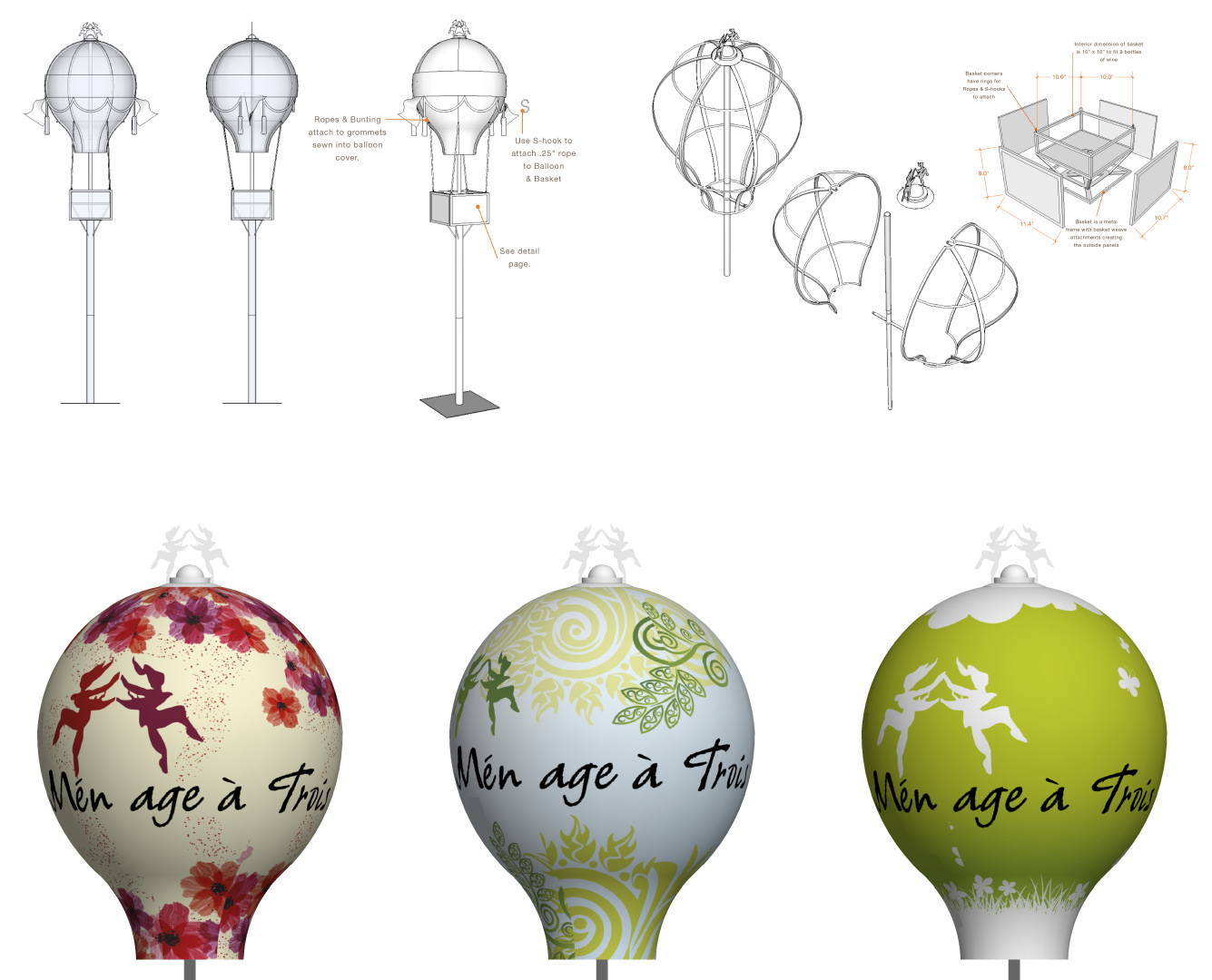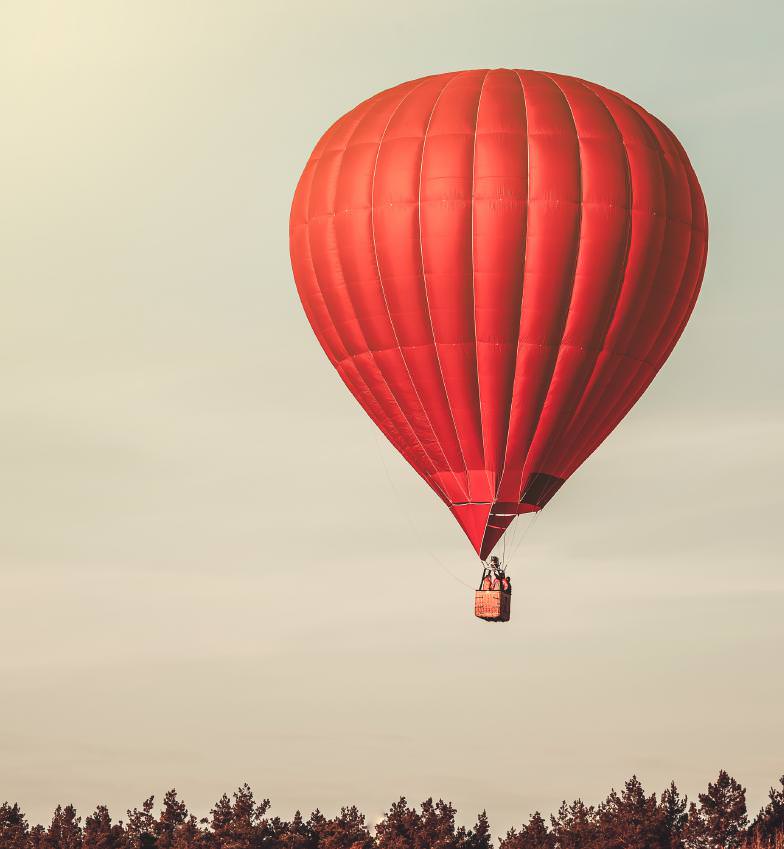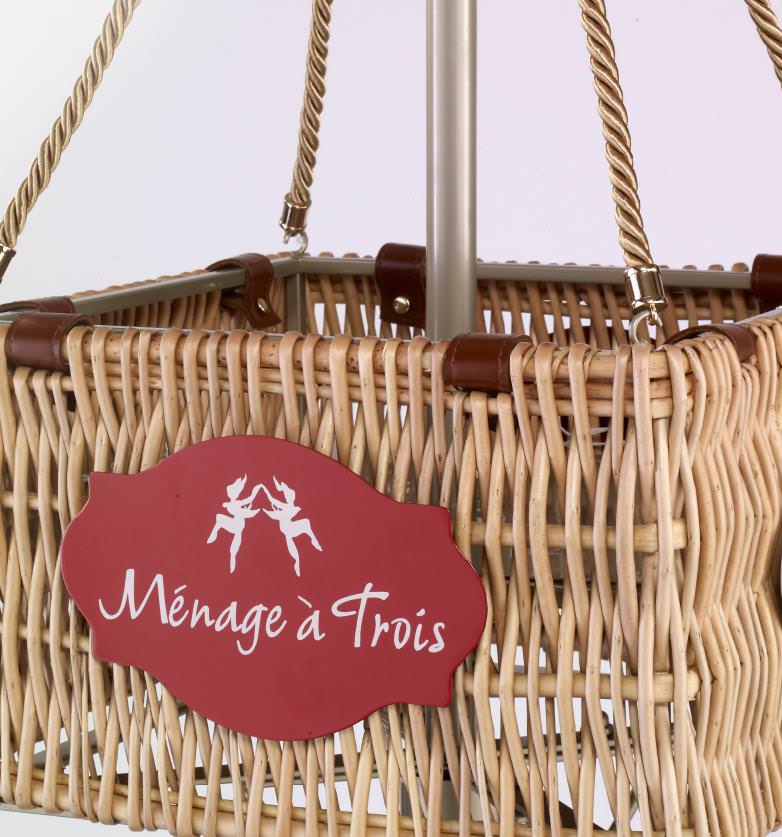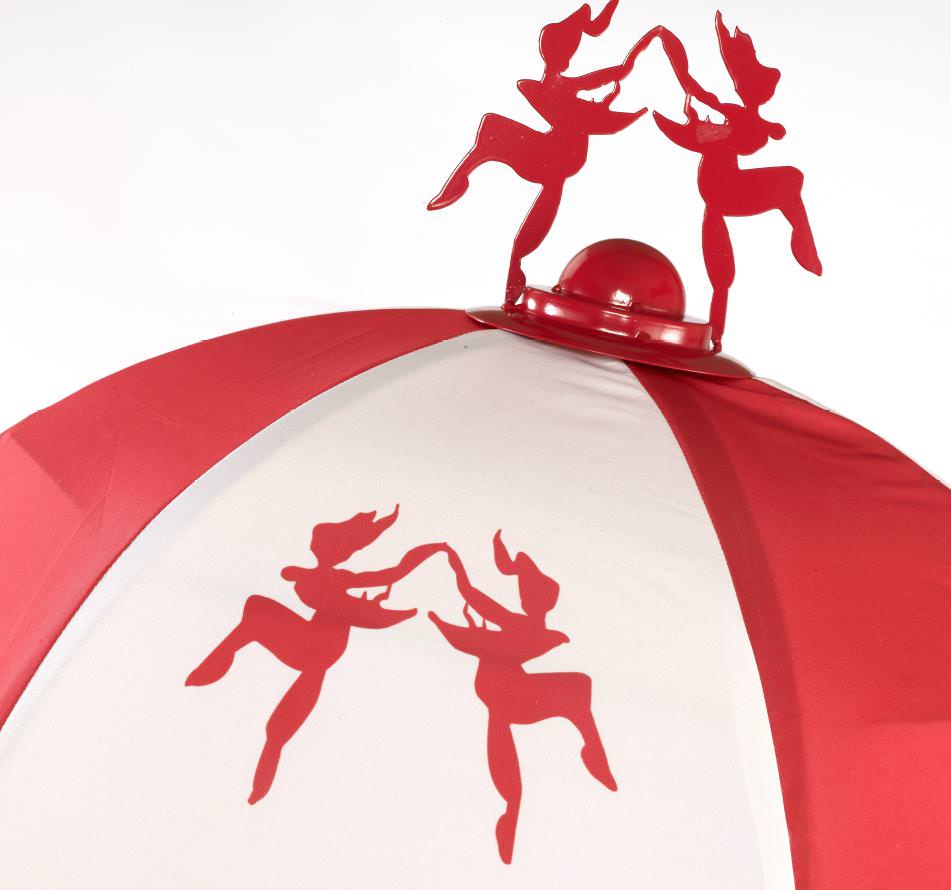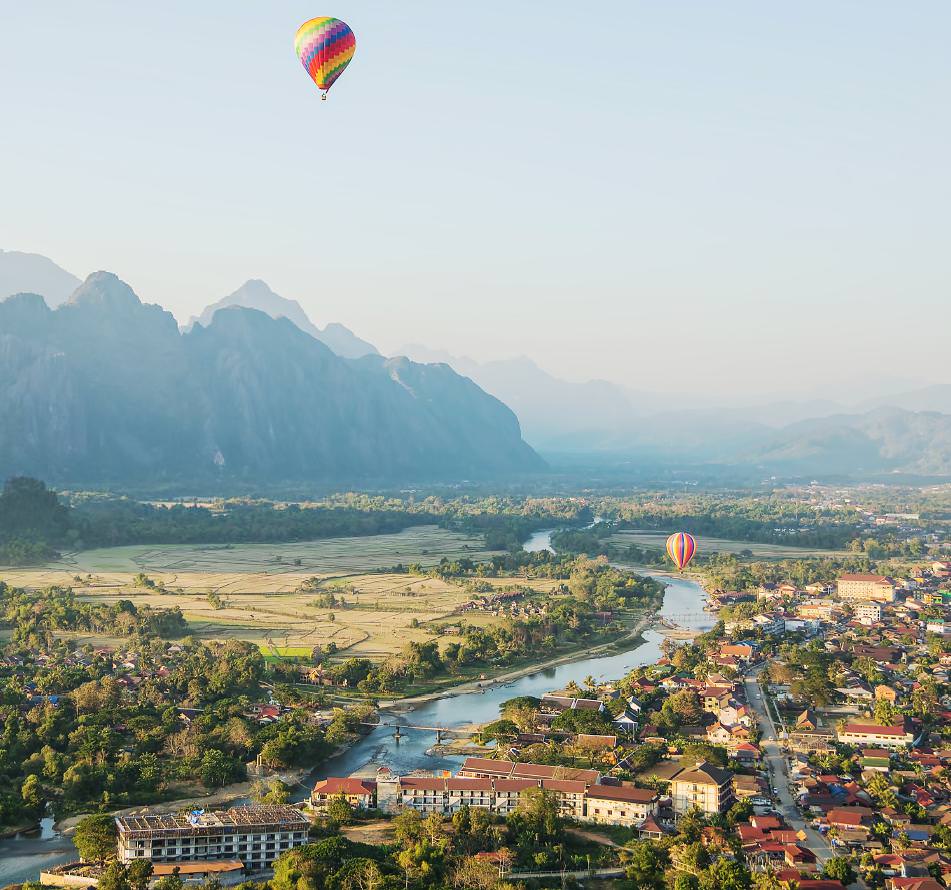 Today's consumers identify with brand at retail as much as the on-line experience… they reinforce one another to deliver the branded experience.