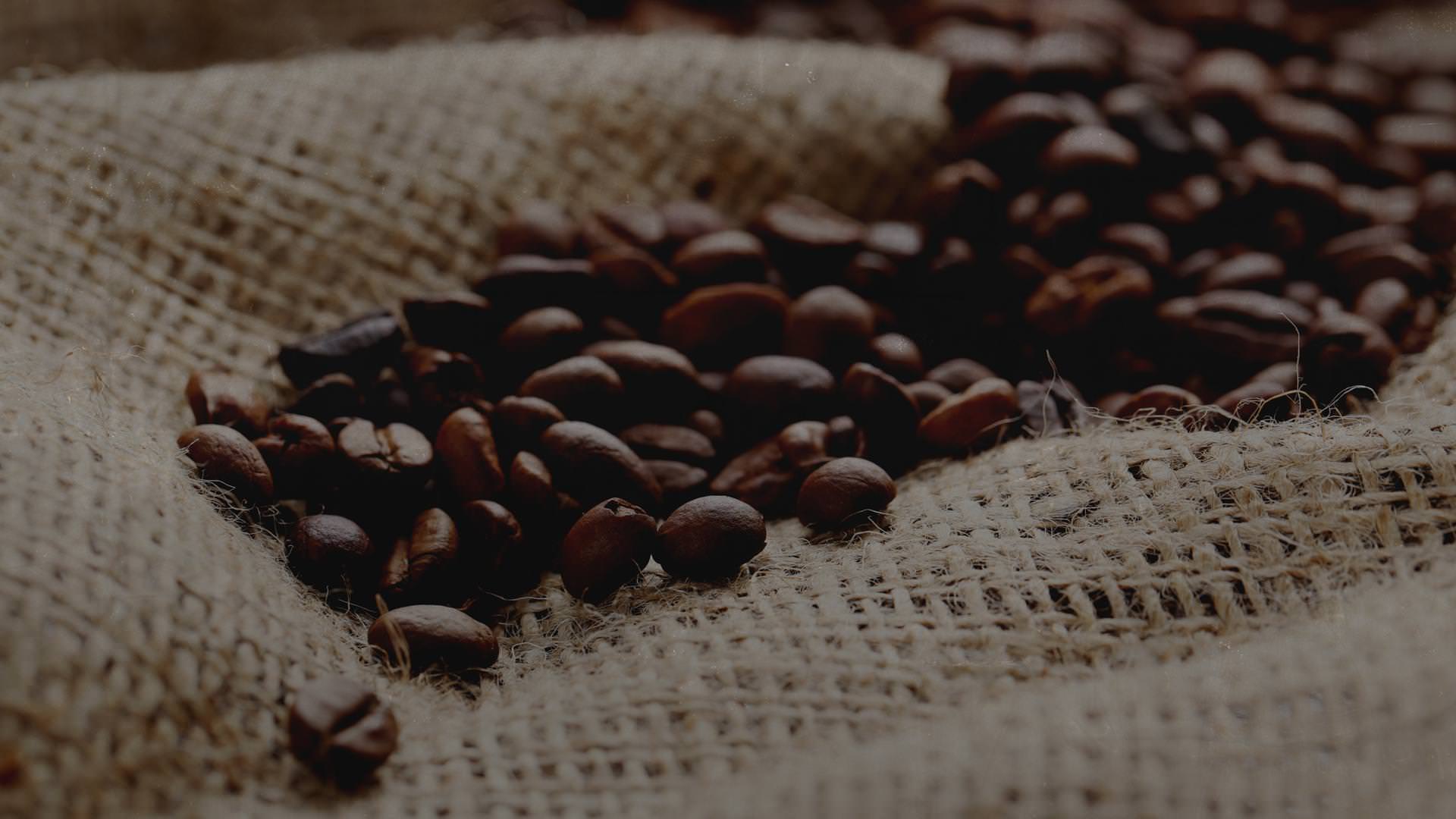 Brand & Digital Identity
RECLAIM COFFEE CO.
Reclaim Coffee Co. approached Affinity with the idea of becoming "coffee with a purpose". The proposition was simple — for every pound of coffee purchased a gallon of clean water is donated to a community in need. Our job was to create a brand and digital experience worthy of such a cause. From logo to website to mobile app, every pixel behind Reclaim was purposefully crafted to portray authenticity and approachability without being another "me too" coffee brand.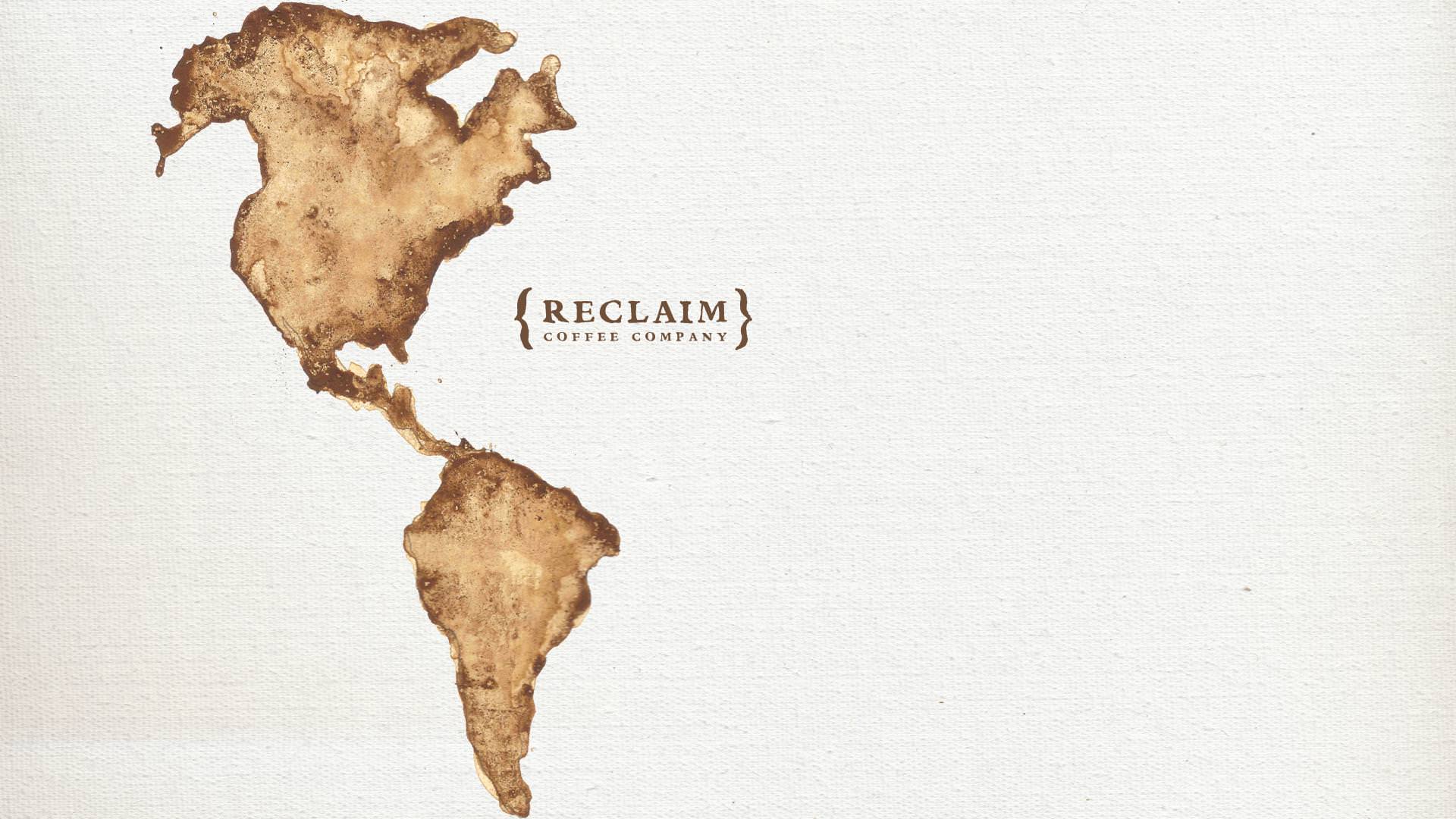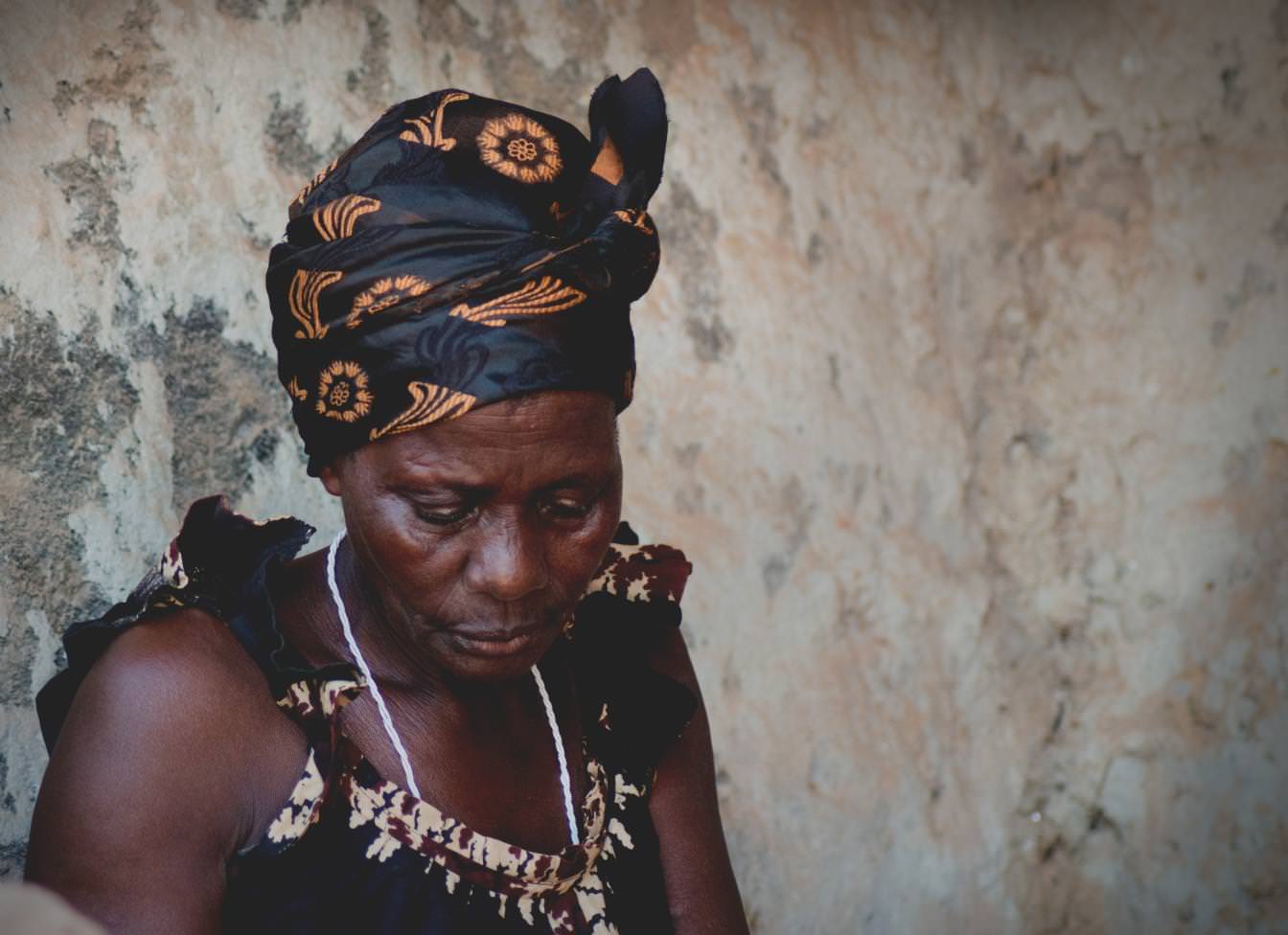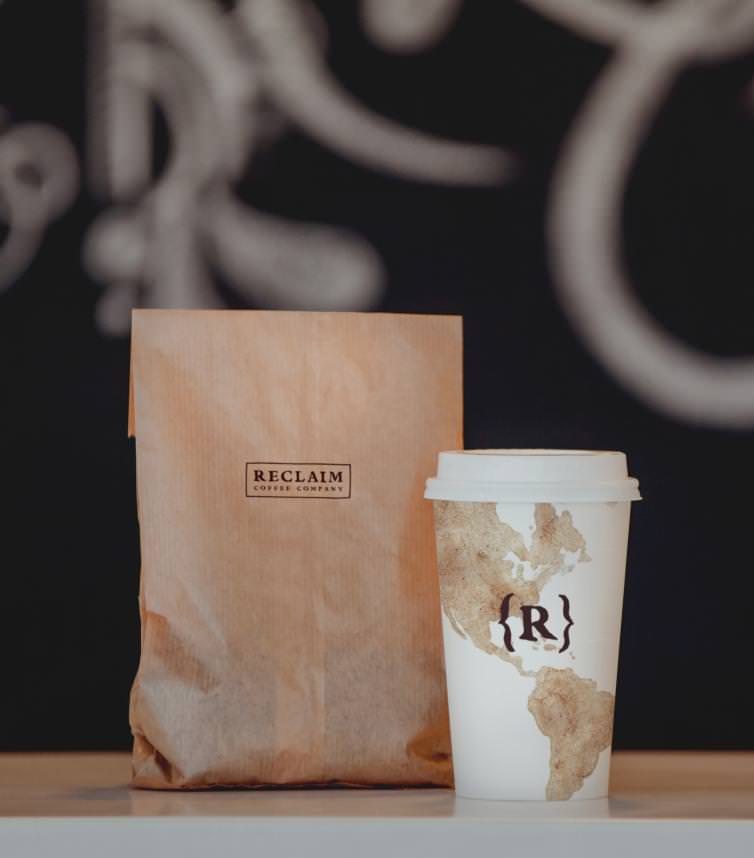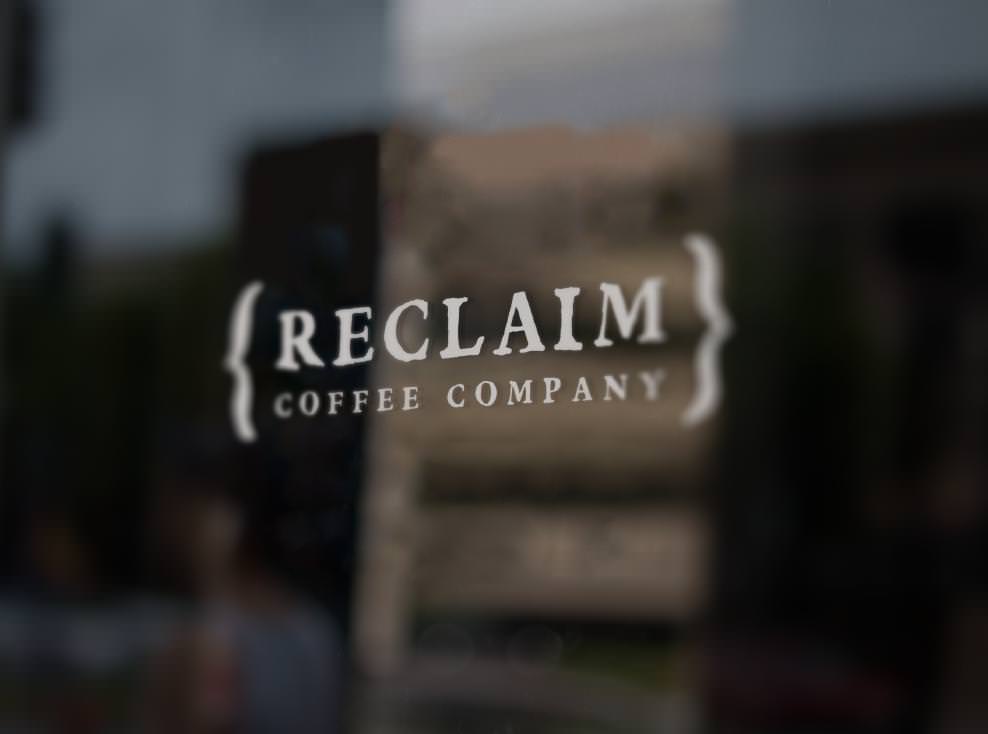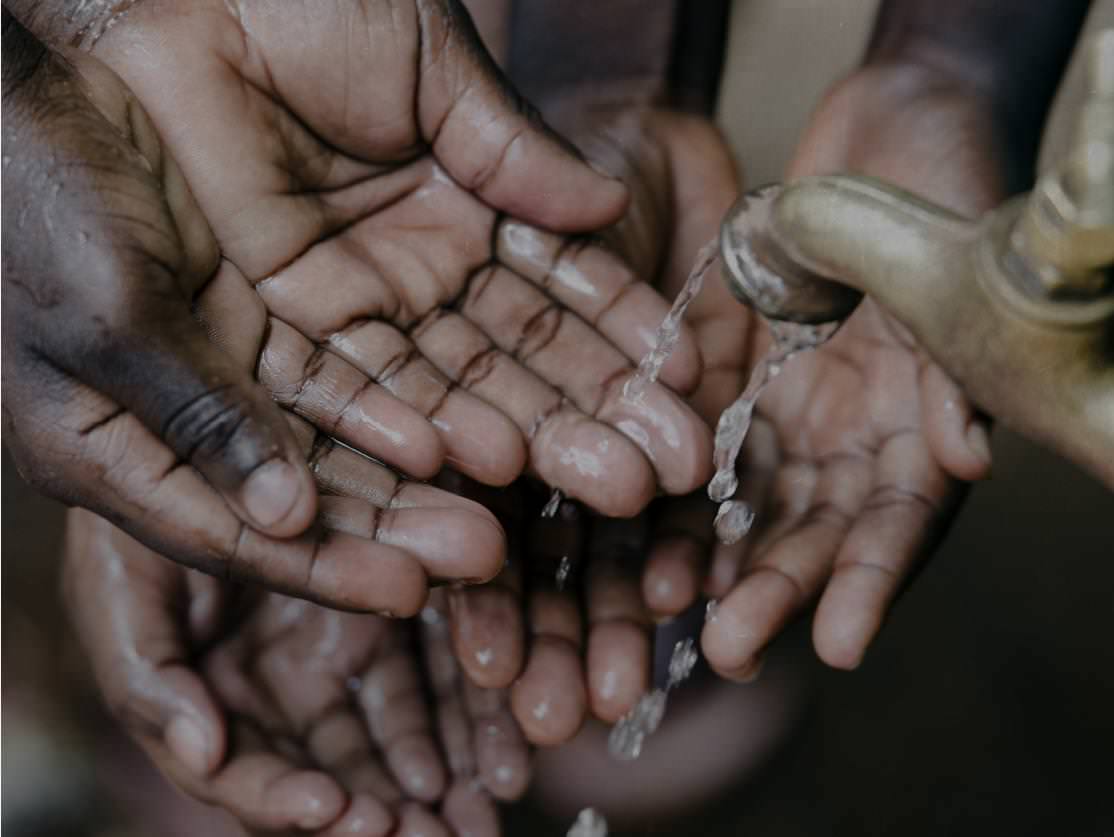 Step One
THE BRAND
The challenge with branding Reclaim Coffee Co. was creating an identity that was unique while remaining true to the brand character. In order to reference their global efforts (sourcing and giving) we began with the concept of a world map painted in, what else than, coffee. The result was a beautifully textured global map, which we paired with rustic typography to create a truly unique feel that extends throughout the whole brand presence.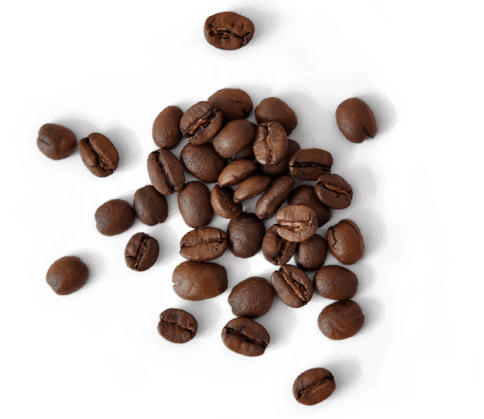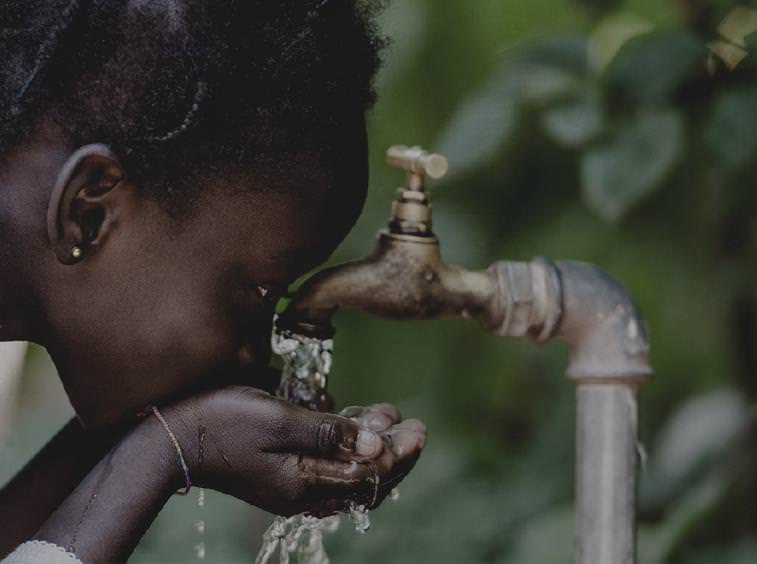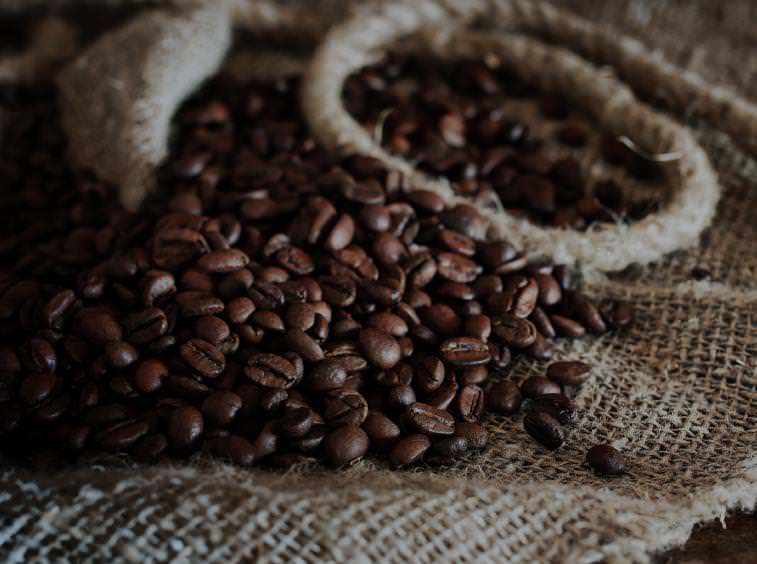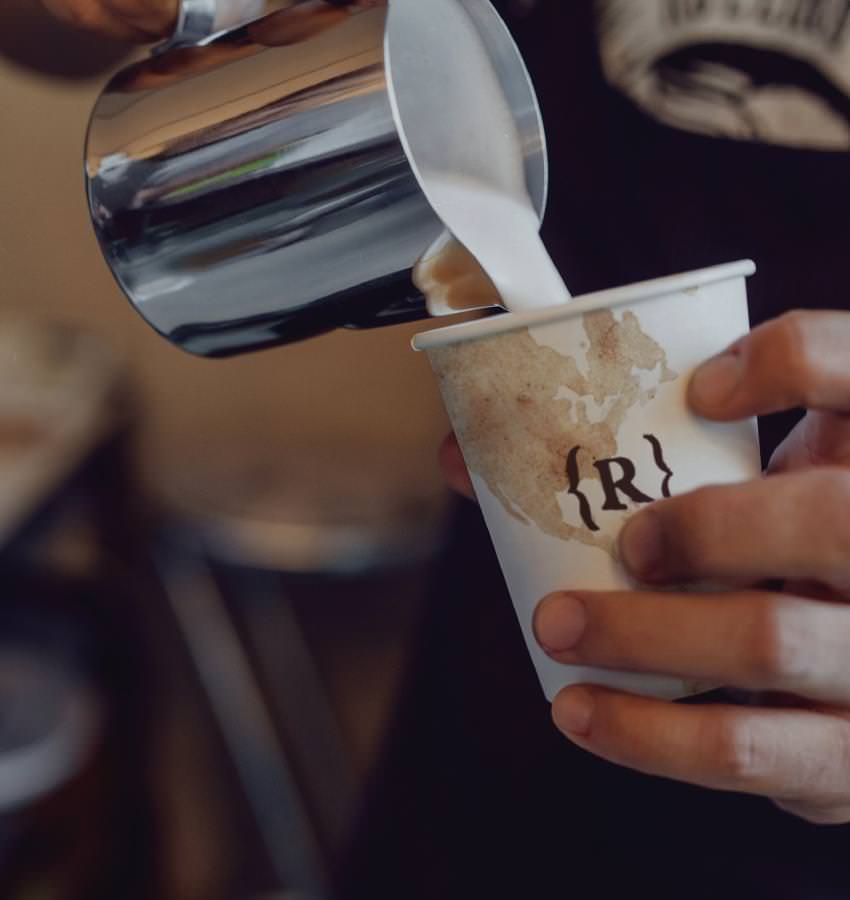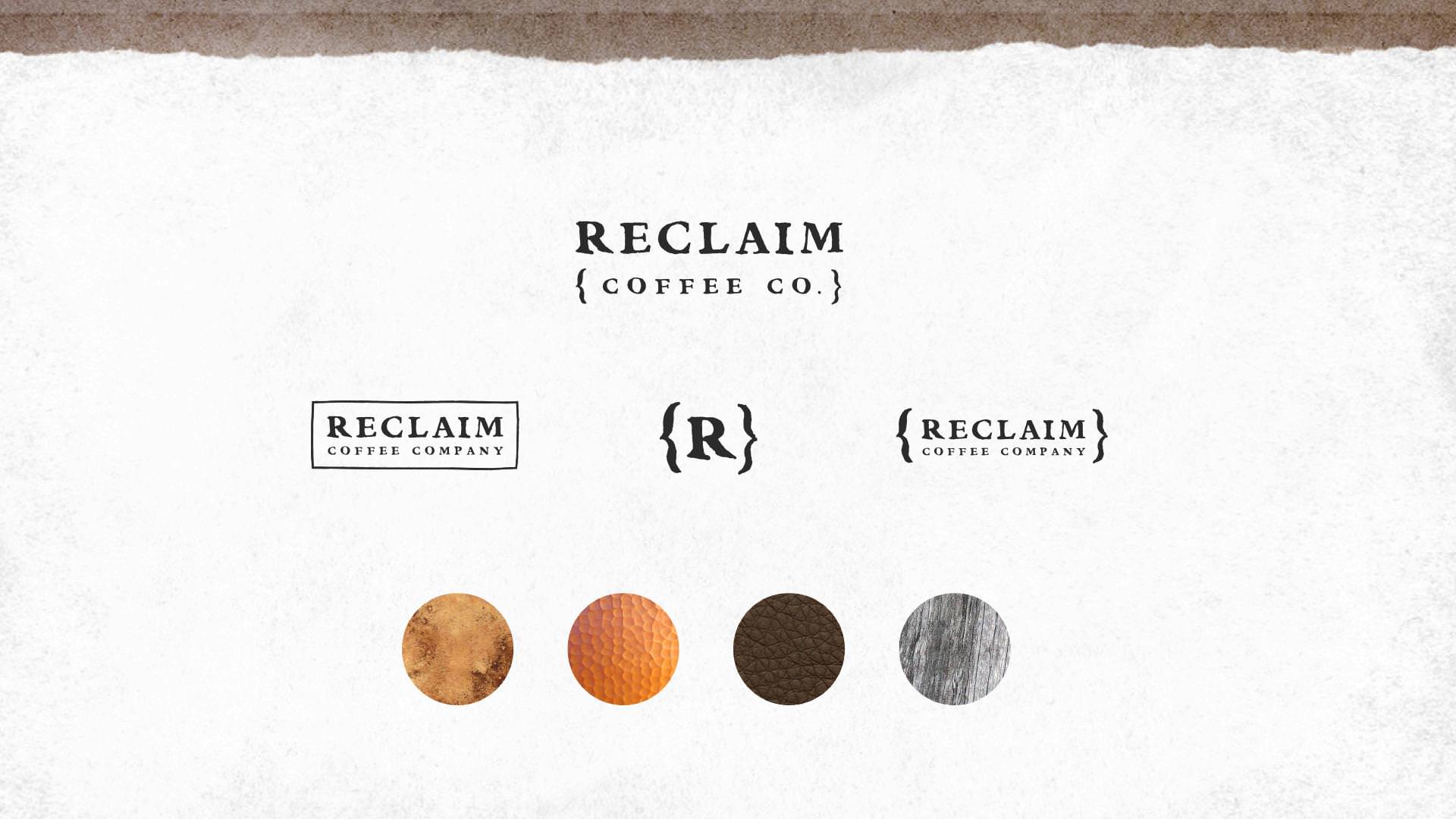 Step Two
THE EXPERIENCE
Reclaim's digital experience is all about usability. Beautiful aesthetics combined with simple functionality create a user experience that is powerfully transparent, delivering content to the user in the most efficient and effective way possible.