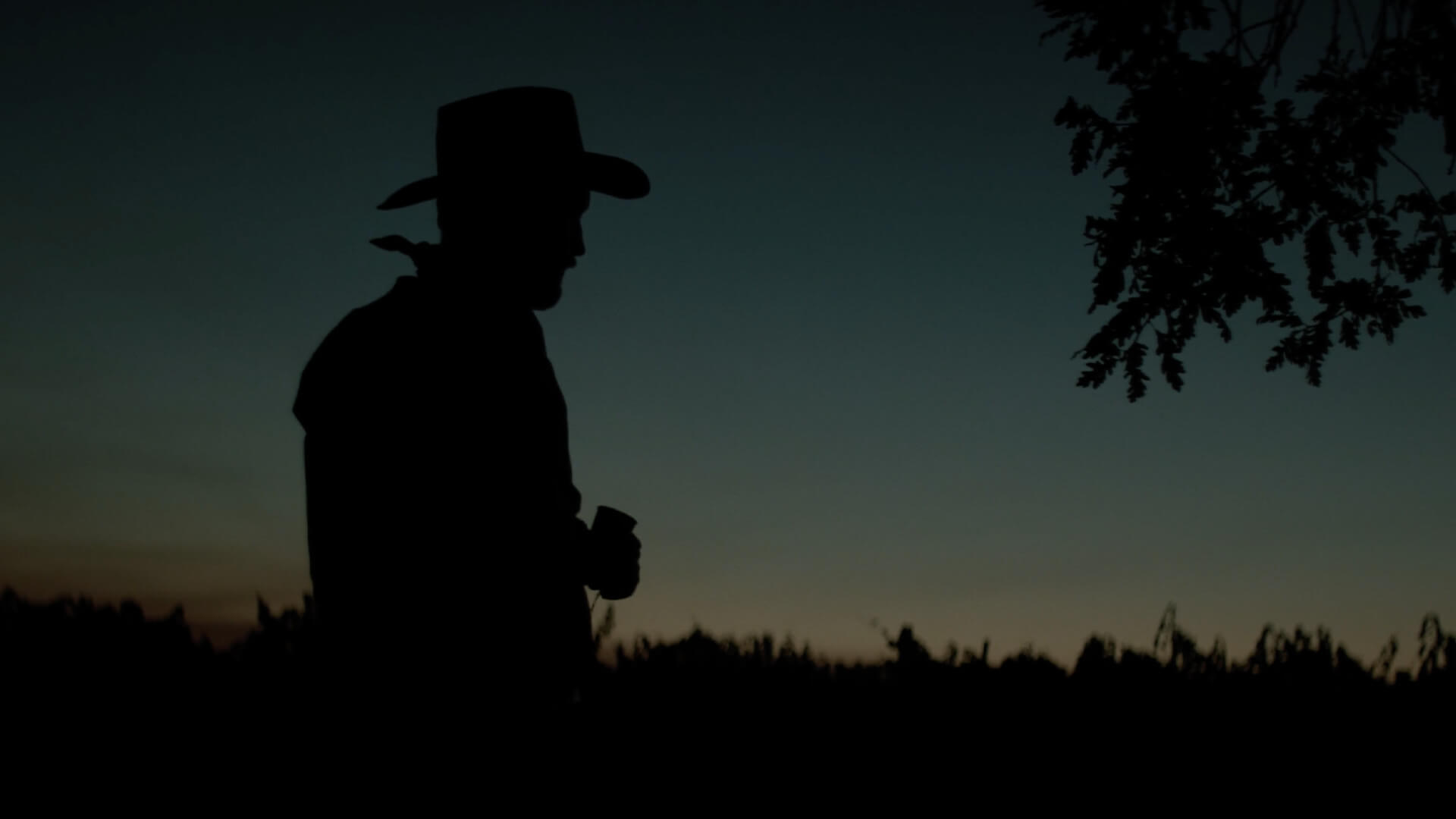 Marketing Video
Three Finger Jack
The question from Delicato Family Wines was simple. Could we drive excitement for sales and trade around a new-to-world brand - Three Finger Jack? With a rapidly approaching national sales meeting, Affinity mobilized our video crew and created this film from start to finish in 14 days.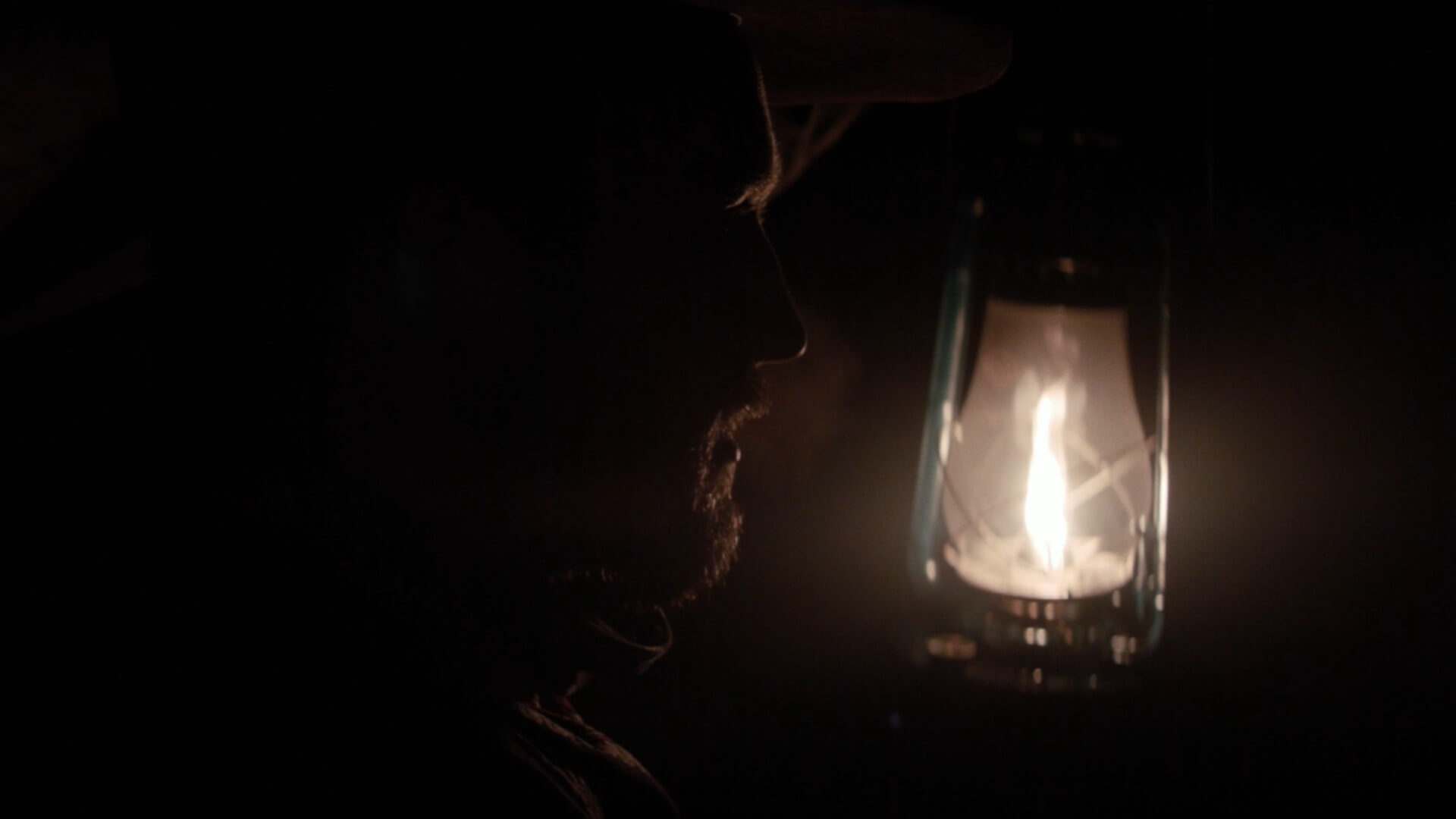 2 WEEKS IS NOT A LONG TIME
Nimble is a word we like to use when describing our Agency values. The 3 Finger Jack brand launch video process is a perfect example of that. Days 1-3 consisted of discovery, inspiration, concepts, and pitches culminating in a script. Days 4-9 we shot sunrise to sunset and days 10-14 were left for editing, sound design, review and delivery.
THE STORY OF AN OUTLAW
Creating a story around an infamous outlaw can be tough, especially when restricted from showing action, faces, hands, or anything that actually resembles crime. We chose instead to focus on a sense of place and create a setting in which the audience's imagination can do the rest. Rolling landscapes, vivid language, and a mysterious overtone puts the audience alongside Three Finger Jack as he makes his way through the Lodi valley.