You didn't come all this way for nothing.
Send us a line and we promise to reply faster than you can say "Gewürztraminer"
about us
We are a culture of creatives from all walks of life united by our commitment to the meaningfully aesthetic. Because this belief permeates our lives, it also defines our work. We also share a common love of coffee. Guess we just got lucky that way.
Brand

&

Packaging

view all work

Digital Media

&

Video

view all work

Retail

&

Promotion

view all work
Featured Retail Work
A retail experience for the world's hottest wine brand.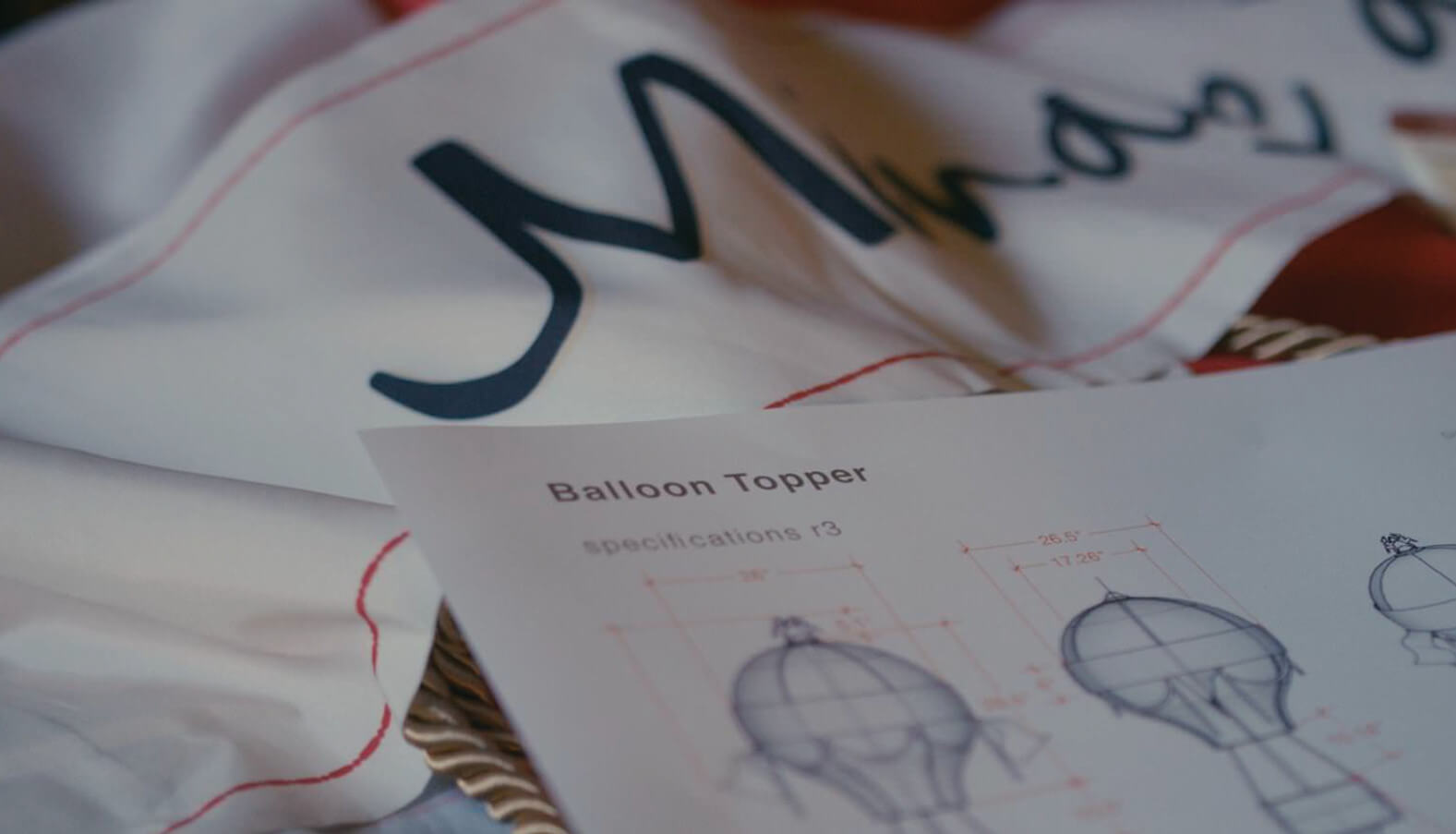 Featured Digital Work
Staking a claim for SF's original beer.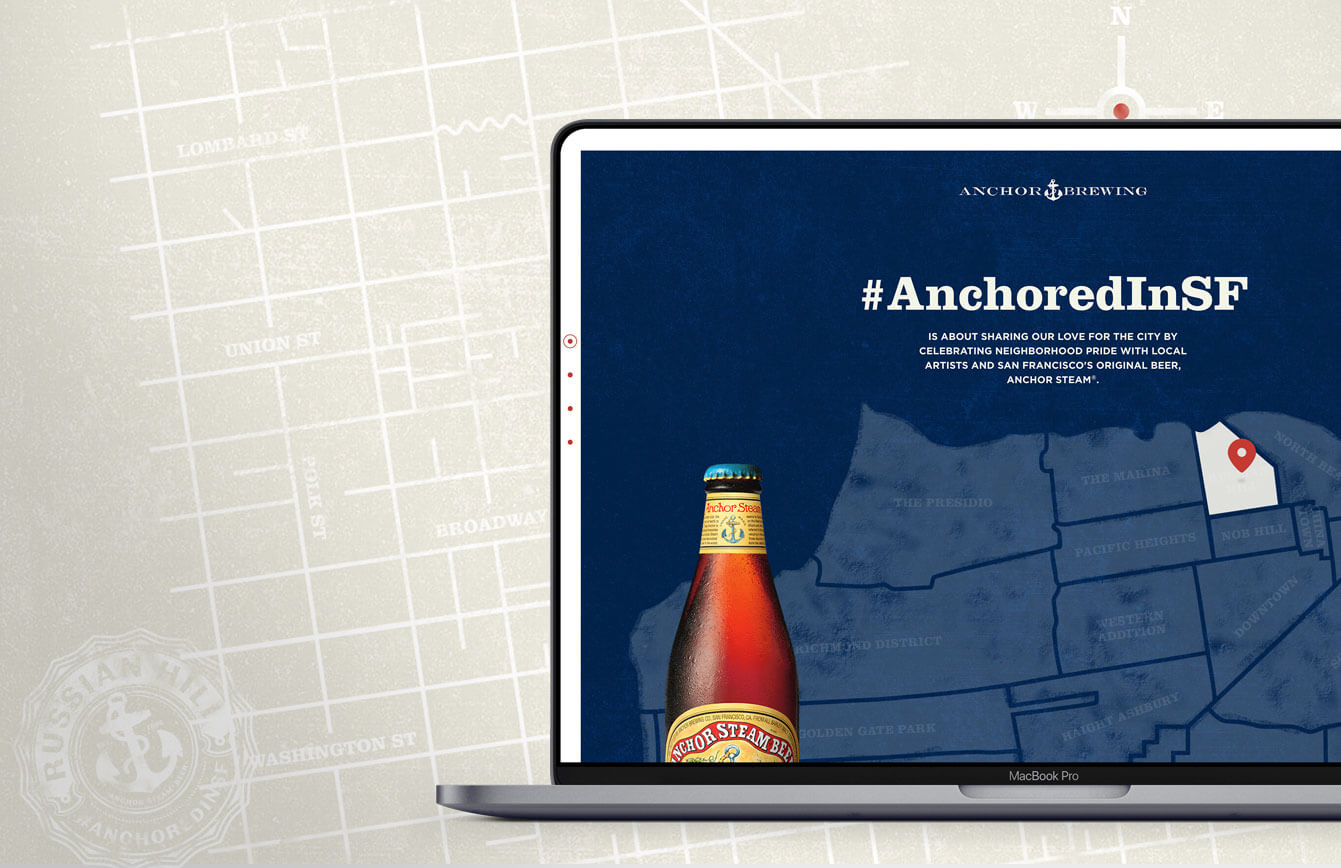 We create seamless brand experiences through beautiful

packaging, digital media, and retail environments.

We are Affinity Creative Group and

we're glad you're here.