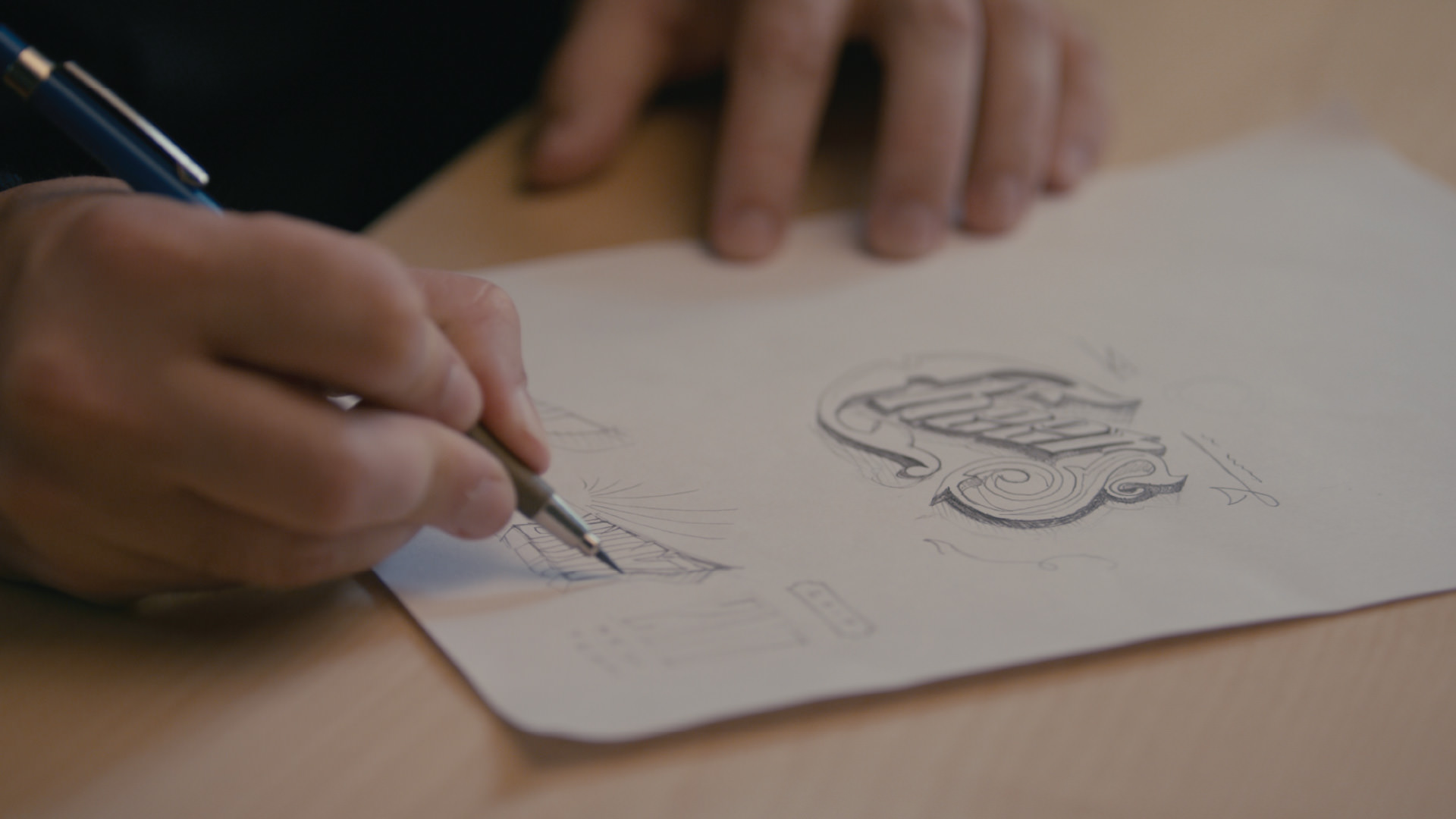 Connecting brands with their audiences through
Beautifully Designed
Experiences
We'd rather learn something about you. But since you asked first...
At Affinity Creative Group, you'll find a vibrantly diverse community of experts obsessing over every element of the design and branding process with the aim to offer you first, and eventually the consumer, a singular brand experience so compelling they won't know what hit them.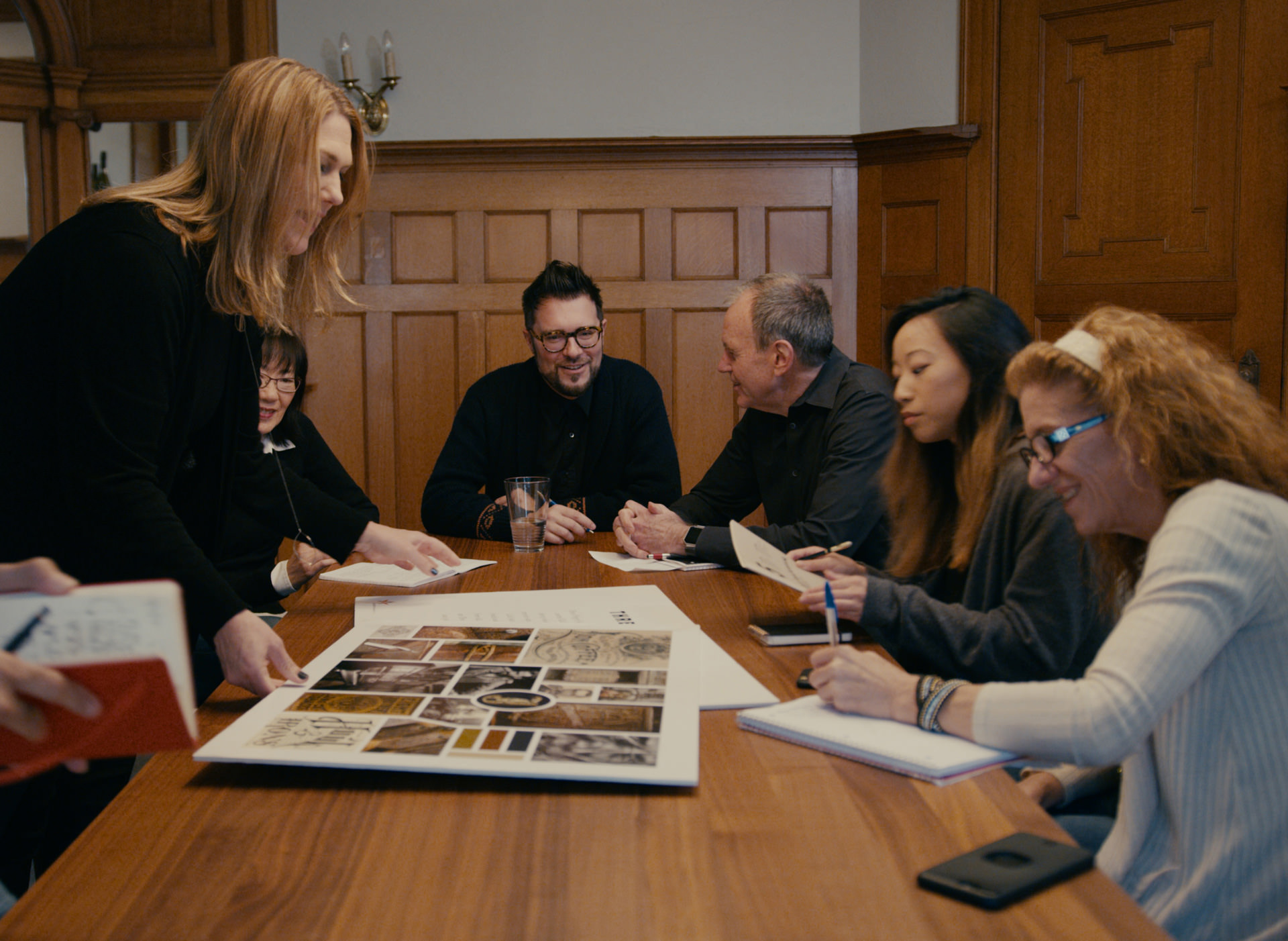 A little taste of
What We Do
We bring brands to life through beautiful packaging, engaging digital media, and enticing retail environments. The result: a seamless brand experience across all major touch points.
Our pillars
What We Stand By
As we all know, action speaks where words merely mumble. Chances are, if you find yourself nodding as you read the values below...it's a match.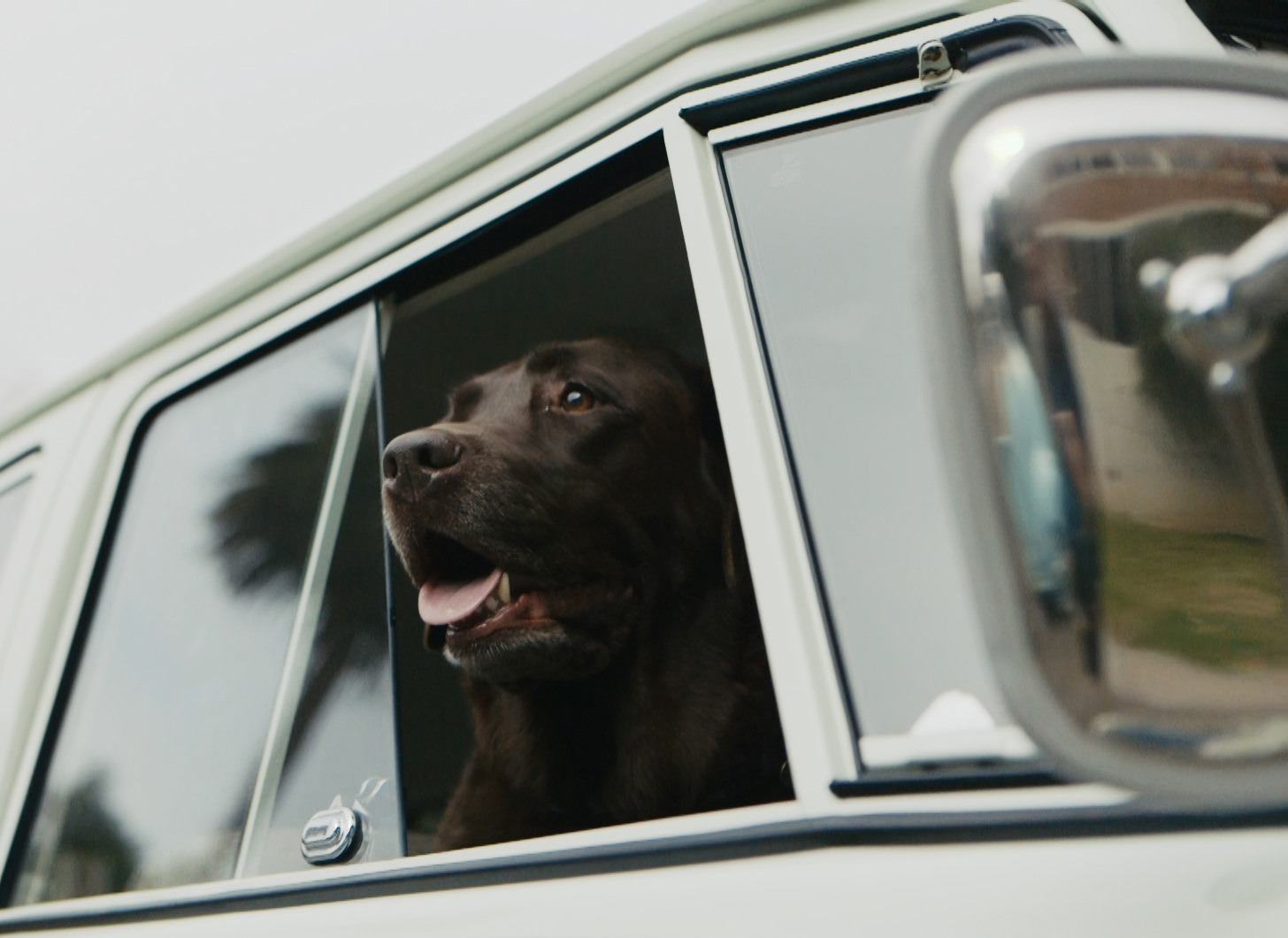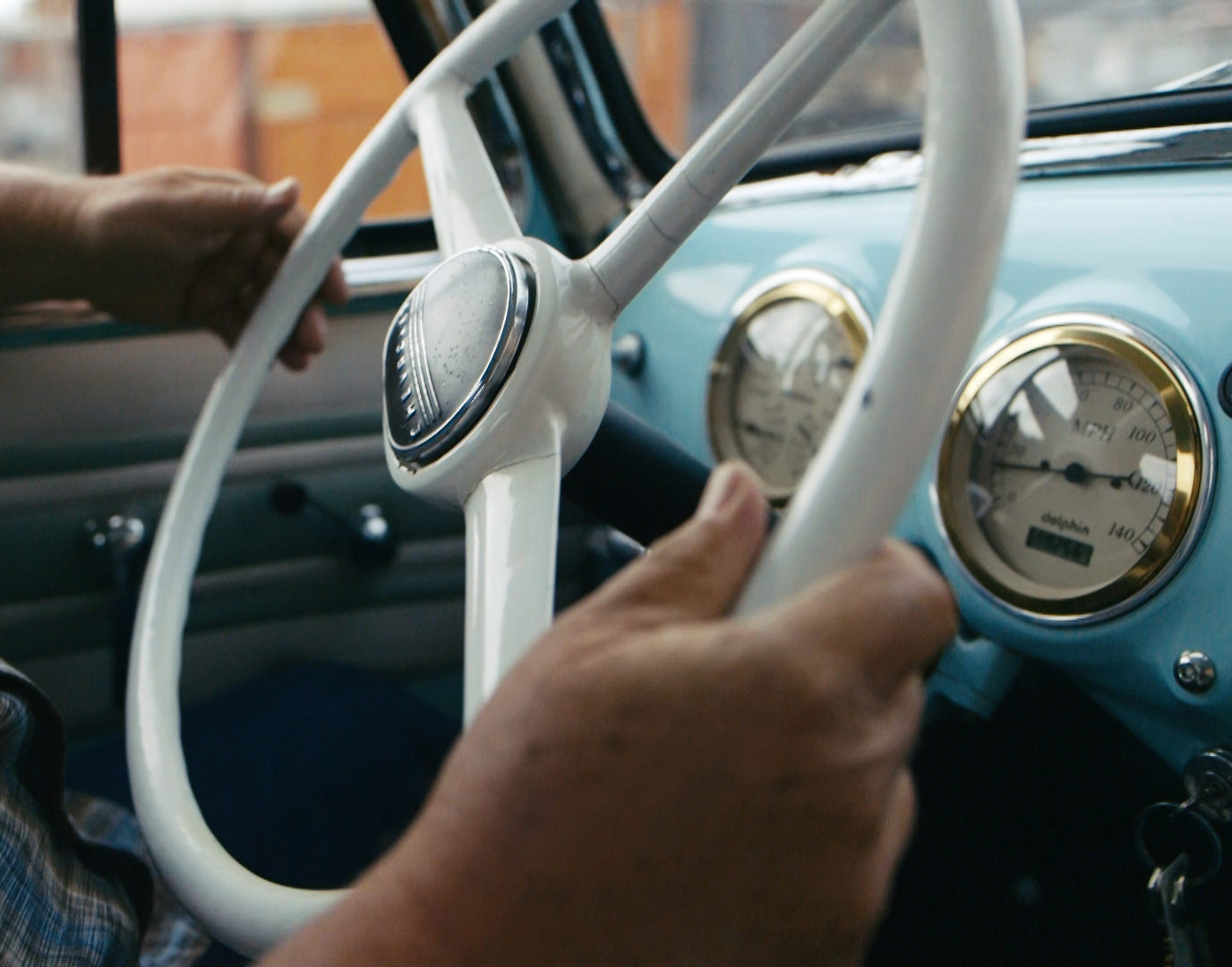 Do the right thing

The golden rule sums it up well — treat people the way you want to be treated. We strive to live that mantra in everything we do and everyone we do it for.

Endlessly Create

We're those people in the market pointing out pixelated text on milk cartons and geeking out over gold foil on coffee packaging. Creativity is in our DNA, and we carry that with us wherever we go.

Keep an open mind

Our team spans multiple generations, genders, ethnicities, and ideologies, and we're proud of that. Our creative diversity makes us unique, so we respect others' differences and embrace change whenever possible — we're all better for it.

Talk it out

Working on a creative team means having our ideas challenged on a daily basis — this is a good thing. We encourage open dialogue because it leads to better ideas based in facts, not beliefs. This process relies on respectful communication and a collective focus on the end goal.

But first, think

There are no bad ideas, but good ones usually begin with strategy. It defines everything we do -it is the boundary within which our creativity thrives.

Be yourself

...but not too seriously! We embrace our strengths, work on our weaknesses, and we're not afraid to let everyone know what we're thinking (or daydreaming) about.

Work hard, stay humble

It's pretty self explanatory. We love the work we do, so we give it our very best and let it speak for itself.

Never settle

Design is in the details, and the details can always be finer. We have an insatiable desire to grow as designers and people. Projects come to an end, but our process never stops.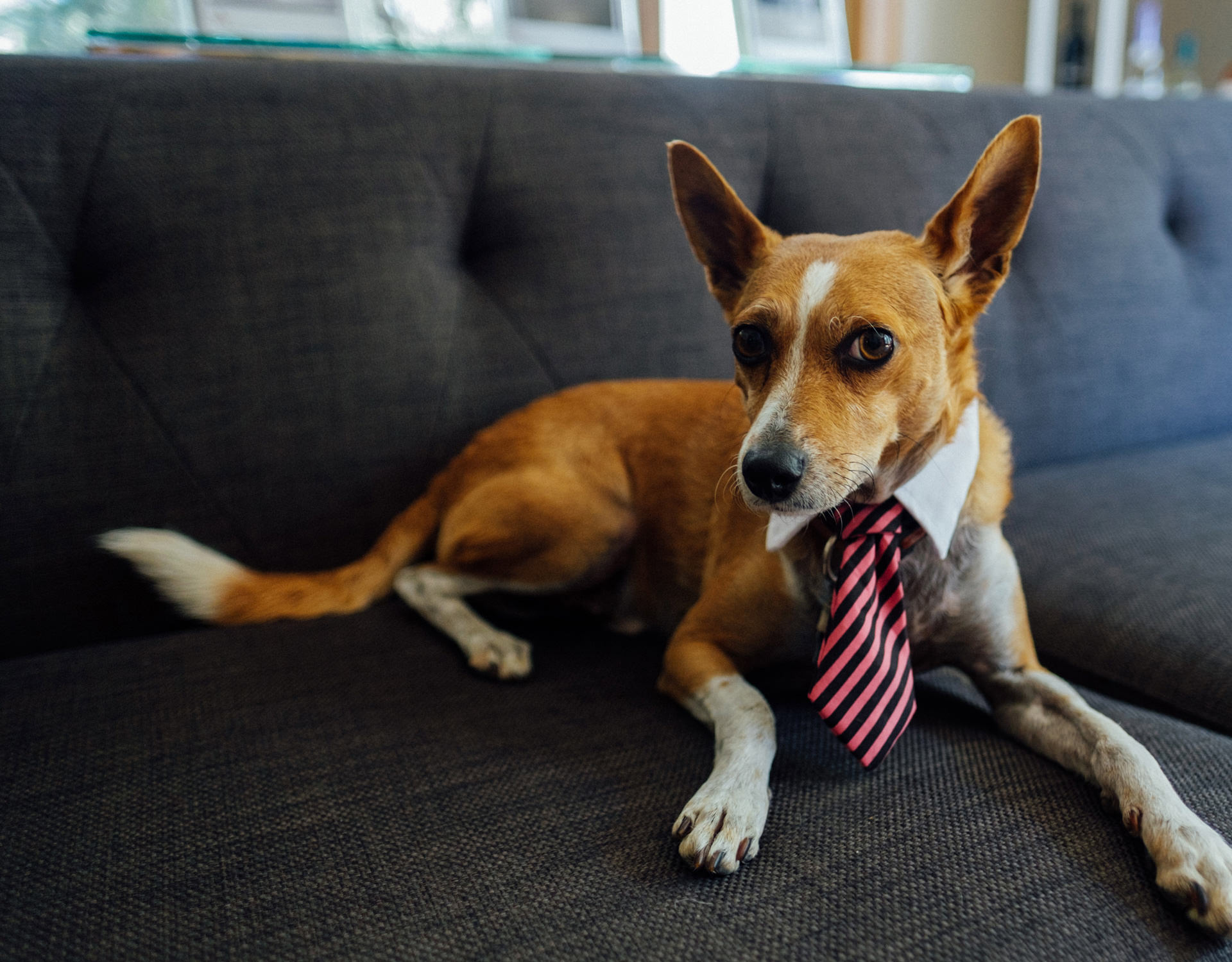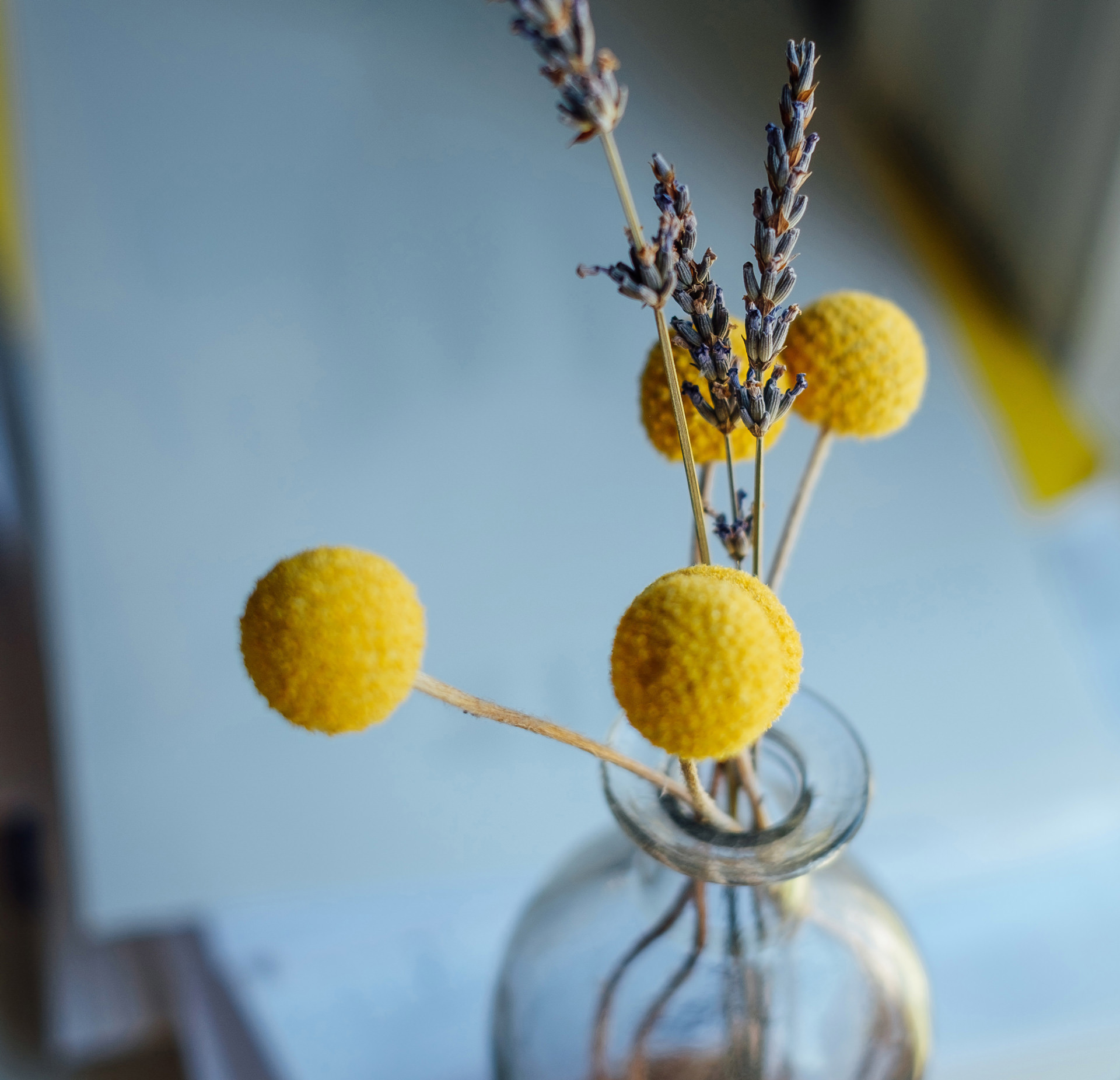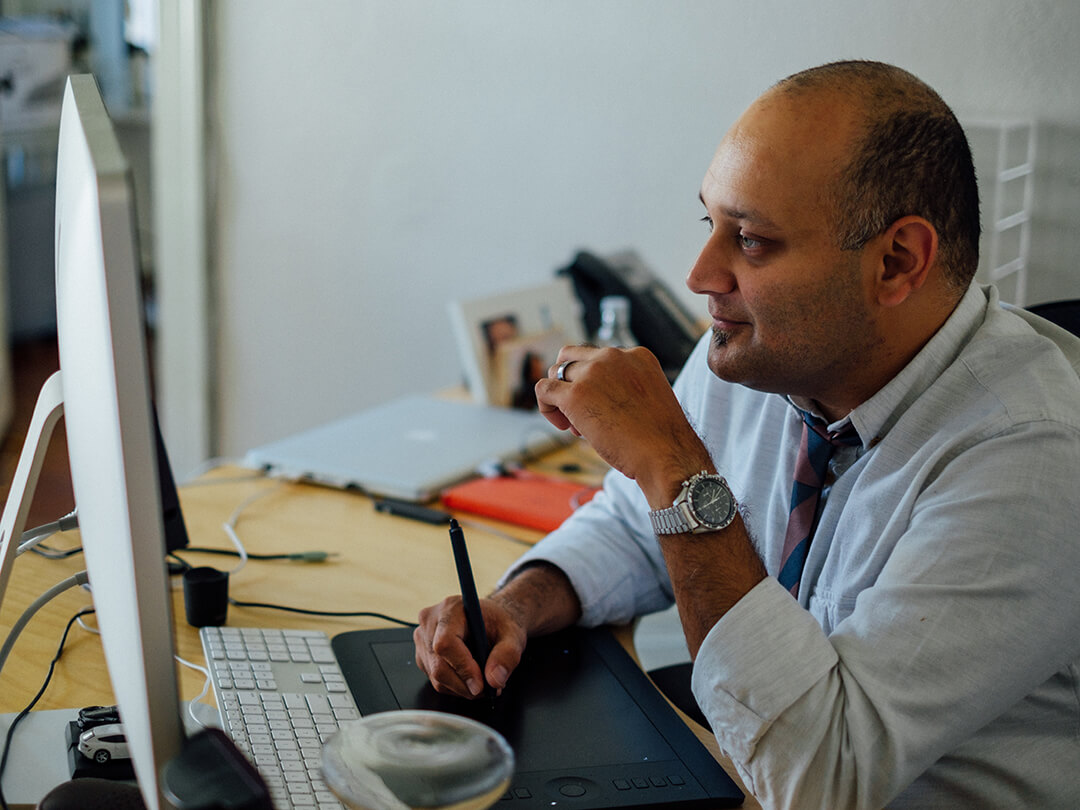 Just to name a few of
Our Clients
Our clients are partners. Together we develop and sustain a thriving, dynamic, and informed creative culture. We also go to Giants games sometimes.
Affinity is different than other design firms... their years of category experience comes out in the creative. There is this strong sense of trust that exists between us. As the client, we feel confident leaving a meeting because the communication was on point and strategic.

Andrew Rice

Creative Director at Trinchero Family Estates
.
Affinity embodies the word partnership - communicative, innovative, organized, and just plain likable to boot. Their videography and website efforts have been nothing less than heroic, and it has truly been my pleasure working with them.

Sumona Pramanik

Brand Strategy & Innovation at Fetzer Vineyards
I'm continually impressed with Affinity's concepts, designs, and communication style. They're a fun group who keep projects exciting and fresh.

kelly knight

Web Manager at Trinchero Family Estates
Affinity has been a great discovery for us at Fetzer Vineyards. The creativity, design style and precision in their work aligned perfectly with our strategy, which resulted in the development of one of our most successful innovations to the US wine market.

rodrigo maturana

Marketing Director at Fetzer Vineyards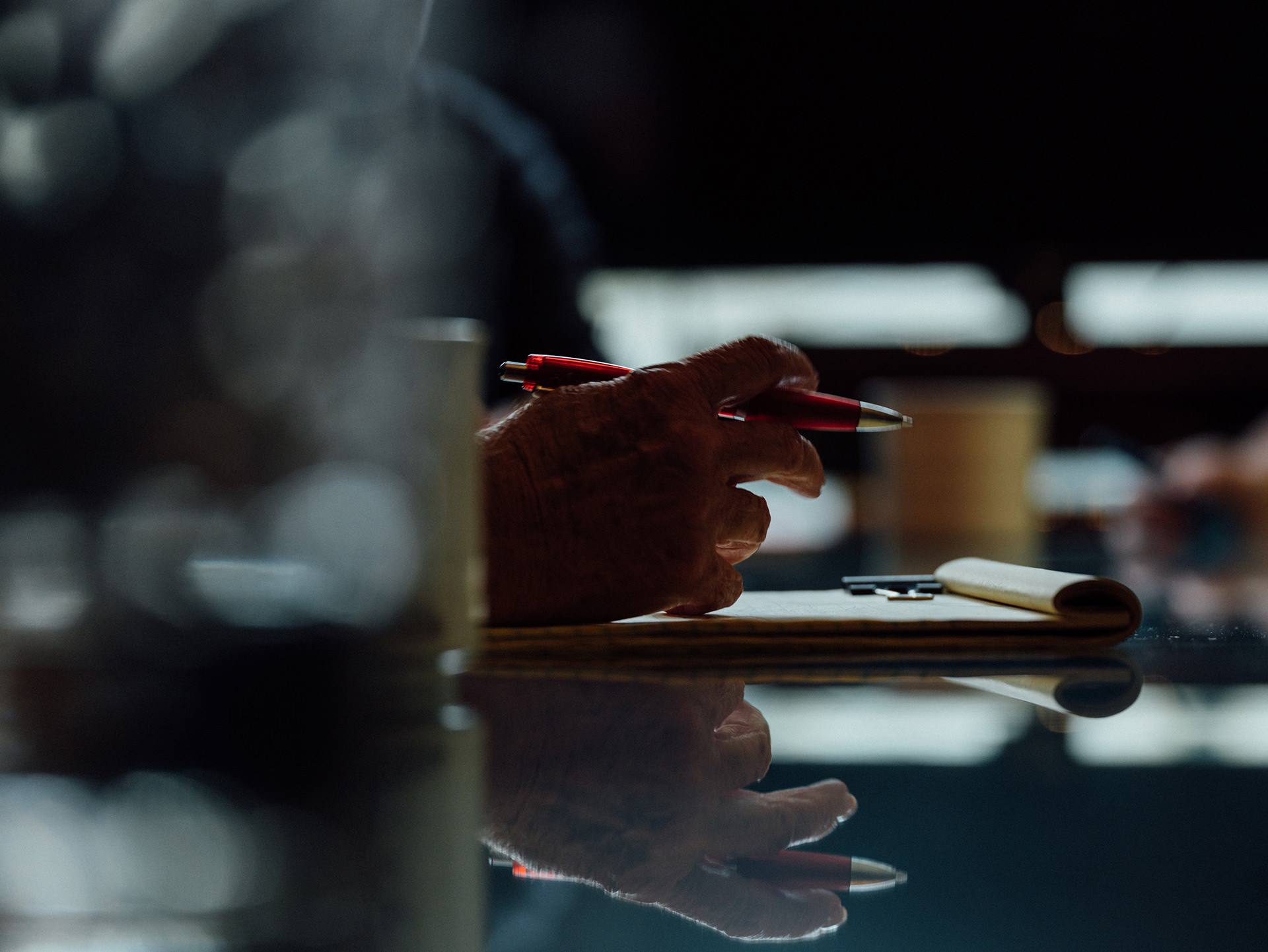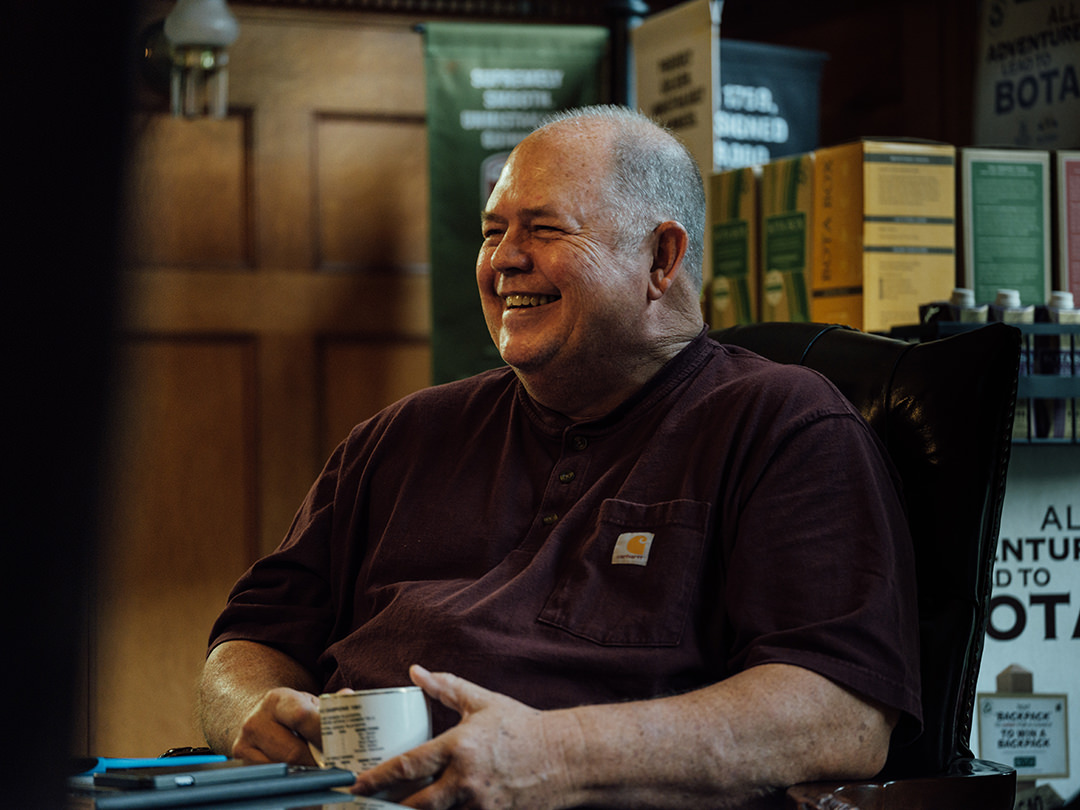 The people behind it all
Our Team
We pride ourselves in fostering a creative culture that celebrates collaboration and a good sense of humor. Work hard, be humble, and do what you love. We strive to live that mantra and some of us have been doing it here for over 20 years.
CEO & Partner

Ari Rollnick

Managing Director

Ed Rice

Creative Director

Jerome Maureze

Marketing & Strategy Director

Anna Frizzell

Design & Project Coordinator

Michael Harvey-Kinsey

Project Manager

Kimberlee Dean

Operations Manager

Christine Lynch

Director of Production & Technical Services

Allen Nauright

Technical Services Manager

Emerson Hunt

Account Director

Megan Gunton

Director of Client Services

Heather Cappola

Project Manager

Becky Lindstrom

Art Director of Websites

Eric Salcedo

Senior Designer

Santosh Chawla

Lead Web Developer

Trent Gardner II

Web Developer

Jessica Lin

Digital Designer

Garett Knight
Dogs are people too

Someone very wise