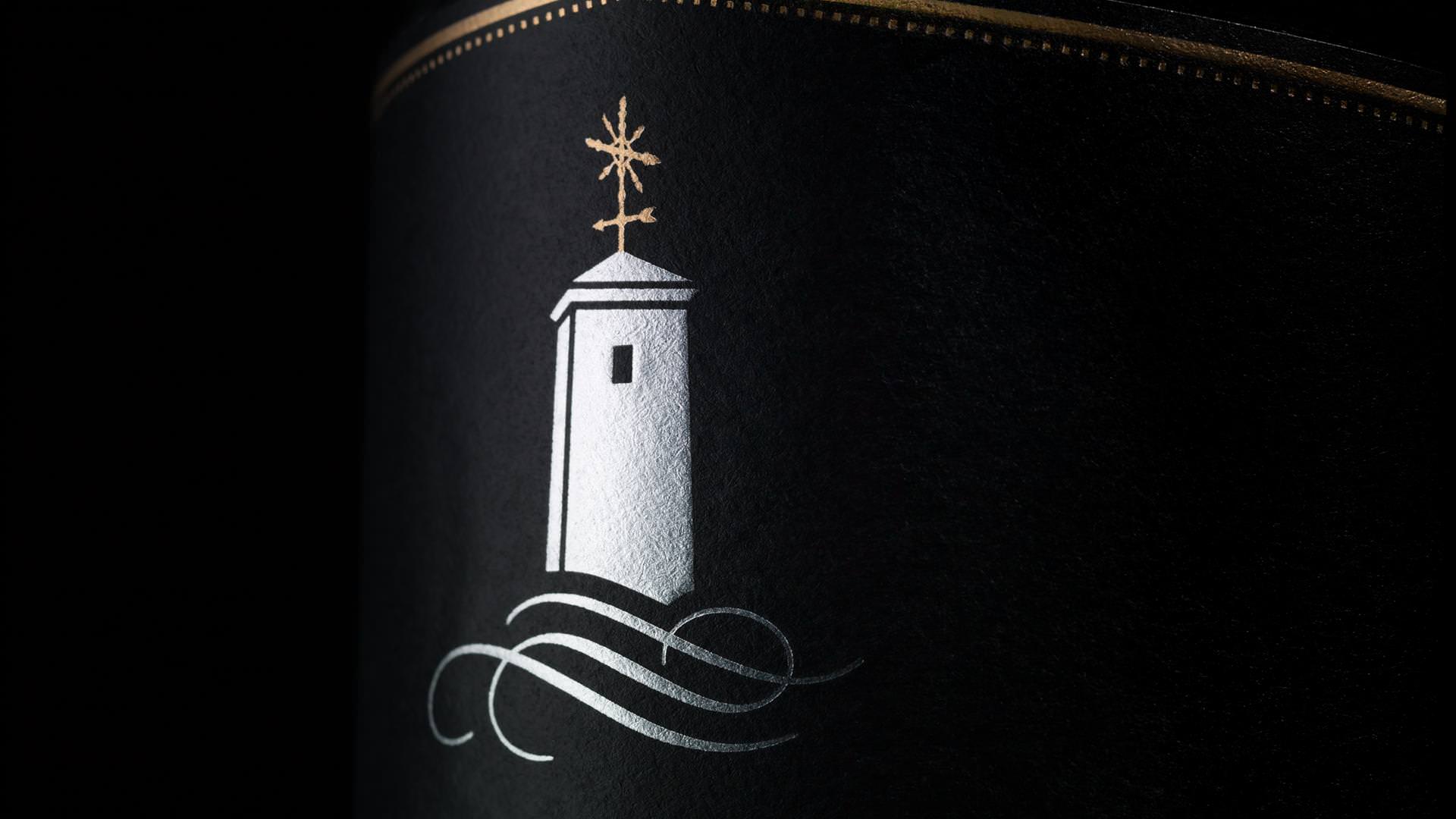 Fresh Look for a Timeless Classic
ROBERT MONDAVI PRIVATE SELECTION
How do you update and enhance a legend while retaining all brand equity and injecting new life to re-energize sales? Carefully. And… Boldly.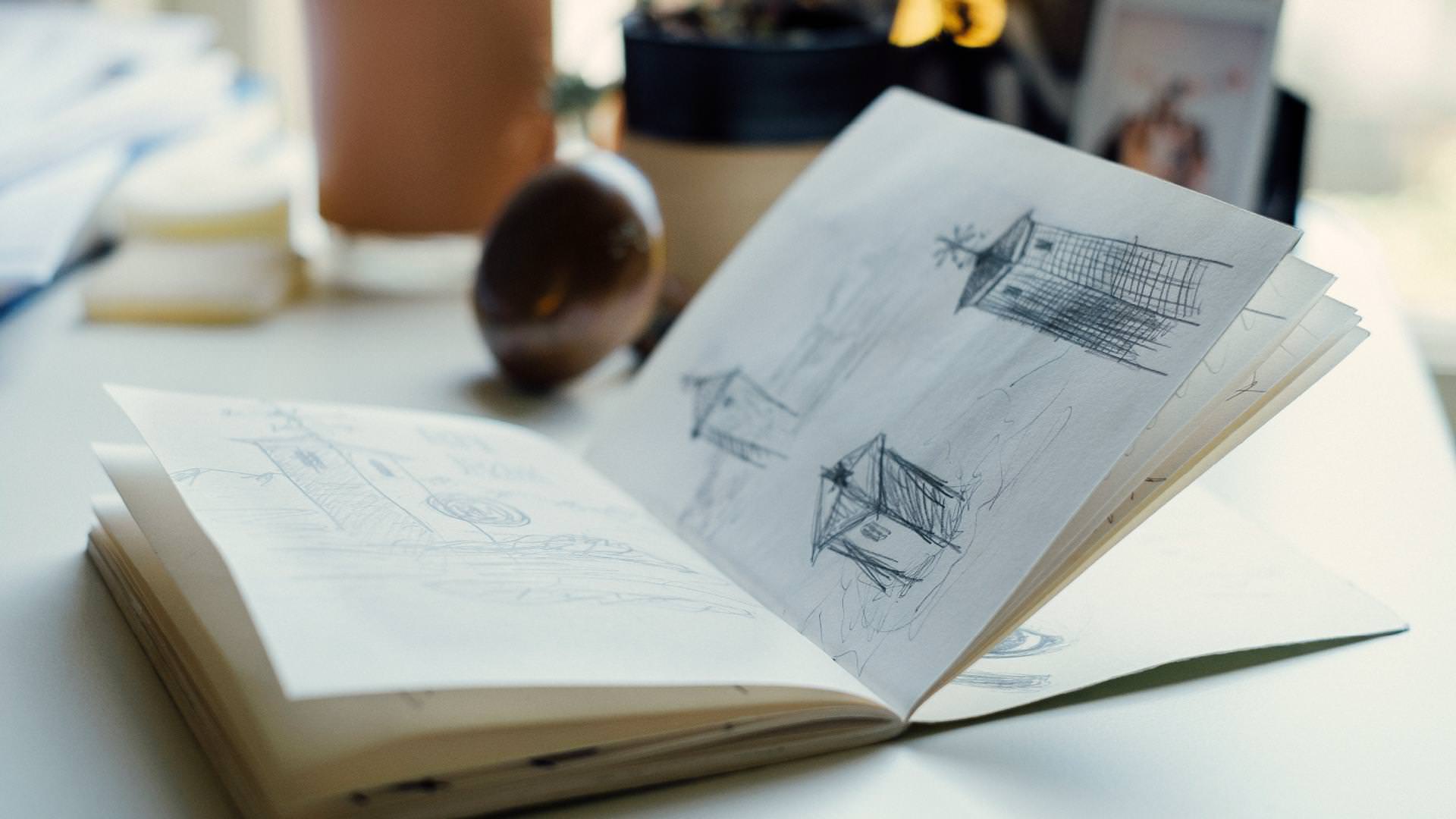 Step One
THE PROCESS
First, do no harm. We knew the winery bell tower had tremendous equity and consumer recognition. The key was to make it visible again. Customers had become so used to seeing it on the retail shelf, they no longer noticed it. Our challenge: make it stand out, without leaving any valuable brand cachet behind.

Step Two
THE SOLUTION
Our solution: create a dramatic black label background and showcase the bell tower icon with foil stamping, gold details and luxurious, textured paper stock. The consumer reaction has been overwhelming—they have not only noticed the brand, and felt really good about it, they are now purchasing it more frequently.