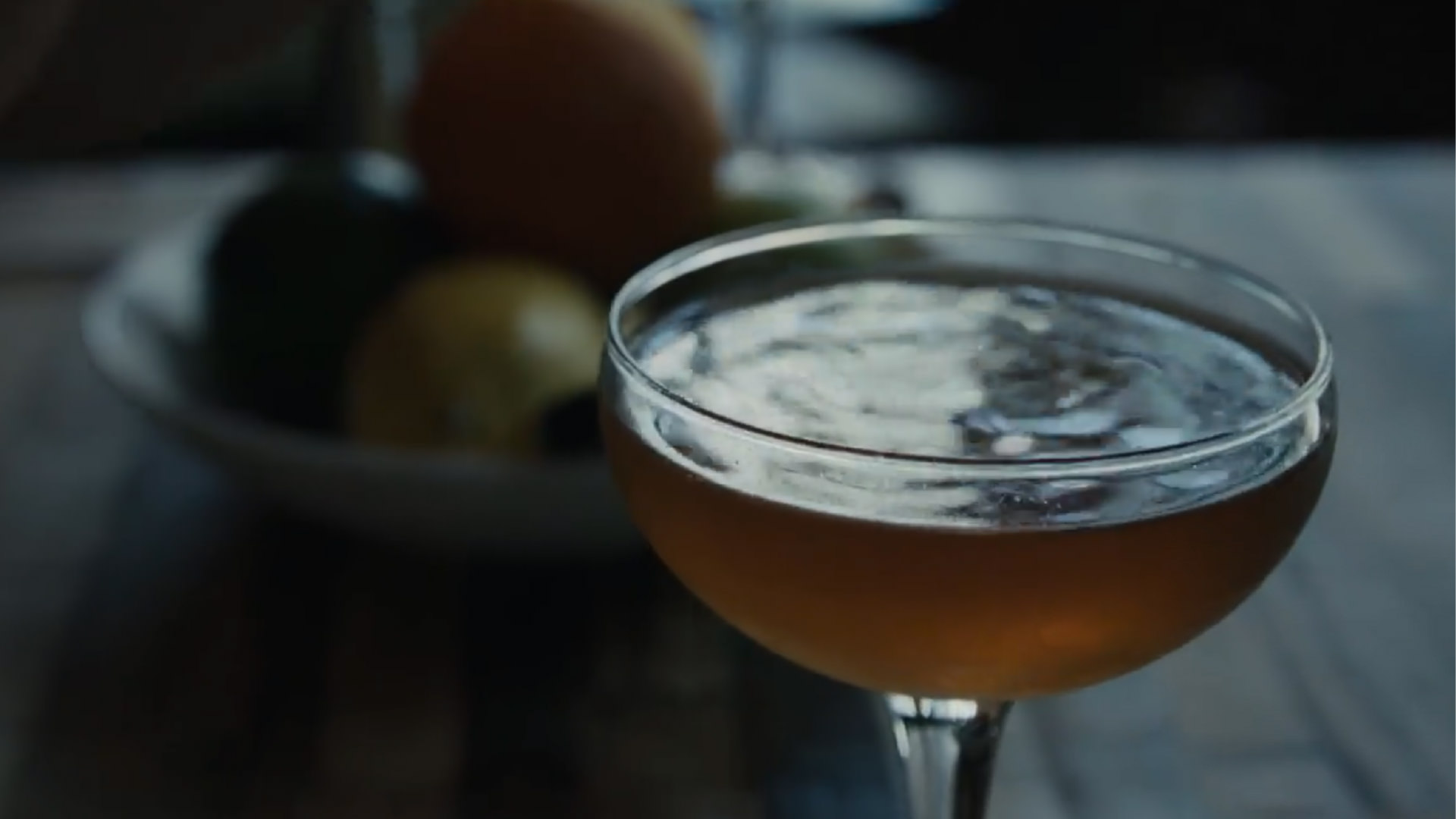 Website and Video Series
sabÉ
Sabé is the world's first spirit-infused Sake. Yup, you read that right. A unique blend of Eastern and Western cocktail culture this new product is groundbreakingly delicious and the catalyst for a whole new sector in the beverage industry. Such a unique product as Sabé deserved an equally fresh digital experience — so that's exactly what we delivered.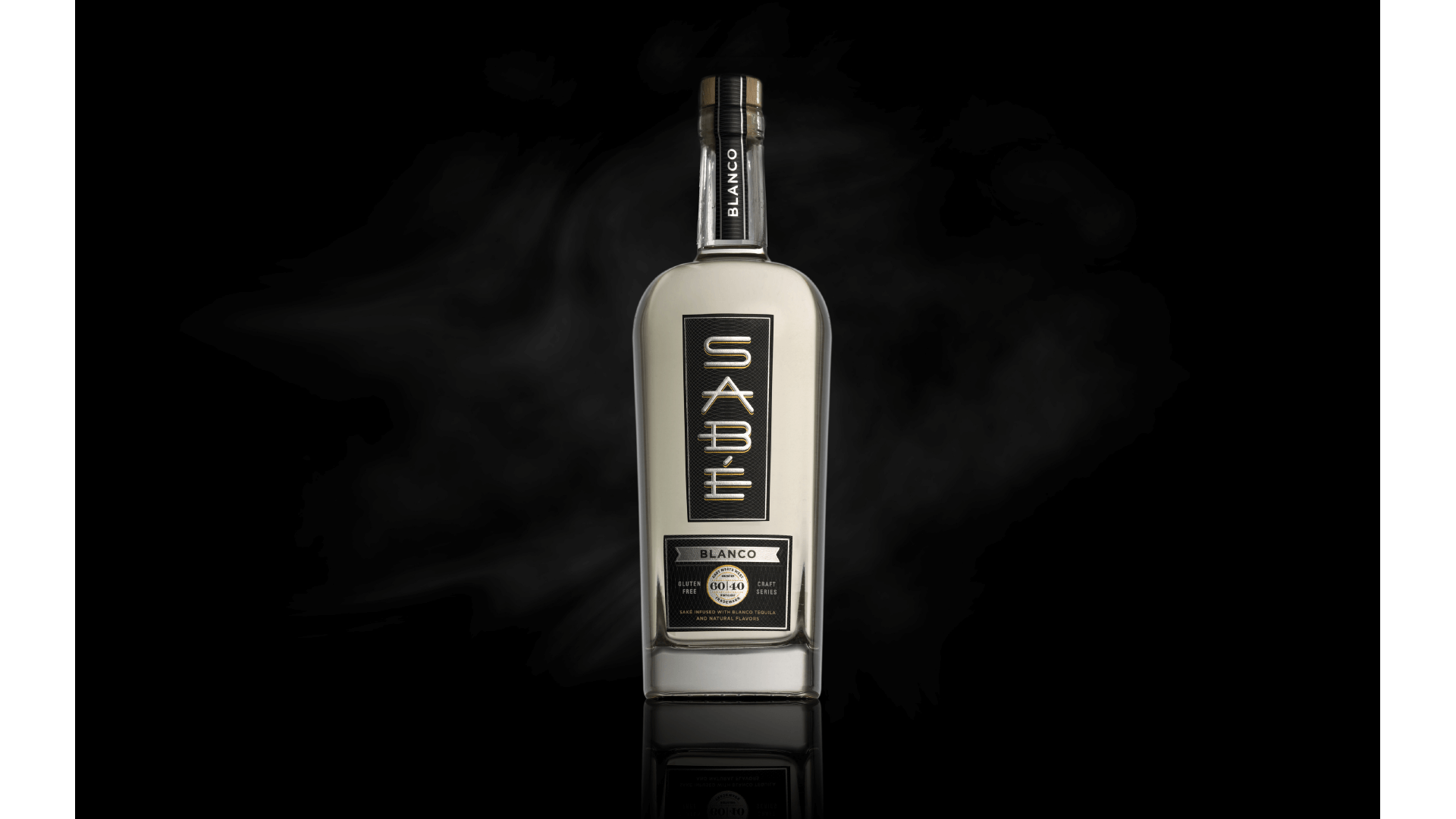 Step One
VIDEO
What's a salesperson's best friend? A promotional video. Brands get that, and so do our expert videographers. This project came with one goal in mind: create an approachable yet educational video that can guide the average consumer through the product selling points while engaging the audience through attractive videography and storytelling. Oh, and we made a cocktail video too.
Step Two
PHOTO
Take it a step further — What's the best way to showcase a brand launch with a line extension? How about a bottle and cocktail photo series that represents each of the flavors that were introduced with the brand launch? The team took this project to another level with an extensive shoot for each flavor line and its corresponding cocktail pairing (don't worry, we're getting thirsty too).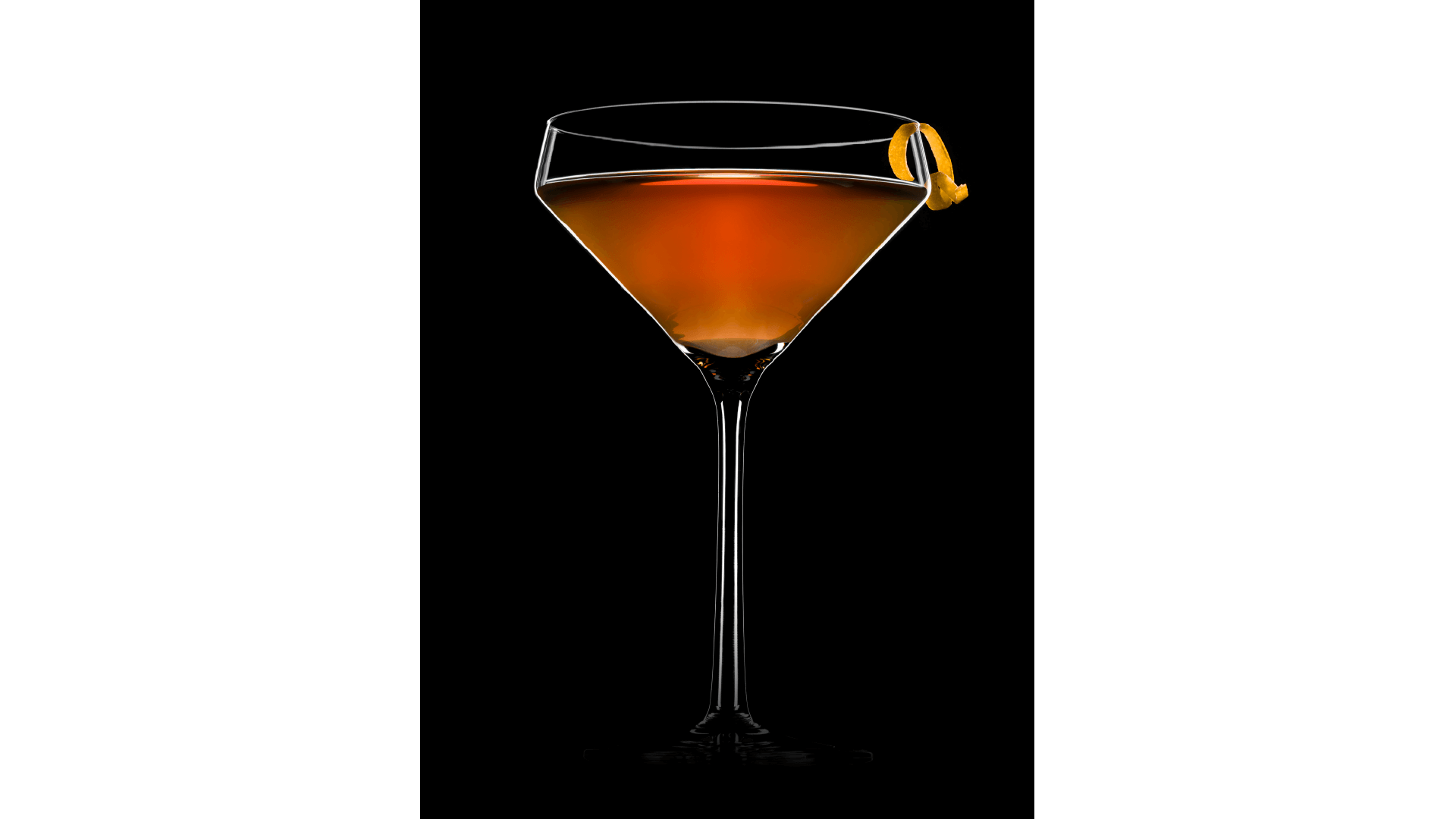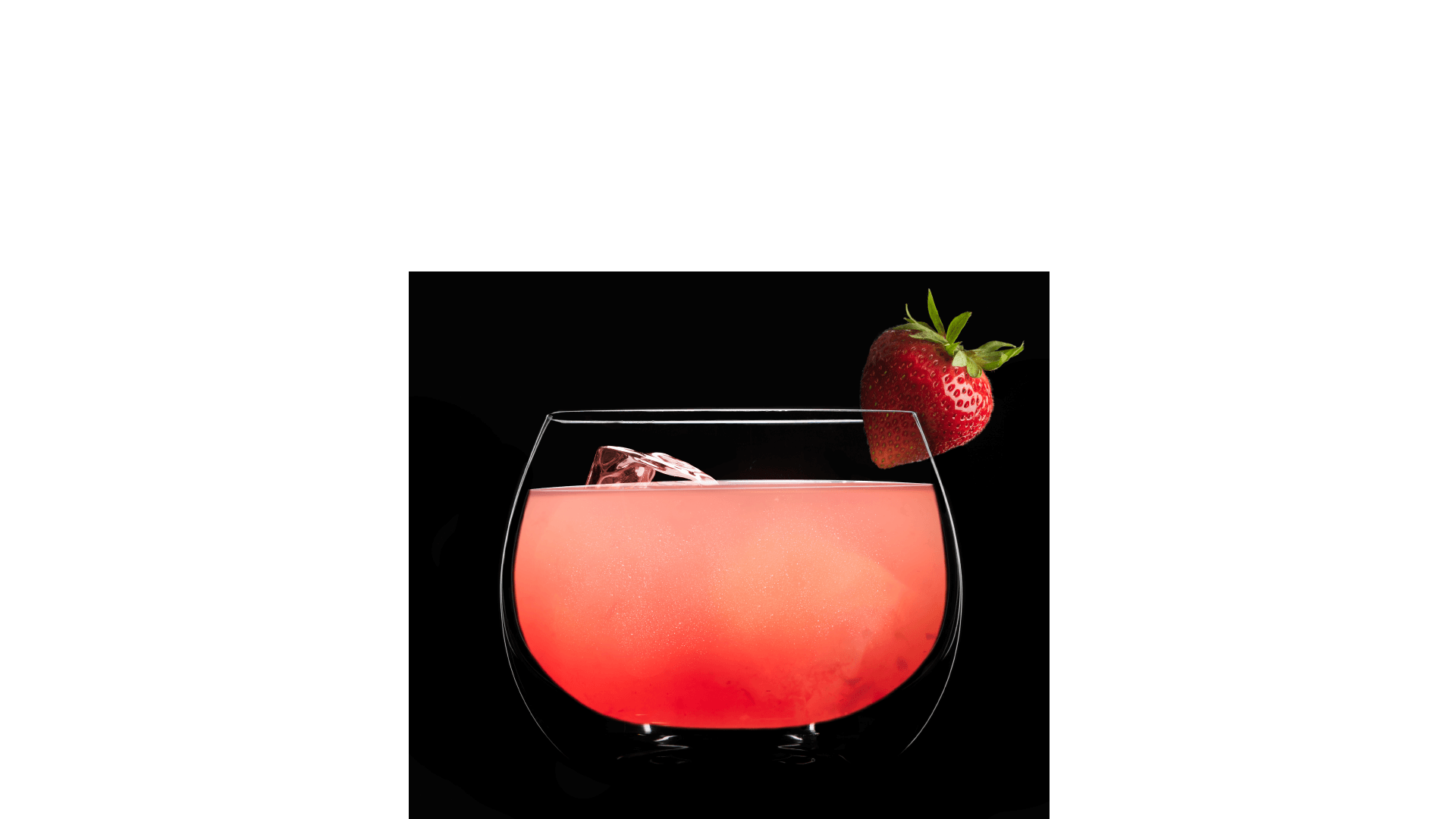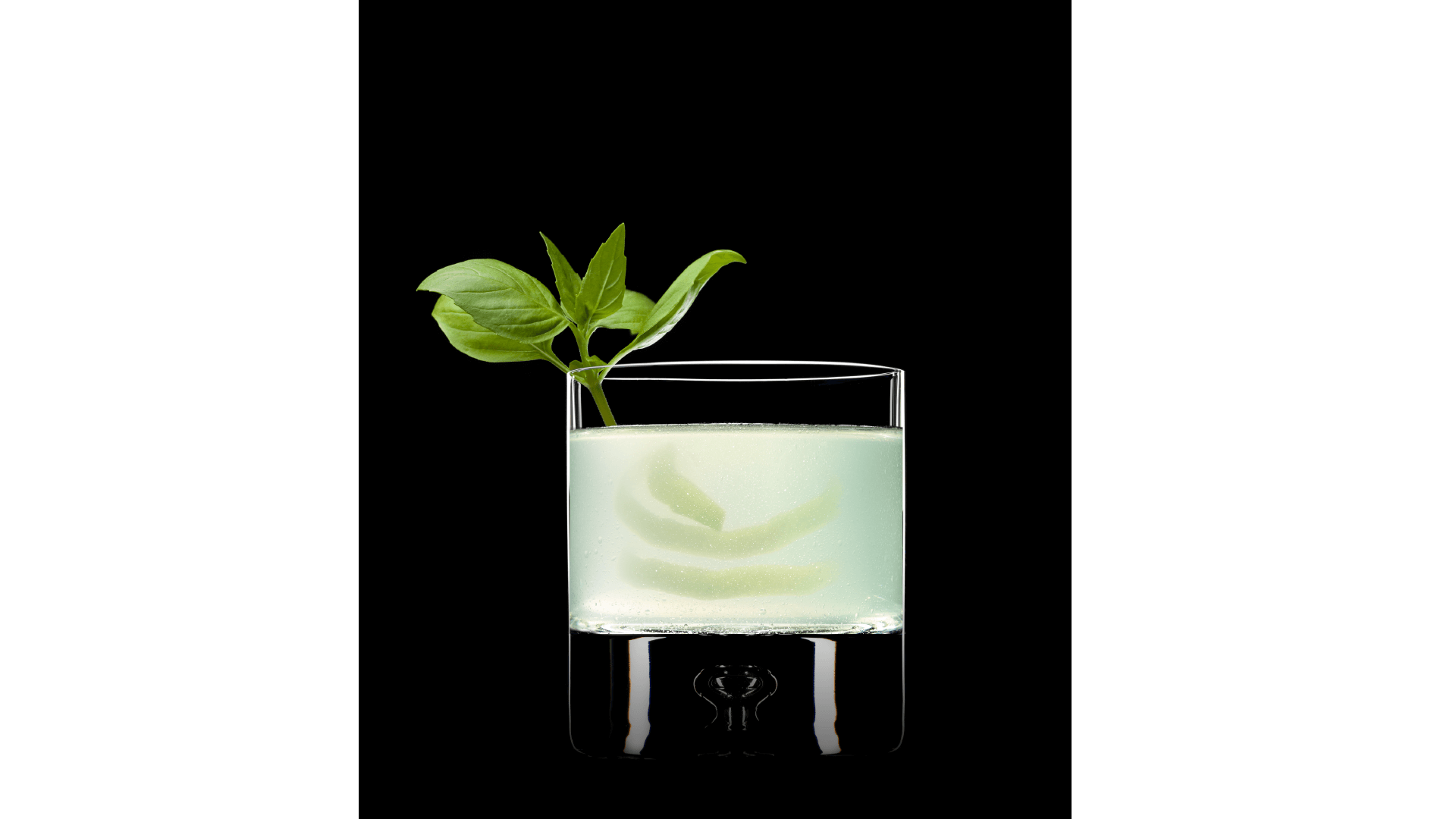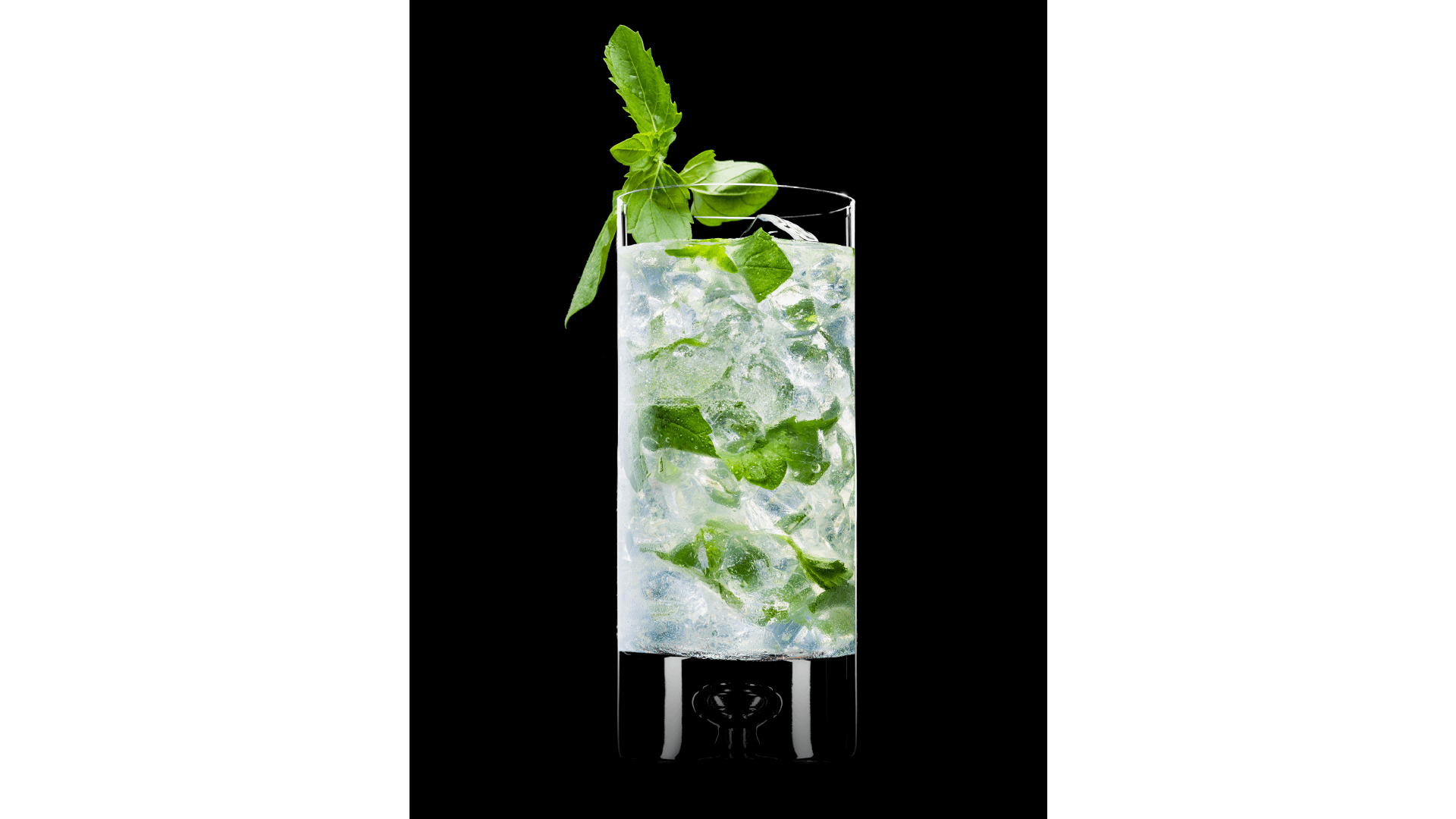 Step Three
THE EXPERIENCE
The combination of both the desktop and mobile designs creates a beautiful, compelling visual experience that provides that extra sensory element for a refreshing finish. The result is a digital presence that elevates the Sabé brand to a level where both consumers and trade can raise a glass to.