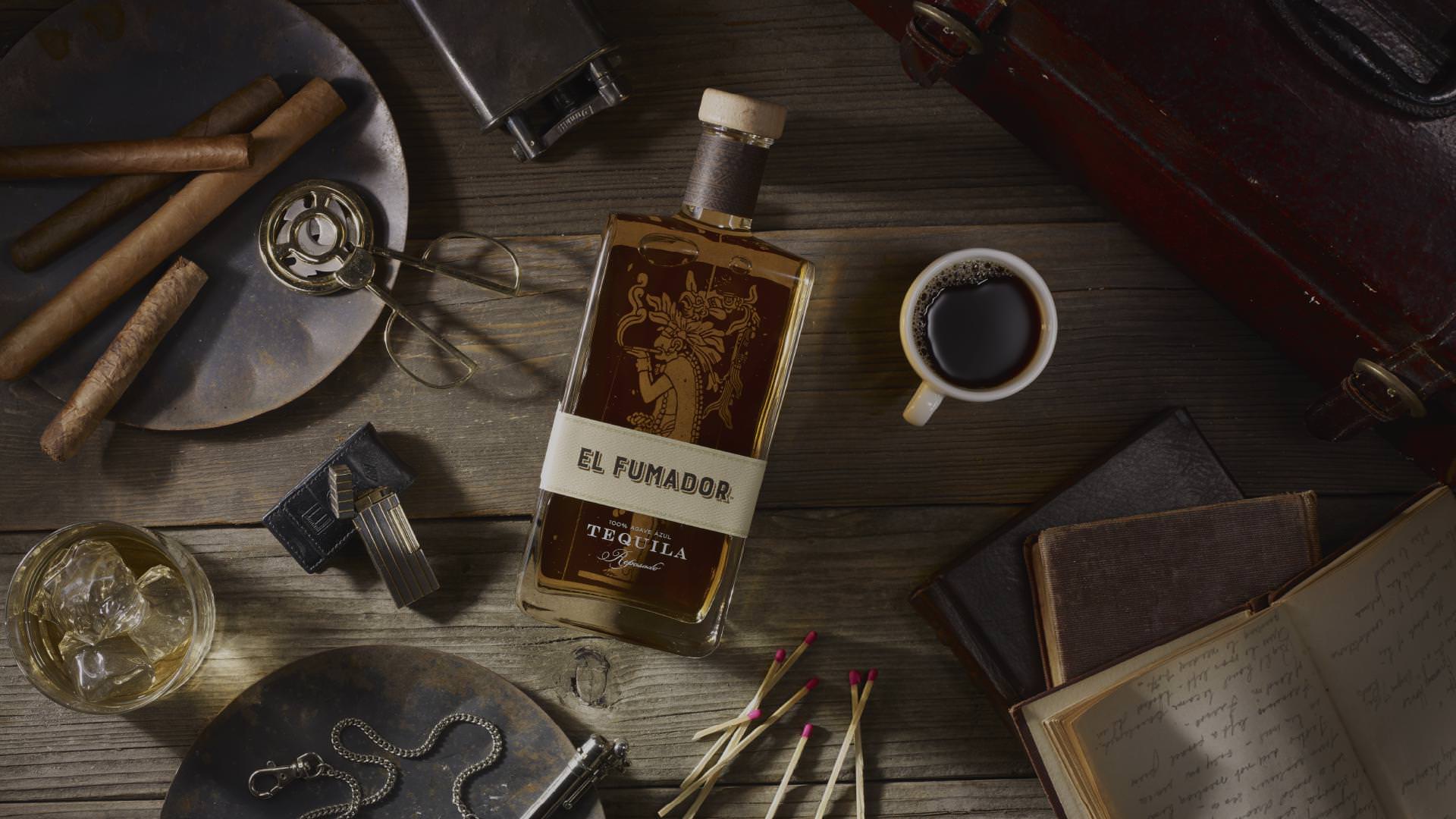 Craft Tequila, meet craft website.
DON SEBASTIANI & SONS
What makes a great tequila even better? Pairing it with a lip-smacking digital experience which transports the audience to the heart of tequila country. From photography to typography, we dove into every step of the process for these three microsites, developing a brand story that distilled the essence of each Don Sebastiani & Sons' tequilas to their purest form. Top it all off with an extraordinarily unique user experience and Don Sebastiani & Sons is well on their way to a successful maiden voyage in the spirits category.
Step One
THE CHALLENGE
Don & Sons approached us with a simple task: build a micro-site for one of their tequila brands. Seems simple enough, but as we dove in we discovered the need for a brand story, video, and photography to help drive the brand online. One mini-site quickly turned into three micro-sites (Blanco, Reposado, Anejo), each with unique content and individual brand stories.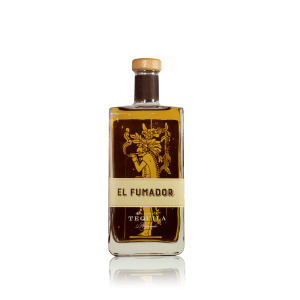 Reposado
EL FUMADOR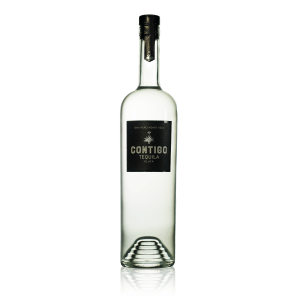 Blanco
CONTIGO
Anejo
EL MACHO
Step Two
EL MACHO
Anejo (aged 12+ months) is widely considered the finest-quality tequila due to its maturation and aging process. El Macho is no exception, and communicating the quality and complexity of the product was at the heart of its brand development. The visual cues originated from rich, dark, warm tones reminiscent of precious metals and sultry textures like aged-leather. Unlike that of Contigo and El Fumador, photography for El Macho focused more on a feeling of quality than literal expression of flavors. Reminiscent of fragrance marketing, our goal with El Macho was to communicate luxury and sensual experience throughout the online interaction.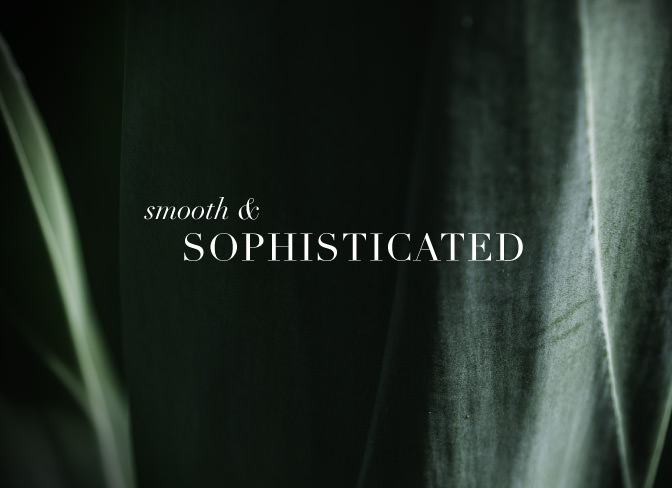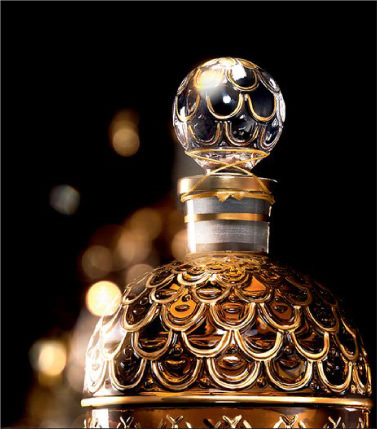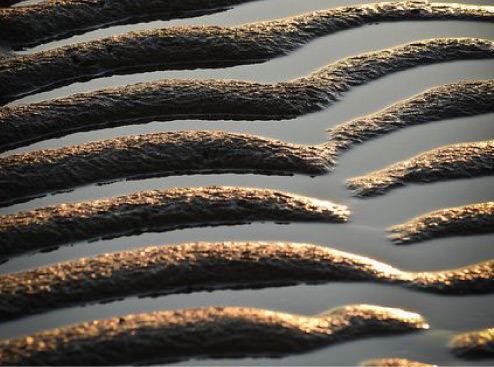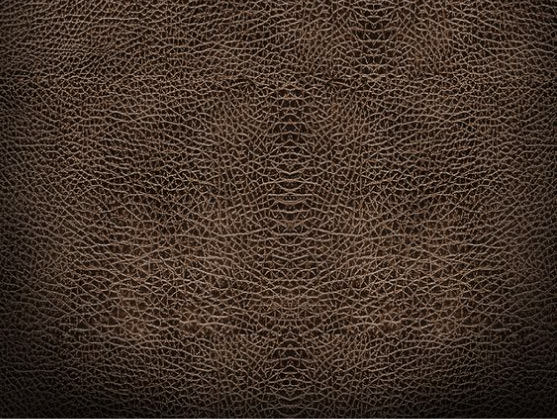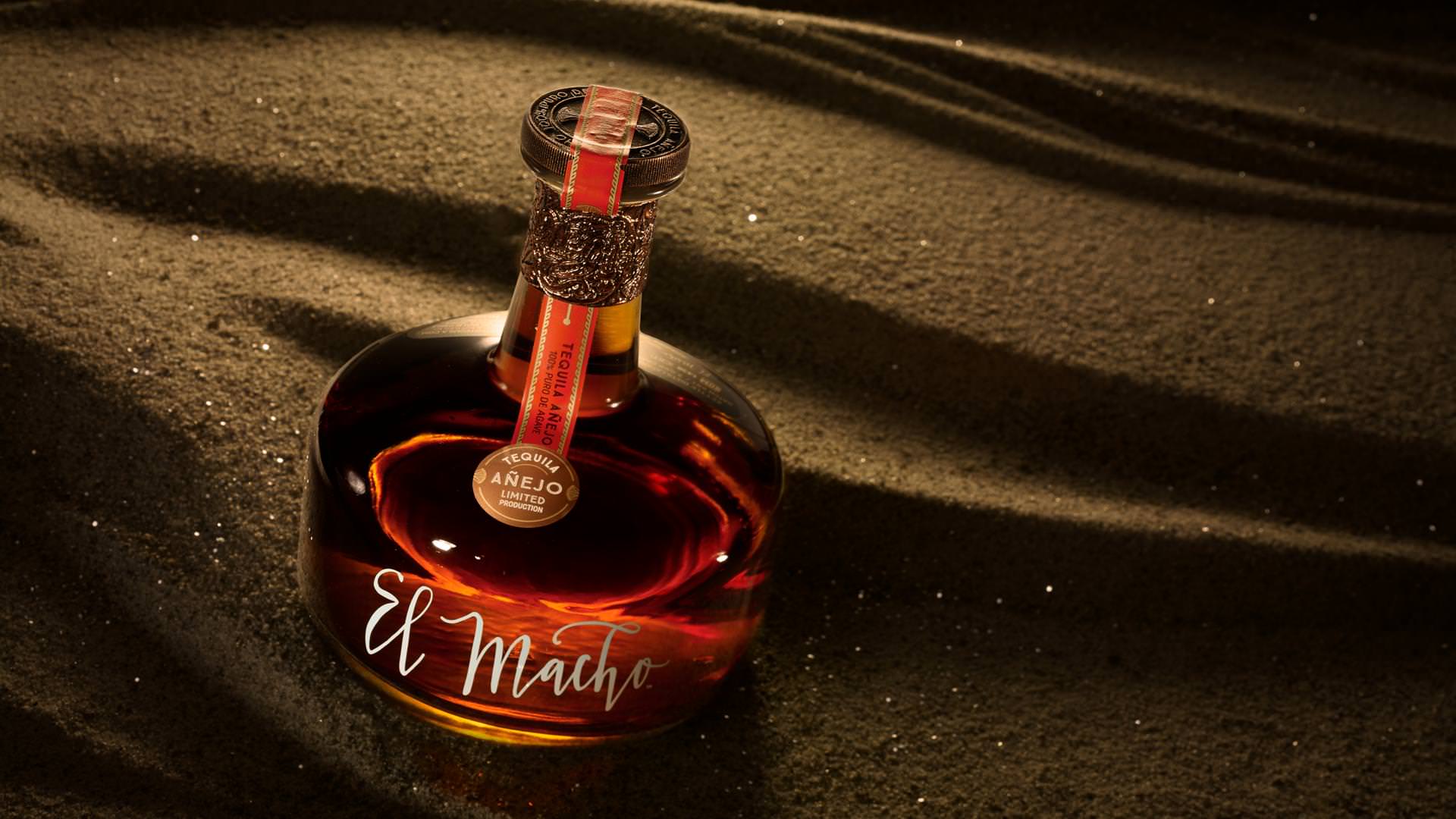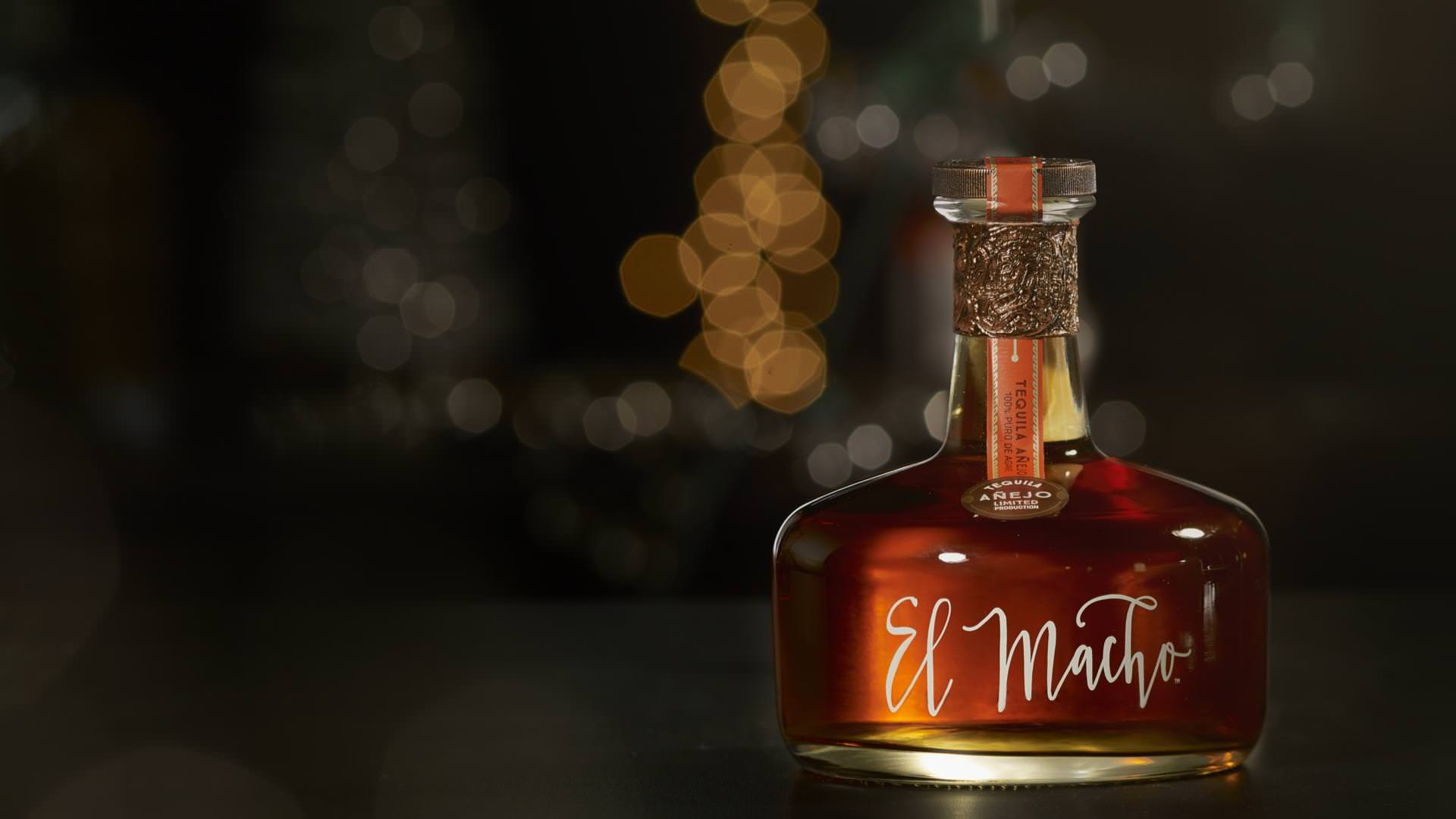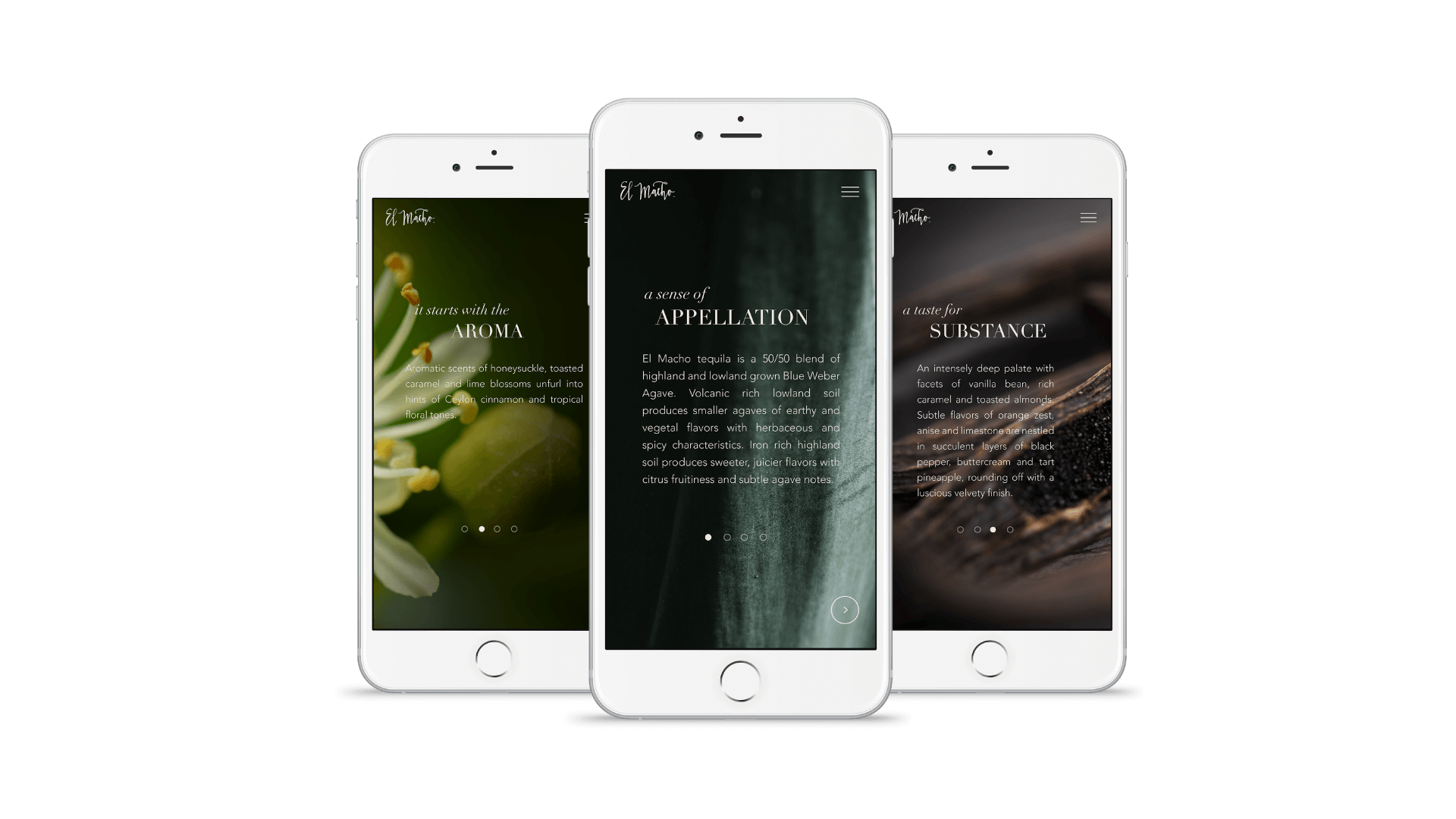 Step Three
EL FUMADOR
Reposado (aged 2-12 months) is the middle sibling in the tequila family – it has the intensity of youth (Blanco) and the nuance of maturity (Anejo). El Fumador is bursting with flavors wrapped in a smoky overtone (hence the name) and our biggest challenge was communicating that flavor profile through the digital experience. Our solution was a concept we called "flavor through imagery". We used textures, colors, and flavors to suggest to the consumer the sweet, smoky, intense qualities of the drink. In this case an image is worth 1000 sips.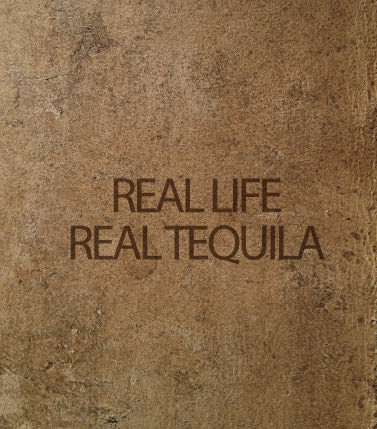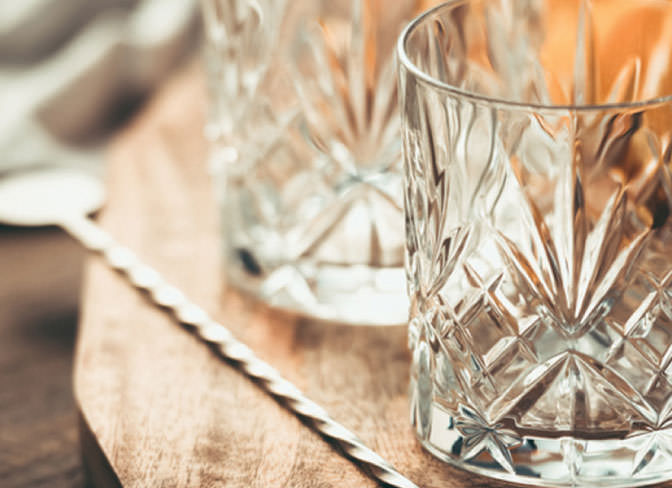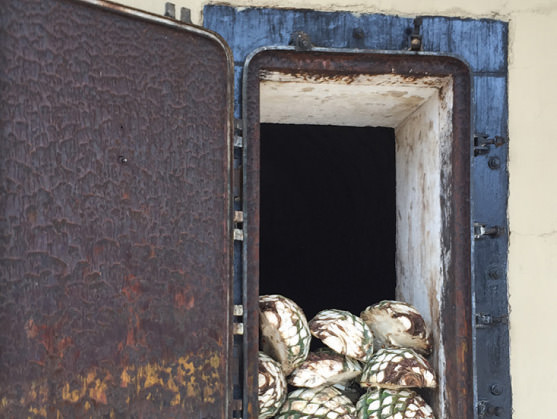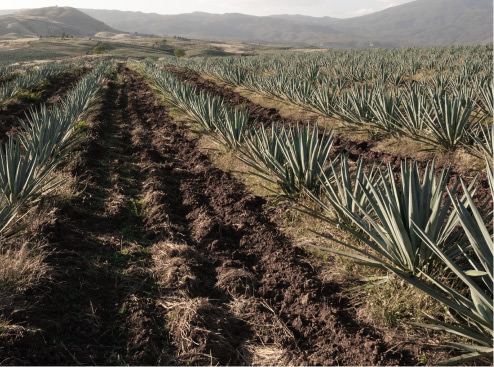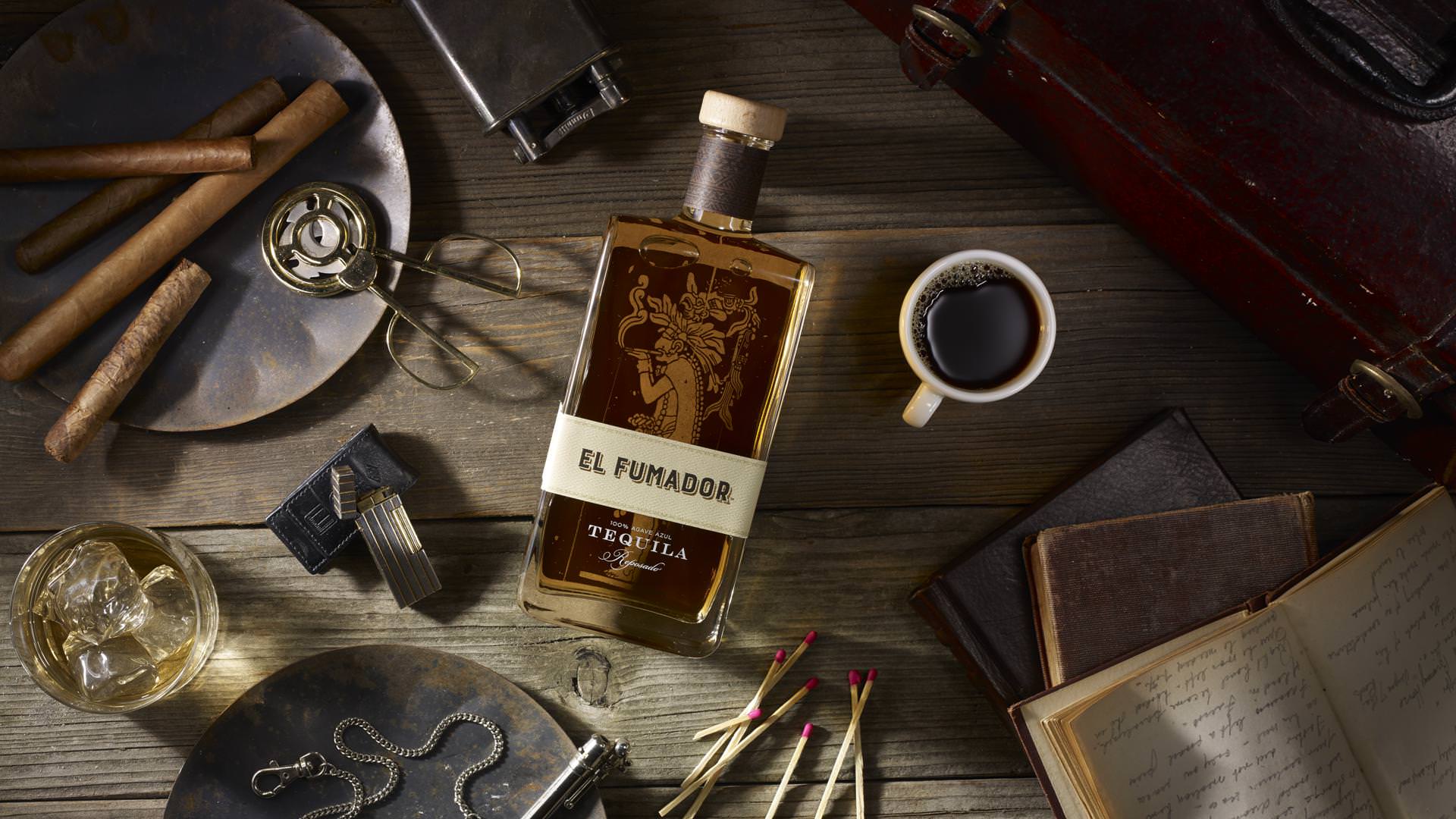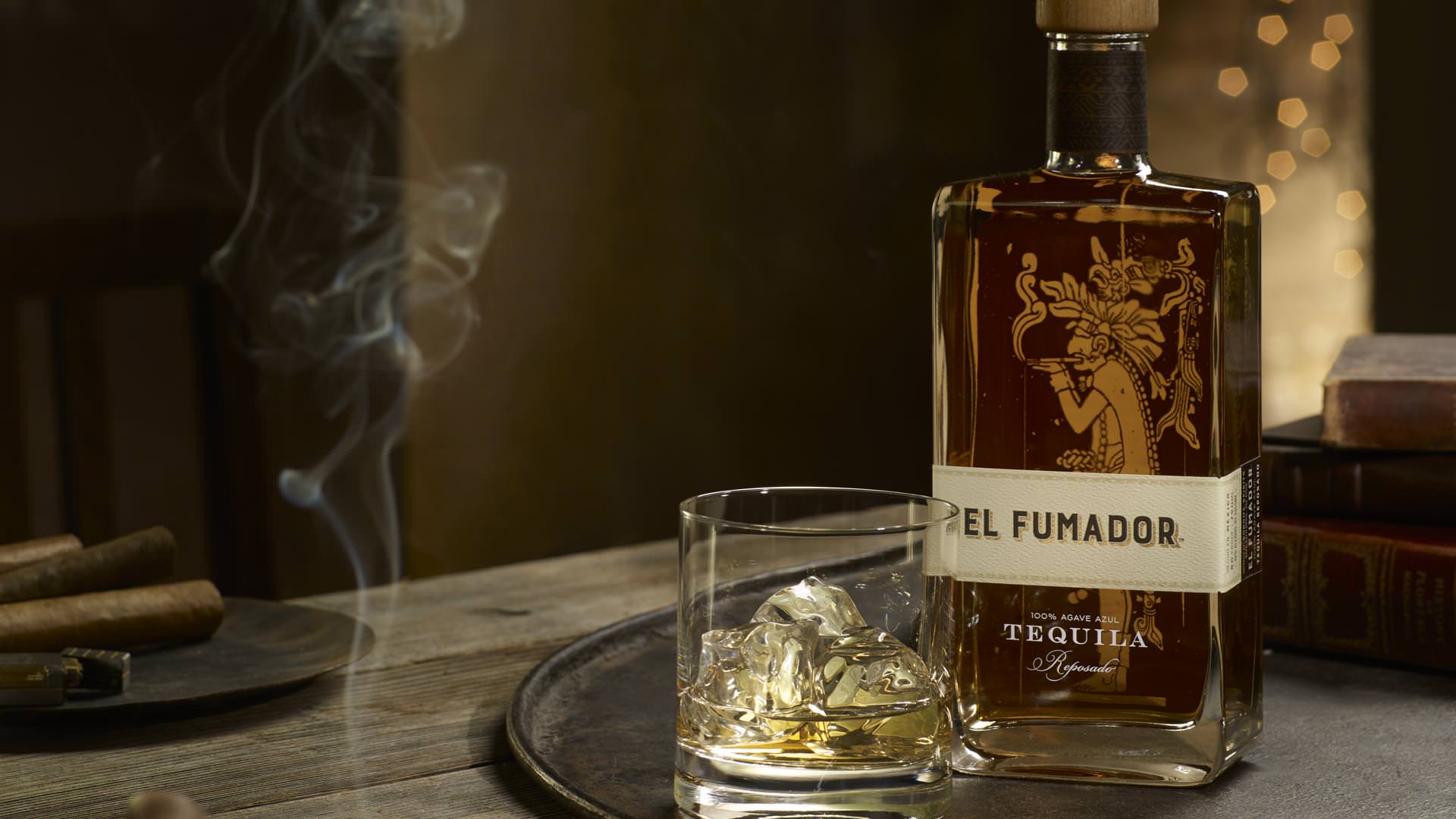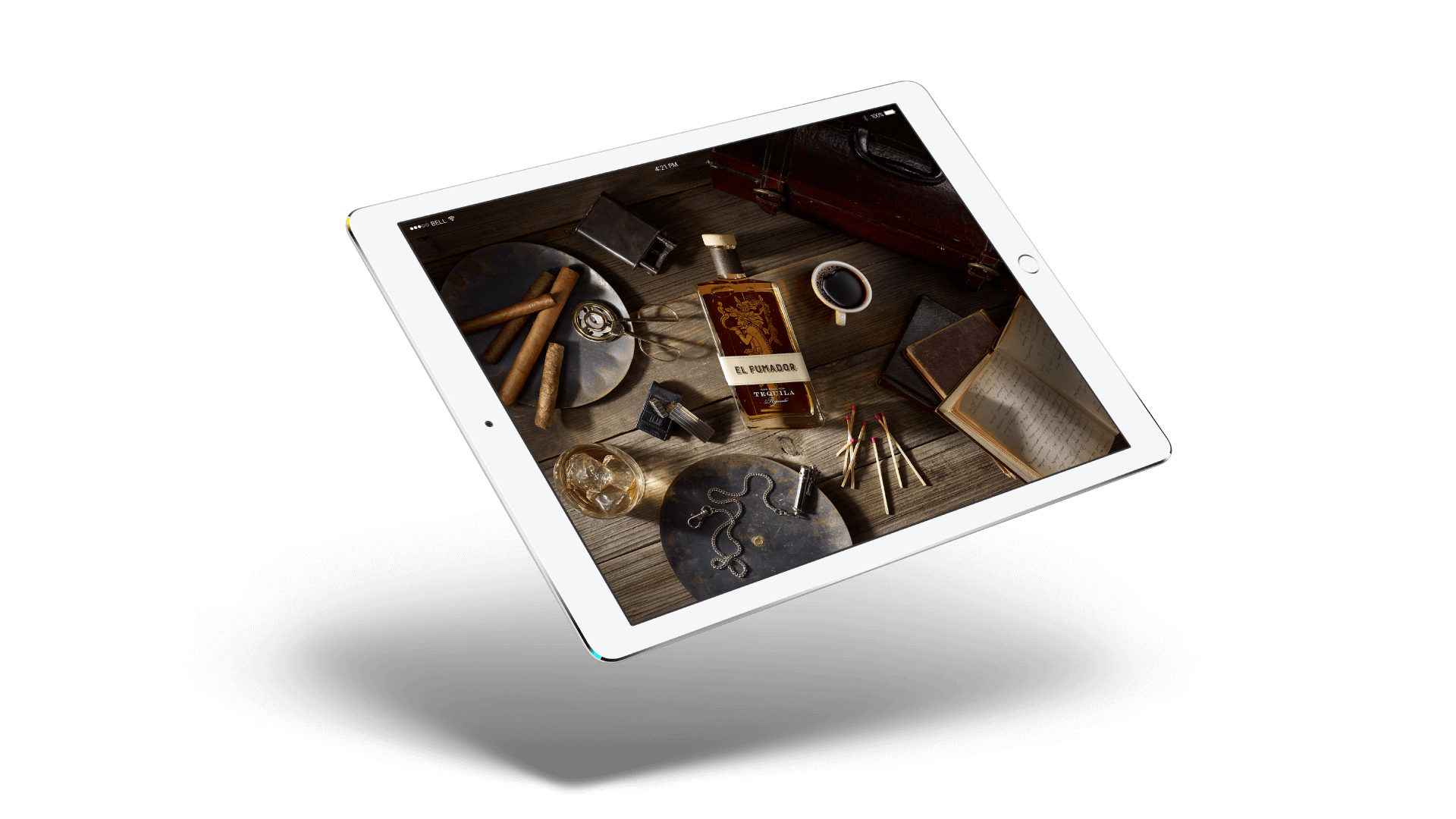 Step Four
CONTIGO
The youngest and brashest tequila is the un-aged Blanco. Intense and bright, Blanco is usually best served in a cocktail alongside citrus. Similar to El Fumador, we used grapefruits, limes, and spicy chilies to communicate the bold floral and citrus notes in the tequila and drive users to pick up a bottle in store.