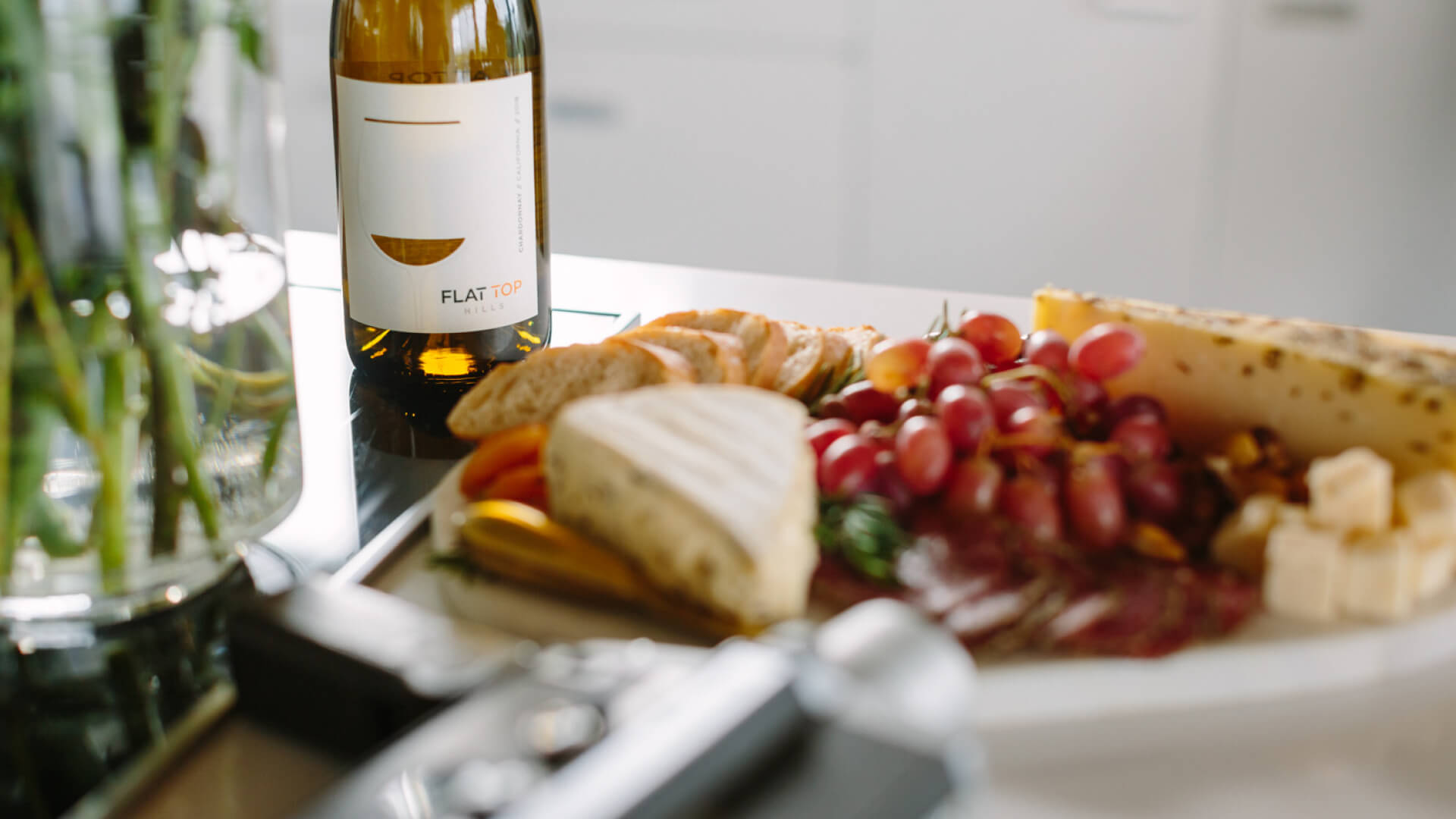 Flat Top Hills
The CK Mondavi & Family initiative for their new brand, Flat Top Hills, targeted sales through major grocers, club, and independent channels. Affinity met the objective to define and elevate the brand; as well as develop a connection that resonates with consumers.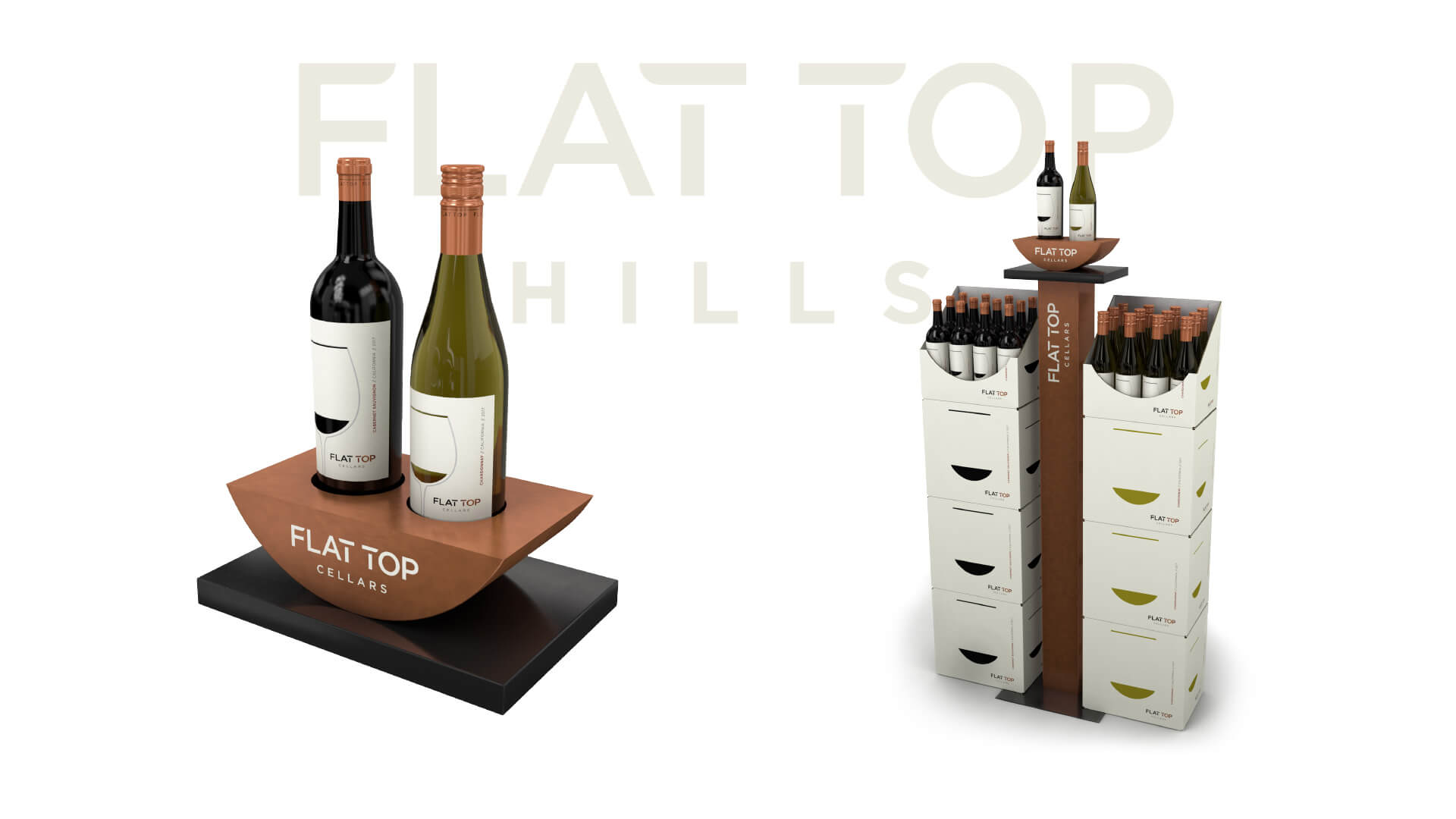 BRINGING FLAT TOP HILLS TO MARKET
By design, our vision was to develop and produce the unexpected for retail; a branded tower that was both alluring and functional — used for retail floor and case stacks, as well as an on-premise countertop display.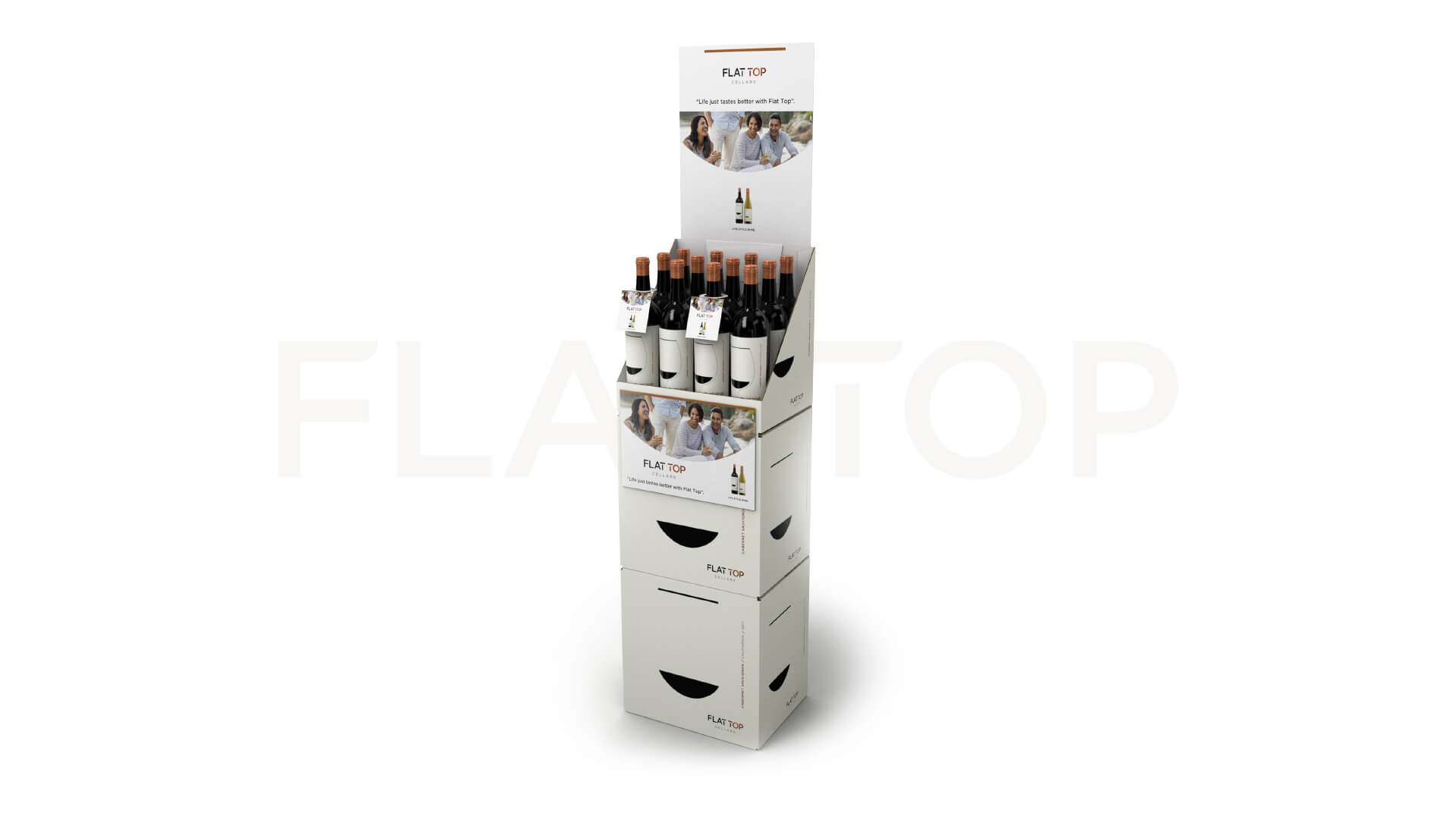 FIND YOUR FLAT TOP
The Flat Top point of sales materials brings the Flat Top Hills story to the marketplace. Brand story, flavor profiles and reason to purchase are provided through: Branding Cards, Case Glorifiers, Necker/Coupons, and Trade and Consumer launch materials.