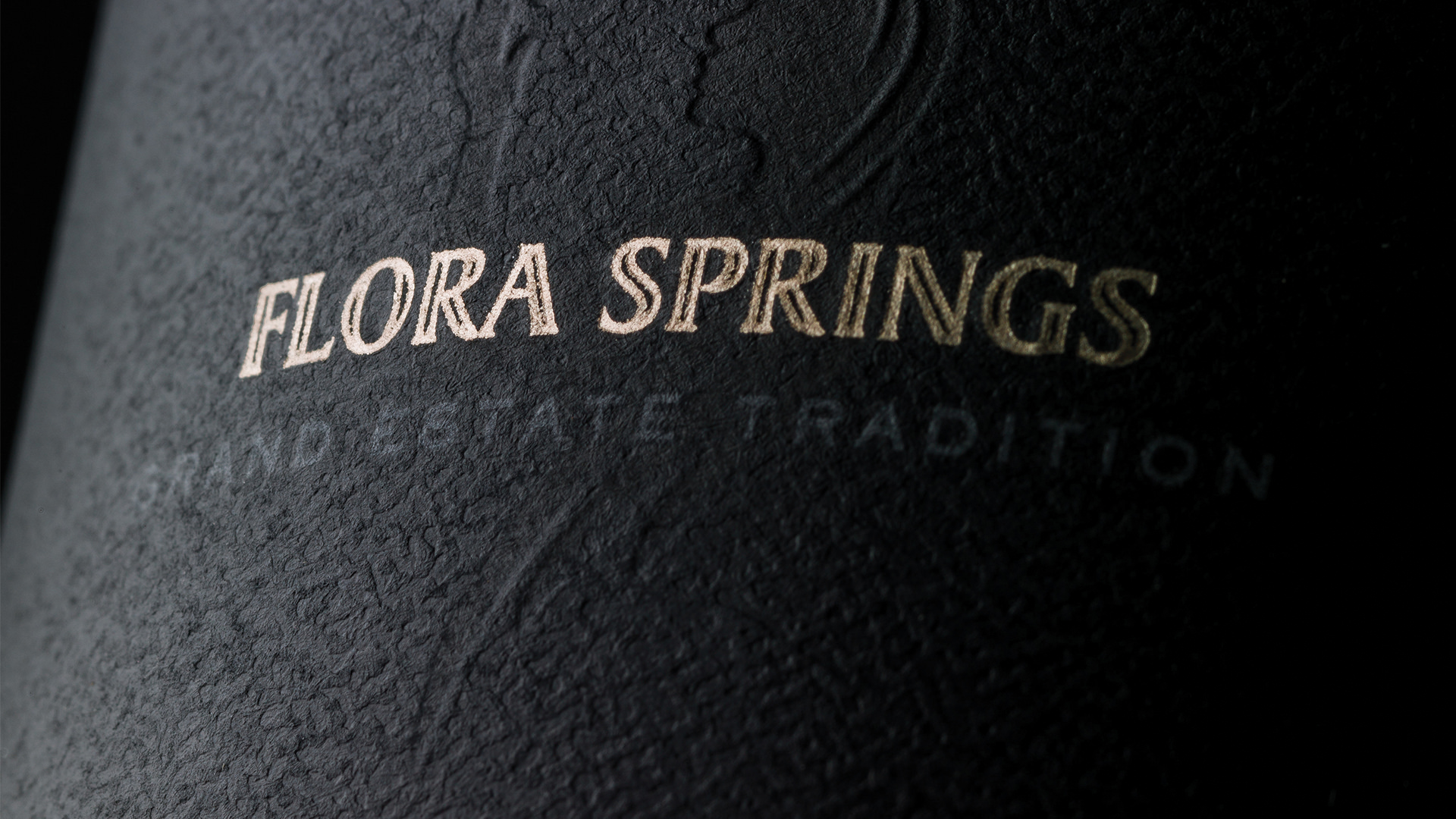 Rebranding a Napa Legend
FLORA SPRINGS
Affinity collaborated with a legendary Napa Valley producer to upgrade and bring order to an extensive product portfolio. From brand strategy to package design and tiering system, we elevated their entire line of wines and delivered on every stage of the rebranding process.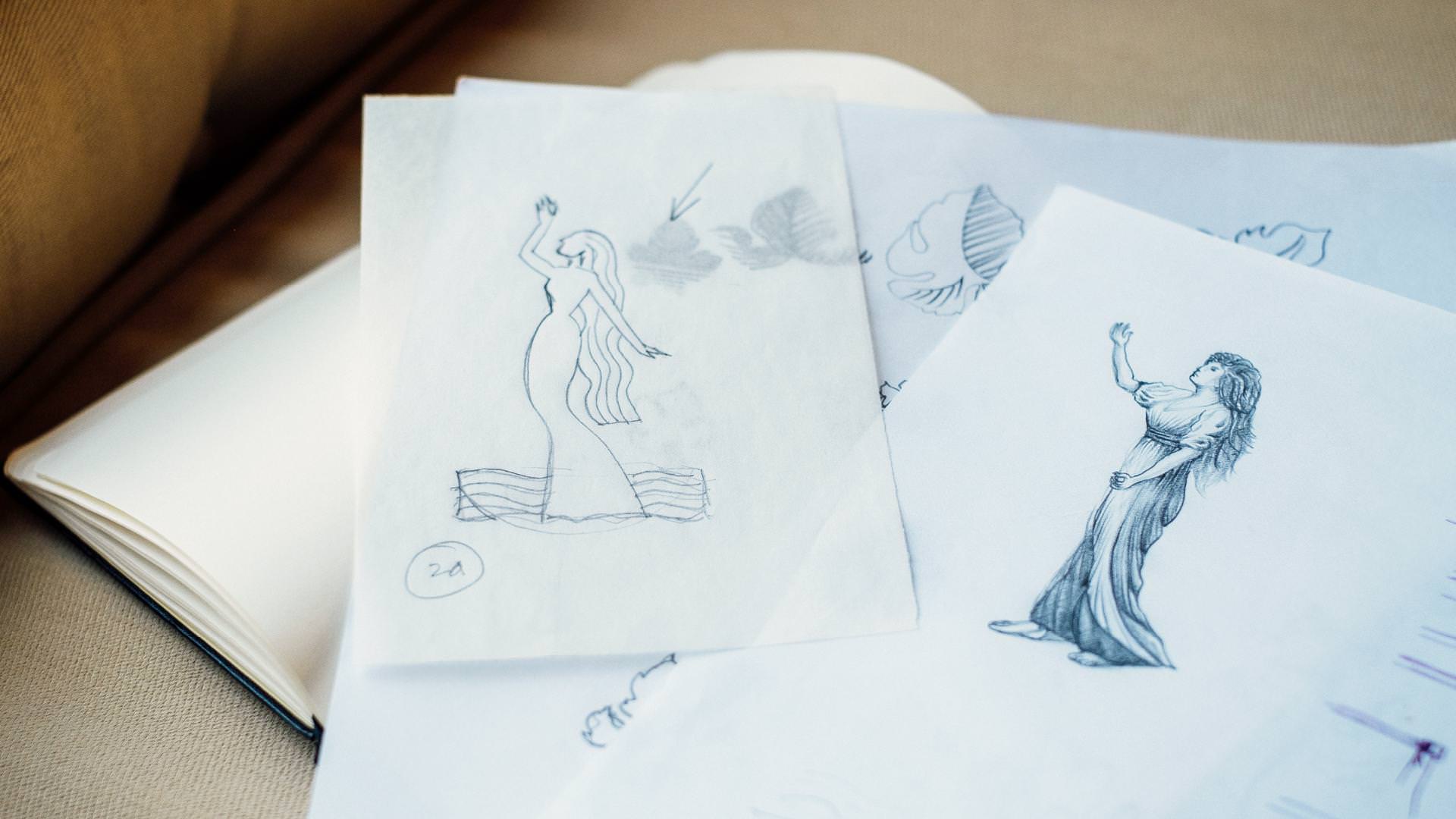 Step One
THE PROCESS
Beginning with the brand mark and icon, we conducted an extensive design study to makeover the look and feel of Flora Springs symbology, and ultimately, labeling and packaging. The result–a brand presentation with stature, presence and high-value communication for the core Napa Valley and Cal-Ital offerings.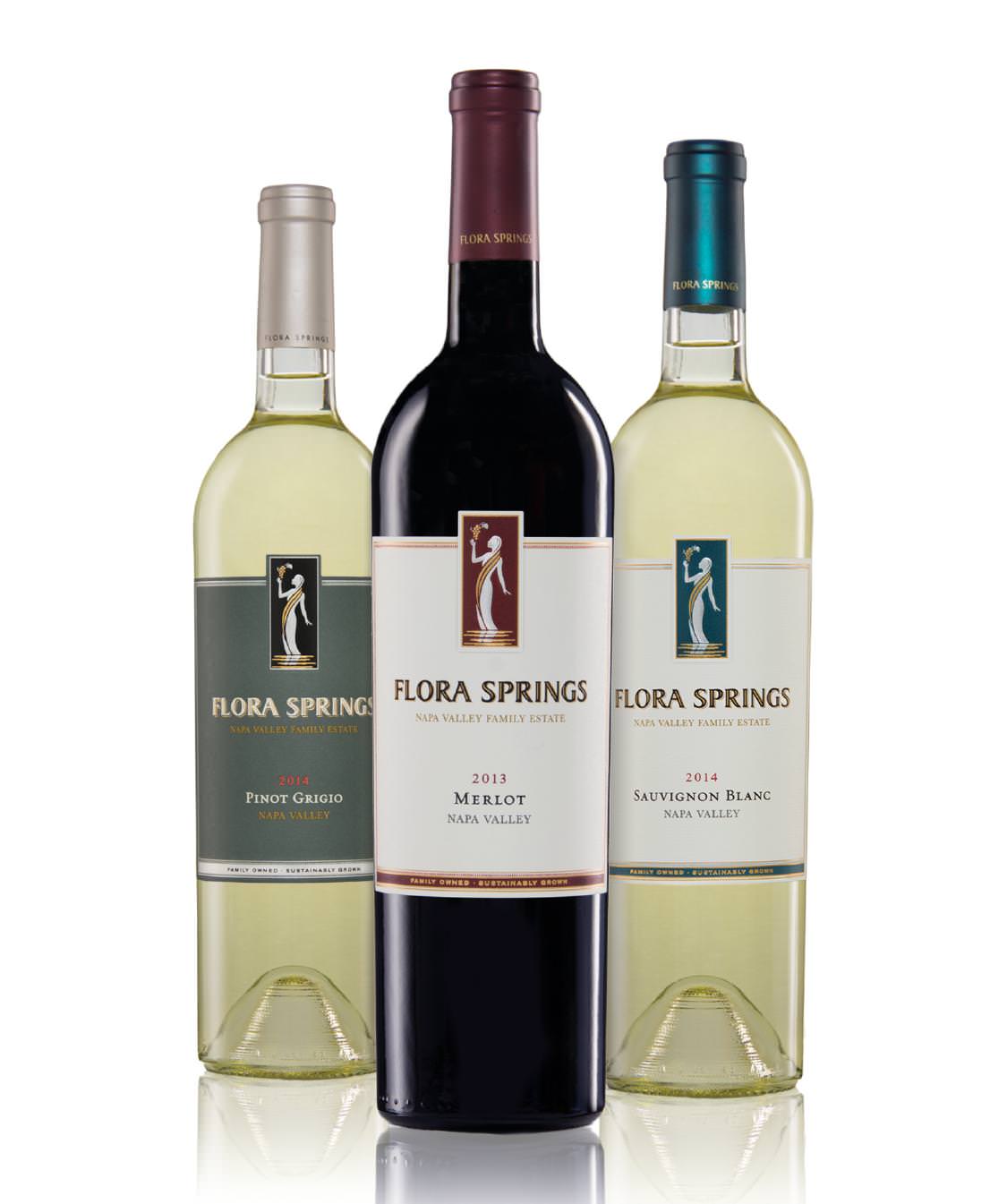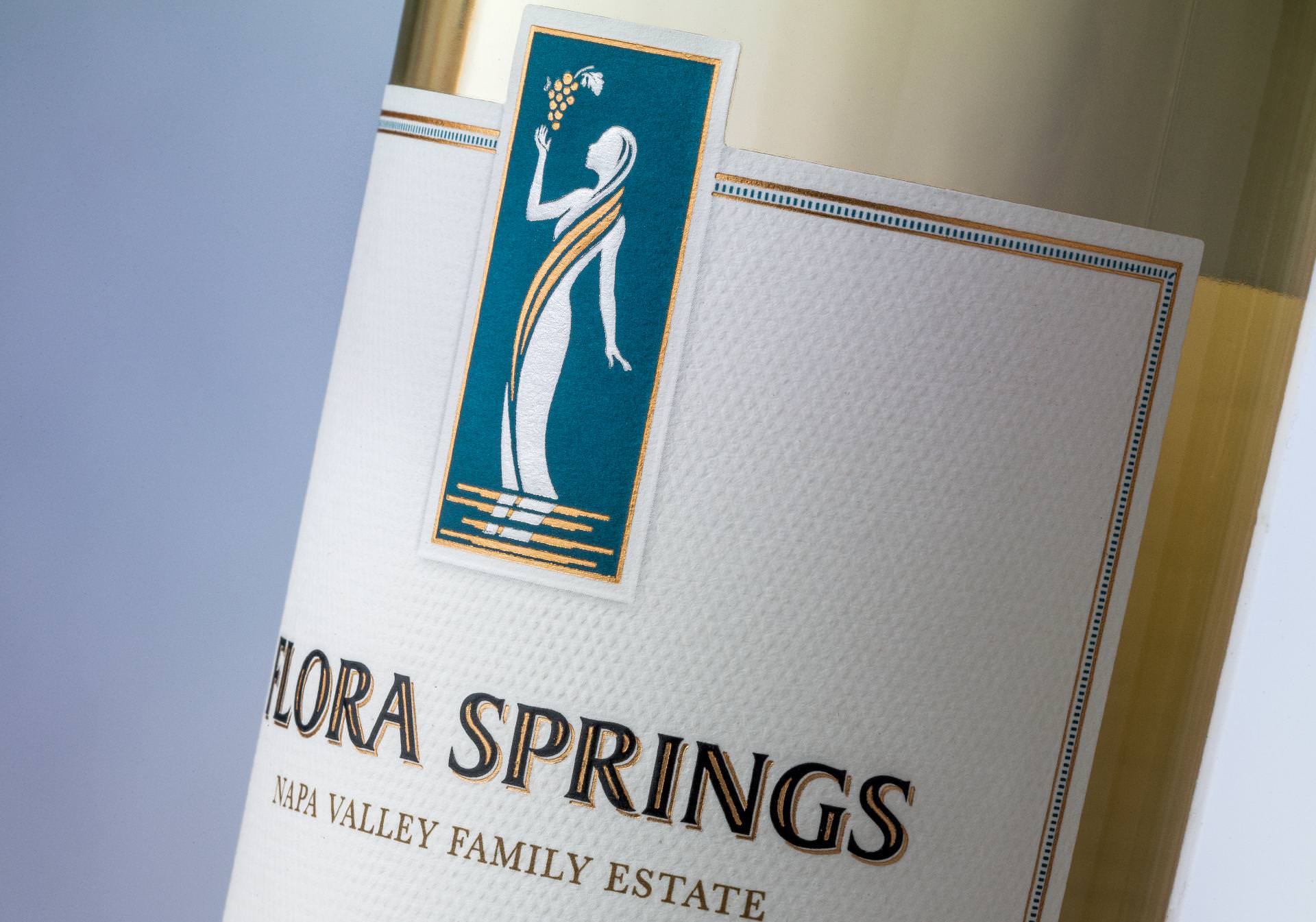 Step Two
FLAGSHIP TIER
The highly regarded Flora Springs Flagship brand, Trilogy, received its own look and feel due to its established equities and unique position within the portfolio. A companion single vineyard Sauvignon Blanc, Soliloquy, adopted the new design with a unique glass bottle shape that includes a faceted punt for added interest.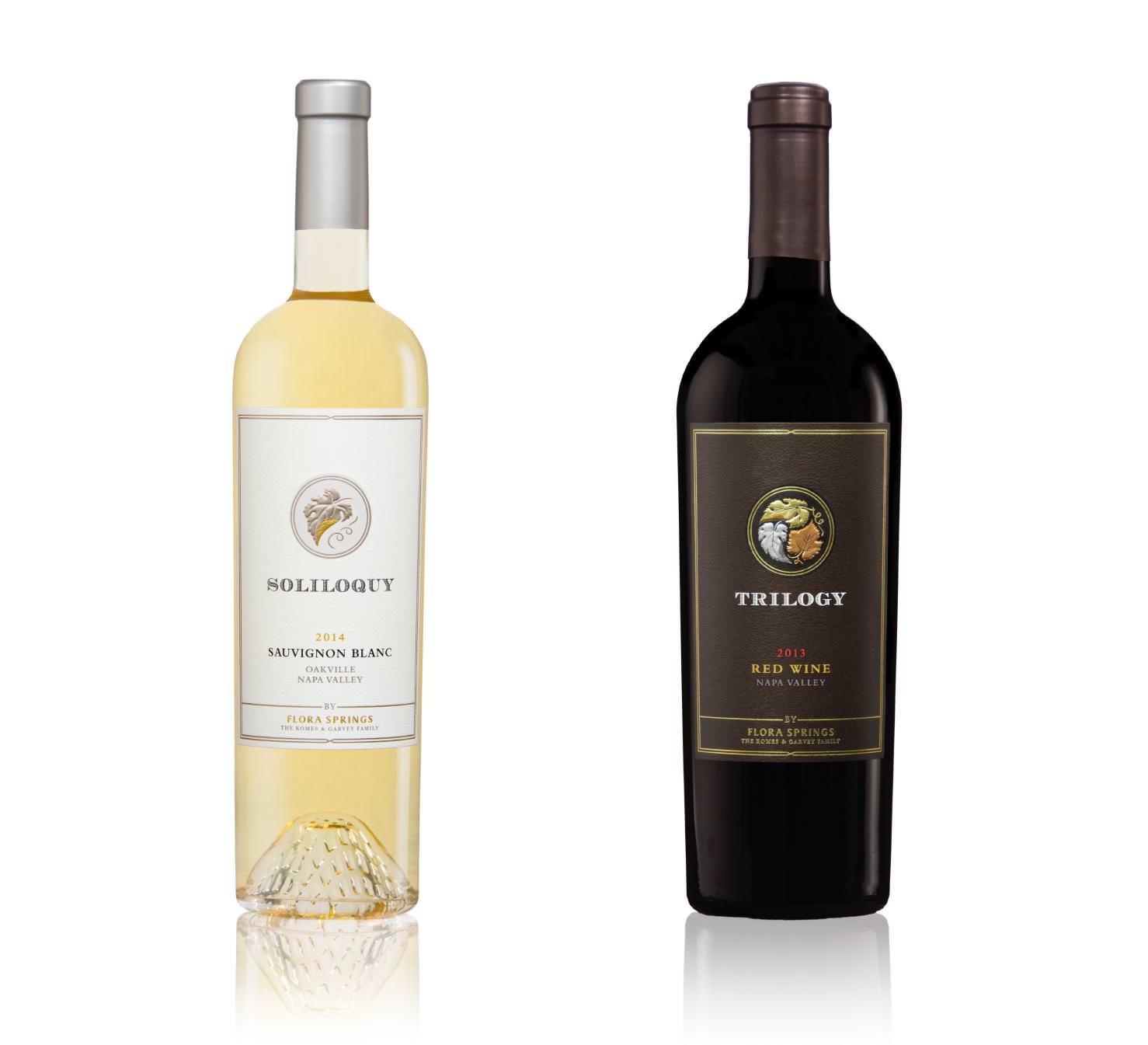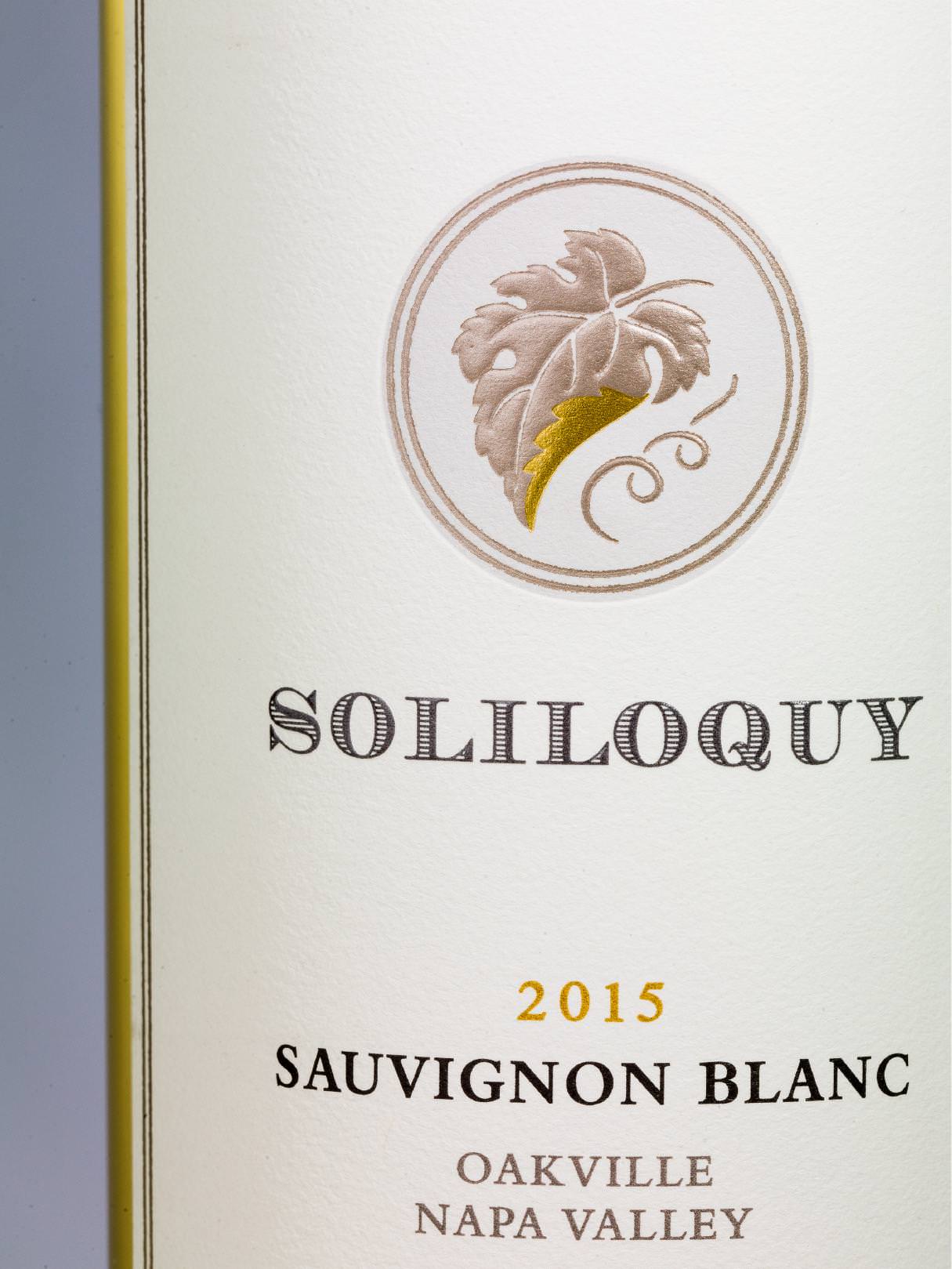 Step Three
RESERVE & SINGLE VINEYARD
The Reserve and Single Vineyard Tier was given an intentionally understated design treatment along with a sleek new bottle structure. The brand presentation (available only at the tasting room and a select number of on premise locations) exudes quiet confidence and commands a well deserved price point.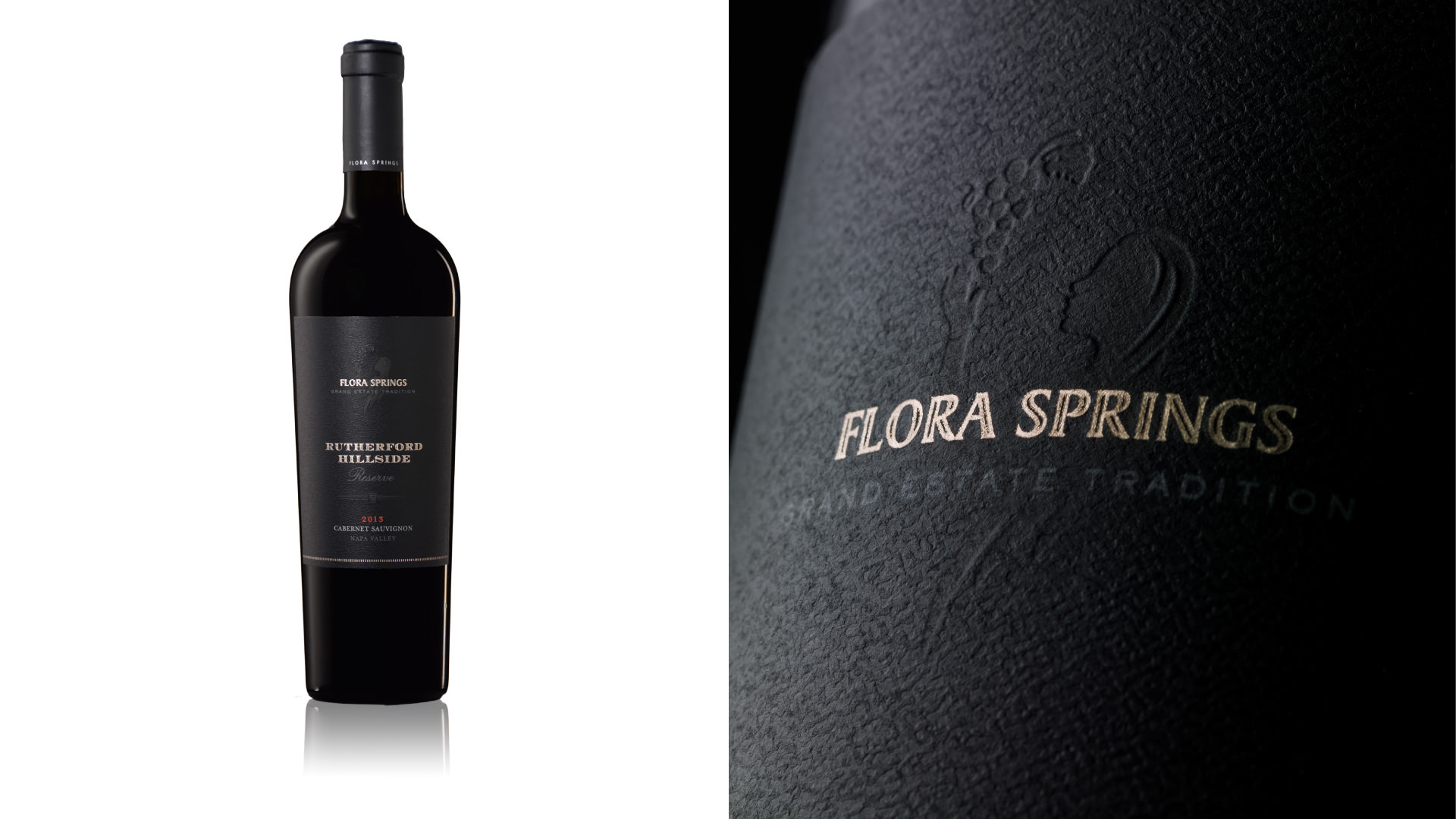 Step Four
FLORA'S LEGACY
Tier Four is called Flora's Legacy in honor of the family matriarch, but internally it is known as the "winemaker's playground." These distinctive and experimental offerings sport a stunning label that is "fired" directly on the glass, with special inks and precious metal. The magical elixir that lies within is topped with a pewter collar and top button, to send a signal that these are wines of distinction, unlike any others.