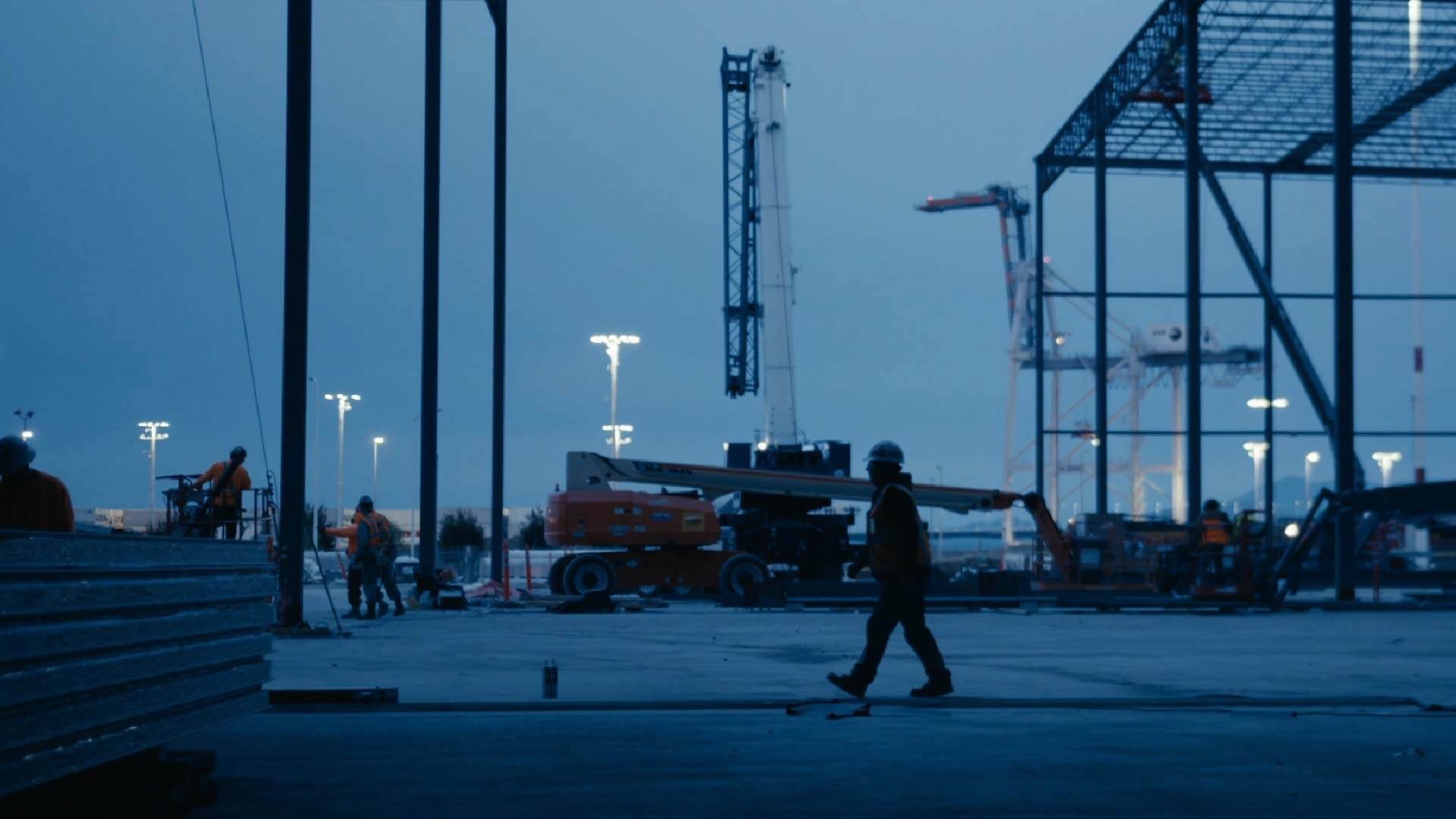 Marketing Video
Subzero
SubZero Constructors came to us with the ambitious goal of creating a dramatic, energetic, and inspiring film focused on the construction of a cold-storage facility in the Port of Oakland. Cold Storage construction is a highly specialized field, and our goal was to showcase SubZero as the leaders of that industry in a way that embodied their passion for the work and made the audience believe it, because they felt it.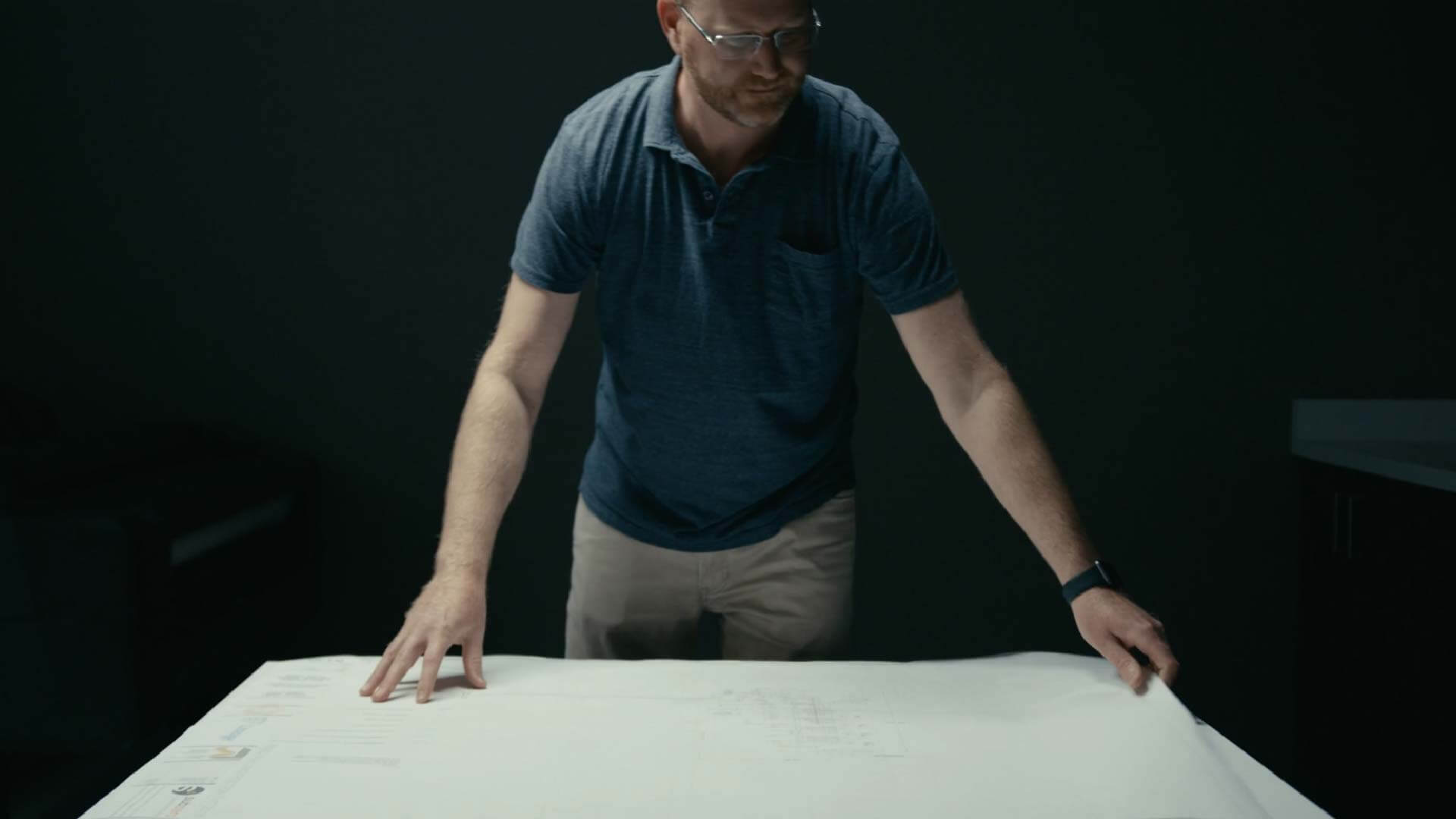 THE STORY BEHIND THE STORY
During the discovery phase it was uncovered that a female carpenter was biking to the job site on a daily basis. In a male-dominated industry Taylor was an anomaly and her dedication to the craft presented the perfect metaphor for the brand. We paired her grit and tenacity with the know how and technical expertise of engineer Chris - and the resulting combination ultimately laid the foundation for the film.
THE RESULTS
Their mission - to build the most advanced cold storage system, capable of transporting 15 million pounds of food per day. Our Mission – to make it look epic. Mission accomplished.