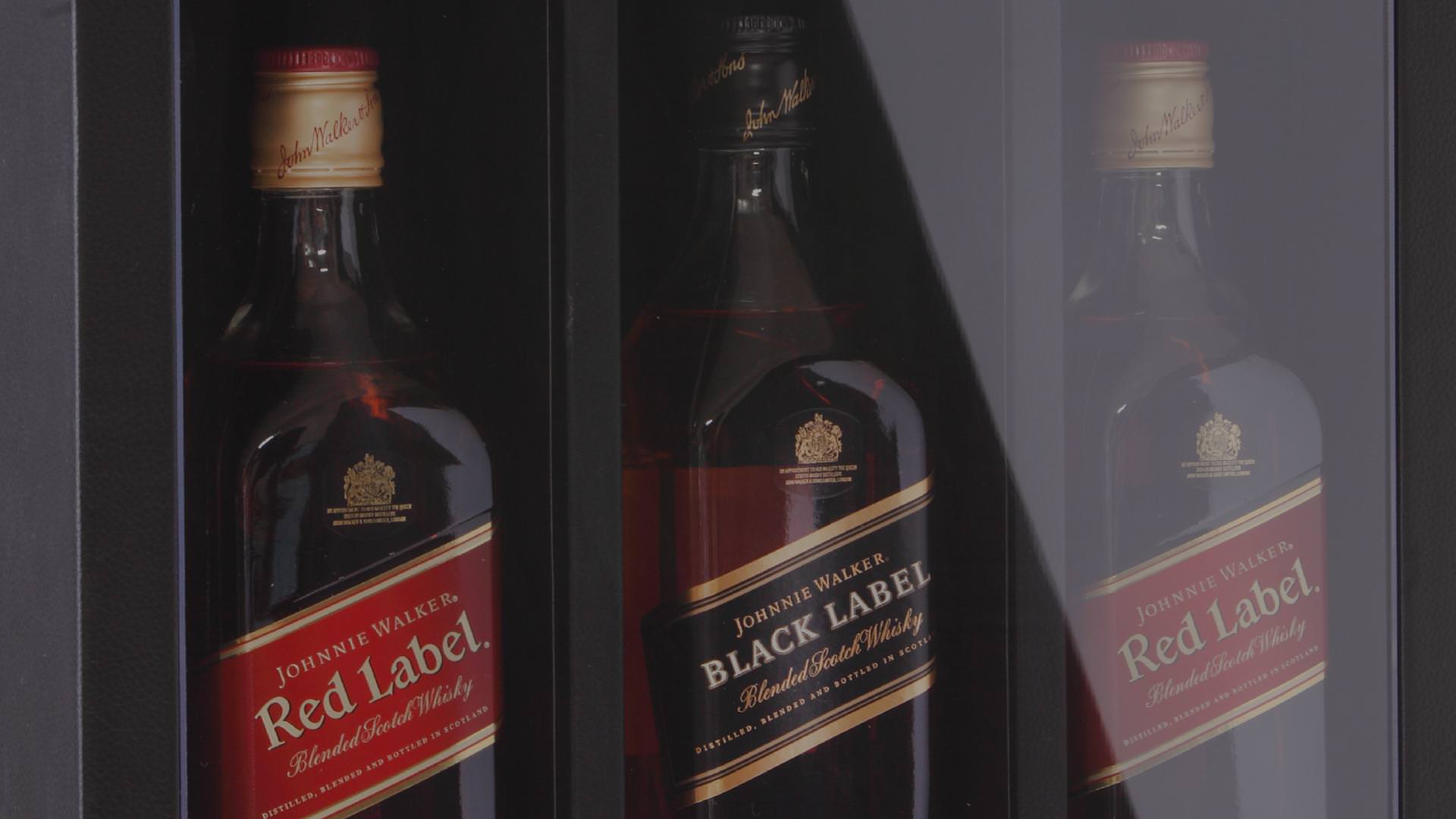 Duty Free Elegance
JOHNNIE WALKER — KEEP WALKING
Imagine you had the chance to go back in time to the golden age of travel where luxury liners embarked on glorious journeys across the Atlantic and the Orient Express wended its way across Europe. That's exactly what Johnnie Walker Scotch Whiskies was seeking to make possible through their products. But how to be masculine, understated, private-jet-worthy material in a crowd of whiskeys attempting to do the exact same thing?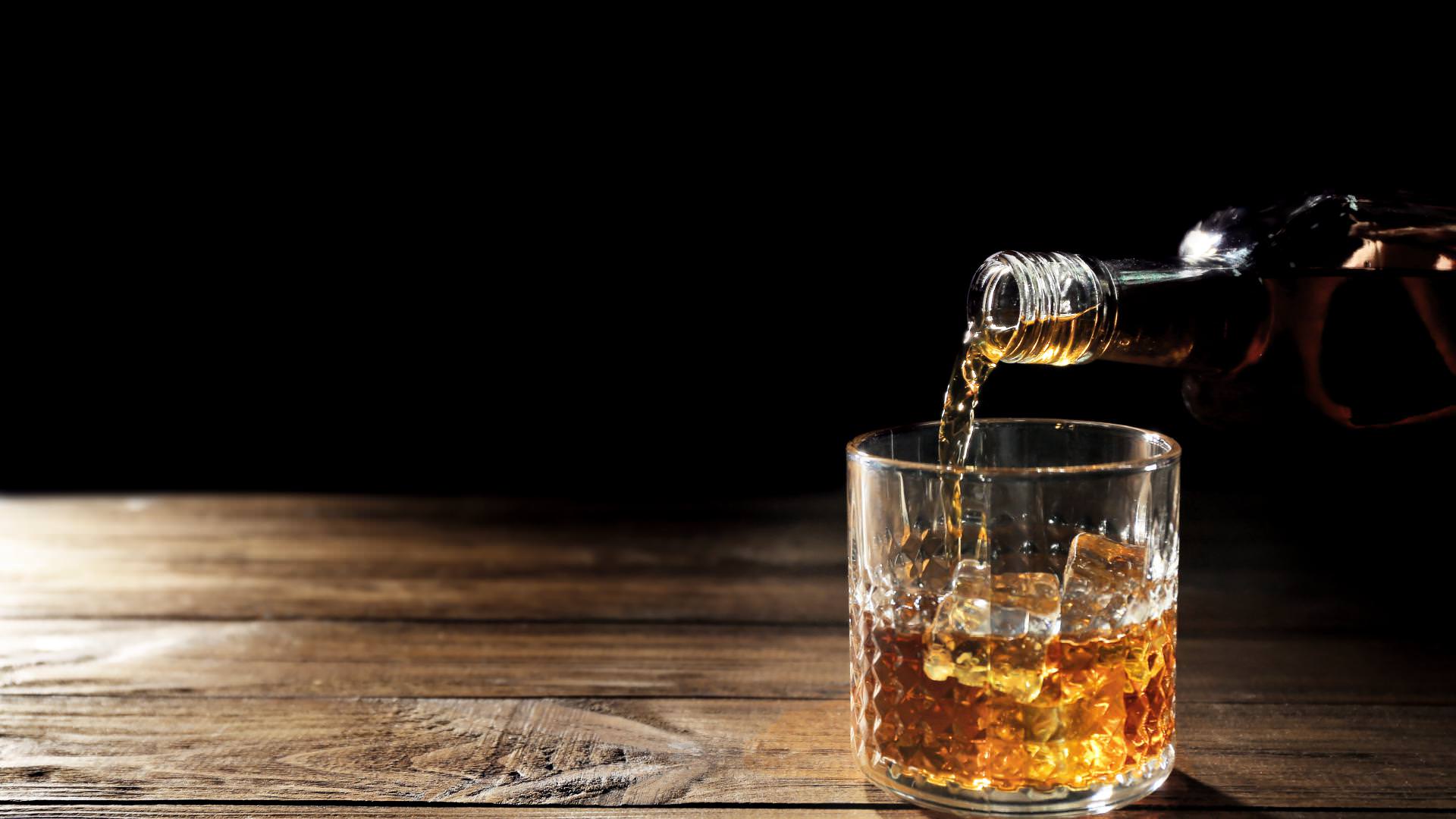 Step One
IDENTIFYING THE SOLUTION
Spirits brands go to great lengths to distinguish themselves from their competitors and bring character as a luxury choice for the consumer. So how to stand out against these odds? The concept and initial design was for the Affinity Retail team to review, construct and value-engineer what would be two award-winning displays.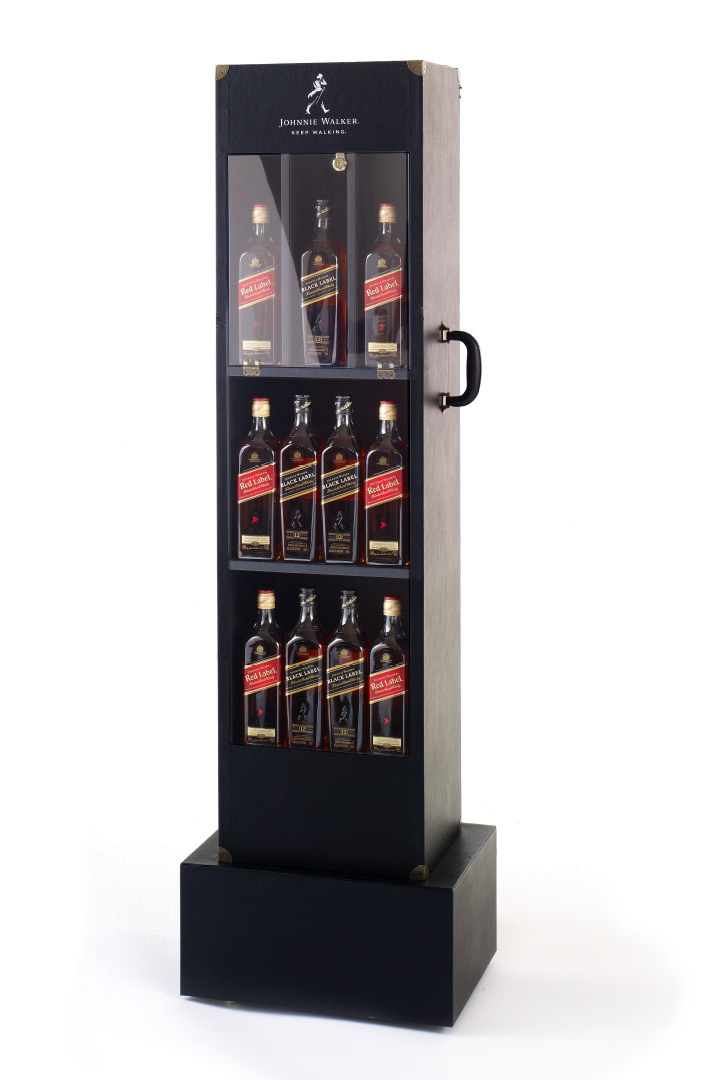 LARGE LUXURY TRAVEL TRUNK
This display offers the style that implies luxury for placement in high-profile areas.

DISPLAY OF PRODUCT
Built into the trunk, with leather-like materials and metal finishing details.

KEEP WALKING
The brass custom Johnnie Walker logo detail was designed as an elegant finishing piece.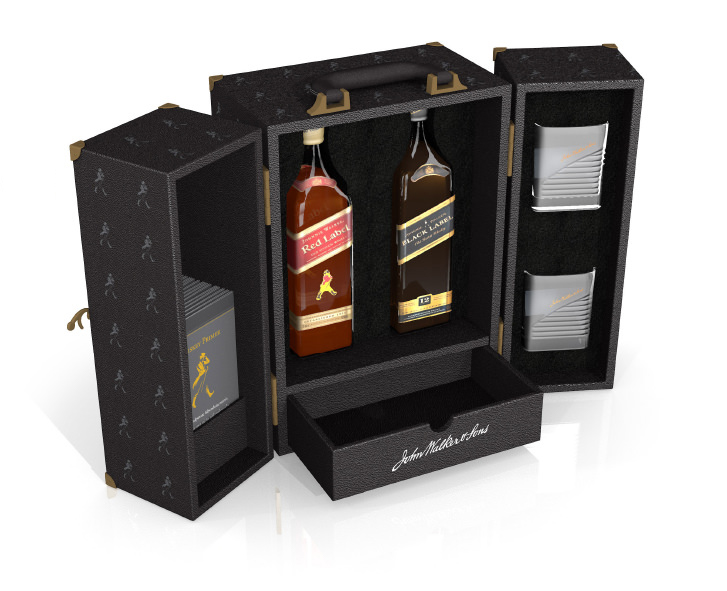 COUNTERTOP DISPLAY CASE
Luxury is still served in a smaller space with this two bottle display case.
Step Two
PRODUCING THE DISPLAYS
Upon determining a final direction and the details, our team applied an understanding of the need for function dictated by human factors in the store to construct, source and define materials for that demonstrated product expertise in the final construction.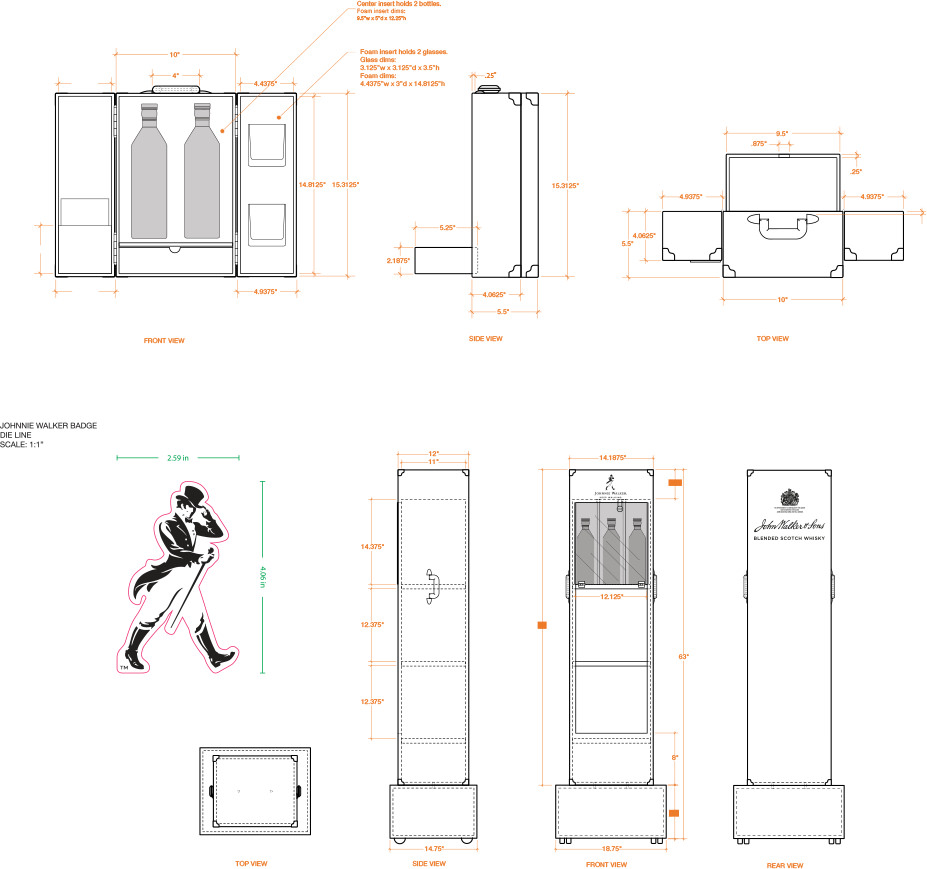 Step Three
THE EXECUTION
They say the devil is in the details, but the details are precisely what get us going. Witness here as function and finesse shake hands and smoke cigars and then defy any other spirit to stand out with such distinction. The final product is defined by outstanding display features—luxury leatherette with stamped logo pattern, detailed metal corners and hinges, and smoked glass front panels with a custom Johnnie Walker etched closure. Now all you need is a passport.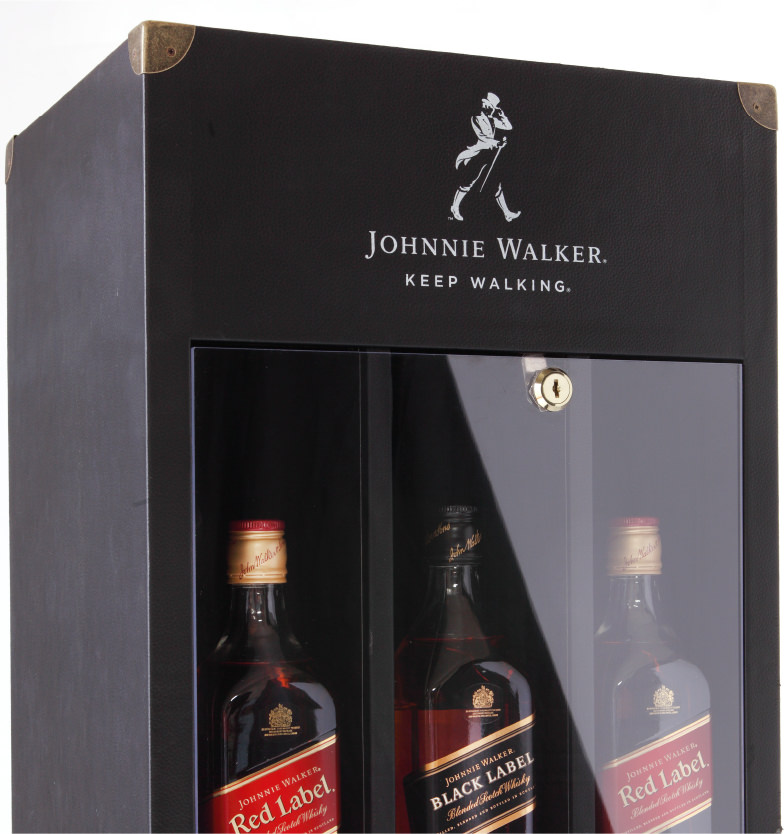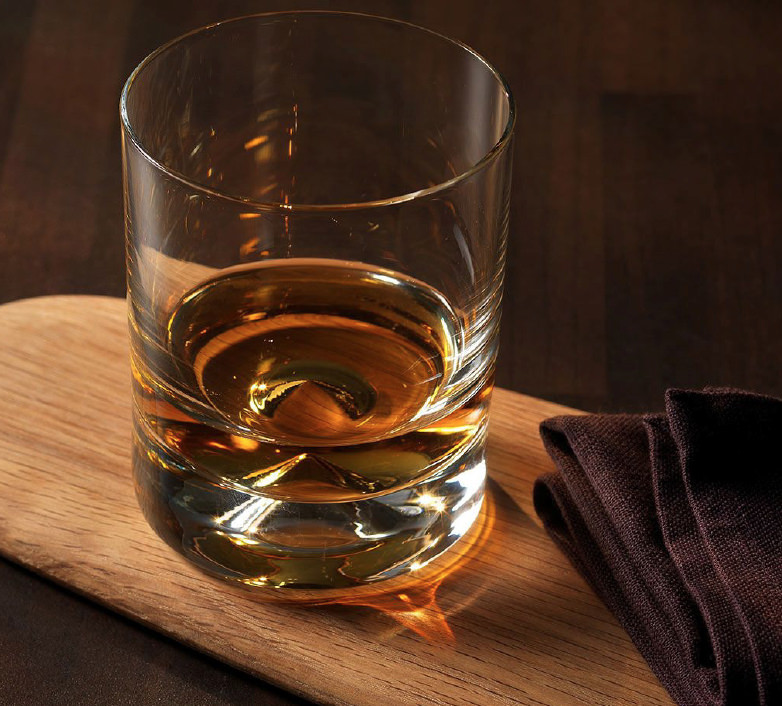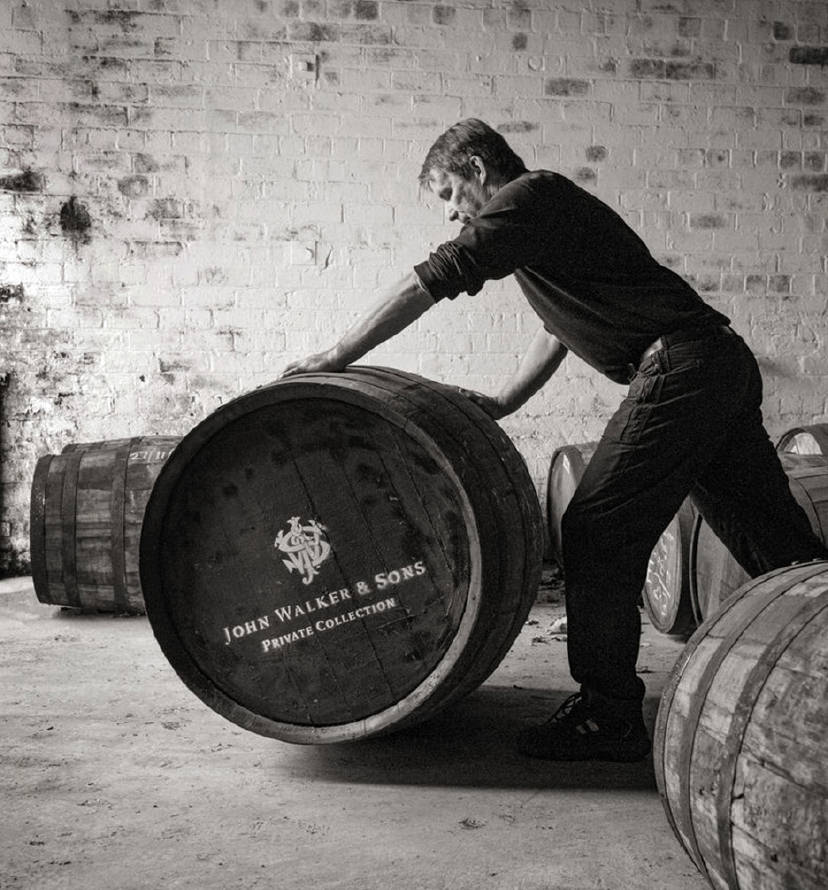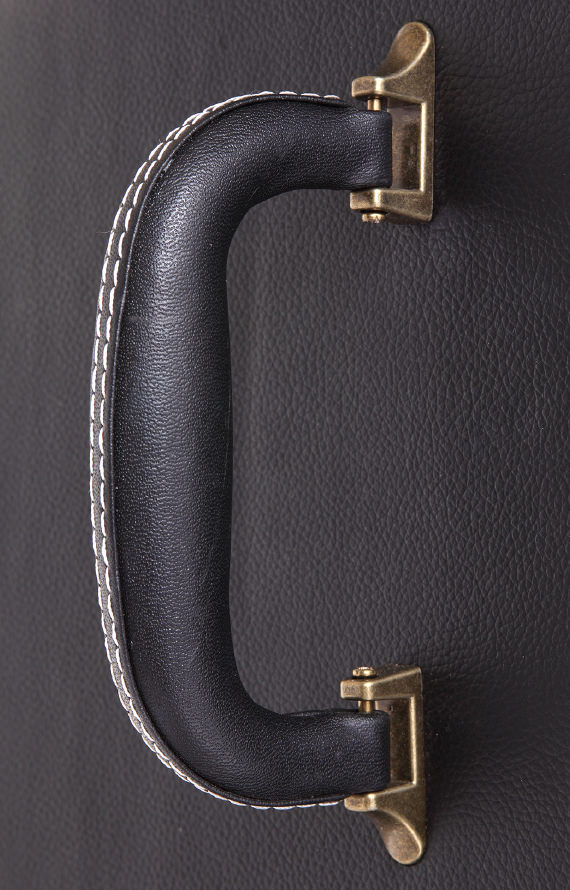 A combination of brand and luxury meets function at retail.